Kazakhstan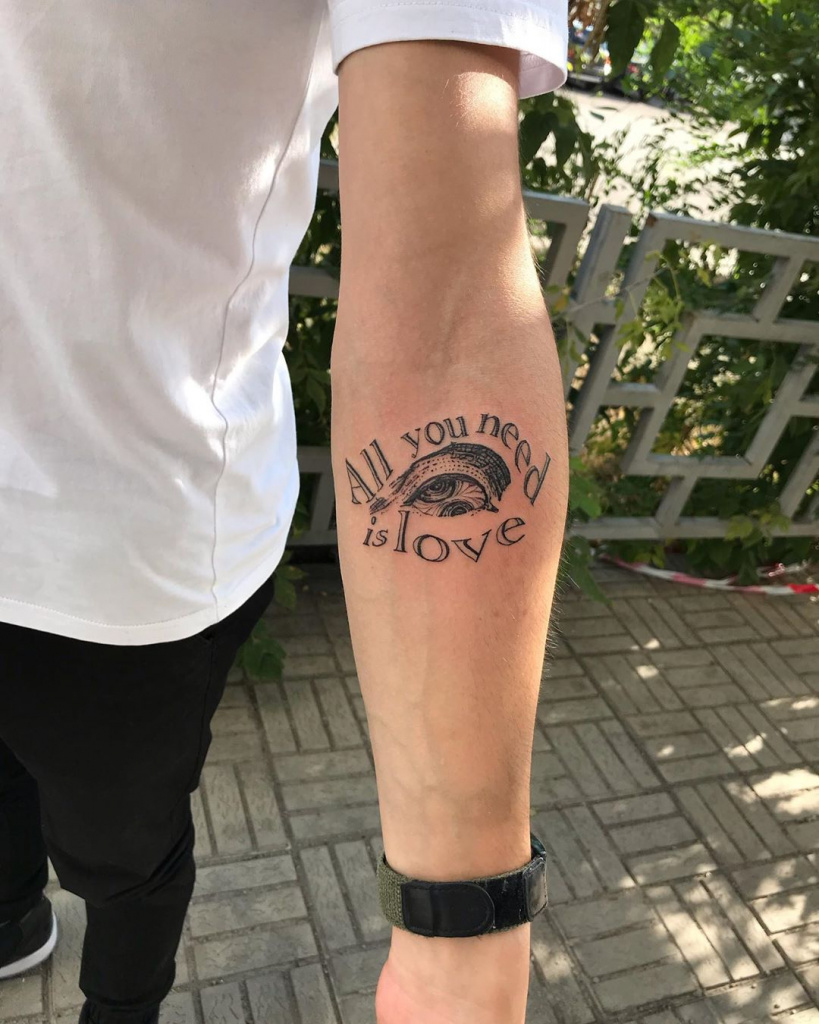 Kirill is a tattoo master from Nur-Sultan. He has tattooed for two and a half years. He came to the profession solely out of interest as a hobby, from creating some sketches to the result of a full-fledged picture on the skin. Kirill profiles in such styles as graphics and color tattoos, likes to combine simple elements with details of high elaboration.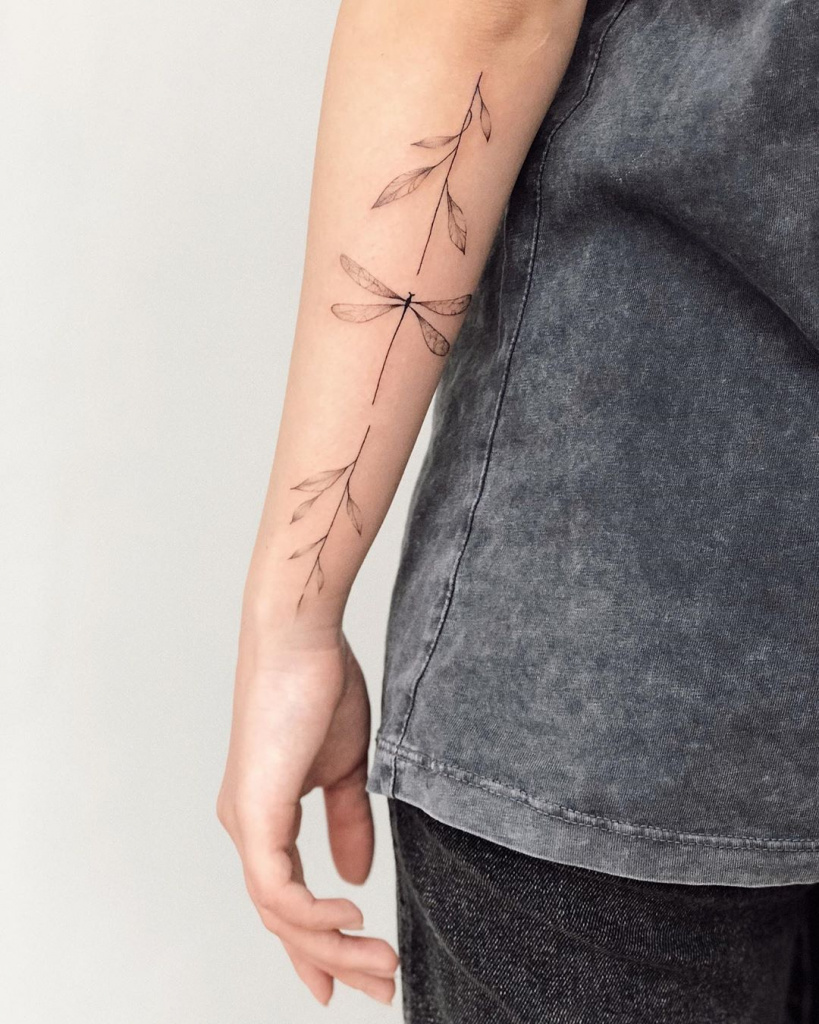 She never thought about tattoos. She became interested in tattooing after the session where she was an observer. Now, Saltanat has been working in the tattoo industry for almost three years. She prefers to work in the style of minimalism, linework, graphics, and sketch. Interesting fact is that she creates sketches of flowers individually for each client.
---


Kyrgyzstan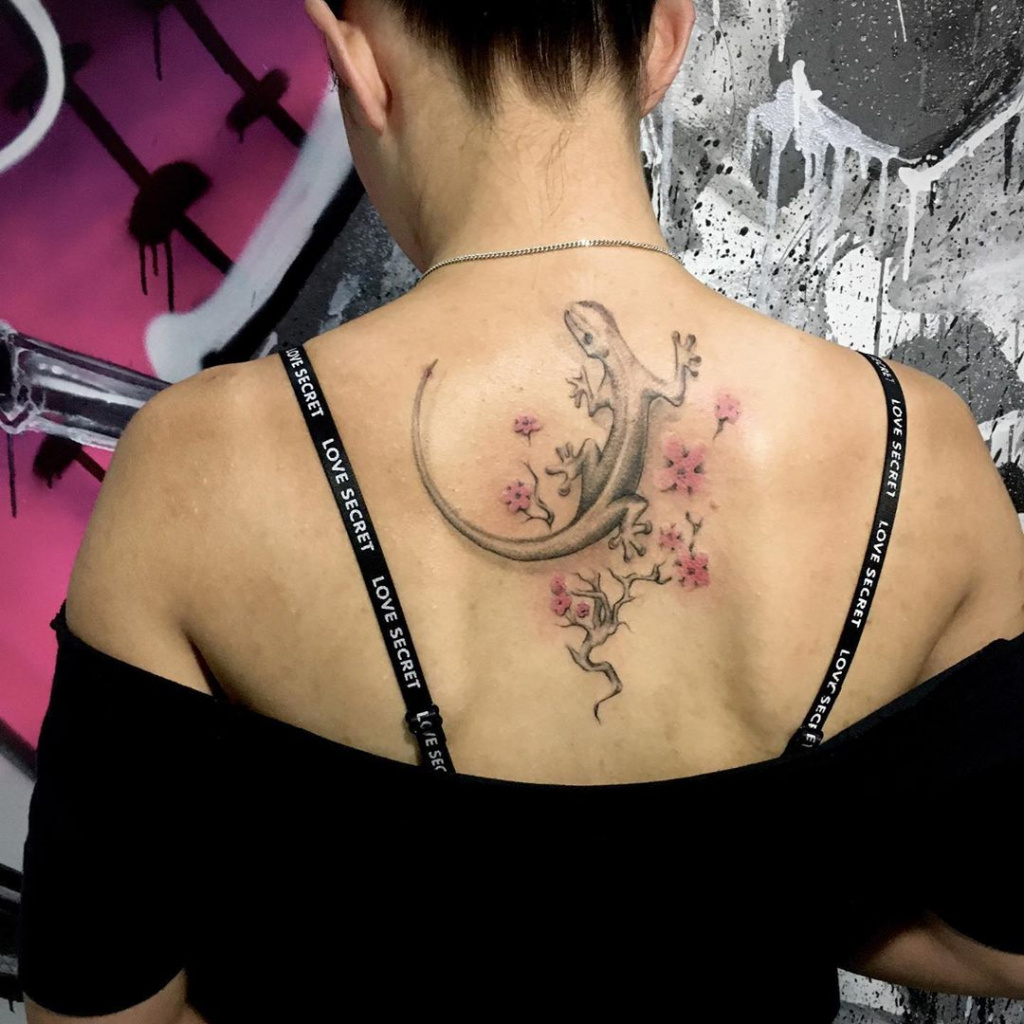 Iliya loves to draw since childhood. He did graffiti all school time. He has been interested in tattoos since he was 13 years old, then he first made a home-made machine from his grandfather's Soviet electric shaver. Now as a professional tattooer, he works in graphic style with a very rare addition of color.
Meerim Zholdoshbekova, @meerim_j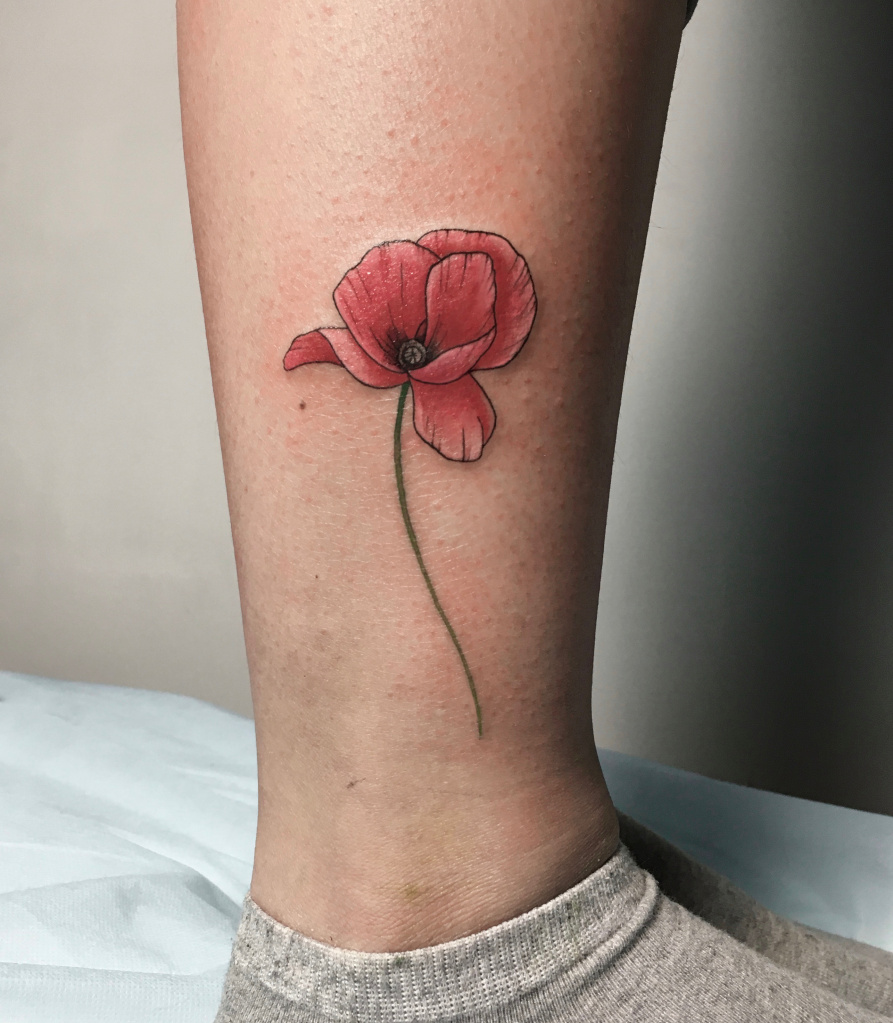 She has been working as a tattoo master for two years. The people from Miami ink, La ink and Kat von D became her first inspirers. She made the first tattoo on her own leg. Soon, Meerim opened her studio called Stattoosfaction. She now predominantly makes tattoos in graphics and vibrant color works.
---


Azerbaijan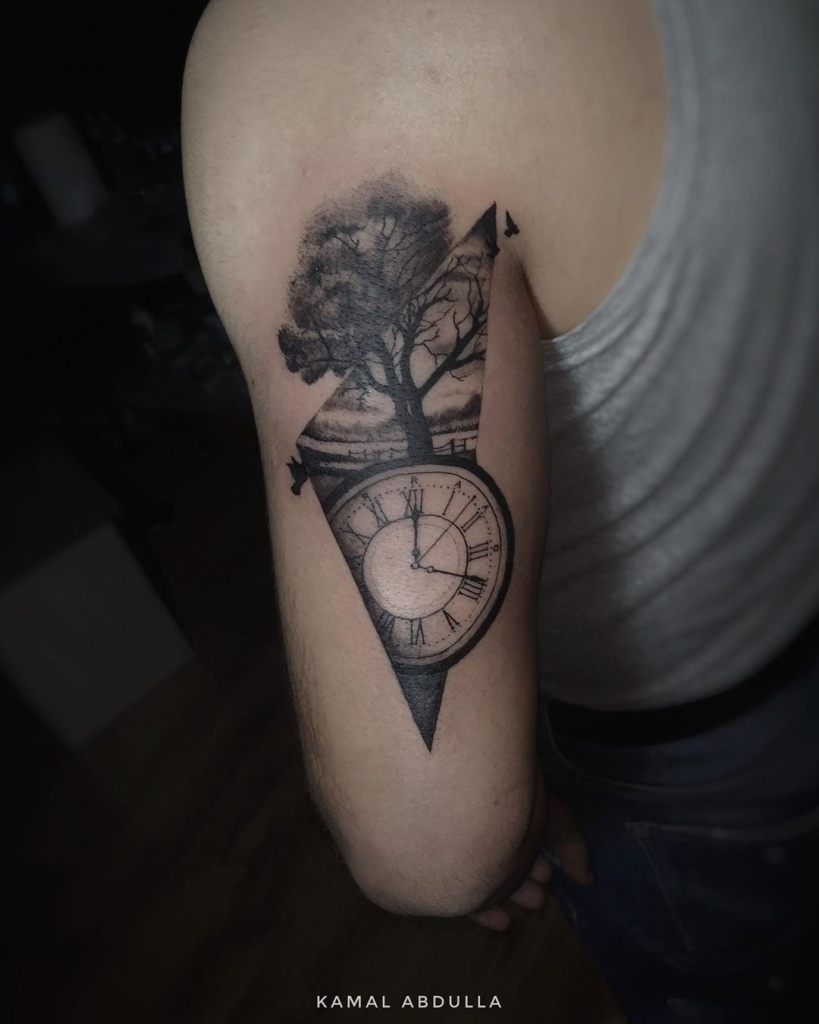 As he said tattoo was the best choice of his life. He started making the tattoos six years ago. For now, his styles are realistic tattoo, micro, color, fine lining, and whipshading. In his opinion tattoo is the most valuable art in the world. In the future, he want to see himself as a top tattoo artist.
---


Georgia


He has studied architecture in Tbilisi academy of art. There was one moment during his trip in Europe when he realized that he could do tattoos. Then he just bought stuff and started it by himself. After two weeks, he had first client. He has been making tattoos for four years now. He works with different styles of tattooing.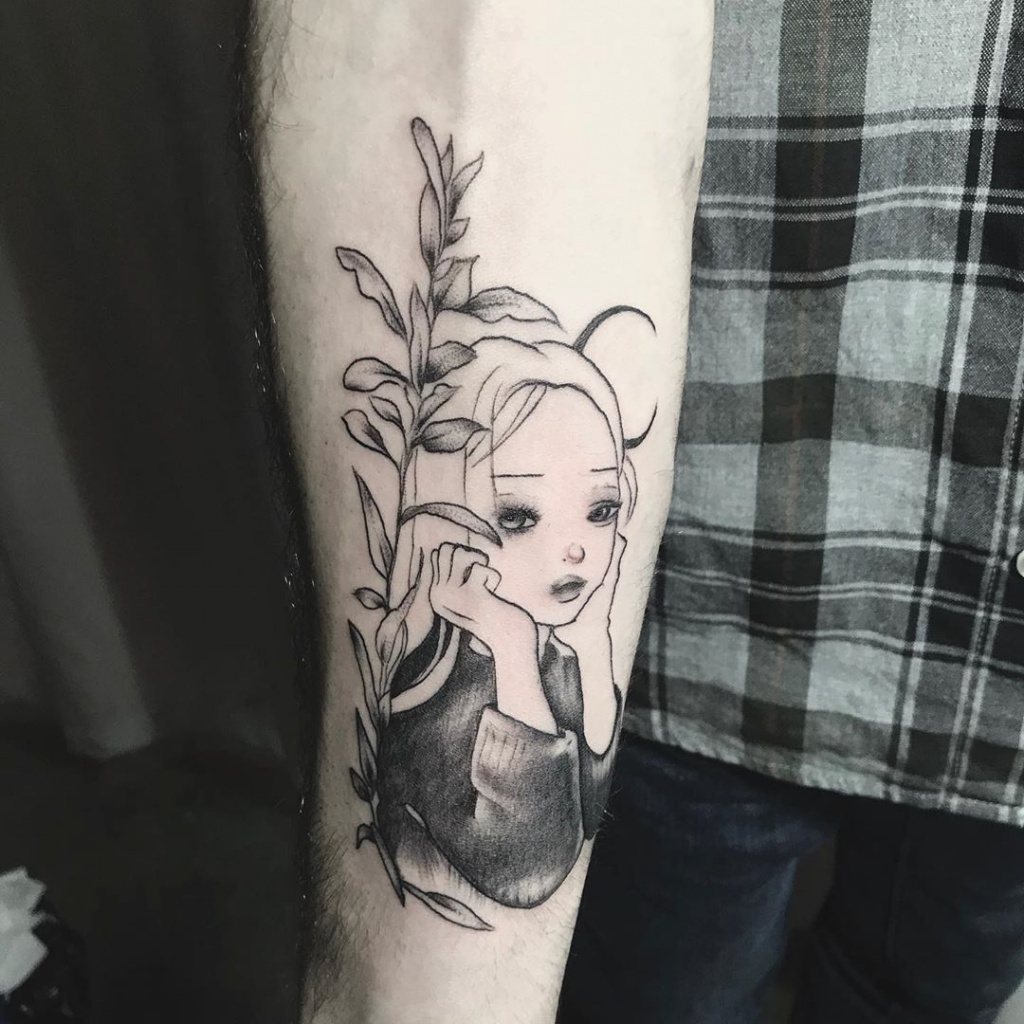 It all started with the usual drawings on the arm. Then he realized that he wanted to become a tattoo master. In 2014, he won a tablet at the Red Bull Doodle Art contest, which he exchanged for the first tattoo machine. Now he practices the Japanese style of tattooing. However,he think that it is hard to be so exact style tattooer at early age and it is needed time to get through it.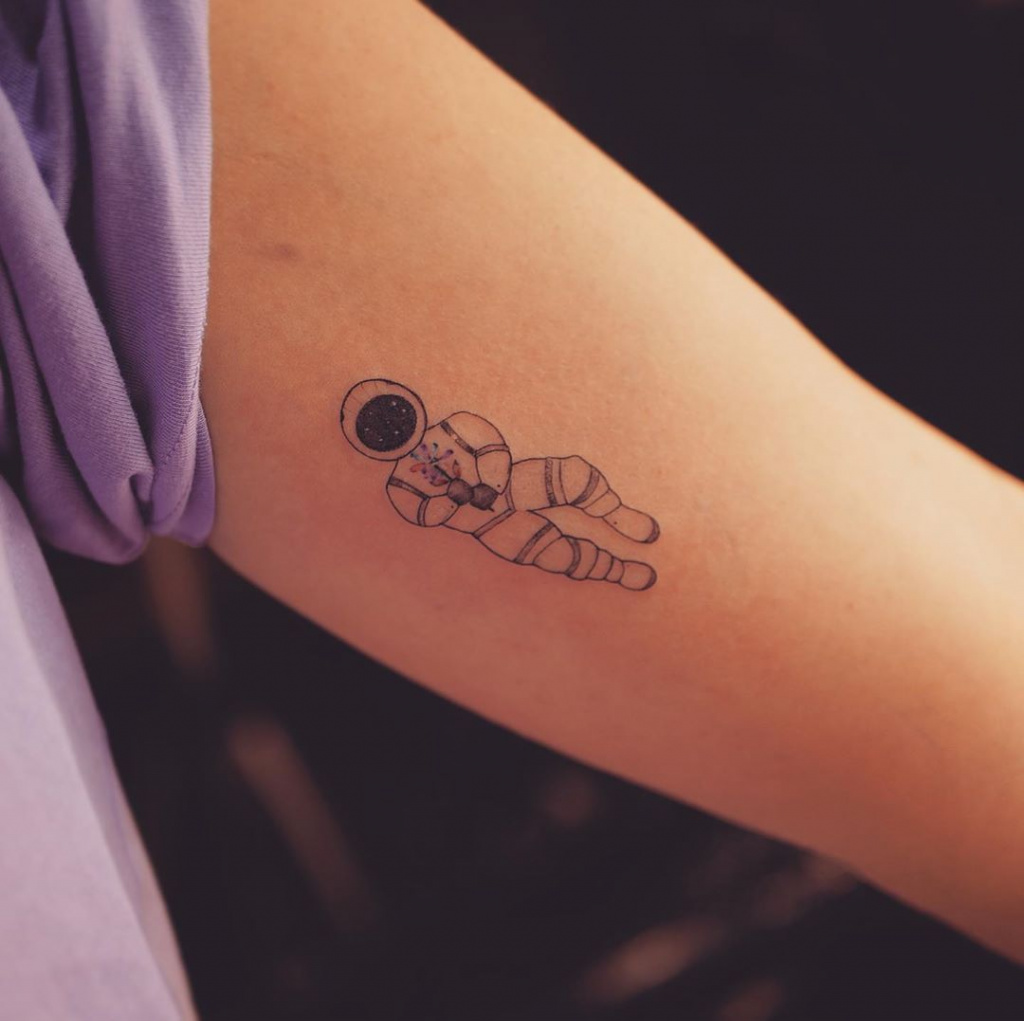 Initially, he was an architect, and then he was interested in the tattooing. He has tattooed for 7 years now. His main style is minimalism. He makes tattoos exclusively with the meaning and it should be suitable for the client.
---


Armenia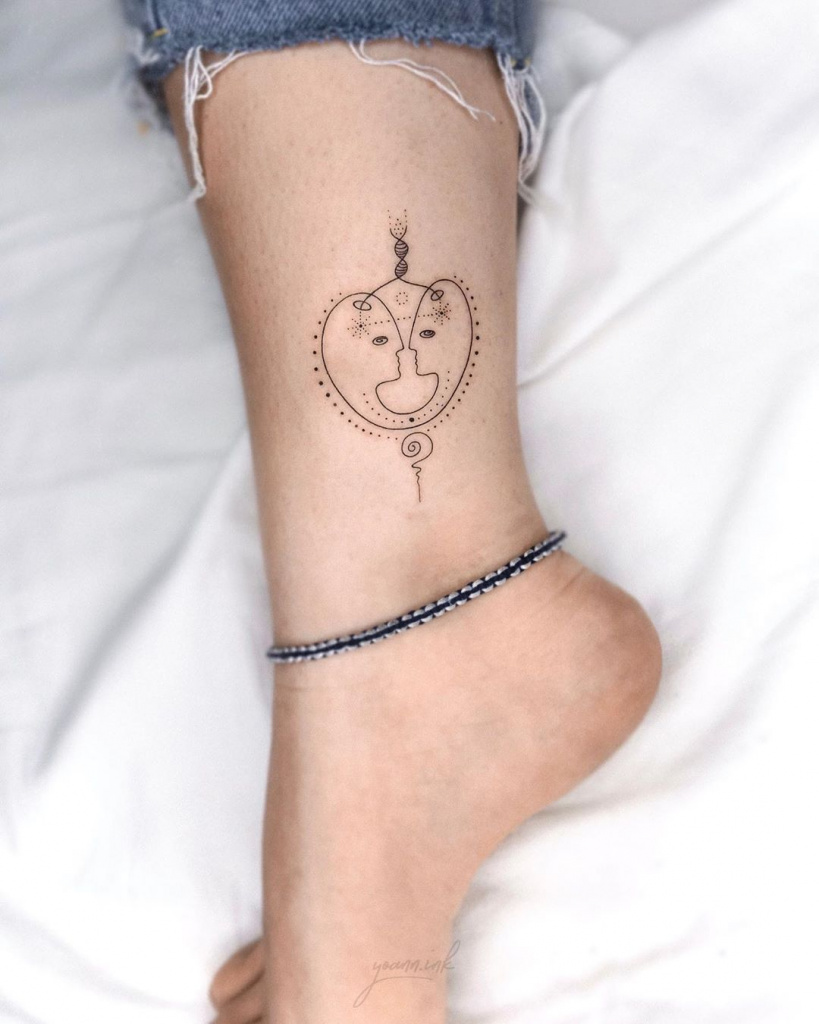 As early as age 13 being tattoo artist had become her dream. Shortly after, at the age of 16 she started her professional journey. She chose the road "less travelled by", and found her life is calling. She believes tattooing is a form of artistic self-expression. Her main styles of work are fine line minimalism and micro realism. In the future, she sees herself as a traveling tattoo artist.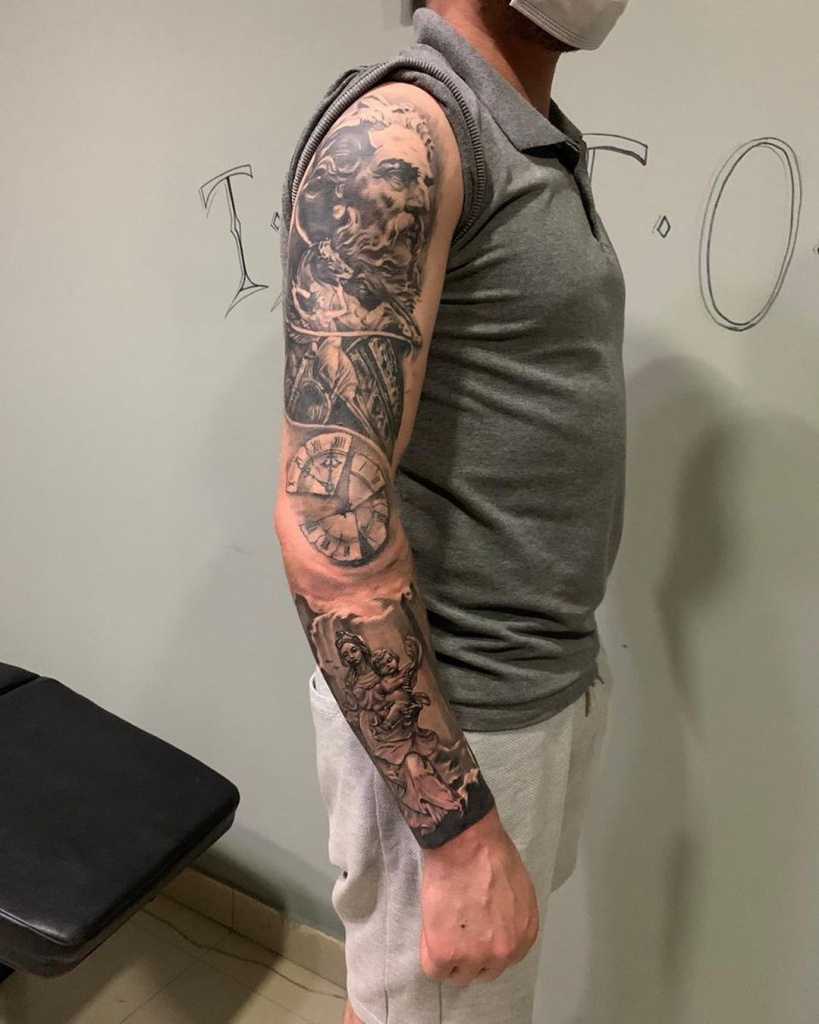 He became a professional tattoo artist after graduating from university three years ago. He makes tattoos in realism style.