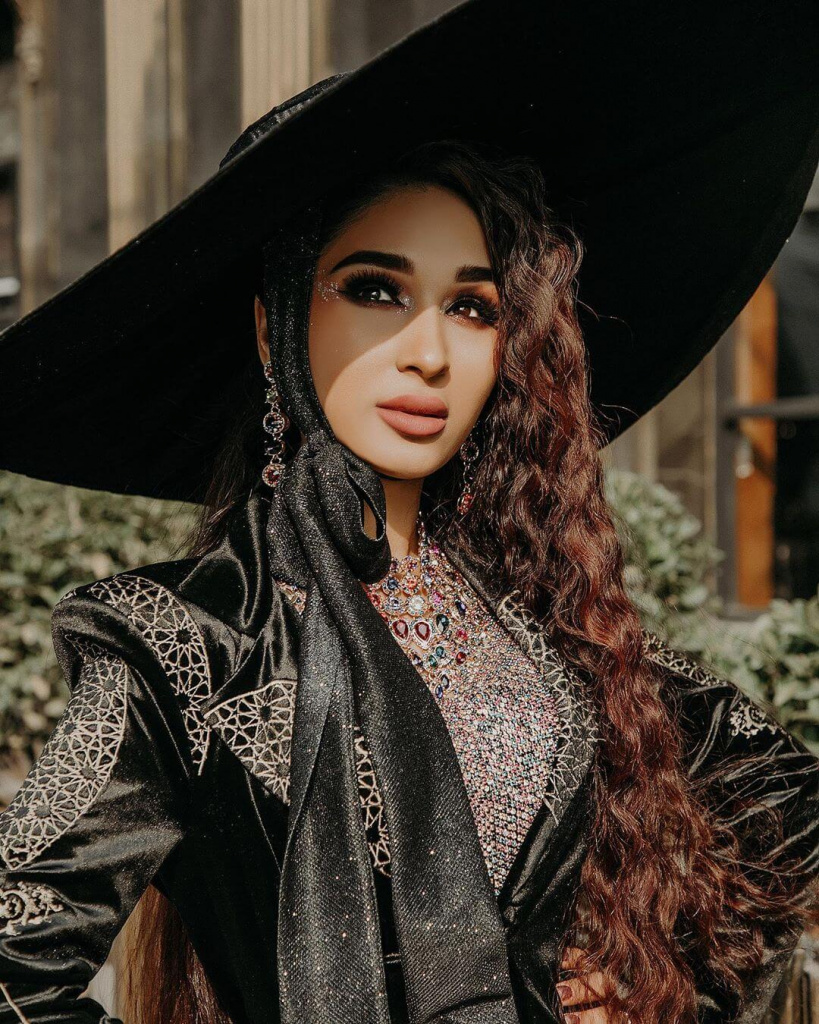 Mehrnigor Rustam is a singer and composer. Since the age of five, she has been studying at music school. In 2007, she released two discs of songs.
Mehrnigori has won numerous awards for the 'Best Artist of the Year', 'Best Live Performance', 'Best Song of the Year' and 'Best Video of the Year'. She gave more than a hundred concerts around the world. Her music videos gained millions of views on YouTube. In 2019, she won the Commonwealth of Debuts Award.
Source: ru.sputnik.kg

---
Abdullojon Ubaidulloev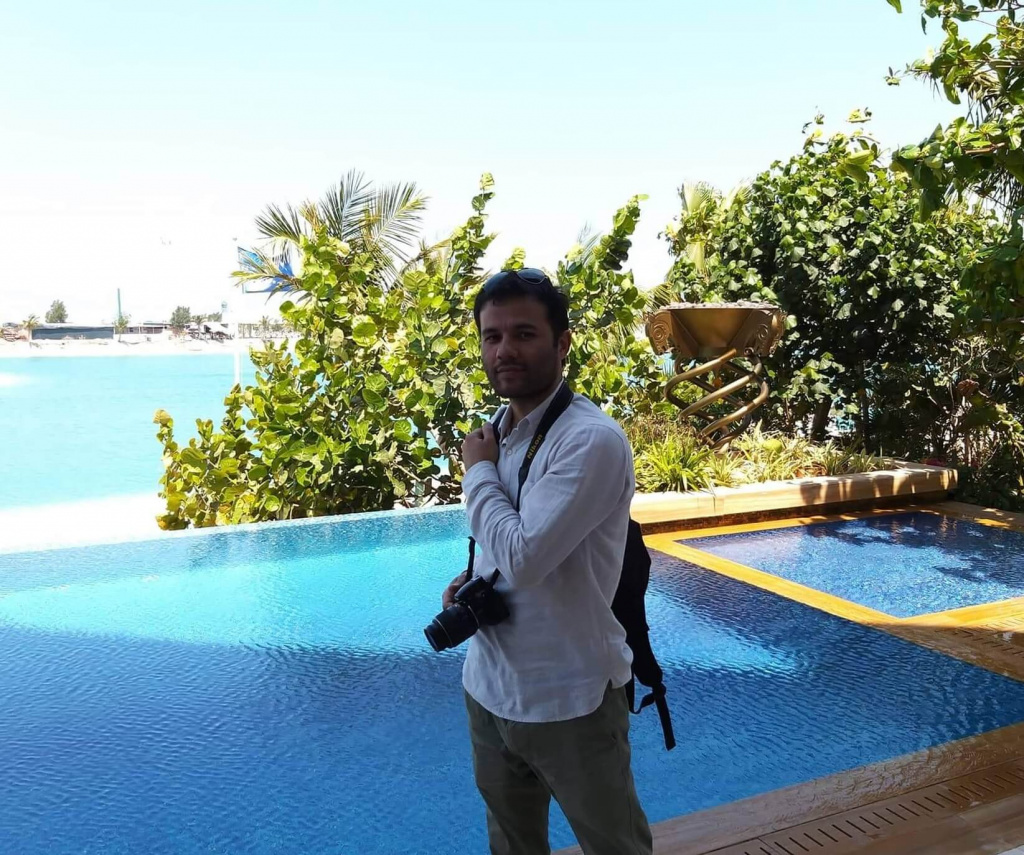 Abdullojon Ubaidulloev is a painter from Khujand. For the first time, his works were presented to the public in 2005 at the exhibition of young painters. Later, he held his first solo exhibition with the support of the Swiss cooperation office.
In 2011, he finished an internship in New York under the cultural exchange program. Abdullojon participated in exhibitions of young artists in different regions of Tajikistan, Central Asia, Russia, Armenia, Bangladesh, and the United States.
Source: artspace.tj
---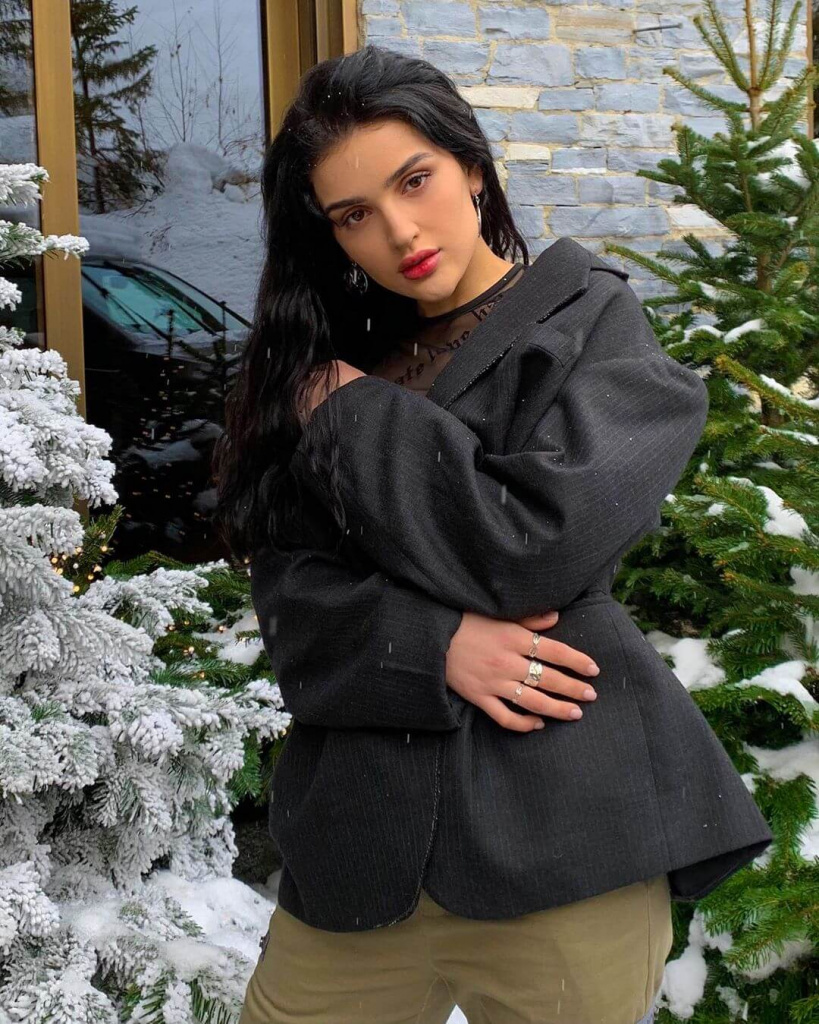 Dina Saeva is a blogger and model. She started her Instagram at the age of 17. She made videos to the national Tajik songs.
Dina's creativity was liked by social media users. In one year, the number of her subscribers has become more than a million. Today Dina lives in Moscow and one of the most popular Russian-Tajik bloggers.
Source: instagrammi.ru
---
Komronshokh Ustopiriyon, @ustopiriyon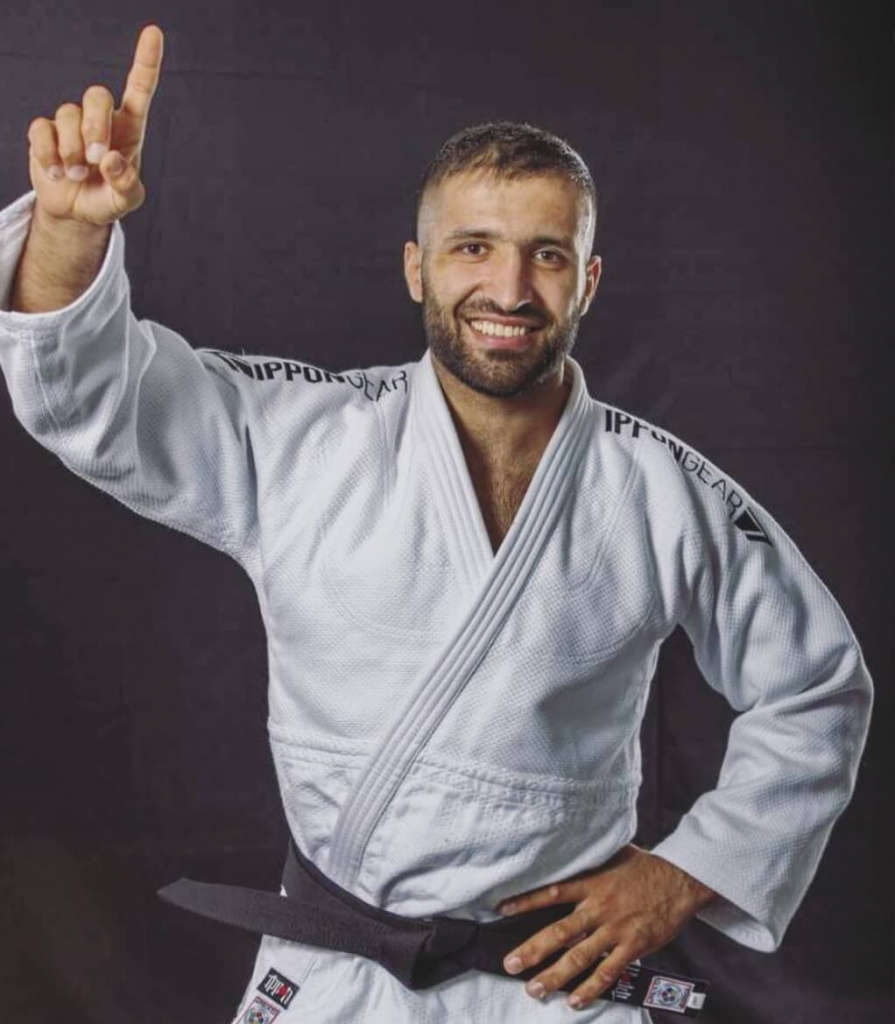 Komronshokh Ustopiriyon — Tajik judoka. In 2016, he became a champion for the first time and brought Tajikistan a gold medal at the Asian Championships. A year later, he fixed the result. Komronshokh for the first time in the history of the Tajik judo won the Asian championship twice.
Source: m.tj.sputniknews.ru
---
Firdavs Yermatov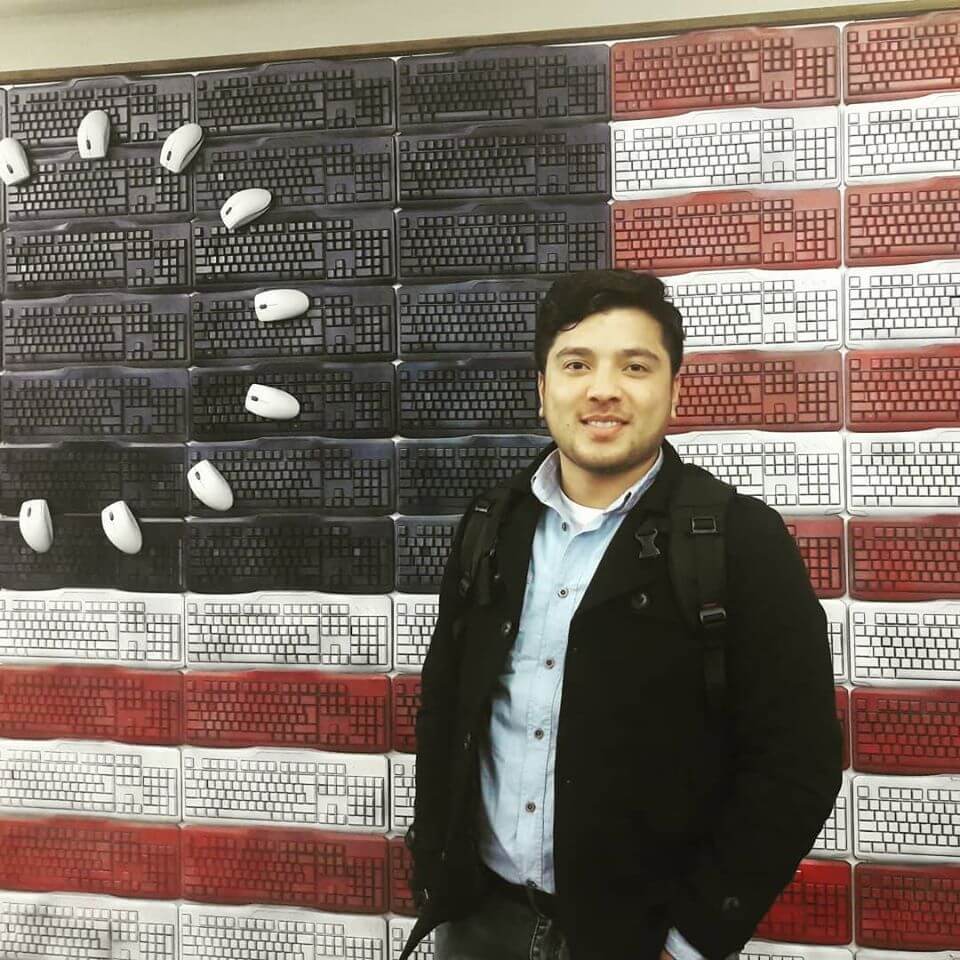 Firdavs is a successful businessman. He founded web development company Doodle.tj when he was just over 20 years old. Today, the company's coworking offices located in the United States, Russia, and Indonesia.
Firdavs repeatedly conducted hackathons in the Republic. In Khujand located school based on Doodle.tj office where everyone can learn programming for free.
Source: asiaplustj.info
---
Chorshanbe Alovatov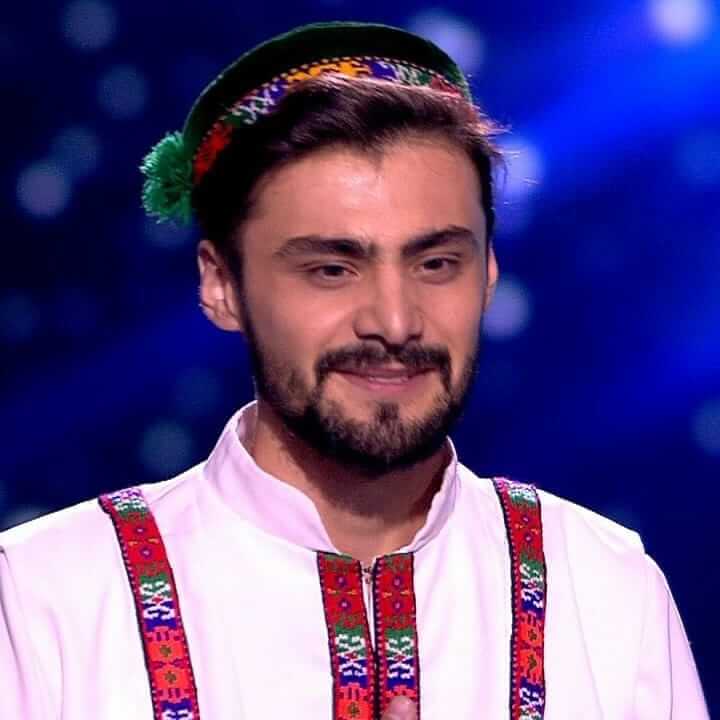 Chorshanbe Alovatov is a young singer. He studied at the vocal department of the College of Arts named after Ahmad Bobokulov. He won the first place at the Bob Music Awards for the Best Voice.
On December 22th, the grand final of the 'Central Asia's Got Talent' show was held in Kazakhstan. Chorshanbe Alovatov became the best among 12 participants and won the Grand Prix of the competition.
Source: rus.ozodi.org