Before moving to Kazakhstan, Sultan Mustafa bin User lived in various cities and countries, working on writing books and doing business. Now he actively promotes the IT sphere among the youth of Kazakhstan.

About myself

I was born in India.
I like to travel. I have lived in six countries on different continents.
First of all, I am a writer. I'm also a teacher and I like to teach people. I am also engaged in entrepreneurial activity. I haven't worked in a corporate environment for a single day in my entire career.
About the move and the first impression

The main reason for my move is curiosity. I was interested in Central Asia, especially Kazakhstan. The first time I came here was in April 2019, but I had to leave immediately due to business difficulties in Bahrain. The first real visit to Kazakhstan took place in April last year.
Before arriving, I read a lot of information about Kazakhstan. I was interested in the history of the country, and I learned a lot about it. As for other aspects, for example, how the lifestyle of local people is arranged, I was not prepared. I didn't have any Kazakh friends until I arrived.
Upon arrival, I did not experience a cultural shock, but I still got new sensations. You can read about Kazakhstan as much as you want. But when you come to the country, you realize that there are many things that at first glance seem completely different. The first thing I thought about Kazakhstan after arriving was a country with great potential and a small number of people.
Speaking of difficulties, at first I couldn't get used to the local food. I like everything spicy, but here the food is prepared differently. Another difficulty I have encountered is names. It was difficult to remember the person's full name. But now I'm used to everything.
About the activity

I devote most of my time to writing. I have written 50 books, published articles in several publications. I am currently writing a book about Kazakhstan.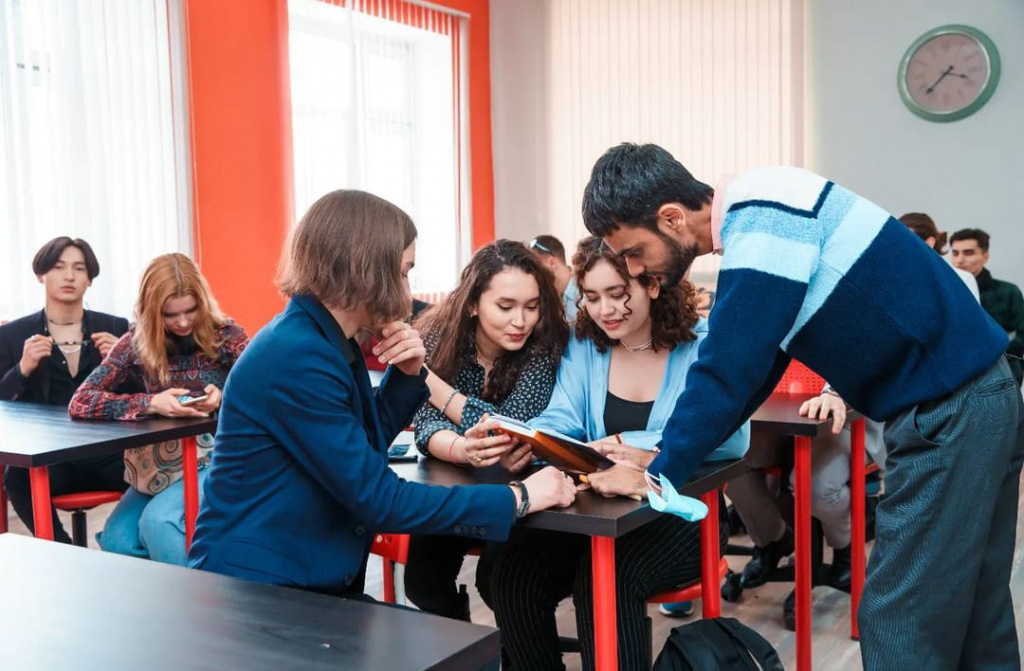 I am interested in teaching. I have five master's degrees and a doctorate. I have taught at four universities in Kazakhstan: Astana IT University, Lmu, KAZGUU and Turan Astana. I mainly teach information technology.
I also have an IT company in the field of education. We create software. We cooperate with local universities and focus on IT education and courses in the field of game development.
About Kazakhstan

I started exploring Kazakhstan in April last year. He visited Astana, Almaty, Turkestan, Kentau, Semey and Petropavlovsk. I like the atmosphere of the country. I like to study how the Kazakh people live.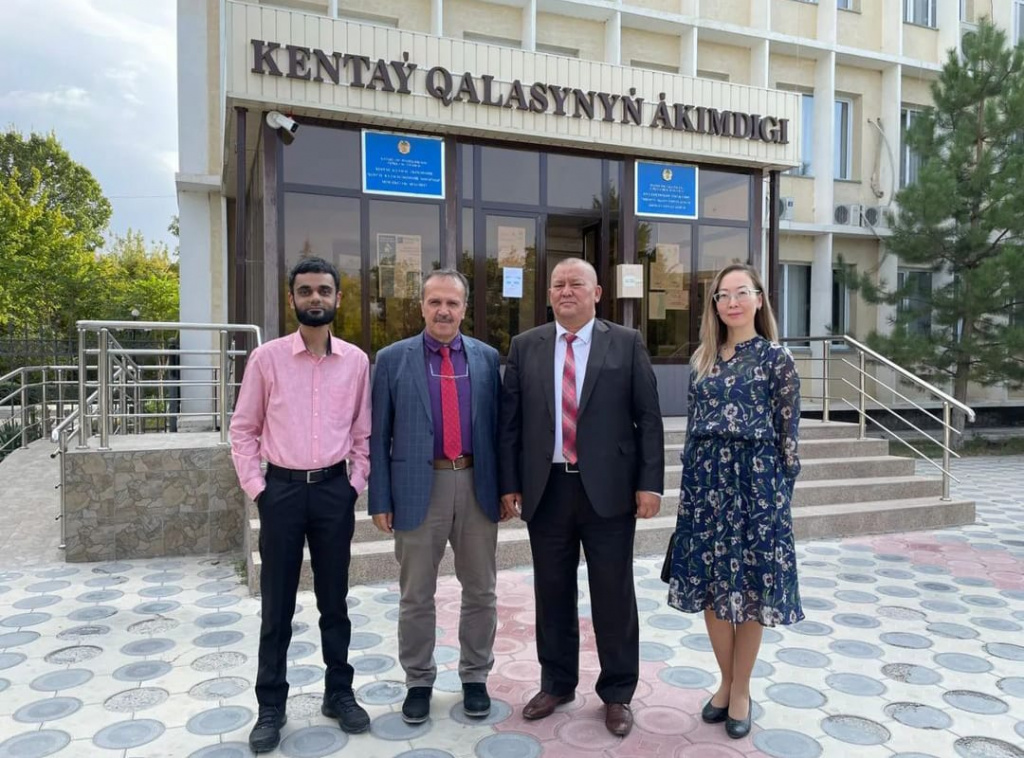 I am aware of the local customs. I tried all the traditional dishes: beshbarmak, lagman, manty. I really like the local cuisine. Sometimes friends say that I eat national Kazakh food more often than an ordinary Kazakh.

When I arrived in Kazakhstan, I didn't know anyone, I didn't speak Kazakh or Russian. But the people here are hospitable. Even if they don't know English, they use a translator to communicate with me. The Kazakh people are peaceful and kind. I can say that Kazakhstan is the friendliest country I have ever been to.
About the plans

In November, we opened an IT school. There are plans to launch it in different regions of Kazakhstan. At the moment, we are the only ones who conduct IT courses exclusively in Kazakh. We have foreign teachers from Germany, Russia, Singapore and India who teach local teachers in English and Russian. And those, in turn, teach students in Kazakh.
Plans for the near future in Kazakhstan are to focus on school. Because everything related to education is the core of my life.