---
About moving to Kyrgyzstan
---
Last May I became President of the American University in Central Asia.
I moved to Bishkek with my wife.
Before I taught at a US University for four years.
My arrival was amazing. Before Christmas, I had dinner with the former Ambassador of Kyrgyzstan, a close friend of mine.
He said he was looking for a new President at AUCA. I've known the previous President since he was a young graduate student at Berkeley.
During a fifteen-minute conversation he said: "Andy, you're going to be a great President." I made a quick decision and talked to the Board of Trustees.
In January, we looked at the University, and in February we already signed a contract. Everything happened quickly and unexpectedly.
I visited Kyrgyzstan for the first time in 1994
I was bored in Washington.
I knew I needed something new. I am a specialist in the Russian region and Eurasia, and I am interested in Central Asia. I wrote a dissertation on Soviet-Chinese relations. Therefore, moving to Kyrgyzstan was a good decision for me. I consider this University one of America's best projects in Central Asia.
This was not my first visit to Kyrgyzstan.
I visited Kyrgyzstan for the first time in 1994, and then in 1995. I also visited in 2014, my colleague and I wrote a report on a large project. So I knew a lot about Central Asia.
---
About people
---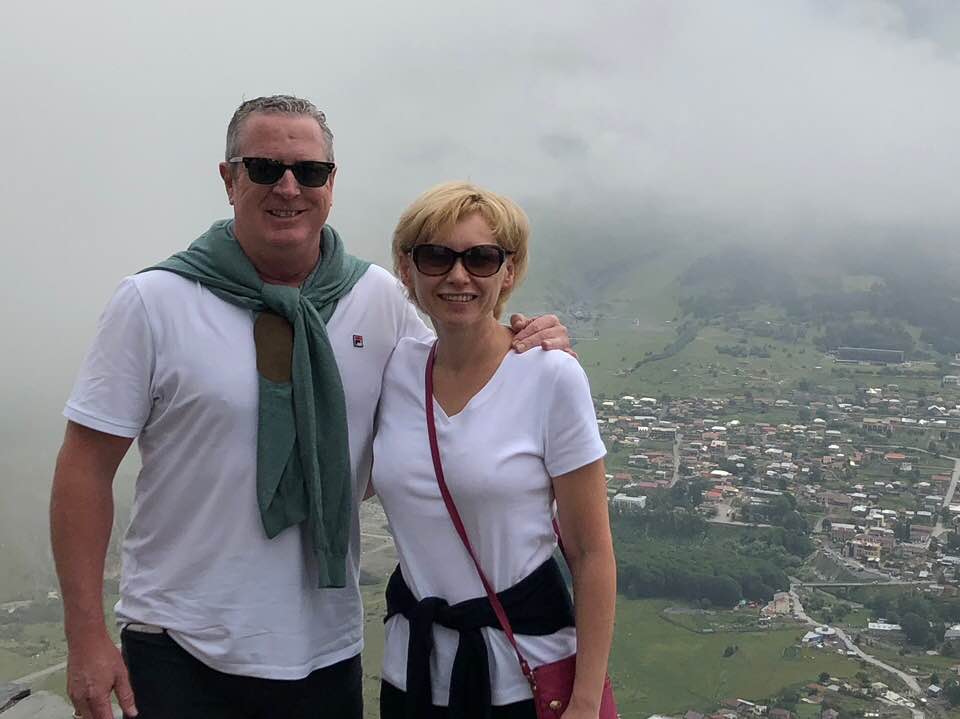 People in Kyrgyzstan are open, good-natured, proud of the country, and their land.
They value history and nature.
Kyrgyzstan is a unique place. Most of all, I communicate with people from the University. However, I also met musicians, because I play the accordion and sing. We founded our own Bishkek Blues Doubles band, and we play blues. I think we are the only blues-band in Bishkek. Our guitarist is also an American, a professor at one of the universities. And the bassist with drummer are local guys.
It's amazing that 30 years later I started playing in a band again.
We play in a local bar, and some students and professors came to listen to us.
An interesting incident happened to me.
The first day I performed on stage, and then I started dancing. Someone made a video, posted it online, and it went viral. Newspapers and the Internet said that the new President was dancing in front of the freshmen, and he is a cool President. I just maintain this atmosphere at the University. Our motto is to work hard, play hard.
---
About the work
---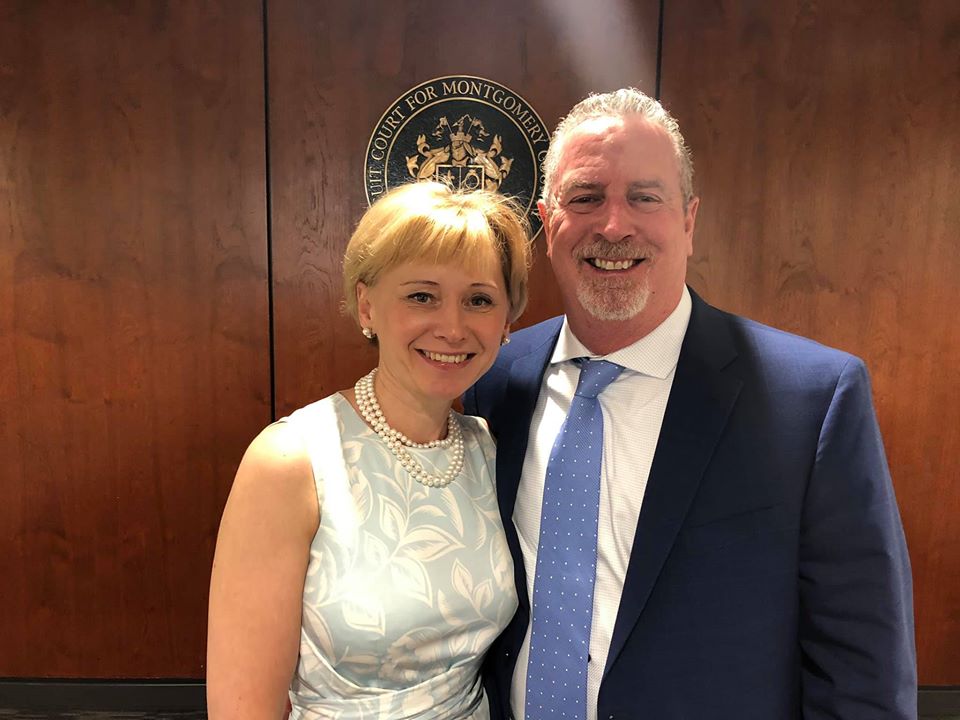 Since March 30, I have been working remotely.
The University has successfully switched to online education. The professors and students have adapted well. I hope that we will open again before September. In the summer, I plan to teach a course with a Professor from Princeton.
We work hard to predict how many students will come in September.
I want to expand the University and attract more international students. We are actively promoting the University in India and China. At the moment, 70% of students are residents of Kyrgyzstan, and 10% are from Afghanistan.
We plan to become a regional leader in analytics and teaching methods.
We want to build a new building and provide it with currently not available equipment in Central Asia. This is done in order for professors to come and conduct research here.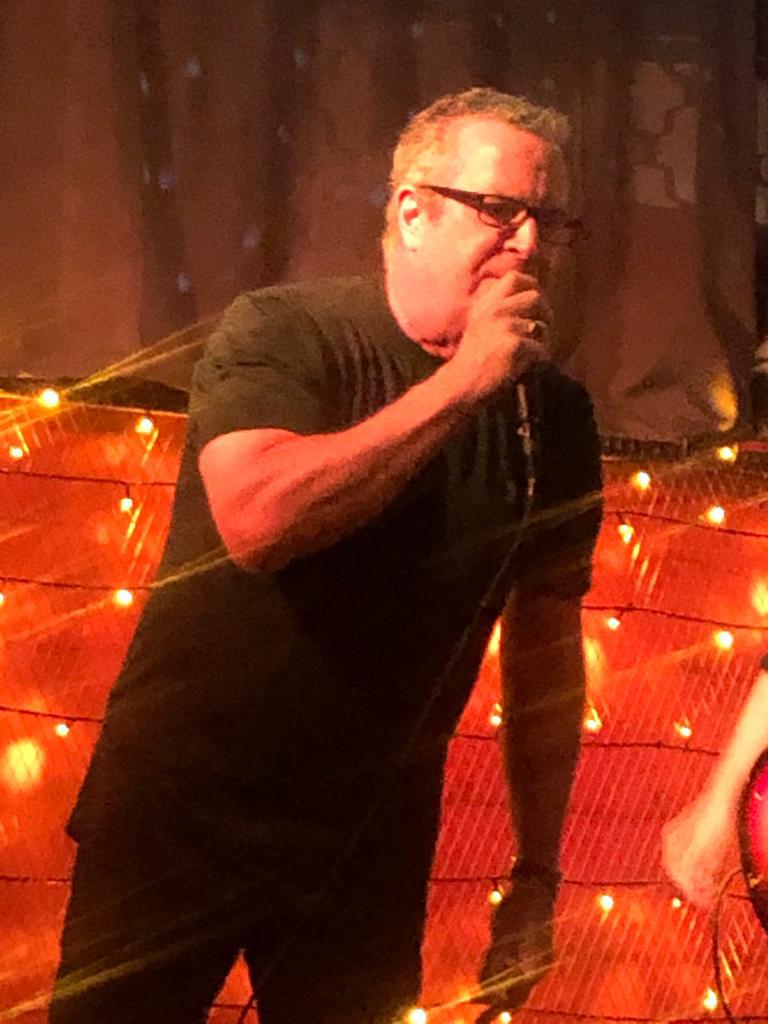 Kyrgyzstan is a beautiful country.
Here is a magnificent nature: lakes, mountains, snow peaks. 90% of the area is mountainous. I see mountains every morning when I look out the window. This is unbelievable.
I would like to see more tennis played in Bishkek and more golf fans.
Talking about local food, I like meat. I'm not a fan of horse meat, but I like the pilaf that my wife cooks.
There are also many good restaurants in Bishkek where I like to eat.
It's amazing that 30 years later I started playing in a band again
I want our children to come to us.
I would take them to the mountains, there is a good restaurant, a lot of entertainment for tourists.
Photo sourse:
weproject.media