Andrew Wachtel
60 years old, hometown — West Orange, rector of Narxoz University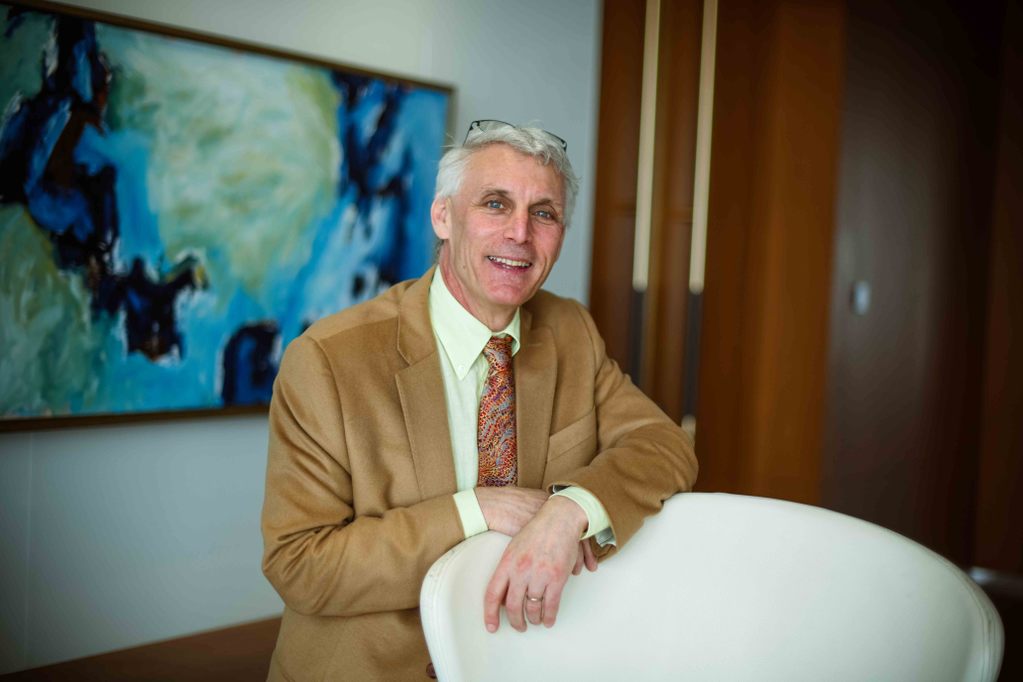 I live in Kazakhstan recently, but I have lived in Central Asia for almost nine years. I moved to Almaty from Bishkek in June and to Kyrgyzstan from the US in 2010. I was the President of the American University, which located in Bishkek and now I am the rector of Narxoz University in Almaty.
As a child, I wanted to become a marine biologist.
But when I was a freshman, in Harvard wasn't biology classes at that time. I became interested in other classes. I wanted to learn some exotic language, in the late 70s Russian was an interesting language. The Soviet Union was our enemy, so there was interest in this country. I have also always been interested in Russian literature. And one of my grandmothers is from Russia. So I decided to learn Russian.
---
About career
---
I became a specialist in Russian literature and history, the history of the Balkans and Eastern Europe. Besides Russian, I know Balkan languages: Serbian, Slovenian, Bulgarian, Polish. It was interesting, and I became a well-known specialist, a member of the American Academy of Sciences in literature. I also became dean of graduate programs at Northwestern University, which is one of the top 25 in the world. Under my leadership, there were 3,500 undergraduates, PhD students, and $100,000,000 budget a year.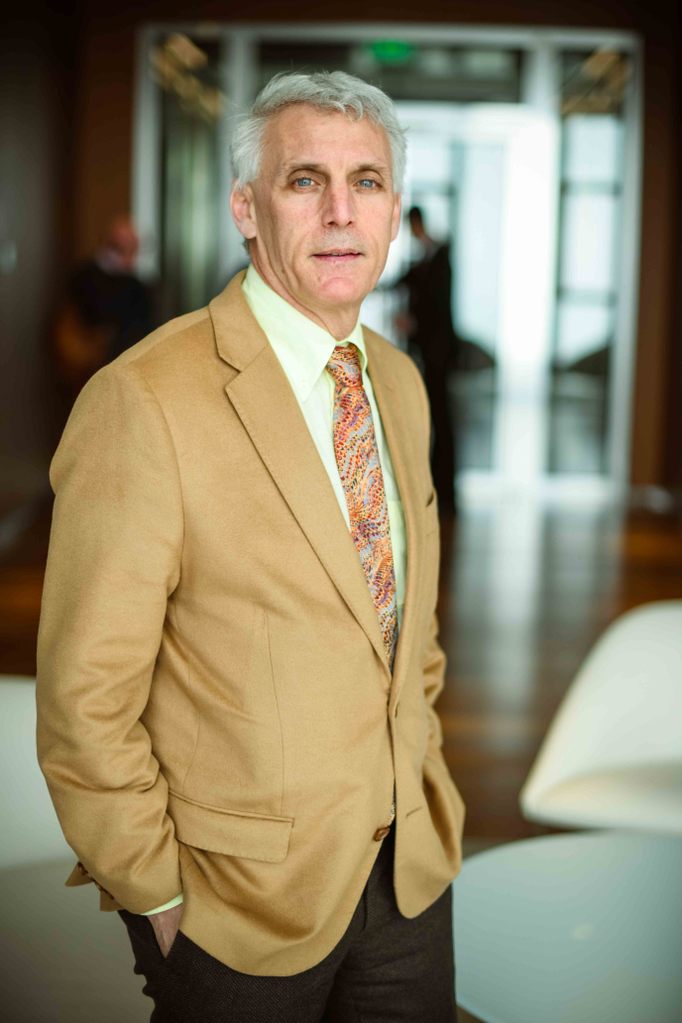 After that, I wanted to become the President of the University, but I realized that in the States the presidents of the University are mainly engaged in fundraising. I wanted to change everything. This is the biggest problem of a successful society — everyone is happy with the system, and nobody wants to change anything. Therefore, I agreed when I was offered to go to Bishkek as the President of the American University. In the States, people may think you're out of mind if you decide to leave America to Central Asia. This is only for adventure lovers.
In Bishkek, I had to do everything: develop the academic part, the administrative part, work with society. I had the opportunity to build a new campus from scratch, to create a school at the University and College all the things I couldn't do in the States.
I started working in Kazakhstan after Bishkek. My goal is to create a good international University here, an excellent educational centre, a diploma that will be listed everywhere, and which will produce competitive students. We will create people able to create a new economy and law of the country in different languages.
My goal is to create a good international University here, an excellent educational centre, a diploma that will be listed everywhere, and which will produce competitive students
University is not a Bank. You can't add a new system in one quarter. You work with people, and it's a long process. It's like planting grapes: the first wine you get only in five years. So I agreed to stay here for at least seven or eight years.
---
About Almaty
---
When I first came to Kazakhstan in 2004, I visited only Almaty. I remember the central part of the city, the mountains. Almaty and Bishkek are similar in location and in the way they built, but Almaty is a more modern town.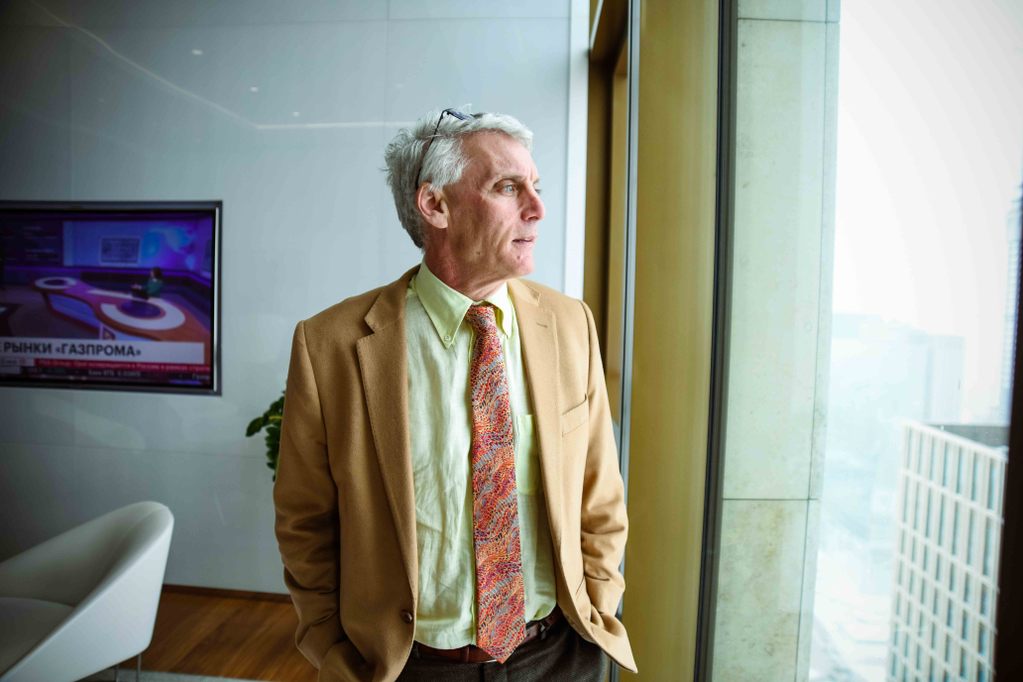 I like there are many pedestrian streets in the city centre, and the comfort of citizens is important here. The advantage of Almaty that it is not the capital, but the city can become a cultural centre. A good example is Poland: there are Warsaw and Krakow, the entire state structure in Warsaw and everything related to culture and education in Krakow. It is good for the country because tension is felt when everything in one city.
Almaty is a wonderful student city. The University sells not only its education but also its lifestyle and location.
Almaty is a wonderful student city
I like that Almaty is human size, there are no crazy skyscrapers. In the city centre, you can walk to everything. Public transport is good, many greenery and mountains.
My family still lives in Bishkek, and I became a Central Asian nomad between Bishkek and Almaty.
---
About food
---
The cuisine of nomads has always been poor, not diverse, because they are constantly moving. The best cuisine of the sedentary people: Chinese, French, Italians. They have rich agricultural areas.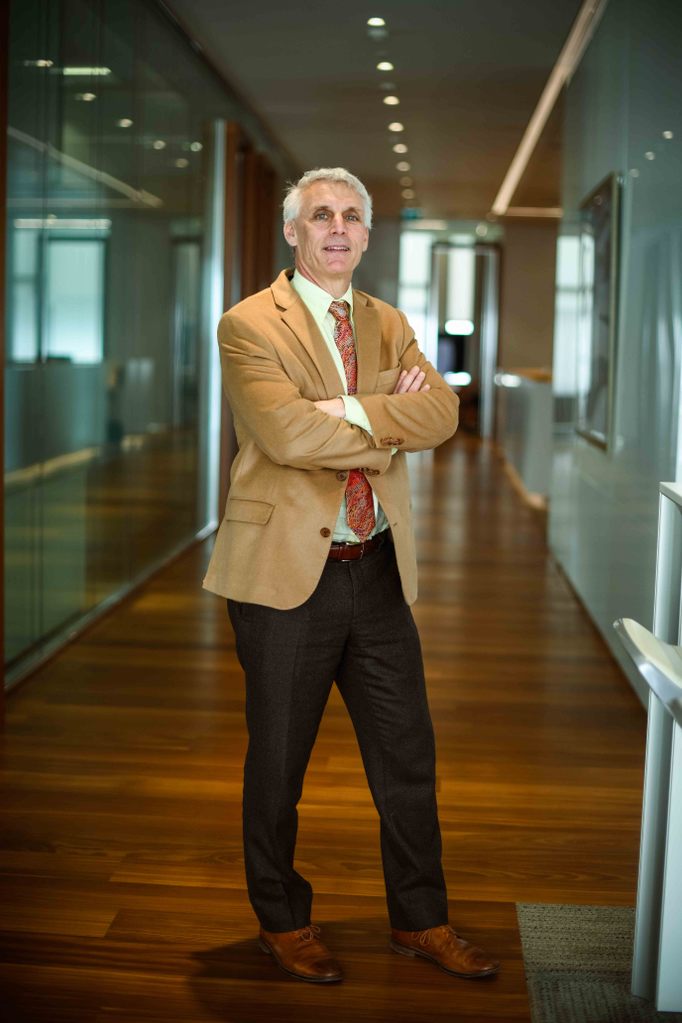 From time to time I can eat beshbarmak, but not every day. Therefore, I am glad Almaty has a wide variety of restaurants and cuisines of different nations.
---
About people
---
I do not like when something bad happens and people say the reason in the mentality. The Kazakh mentality is the same as the others. There are lazy and energetic people, productive and not very much, it does not depend on nationality.
I have no difficulties in communicating with people because I know the language well. I can read a lecture without preparation in Russian, English, Serbian and French. I can talk in 5-6 languages, order dinner in 20 languages. I am already beginning to speak Kyrgyz and Kazakh but they are difficult for me. My wife is Kyrgyz and can translate for me. The eldest son knows Japanese and we try to cover the whole language world.