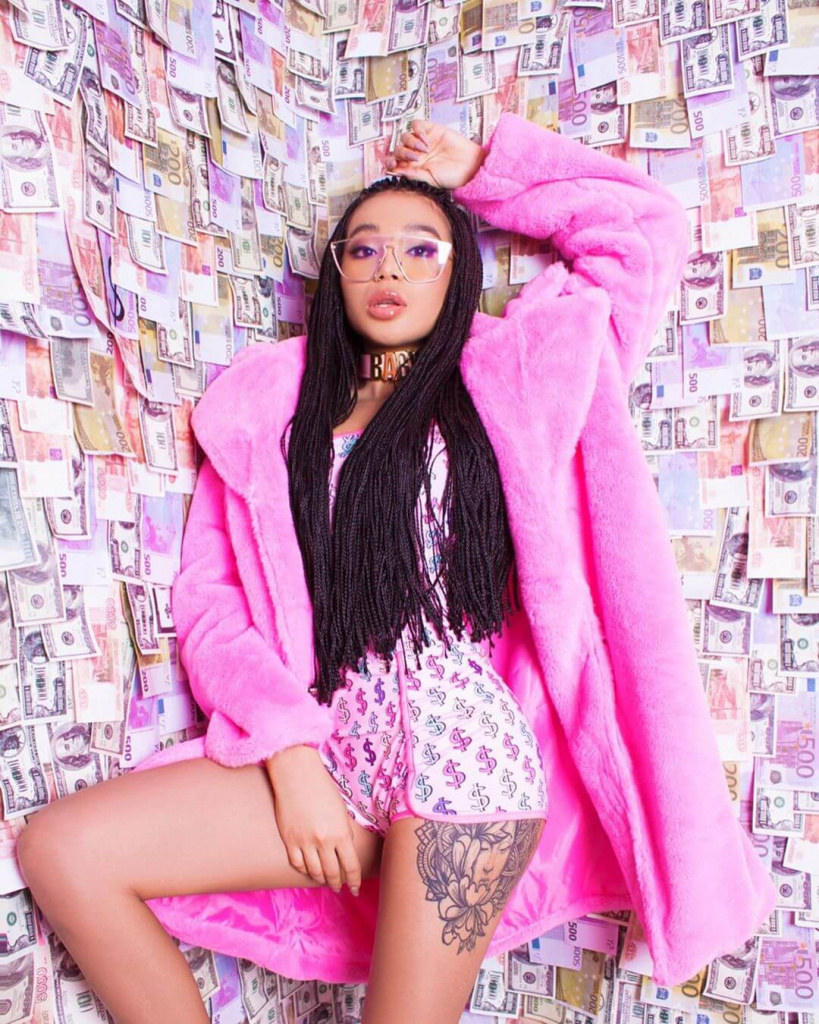 Say Mo is a Kazakhstani hip-hop artist. She is a finalist of the "Pesni" show on the TNT channel. At the end of last year, she presented her debut mini-album "YA POT BIT". Say Mo raps in Russian and Kazakh.
---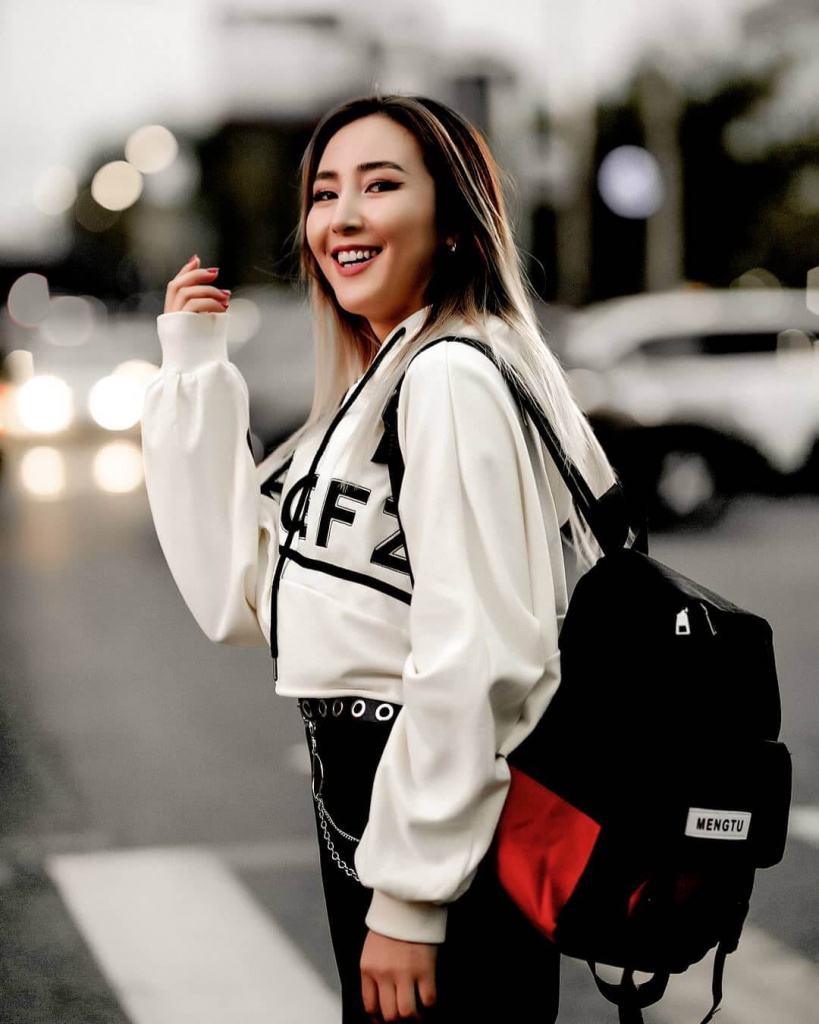 Tamga is a rap artist from Kyrgyzstan. She collaborates with the Chingiz Albert Team project. In addition to solo tracks, Tamga records collaborations with other musicians.
---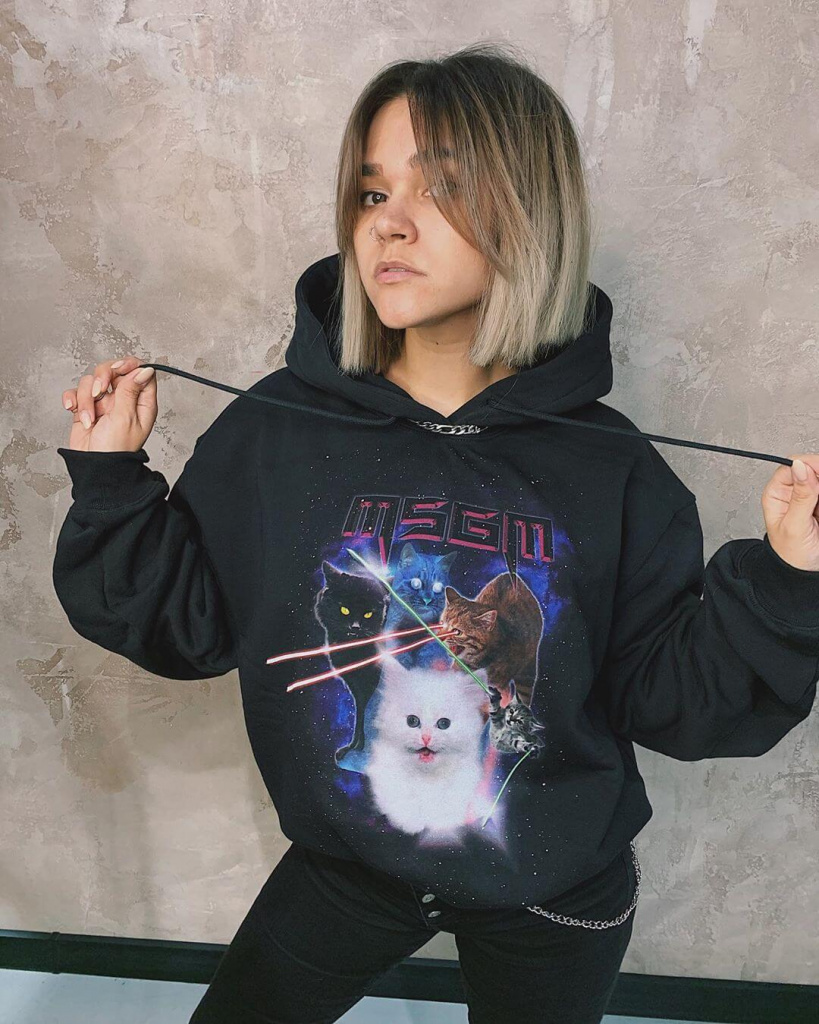 Tatarka is a Russian cloud rapper and video blogger from Tatarstan. To date, her first video for the track Altyn has received 46 million views. Tatarka recorded the tracks in the Tatar language.
---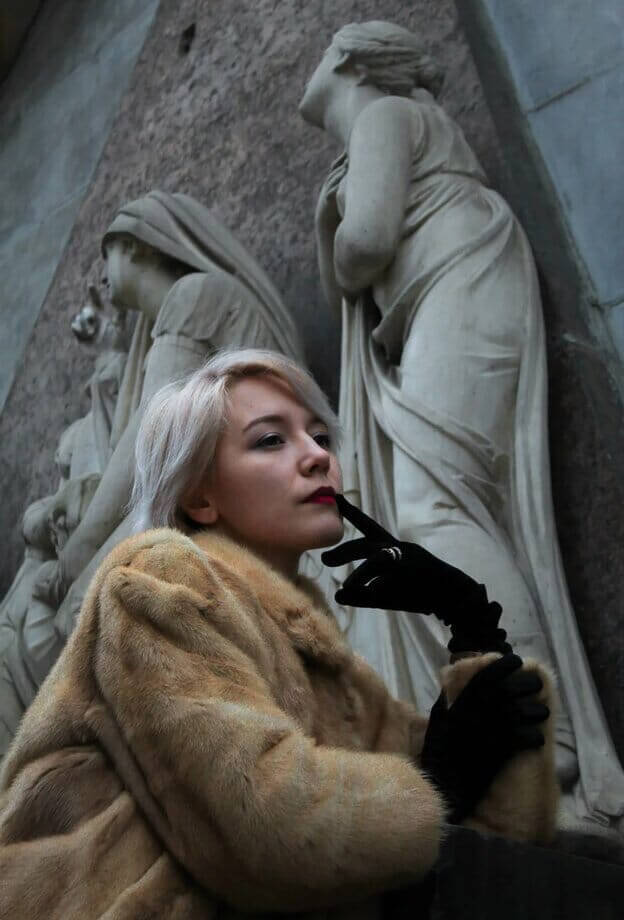 Source: kick___butovski
A¥WA — battle-rapper from Tatarstan. Her real name is Aisha Lageeva. She became popular after releasing a diss on Tatarka. Member of the Fidelio Punch Club project.
---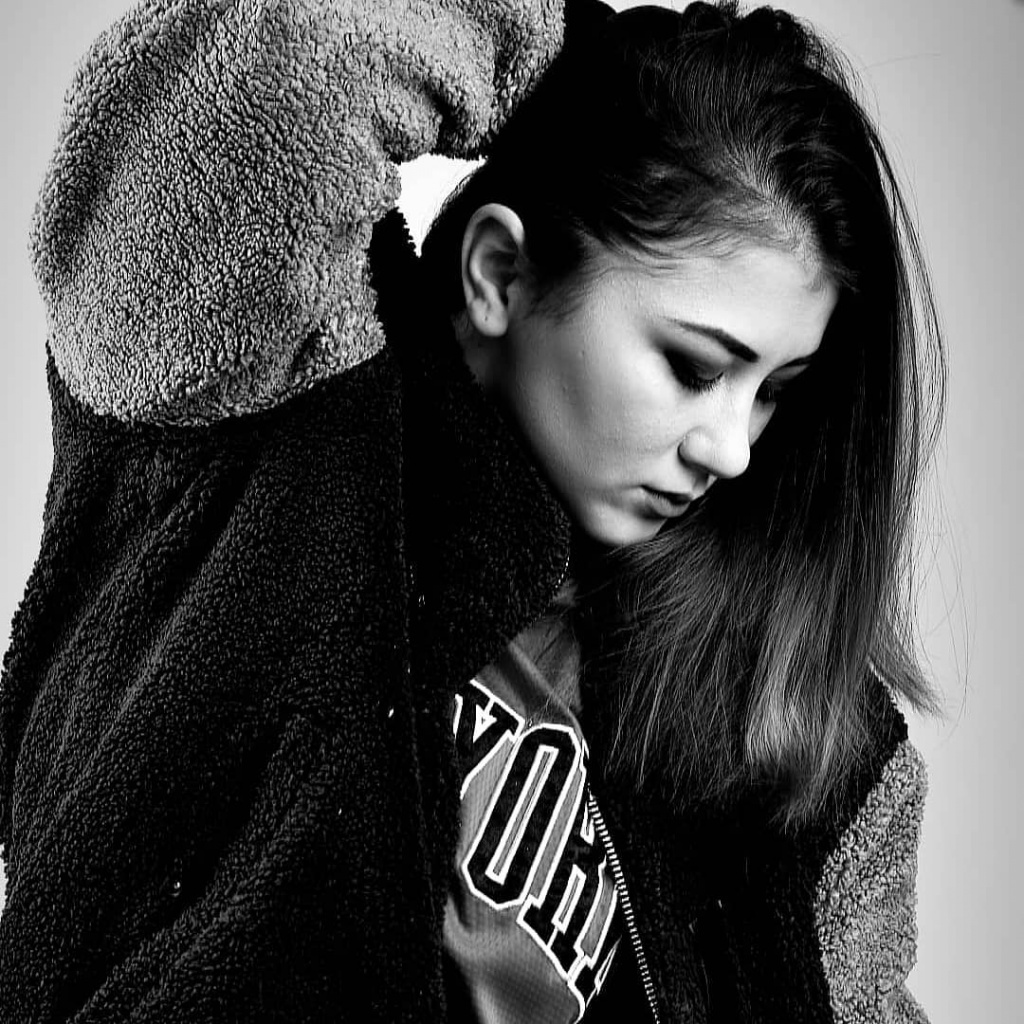 Narmin Aliguliyeva is an Azerbaijani hip-hop singer. She has been rapping since 2013. Recently she released the music video for the track Sen.
---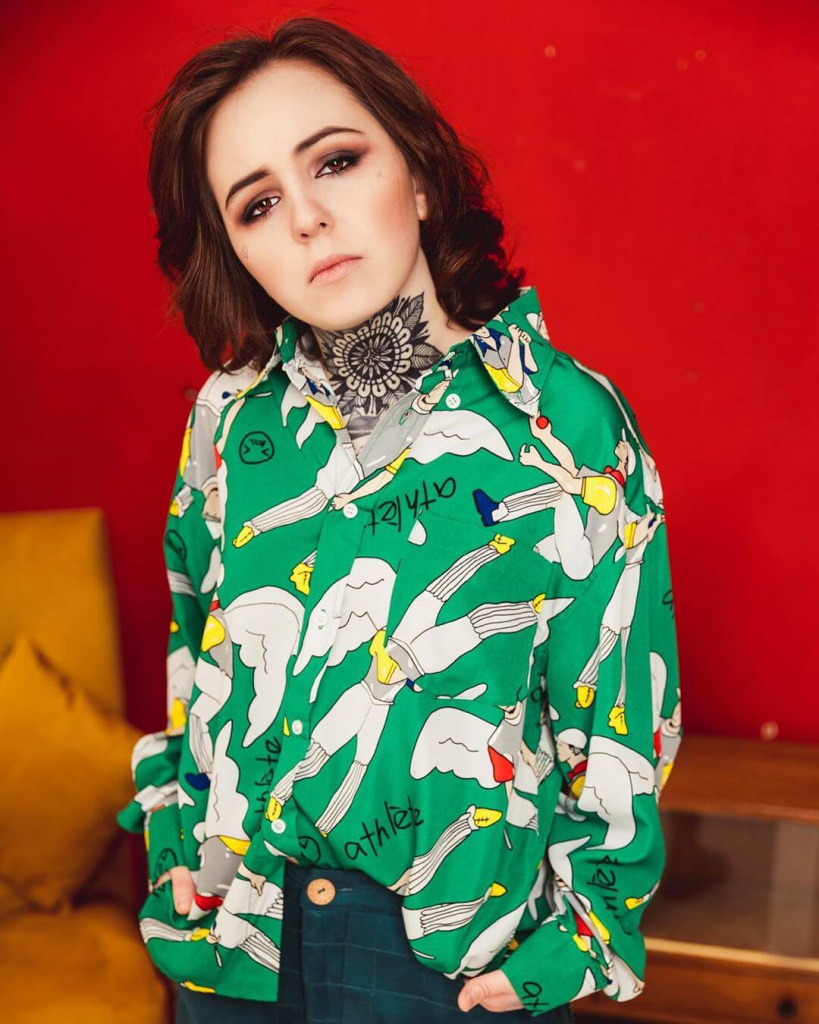 Alina Mkrtchyan, better known as Mozee Montana is a popular rap artist originally from Armenia. She participated in rap battles "Bitva za convert", Versus Battle. Now, Mozee Montana lives in Moscow and successfully promotes female rap in Russia.
---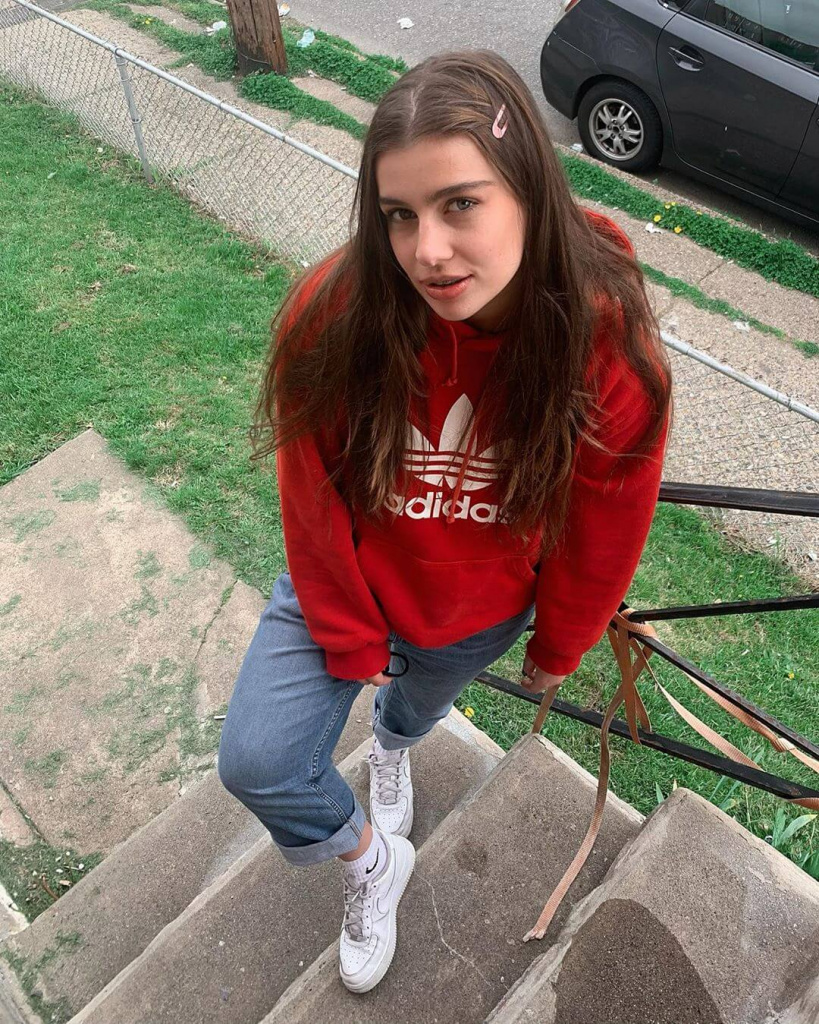 Ekuna is a Georgian singer and blogger. She participated in The Voice and X-Factor TV shows in Georgia. She recorded several tracks in the hip-hop style.