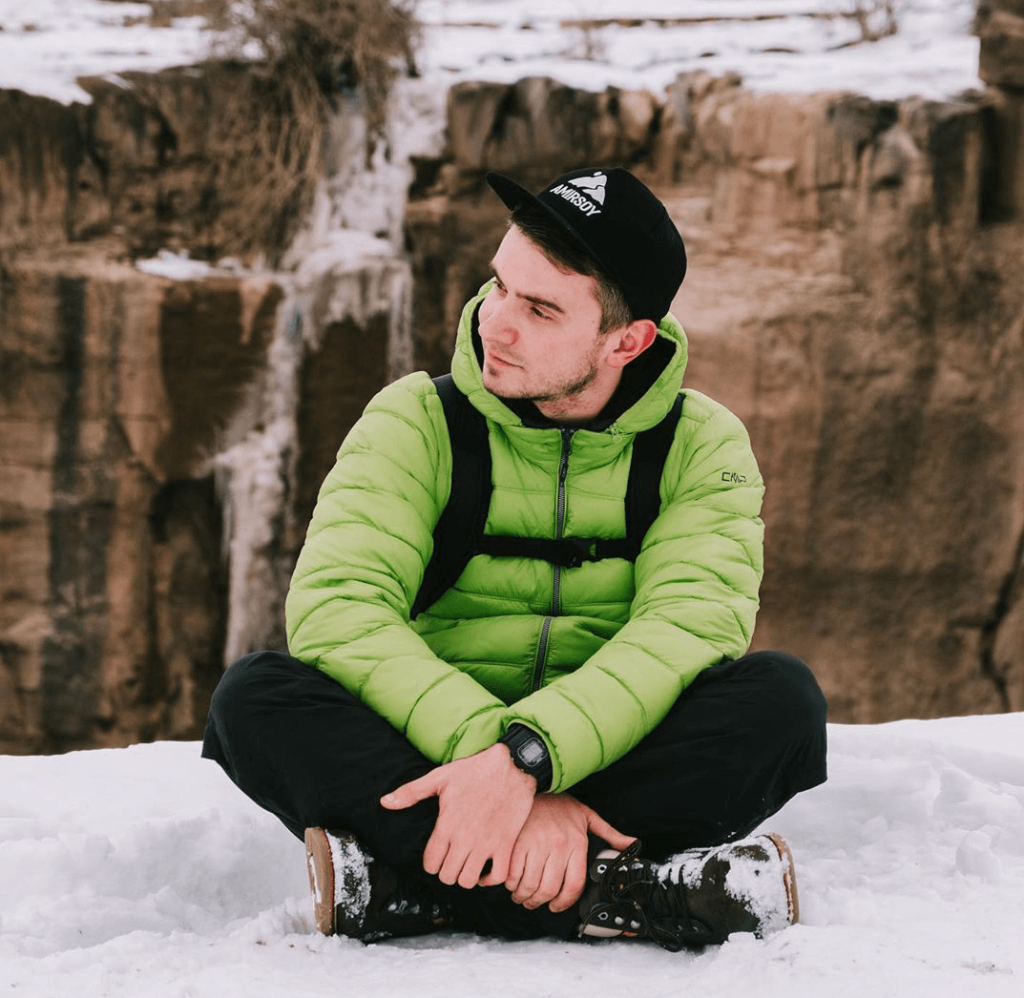 Travel blogger, photographer, and video maker. He was a sound producer and one of the editors at the radio station. Photographer and video maker. In the past, he was a sound producer, announcer, and one of the editors at a major radio station. He also participated in the National Geographic photography contest.
---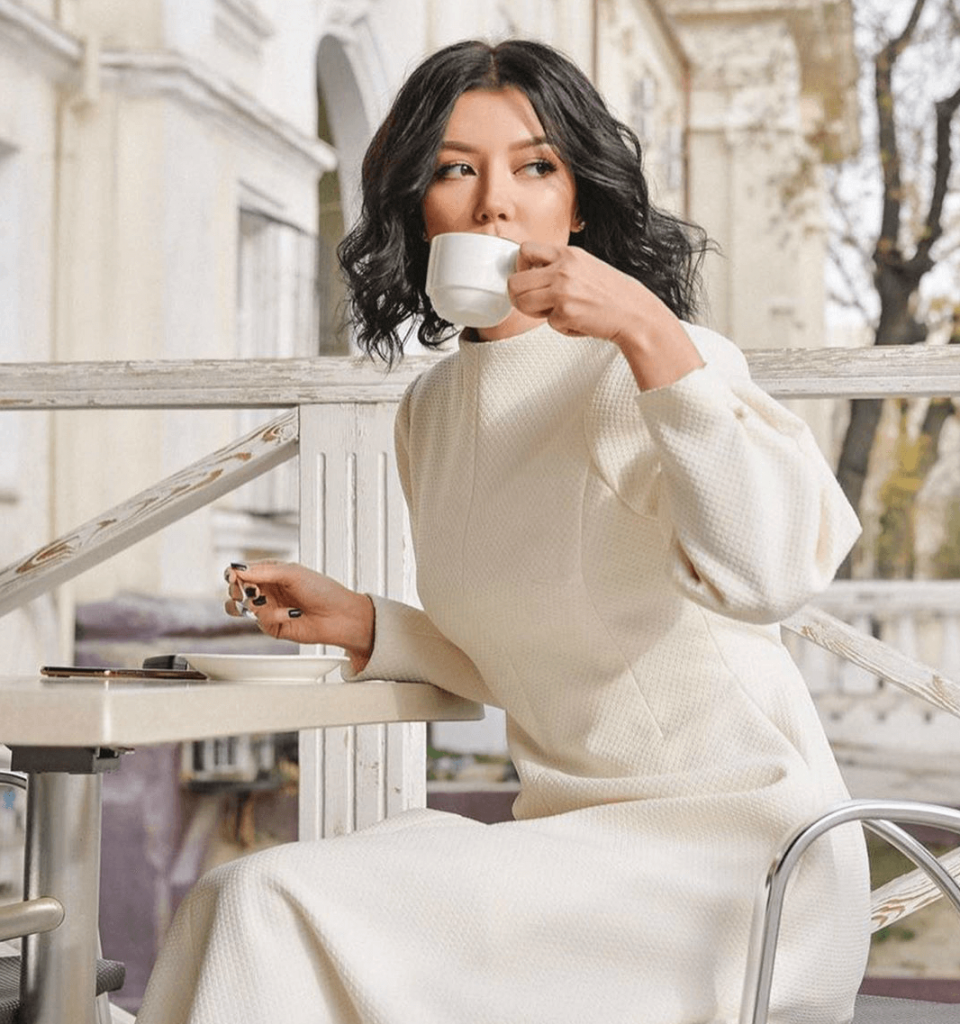 Instagram blogger and actress. She has 2 million followers on her Instagram page. She also started in the movie April-May and Dorm TV series.
---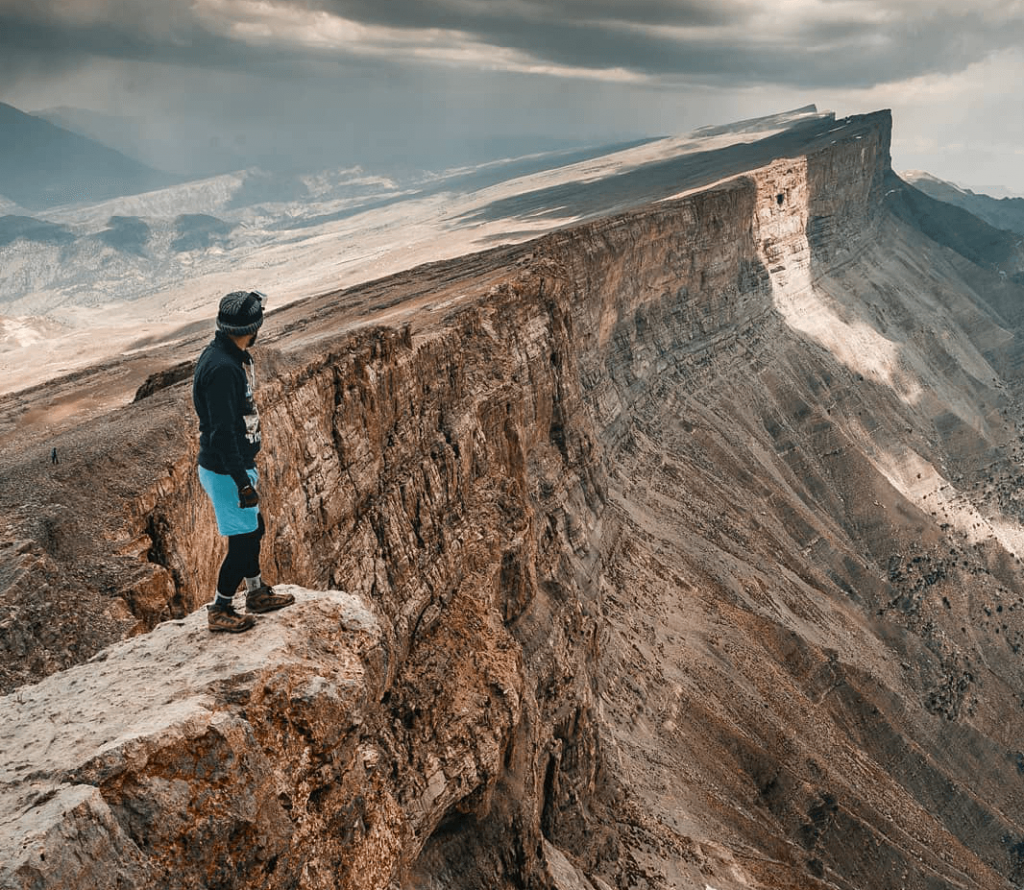 Travel blogger and photographer, co-founder of project Opening New Horizons.
Muzaffar explores each corner of Uzbekistan and shares his worldview with his Instagram followers.
---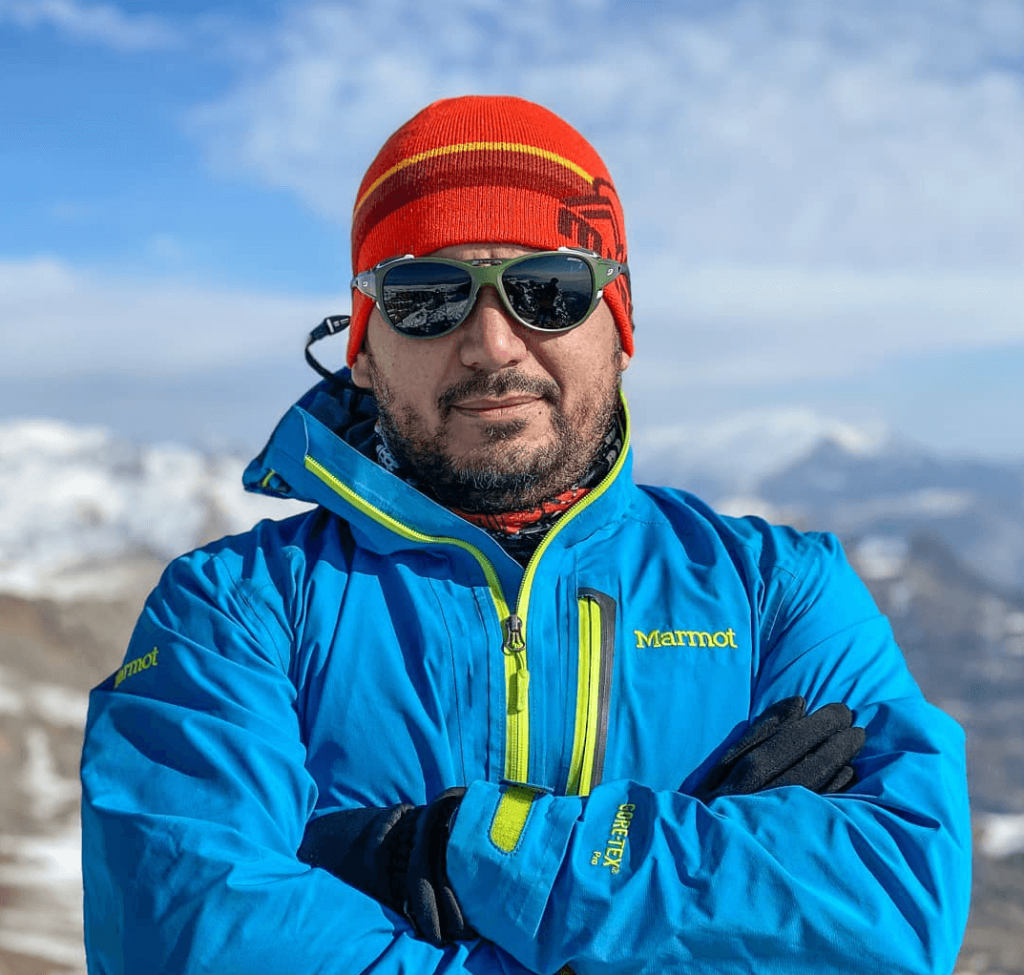 Travel blogger and photographer. His first blog about trips around the country started on LiveJournal, and later on Facebook and YouTube. He has more than two thousand followers on his YouTube channel. He shoots videos of climbing peaks and passes, diving into caves, traveling to the far reaches of Uzbekistan.