---
About life in Astana
---
I lived in Astana for four years. Astana is a dynamic and safe city. I love both parts of it equally: the left side for modern architecture, the right side for comfort.
I had the opportunity to communicate with the locals and feel their culture, to appreciate their hospitality. I liked to go to the local markets there is a lively and real atmosphere.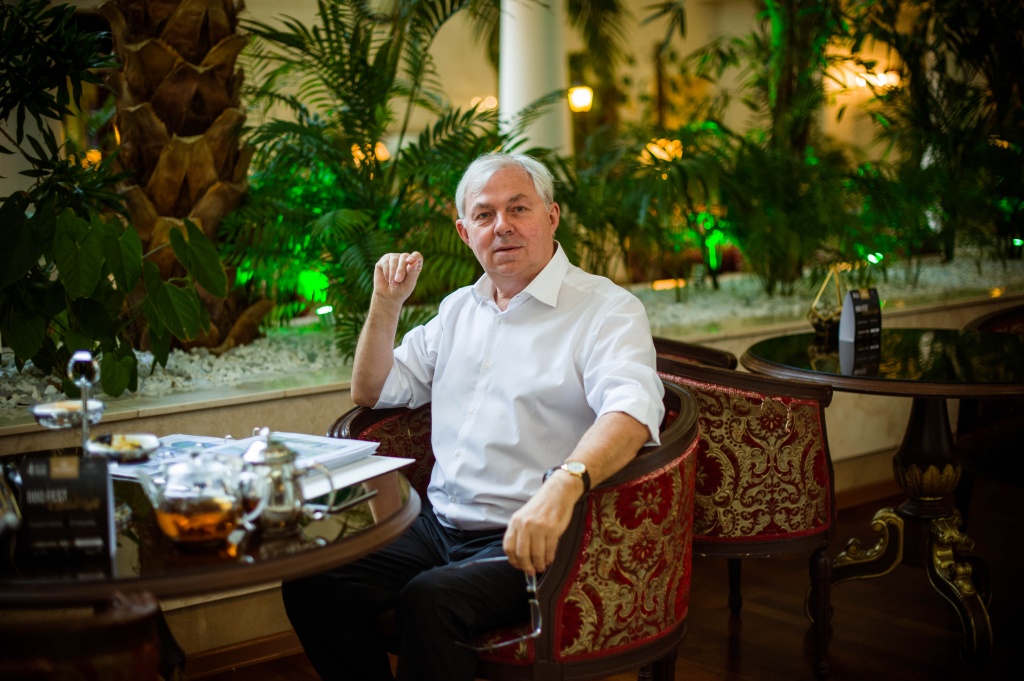 I'm not afraid of harsh winters. I walked in temperatures of minus 25-30 in Sunny windless weather. I liked the feeling of frosty freshness.

Like any Frenchman, I am interested in the gastronomic peculiarities of the country. In Kazakhstan, I often ate beshbarmak and drank it with kumys, it turned out a pleasant taste combination. I also like the smooth taste of camel milk.
---
About how it all began
---
I am a petroleum engineer by profession. In Kazakhstan, I worked for an international oil company. At one point I had an idea to create a comic book about Kazakhstan. For four years I have been collecting ideas about culture, history, and people. I studied various comics, where I drew inspiration and learned different details and nuances of this genre.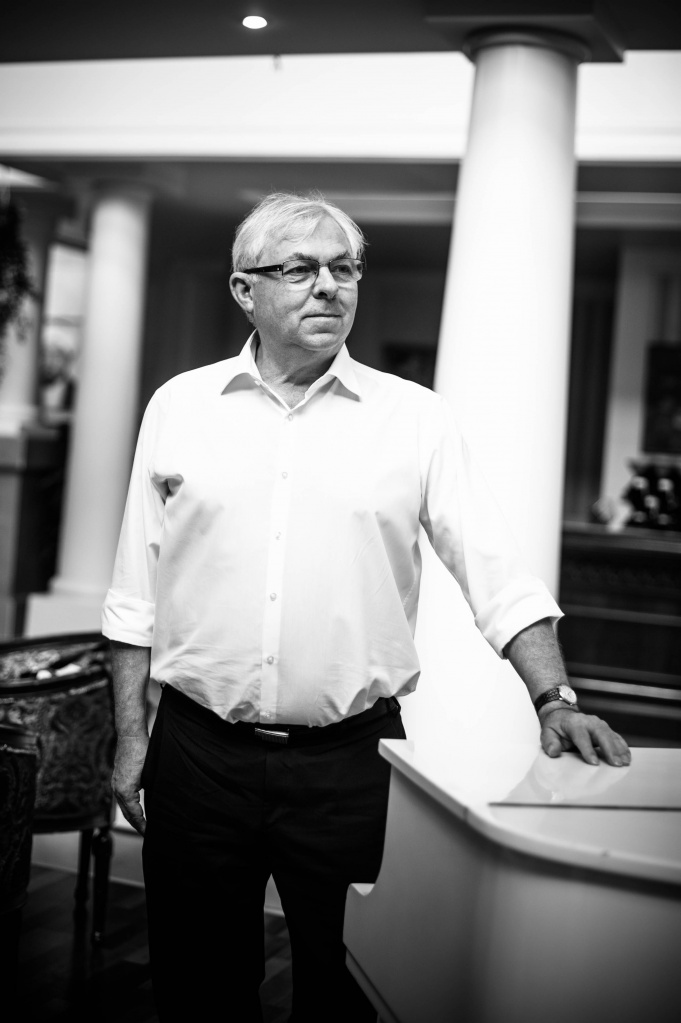 For many years, my dream was to write stories full of dynamism and mystery. I've always wanted to write, but in the end, I started only now, after completing my engineering career. Due to my work, I traveled a lot around the world.
Only after returning home from Kazakhstan I could really concentrate on the book. It was like a big wave of inspiration. I wrote the story fast, worked even at night. Quality is very important to me. I could have released the book a year ago, but I wanted it to be done qualitatively, and it took more time.

For me, the cultural aspect is important in this book. Cultures of different countries cannot be better or worse, they are all different, and this is their attractiveness. I was in many countries: in Europe, in the middle and far East, in Africa, in some countries I lived for several years and had the opportunity to learn about people and their culture. In the future, I plan to write books about these places. But the comic book about Kazakhstan is my first book in the series.
---
About comics
---
The genre of the book is an adventure, the comic book consists of 60 pages and about 600 drawings. The plot is dynamic, everything is changing rapidly, the story is full of humor and unexpected twists.
Two key characters are photographer Jacques and talking bird Bill. In their travels, in Kazakhstan, they are accompanied by a Kazakh girl.

In adventure stories, you need to find a topic that will attract the reader's attention, and treasure hunting is one of these topics. The territory of present Kazakhstan was once a part of Genghis Khan Empire. It is said that among the Kazakhs is his descendants. So, I built my story around the treasures of Genghis Khan. I want to draw attention to the fact that the whole story of the treasure is completely created by me.

Despite the fictional plot and characters, the action takes place in the real world. Thanks to this comic, a reader unfamiliar with Kazakhstan can discover some facts from geography, history, information about the culture and realities of the country. In this story, there will be many unforeseen events and chasings. It all starts with the fact that the main characters arrive in Almaty. There they get on a train and go to Astana, and from there to Borovoye, where they are kidnapped, and they find themselves in Aktau. In the end, the story ends in Astana.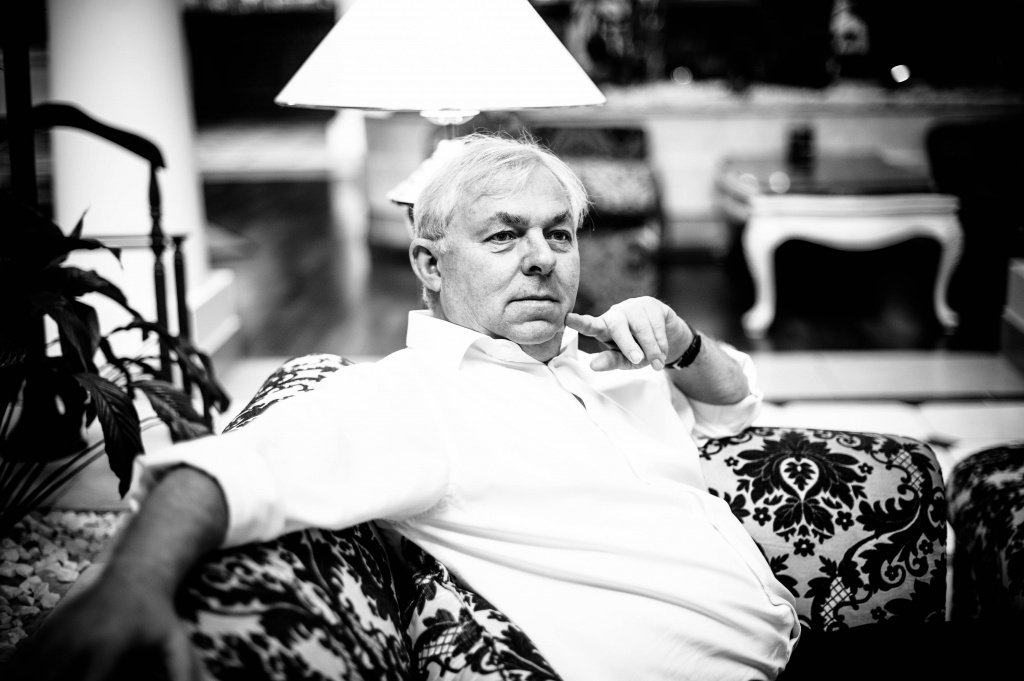 In general, I think that the story turned out to be quite fascinating. Those who had already read the story told me that when they had finished one page, they couldn't wait to see what would happen on the next page. I tried to write a book in the same way, I was also interested in what would happen next.
In the book, there are fantastic aspects. For example, the heroes travel through the pipeline from the Caspian sea to Atyrau in a glass capsule. A pipeline exists, but nothing else.
The book is intended for all ages. In September-October, I plan to publish the French version. It will be available in France and French-speaking countries. I would also like to present the comic book in Kazakhstan in Russian and Kazakh languages.