Elaman Asylbekov, 24 years old, hometown — Bishkek, documentary filmmaker
---
Kyrgyzstan — US
---
I was born in Kyrgyzstan, studied there at the Turkish University. After graduating from high school, I went to University in the US and moved to Nebraska in 2012.
---
About first impressions and difficulties
---
I had a culture shock when I first came to the US. I studied to be an audio-video engineer. The study was not very difficult, but for me, it was surprising that students can go to school in any clothing. People came to classes in hats, pyjamas and even robes.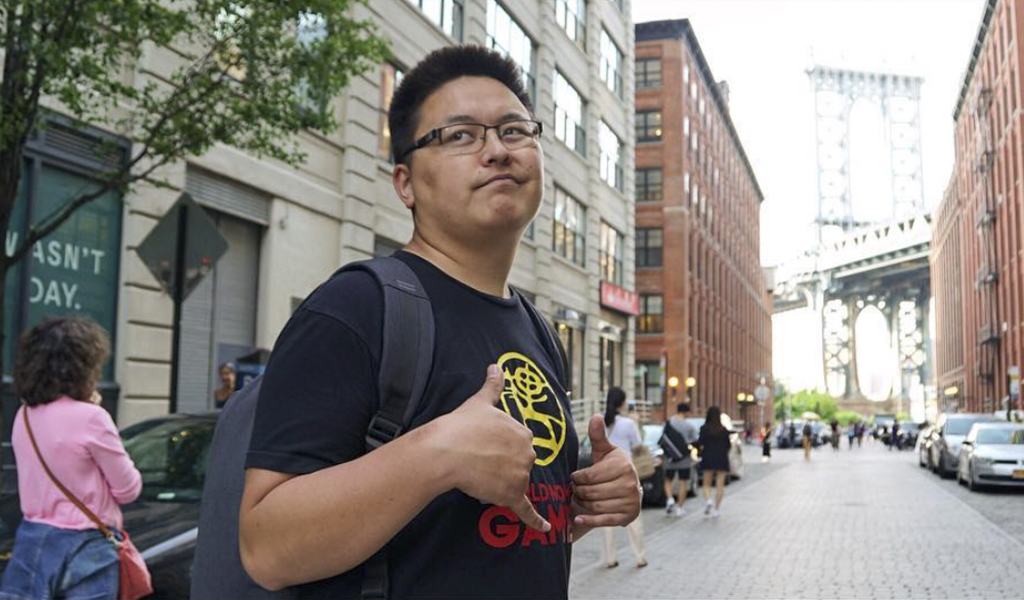 In the US there are no age restrictions and stereotypes. People who are 20, 40, and 50 years old studied with me. It was a novelty after Kyrgyzstan.
---
About life in the US
---
In the US, a completely different attitude to people and life. In Kyrgyzstan, believed that after studying you need to enrol University, get a stable job, no matter where and how. The main thing to match the system.
People may not go to college, change it or even quit
But in the States. People may not go to college, change it or even quit. You can change the speciality every semester. Try yourself in different areas without condemnation.
People in the United States do not pay attention to anything, and they do and say what they want, lives as they want. It is difficult to imagine in Kyrgyzstan. Thoughts and goals of our people are different.
---
About work
---
In the United States, 90% of international students work while studying. I was no exception because I wanted to earn money for myself and pay for the studies.
I received an invitation to work in Los Angeles after graduating. The company was called Westwood Production it's a video studio, where we were engaged in shooting movies, commercials, etc. I worked as an editor, made cuts, clips, as well as motion designer created animated graphics. After I was transferred to New York, where I worked for some time.
A distinctive feature of the working culture in the United States is punctuality. Here it is not accepted to be late for work and meetings. The average workweek lasts 40 hours, and for every overworked hour, the work is paid twice more.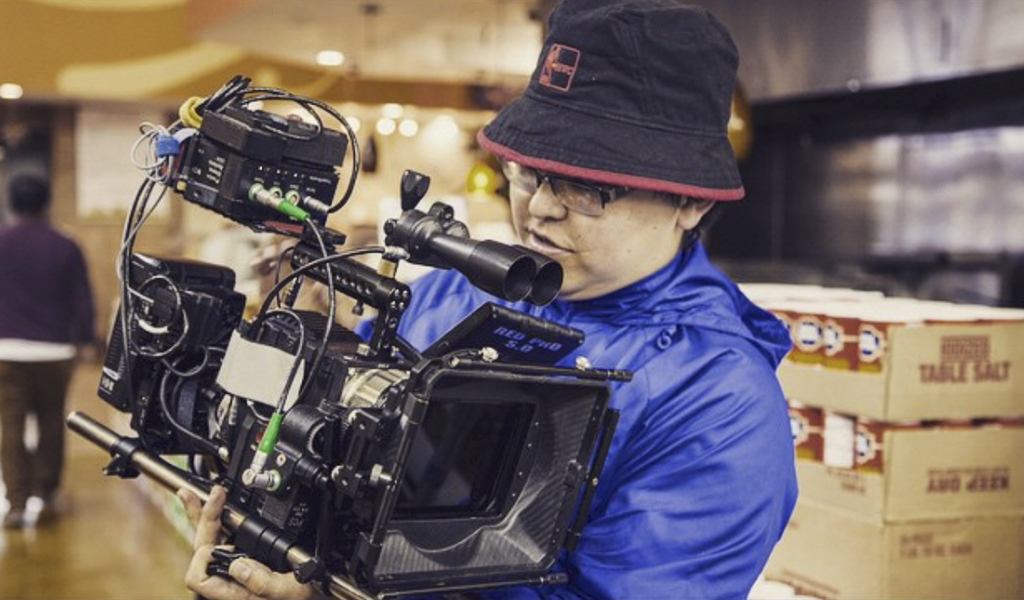 A distinctive feature of the working culture in the United States is punctuality
At the moment I live in Chicago, I'm working on opening my own company, which will be engaged in video production.
I am also developing another project — documentaries about the life of Kyrgyz people in the United States. I do it and finance it by myself. I think this is my small contribution to the development of my country.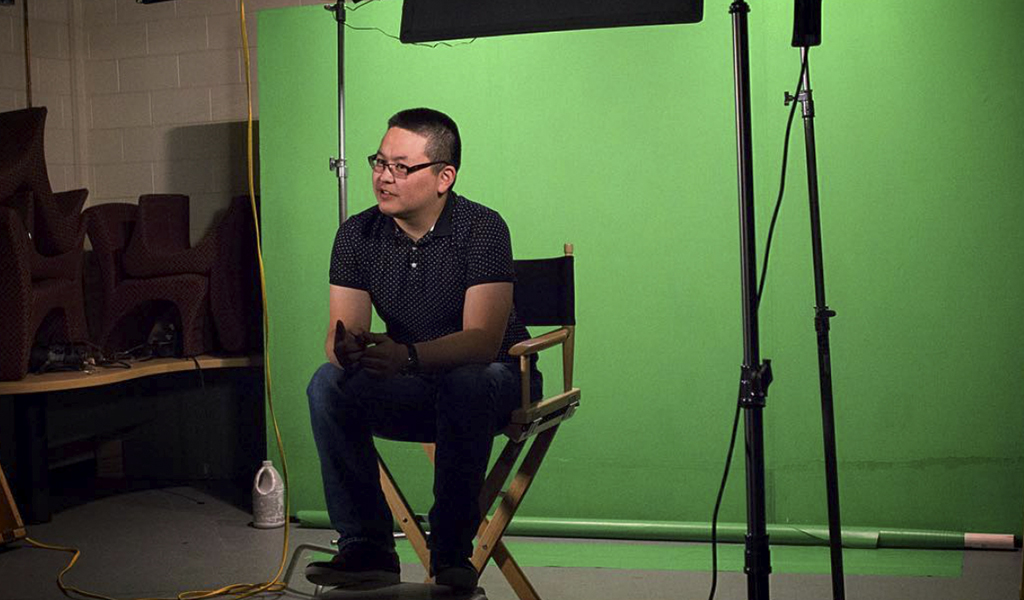 The aim of the project is to inspire a new generation of Kyrgyz people. To show that it doesn't matter where you were born, where you studied, where you lived. All depends on you and your perseverance. If you try hard, study hard, work hard, you will achieve everything. For example, one of my last heroes came from Batken, studied in a simple school, and now he is one of the coolest IT-specialists in Chicago.
---
How the move affected
---
Moving significantly affected my life, set the vector of its development.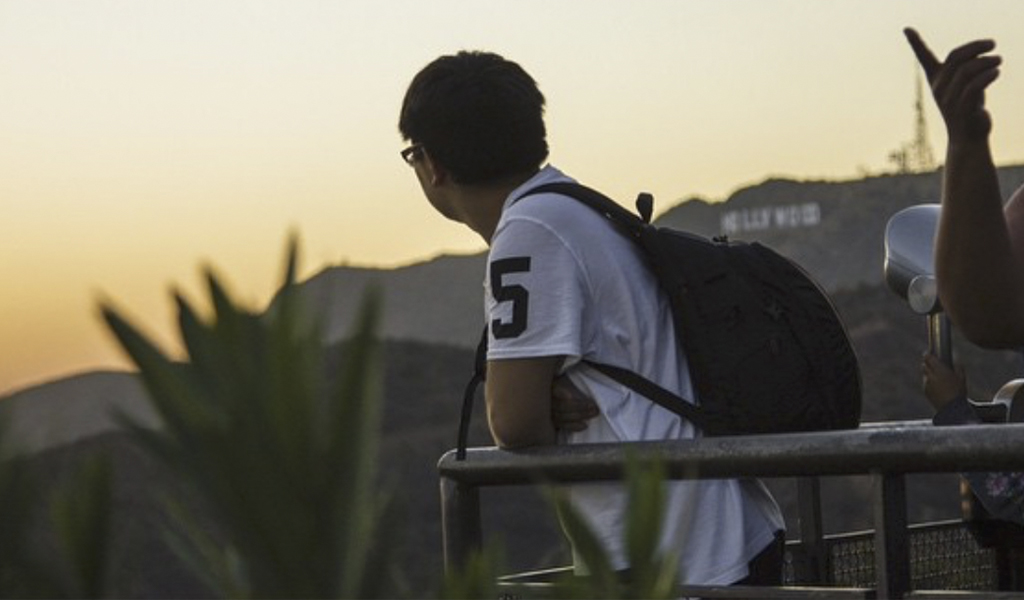 I came to the United States when I was 18 and just started to understand and realize where to go and what to do. In the US, people have no boundaries and people develop, do what they want. There are many opportunities, every day you face another choice. There is no such framework as traditions and stereotypes. In the States, I had the freedom and had a choice. I am glad that I chose this profession, as now I'm doing what I love. I enjoy it and I have financial independence.