Arina Slepkova, 21 years old, hometown — Shortandy, correspondent of the first channel Eurasia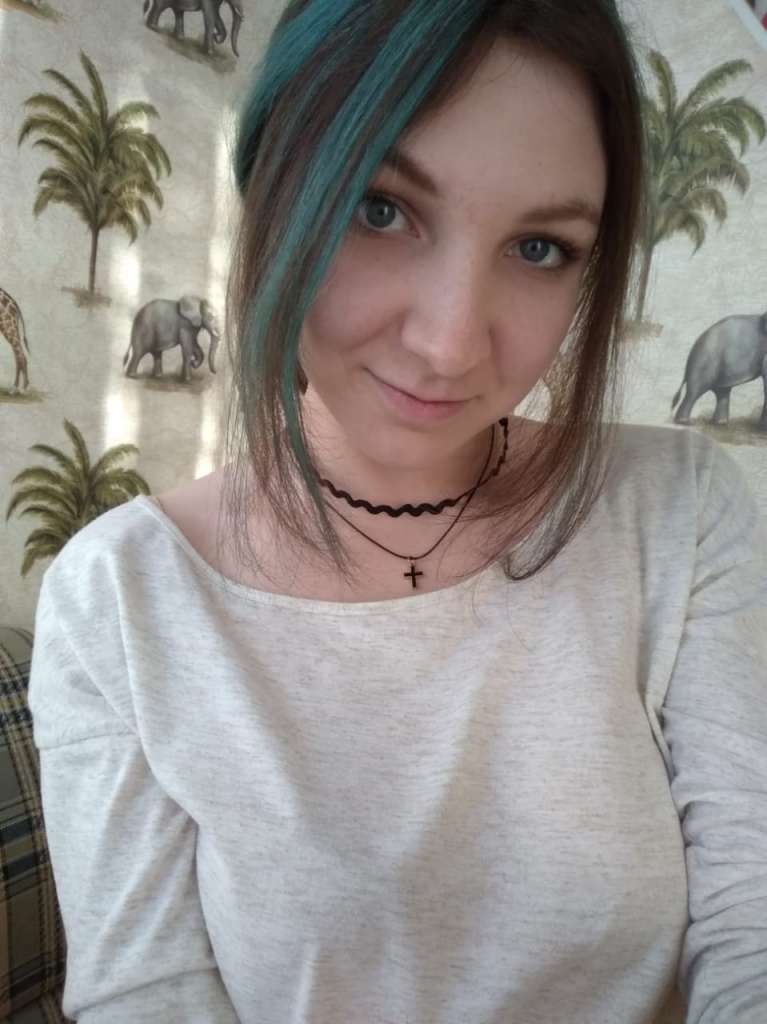 ---
About finding an apartment
---
My husband, at that time my boyfriend, lived in a two-room apartment with his brothers.
And when I was looking for a place, we decided I'd move in with him. I was a student, and they were already working.
My boyfriend and I shared a room with his brother, and there was another couple in the other room.
We realized that we had a little space, and began to look for a bigger apartment. The search was long, but in the end, we found a three-bedroom flat for a reasonable price and moved there. We've been living there for two years.
---
About domestic life
---
Our apartment is comfortable, we organized everything for ourselves, besides, we have a good host. Initially, we lived in six-three couples in separate rooms and shared the rent with each other. A few months ago, the guys vacated one room because they took an apartment in the mortgage.
We did not want to settle other people, because we were already accustomed to such an atmosphere, lived as a family.
Recently, we settled on a girl, and we distributed the rent so that she paid a little less than we did. She lives with us for a couple of weeks and until she gets used to us, she keeps everything separate.
We can not compare our apartment with a hostel, for us, it is a real house.
We take turns cleaning. We don't have food sharing. If someone comes home early, he or she can cook dinner for everyone, but no one has such responsibilities. Sometimes on this basis, there were minor conflicts, but we solve them.
At the weekend we get together and watch a movie or play Board games.
To organize relationships and life, when you live with other people, the main thing to remember about the boundaries.
No one is obliged to anyone, you need to tolerate each other's shortcomings. If you do not like something, it is better to solve the problem in a friendly soft form, and not sharply express. It's important to understand that all people are different and try to adapt to each other.
---
About plans
---
So far we are satisfied with how we live. But as soon as we have the opportunity, we will look for our own apartment.
---

Alina Khamkhoeva, 22 years old, hometown — Kostanay, student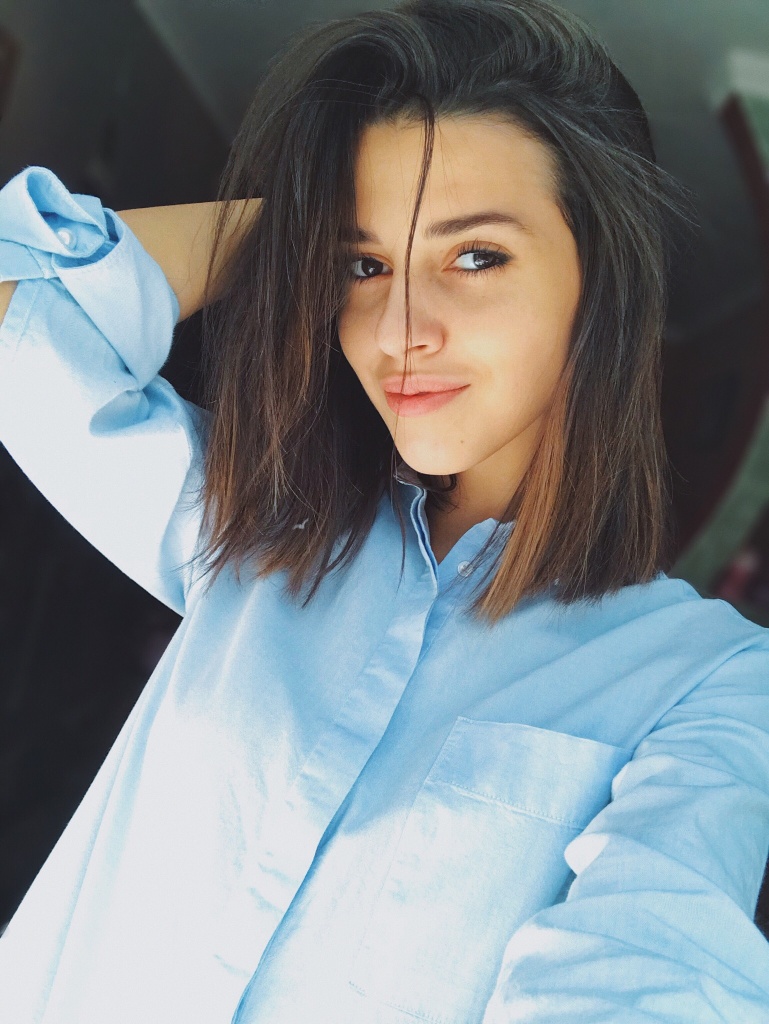 ---
About finding an apartment
---
I am a student of the medical university, I study in the fifth year at the faculty of general medicine. I live with girls from the university.
I have to look for a new apartment and roommates every year because, after the end of the year, everyone leaves.
In the summer I was looking for an apartment with a friend for about a month, the rest of the girls we found on the Internet thanks to the university community on social networks. At that time, they were already in Astana and rented an apartment themselves, and we sent them money. Everything was built on trust. Now we live in a three-room apartment.
---
About domestic life
---
As soon as we stopped at the apartment, we decided that everyone buys products for himself, because everyone has different tastes. Together we eat rarely because everyone has a different schedule for the day.
We clean three times a week: on Tuesday one room, on Friday another, on Sunday the third. Everyone cleans his own room.
We also have a common budget, which is spent on common needs.
We live together, all the girls are good, there were no difficulties.
On the contrary, only advantages. You can always ask each other for help.
The main thing to treat everything with understanding. We're all busy people, nobody bothers each other. Everyone has their own personal territory. This must be respected.
---
About plans
---
In the future, I want to live on my own. But while we are students, this is the most convenient way to stay, especially if your roommates with you on the same wavelength.
---
Arystan Aubakir, 22 years old, hometown — Turkestan, designer

---
About finding an apartment
---
I work as a designer in Astana. My main work — development of concept art for the decoration of the city for different holidays.
I live in a rented apartment in Almaty district. In addition to me in a three-room apartment live two girls and three guys.
Before renting an apartment, I was looking for a suitable option for my financial situation. One of the reasons for choosing an apartment was its cost. Also, my neighbors are adequate young people without bad habits.
---
About domestic life
---
If we talk about everyday life, I do not often participate in this. I regularly take out the garbage, clean the room, sometimes my dishes. But basically, a lot of things around the house do girls who live in the next room.
Getting used to living with strangers is hard.
But I'm trying to be friends with them, even though it's not my strong suit. In addition, in the house is rarely all gather and have lunch or dinner, as all from morning to evening at work.
There are only three advantages in living together: ease of life in Finance, friendship with neighbors and fun birthdays in a small company.
But the disadvantages are not so much, except for the queue to the bathroom in the morning.
But I lived in a Dorm for four years, so it's not the first time I've lived with other people.
In organizing and assigning responsibilities, I would advise you to develop a calendar and make a plan that people will follow during the week.
Also help colorful stickers on the fridge, where you can leave a message to neighbors or a request to buy something for home.
---
About plans
---
I plan to rent an apartment only for myself, without roommates, and work remotely.