10 places in Almaty for those who are looking for interesting leisure, contemporary art, local brands and non-banal events.

A socio-cultural space for representatives of the creative class.
It is a platform for communication and spending free time, development, activity and work. The objectives of the project are the organization of cultural events, the development of the creative industry, creative communities, as well as social and youth entrepreneurship.
Tary, @tary.coffee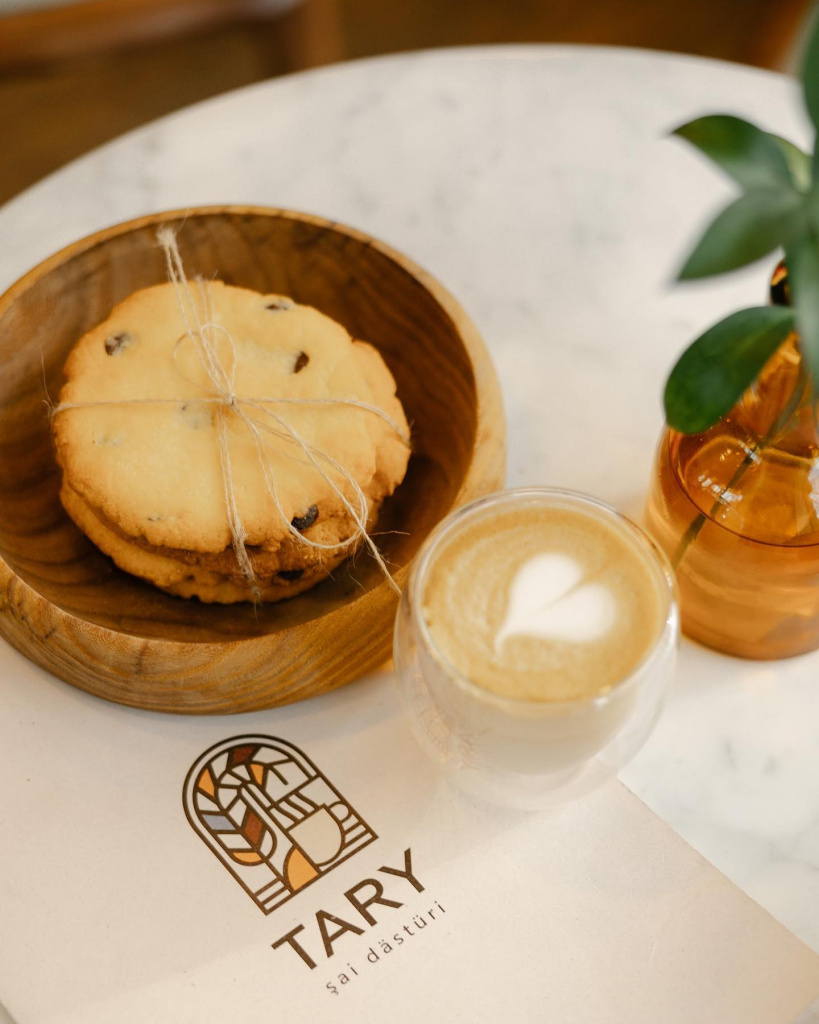 Tary is a coffee shop with national dishes. Here you can try "Bylamyk" porridge, pancakes with camel milk balkaimak, cold skin, cheesecake containers and much more.
Sandyq, @sandyq_restaurant
Sandyq is a restaurant of national cuisine. Unique household items of the South Kazakhstan region are used in the interior of the institution. The menu features dishes prepared according to ancient recipes of Kazakh cuisine.
Tenir Eco Hotels, @tanir.ecohotels
One of the highest mountain hotels in the world. It is located at an altitude of 3200 meters above sea level, surrounded by mountain ranges of the Trans-Ili Alatau. This is a ski-in, ski-out hotel.
The panoramic windows offer stunning views of the mountain peaks. The hotel has 10 rooms in total, which have everything you need for a good rest.
Each room has its own Finnish sauna, and for skiing, sports equipment is stored in special protected devices.
Lumiere-Hall, @lum_kz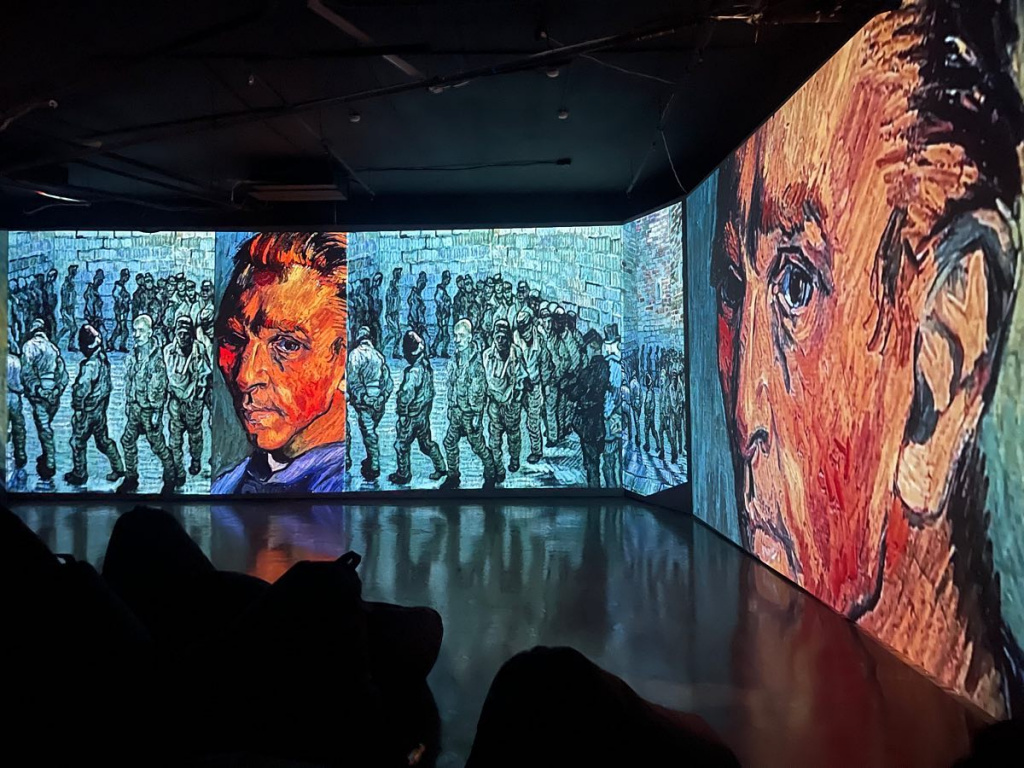 The first projection museum in Kazakhstan. There is an exhibition "Van Gogh. Revived canvases". You can enjoy a multimedia show featuring 300 paintings and drawings by the Dutchman. The session duration is 40 minutes.
Tarih, @tarih.restaurant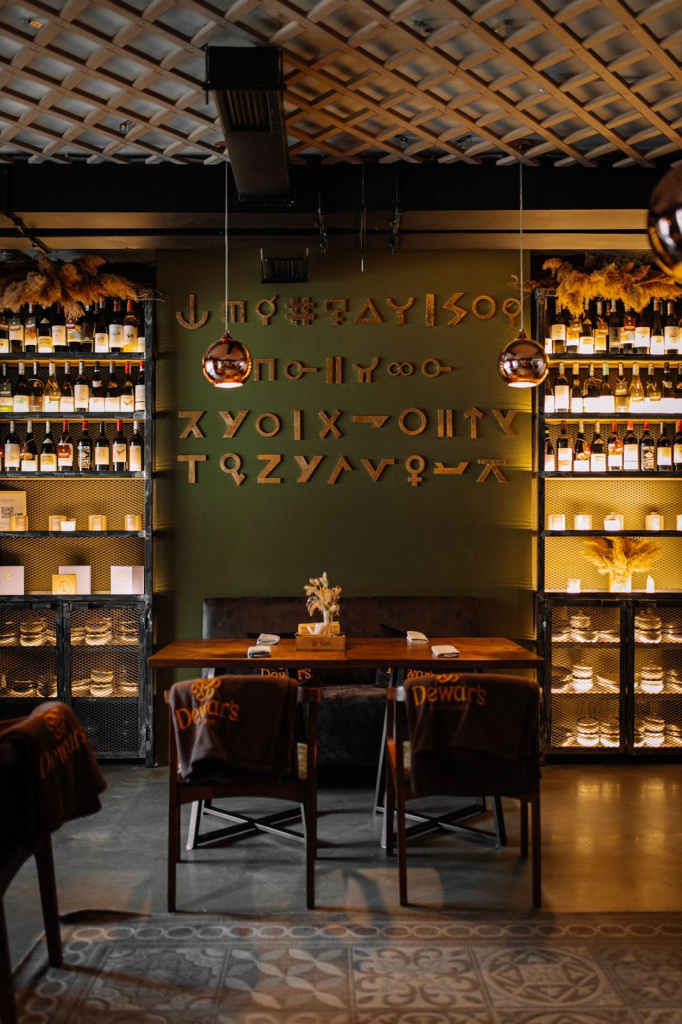 Tarih is another restaurant of modern Kazakh cuisine that is worth a visit. Here you can order beshbarmak, made from cinnamon kespe with horse meat, kaza and beef tongue pastrami. Dessert is very popular here — creme brulee on a fur coat stuffed with Aport apples, decorated with a chocolate tree with a cotton candy crown.
Qazaq Auyl, @qazaqauyl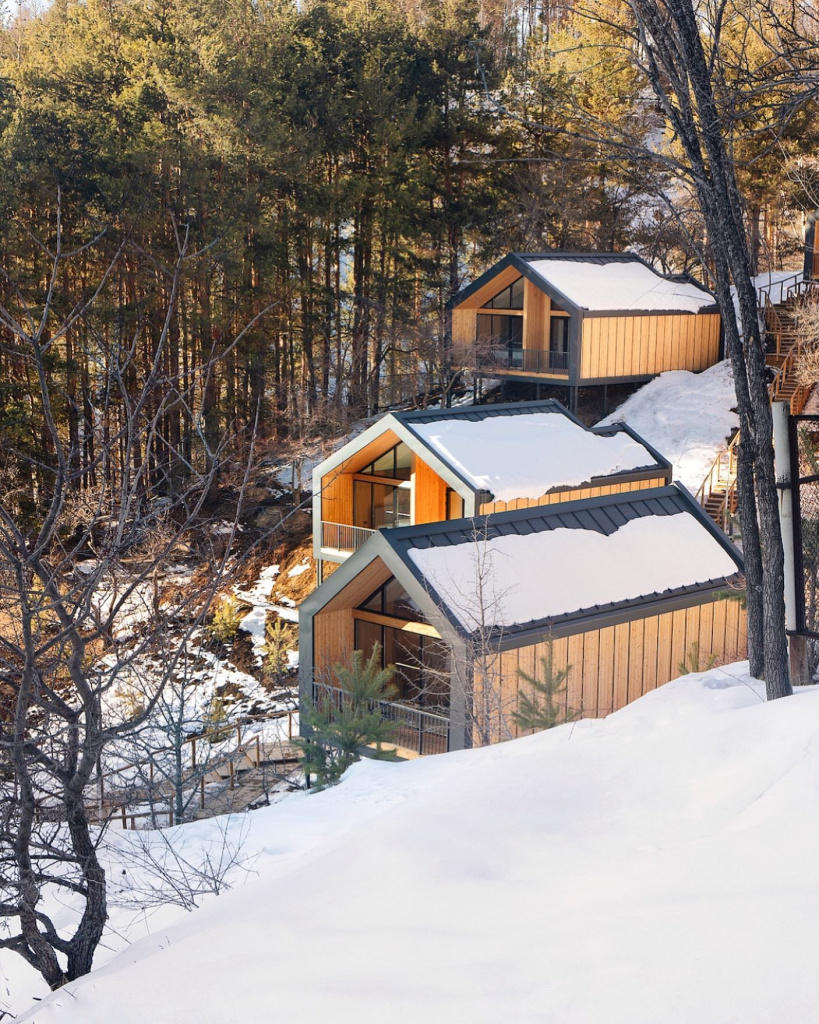 Premium eco-hotel, located in the Medeu gorge.
Each of the houses of the complex has its own terrace with an incredible view of the mountains. There are two types of houses: with one or two rooms, which can accommodate from two to four people. There is a restaurant at the complex, breakfast is included in the rental amount of the house.
AUYL, @auyl.almaty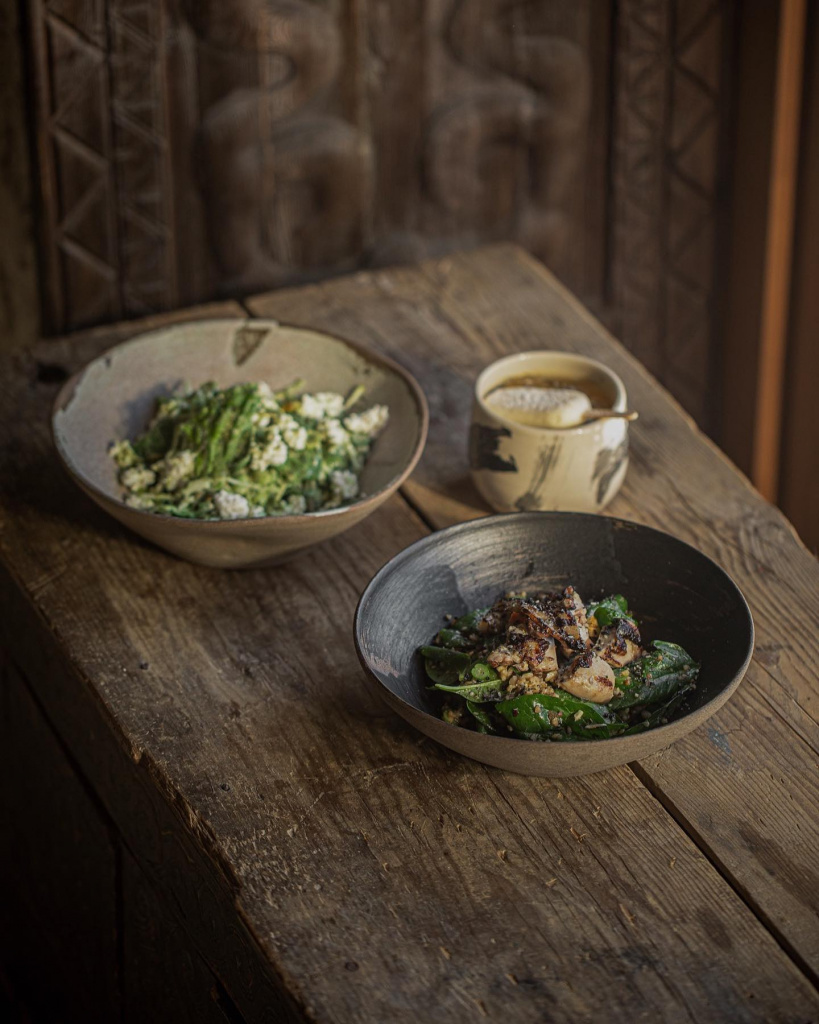 AUYL is a new project of the abr network. From here you can enjoy a panoramic view of the Medeu. The interior is made in a modern ethno-style. In the menu you can find: tandoor tortillas, sorpa, assip, bal-kuyrdak and other dishes.
IL SILENZIO, @t_silenzio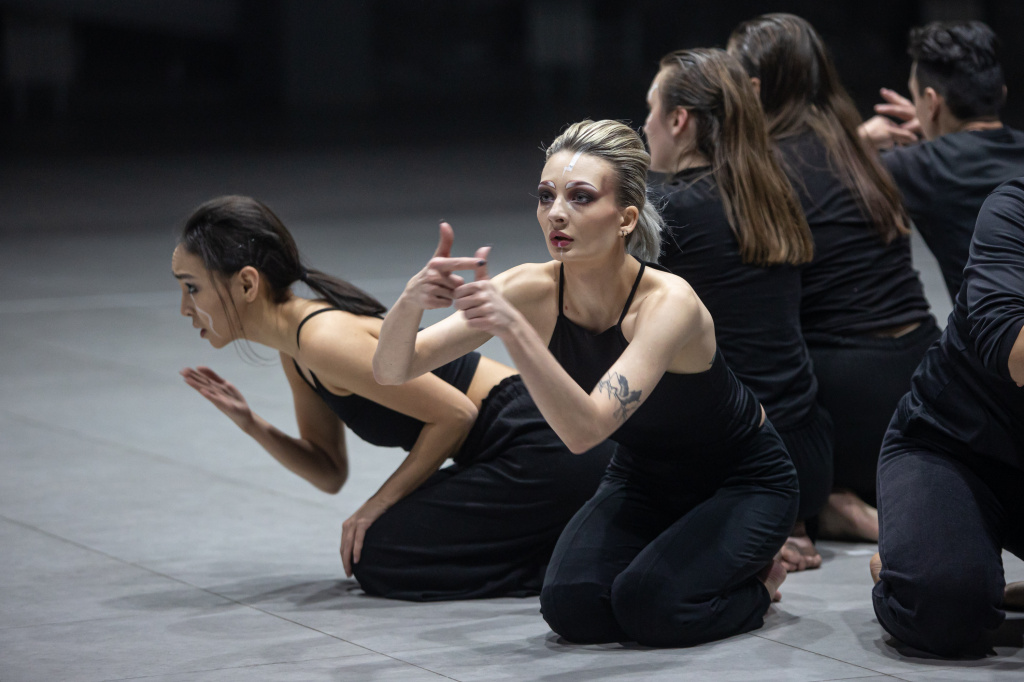 A new format of cultural leisure in Almaty is the theater of performative arts, where the actors are silent.
Plastic performances are staged here, during which the artists dance, telling the story of the heroes with their body language. By visiting the theater, you will be able to feel new emotions.
et cetera, @etc.almaty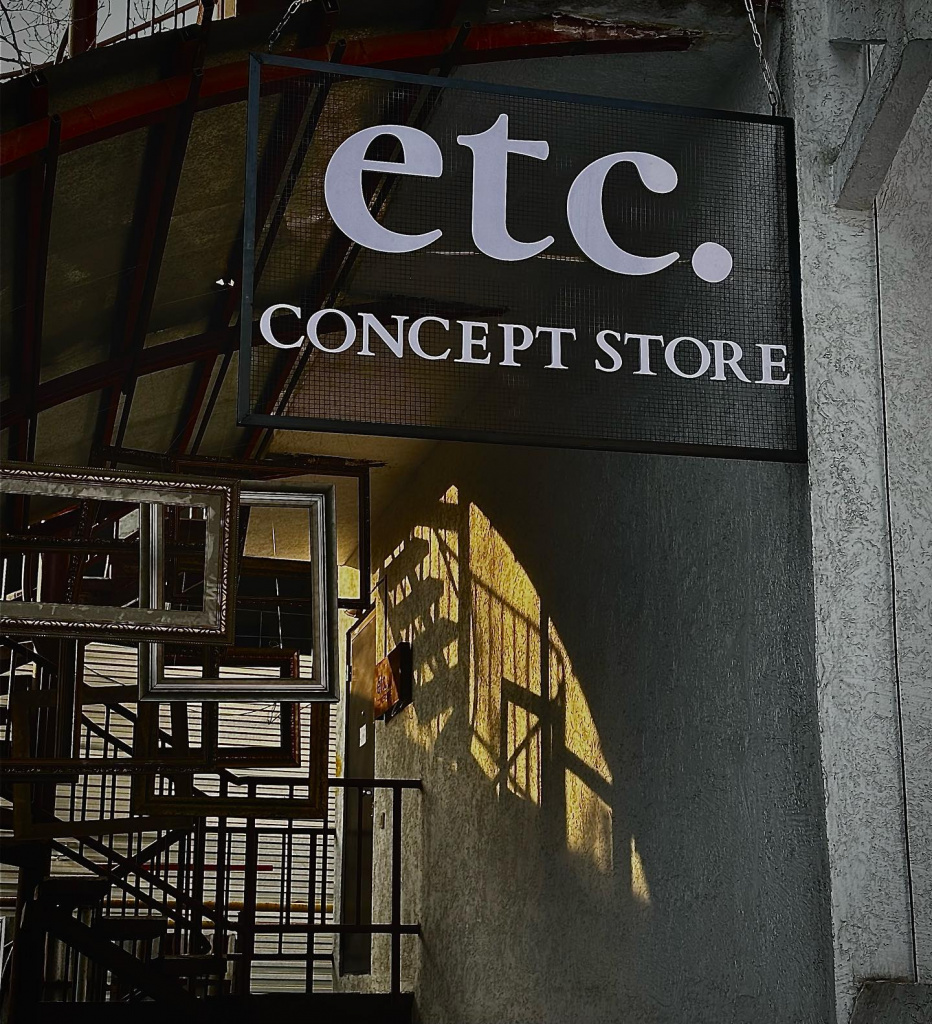 The largest marketplace where the products of Kazakhstani designers are presented.
The project promotes and supports local brands. Here you can find clothes, accessories, home decor items and much more.
Er cetera also often holds fairs where you can buy unique goods and find like-minded people.