Syed Zafran, 24 years old, Kuala Lumpur, student, freelancer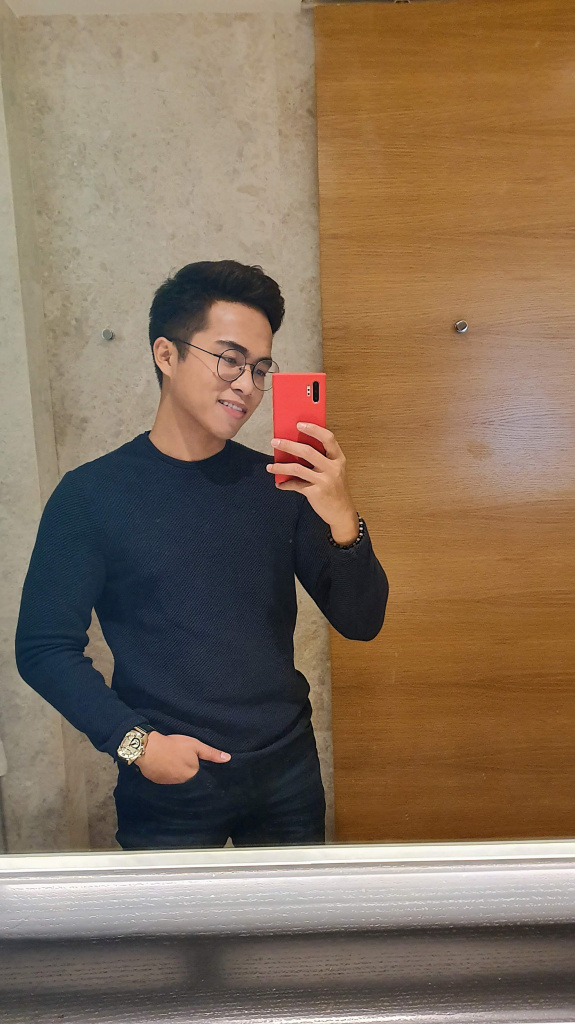 I am currently pursuing my bachelors in multimedia as a full-time student in Multimedia University, Cyberjaya. I enrolled in LimKokWing University, Cyberjaya. I was a student there for 3 years for a diploma program. I graduated in 2017 with a Diploma in Multimedia, Advertising and Broadcasting.
About education
In general, I think the education system in Malaysia is decent. However, I do believe that there could be improvements when it comes to teaching students in mastering the English language for students' own proficiencies. Other than that, I believe the Malaysian education system is satisfactory for me.
About studying with international students
There were many foreign students in LimKokWing University. During my diploma years in LimKokWing University, I made friends with many foreign students from different countries including from Indonesia, Brazil, Kazakhstan, Uzbekistan, India, the Middle East and many other countries. Even now, I am still familiar with foreign students in MMU. Most of them are approachable. They are friendly and usually possess decent personalities. International students are also often open minded, making it easy and fun to have conversations with them on topics, whether they are general or specified. Most of the fun time I had during university also involved many international students - the ones that I knew are a fun bunch.
---
Aidan Chin, 29 years old,
Kuala Lumpur, businessperson
About education
I went to UCSI University in Kuala Lumpur and graduated in 2014. When I was a student, my impression of our education was that we focused on the curriculum more than practicality. I feel like we did not ask enough on what is the purpose of education. We go to school because that is the expectation of us from society and peers. As a result, most Malaysian graduates, despite, get decent grades but lack of critical thinking skill and competency.
About studying with international students
My alma mater has many international students. Therefore, it is important to have the opportunity to study with international students. I think it is always better to surround yourself with people from different countries and background. It allows you to have a bigger understanding on how other people think and develop much greater empathy.
---
Sukhbir Singh, 35
years old, Kuala Lumpur, data entry clerk in IBM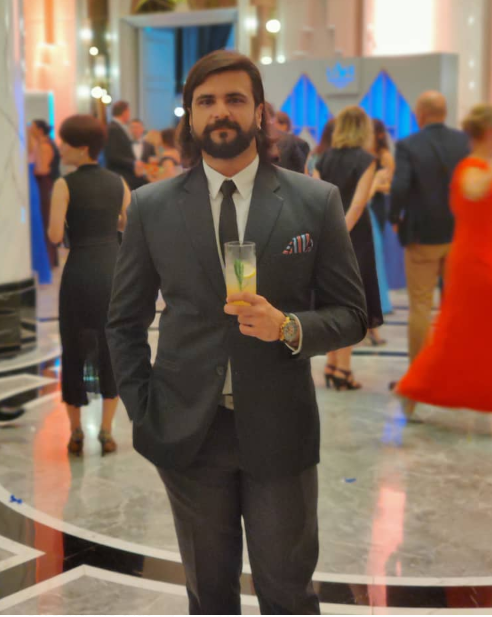 I am heading the operations a fintech company here in Kuala Lumpur.
About education
I did a twinning program in both Malaysia and the UK, with Liverpool's John Moores University. I believe education in Malaysia is on par as other emerging developing countries. Yes, there are weaknesses that we can improve on, but until we get everyone equal infrastructure capabilities — there will be students struggling to compete for opportunities.
About studying with international students
I come from a multi-culture university. We had student from Middle East, we had students from the African nations. With Malaysia being a melting pot for a diverse culture, it was not a challenge fitting and respecting each other's ideology.
I had the opportunity to meet a few Kazakh people. They are real pleasant crowd to be with.
---
Aaron Chan, 25 years old, Kuala Lumpur, commentator for Esports tournament and operations manager for Esportsteam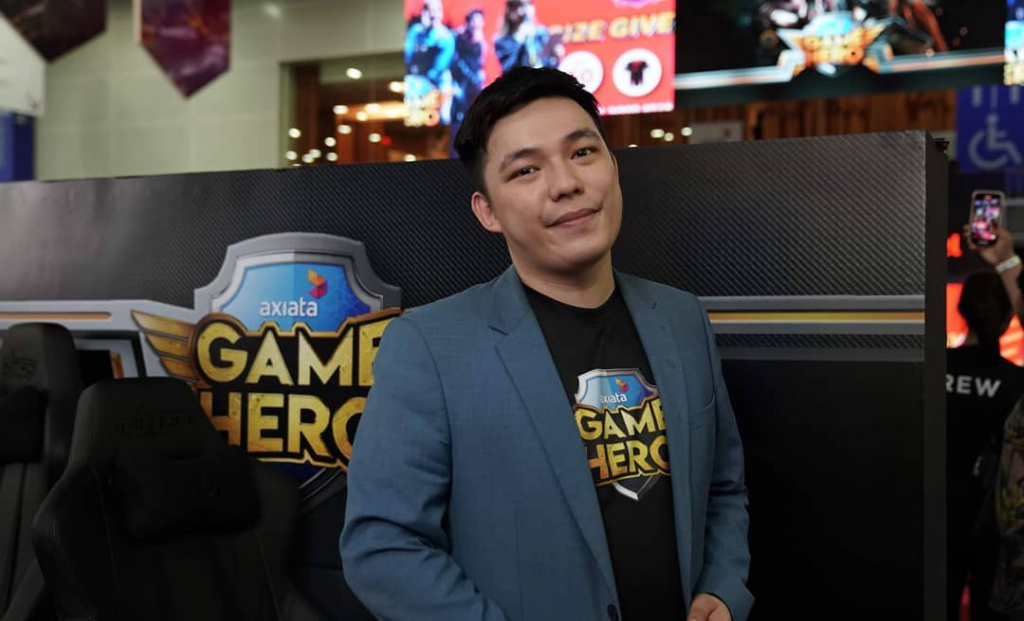 I used to study in UCSI, and a private owned international university.
About education
In general, Malaysia's education system has a unique and diverse structure at all levels since Malaysia is a melting pot of cultures. The levels of education primary, secondary, tertiary and postgrad where vernacular, public and private institutions are available. There are quite a number of universities that are ranked highly internationally.
About studying with international students
Students back in my university were consisting of locals as well as international students all over the world. Therefore, it felt as if I was a global citizen each time I stepped into the university. I made friends who came from China, South Korea, Nigeria, Botswana, Iran, UK, Russia, Japan, Kazakhstan and many more. Kazakhstan people seem to be very polite and friendly overall, they are very helpful in nature.