Zhannat Kerimbayev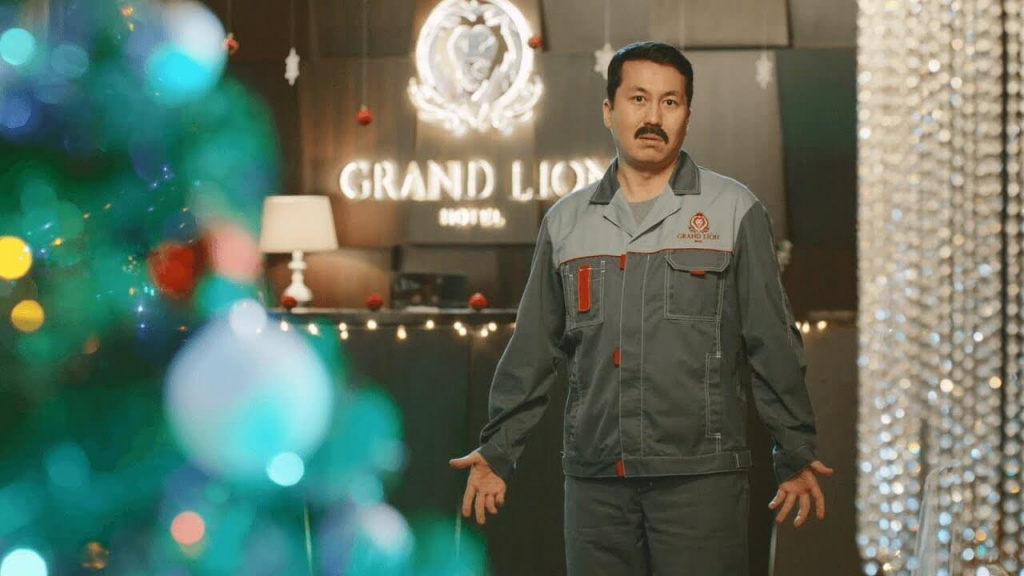 Zhannat Kerimbayev is a screenwriter, comedian, and actor. He was a scriptwriter of the series Kitchen, Hotel Eleon, Grand. He starred as an engineer in the series Hotel Eleon.
---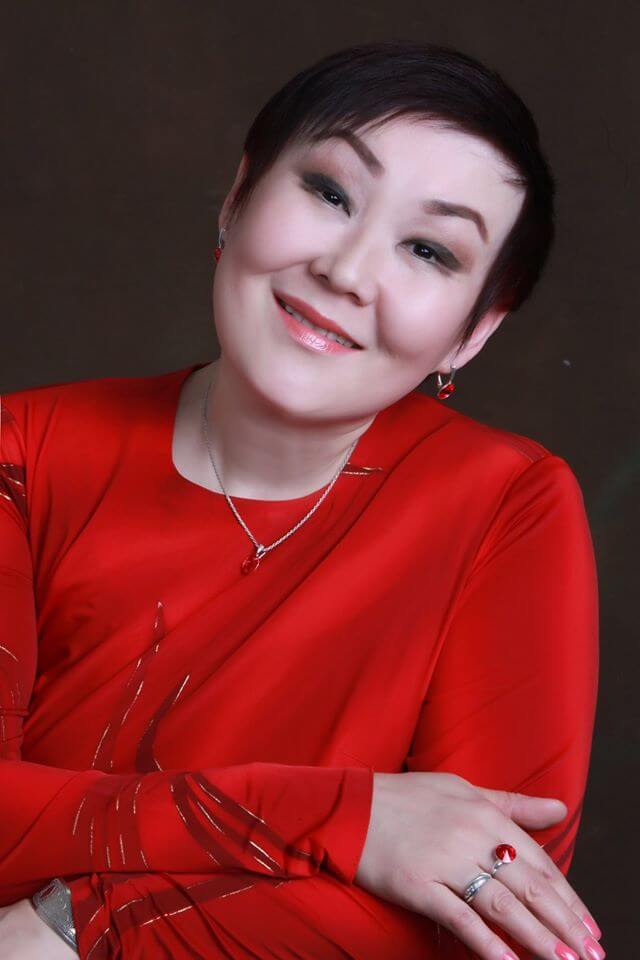 Zhanyl Asanbekova is a Russian film actress. She became famous after her role in the TV series Kitchen. She also starred in TV series and films as Kitchen in Paris, Together Forever, I Will Get Married, Wake Me Up.
---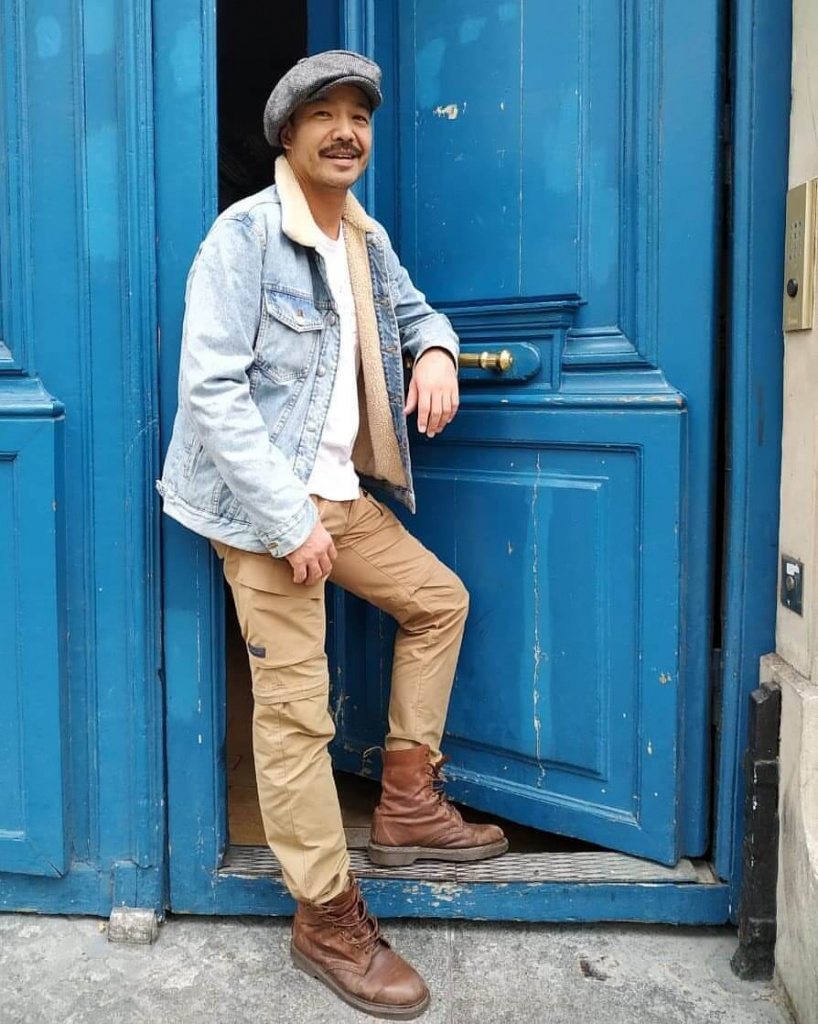 Aziz Beishenaliev is a Kyrgyz actor, presenter, director. He is known for Russian TV series and films Escape-2, Paragraph 78, Kazakhstani films Amanat, Mustafa Shokai, Liquidator. In his filmography, there are more than 40 roles.
---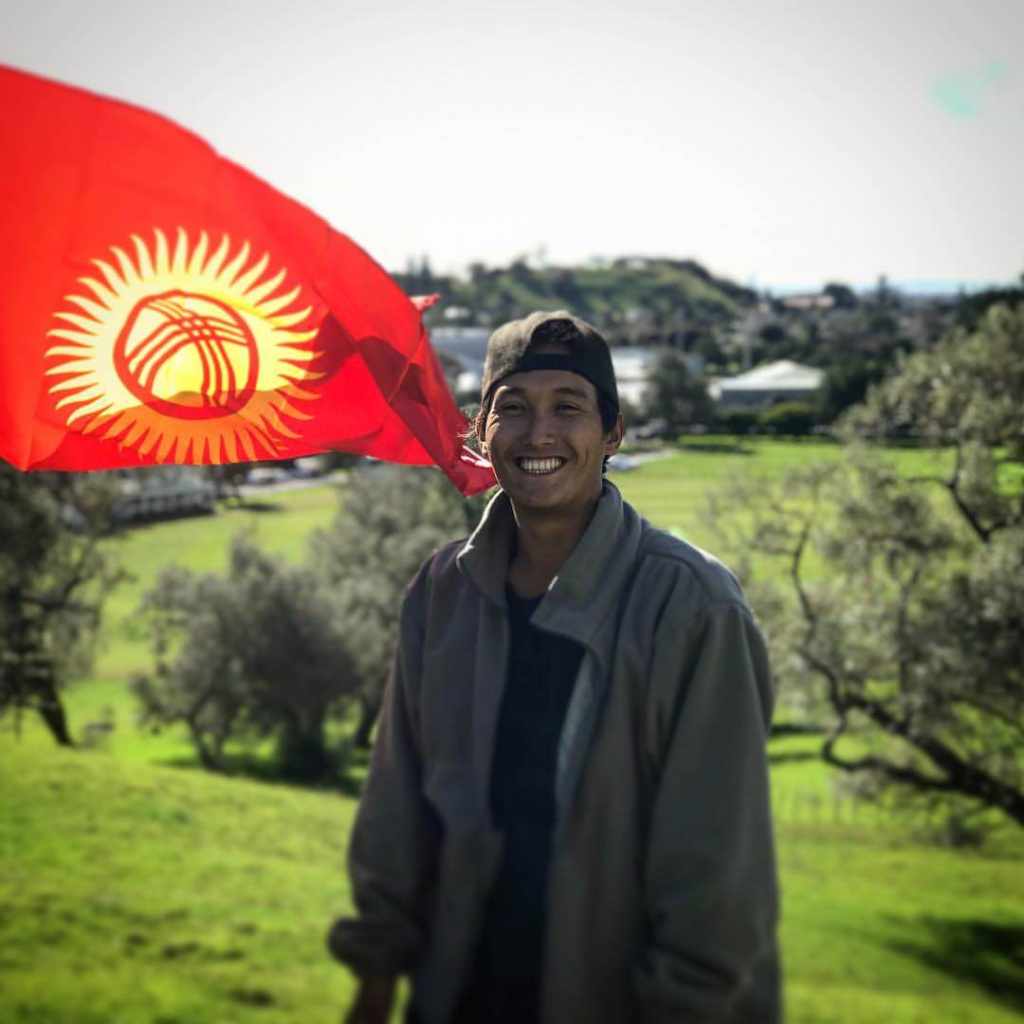 Erlan Zhanyshbek uulu is a stuntman of the Kazakhstani Company Nomad Stunts. He took part in the filming of the Disney movie Mulan. Also as a stuntman, he took part in the films Tobol, Kazakh Khanate, Forbidden Dances and Tomiris.
---
Elchoro Kurman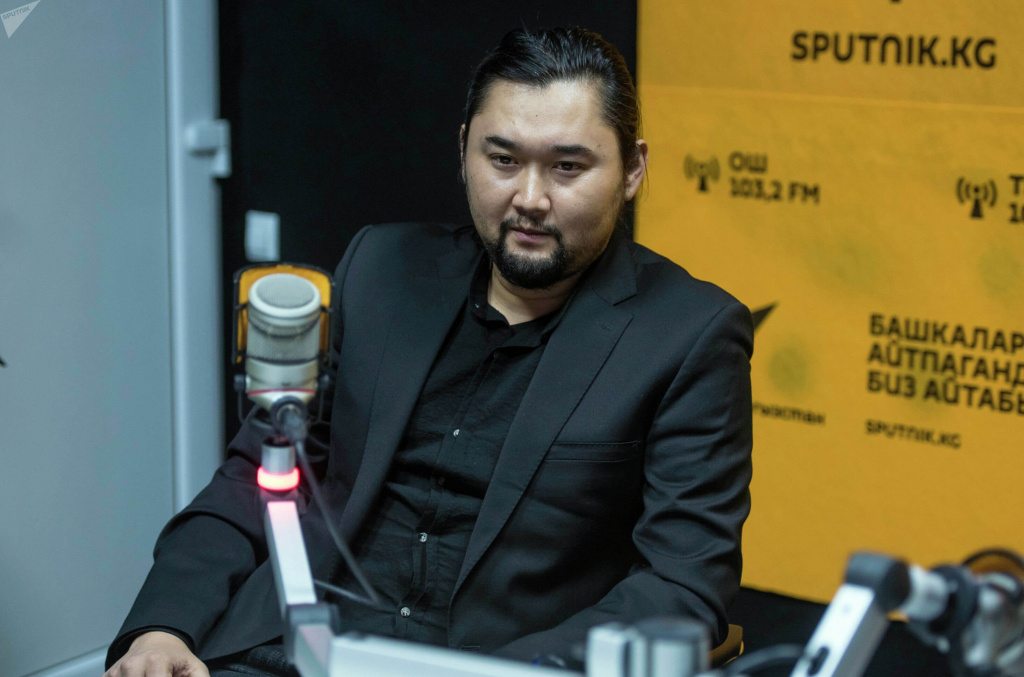 Elchoro Kurman is an ethnic Kyrgyz actor from China. In 2015, he co-starred with Jackie Chan in Dragon Blade. He also starred in the Chinese film Seven Lakes.
---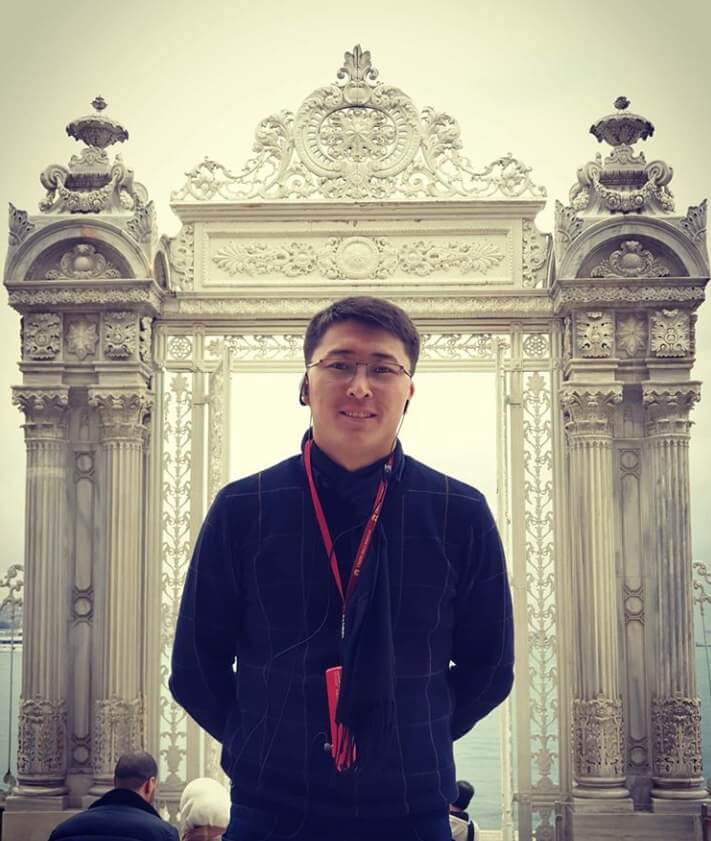 Kyrgyzstani Nurmukhamed Zhumabekov starred in the Turkish historical series Kurulus Osman, in the continuation of the series Dirilis: Ertugrul.