Aiman ​​Akhmadova, 34, from Almaty, online businesswoman
Kazakhstan is my Motherland. My family, friends, memories are waiting for me in Kazakhstan.


Baku was love at first sight. Visiting it eight years ago I wasn't expecting to find such a jewel. I'd been to all the capitals of the Post-Soviet countries on my business, which are all the same by and large, but Baku is exception, I was impressed. Leaving it I didn't even know that I'd soon live there. Architecture, the sea, and people are beautiful. I love its air with the smell of the sea, sun, oil and san. I miss it badly while being away. Baku people are special, they're indifferent, educated, have a sense of humor, stylish. They do love life.
I moved to Baku four years ago. Initially I was helping my husband, then went on maternity leave and was gradually getting involved in a healthy lifestyle. I've reduced by 20 kilograms. Now I imply my experience to the Detox Prime project.
I'm an optimist, there were no difficulties while adapting here. Surely, I was missing my family and friends who stayed in Kazakhstan, yet modern devices don't let us feel the distance. I was strongly supported by my husband's family, now it's my family. From the first days I was surrounded by love and care, so the adaptation was easy and painless.
My life in Baku is different from life in Almaty. In Almaty I was aware of all the prices, as I was a business lady. But now I'm not interested in it. I'm a wife and mother. I feel comfortable wherever I go. In my opinion, Azerbaijan is more preferable for family life. At weekends restaurants, boulevards and entertainment centers are full of families mostly.
Azerbaijanis and Kazakhs are hospitable, open, kind and helpful
We love meat and tea. The difference is that Azerbaijani tea is served without milk, and meat menu in Kazakhstan is not so varied.
We often travel to Kazakhstan to our family and friends. This year in March my husband cut our long-awaited niece's jess. It's a Kazakh ceremony called "tusaukeser".
---
Raushan Iskenderli, 32, from Karaganda, kids photographer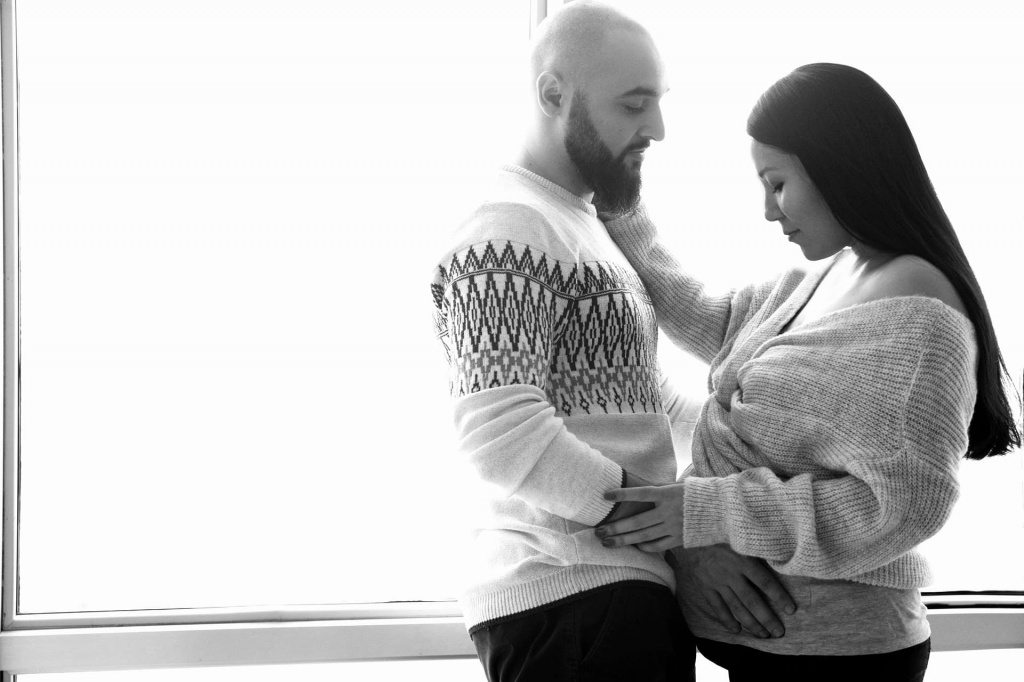 My mother and aunt leave in Kazakhstan. I've been living in Baku for seven years. I'm married, my husband is Azerbaijani. We have four children. I'm a kids photographer. Now I take pics of newborns mostly.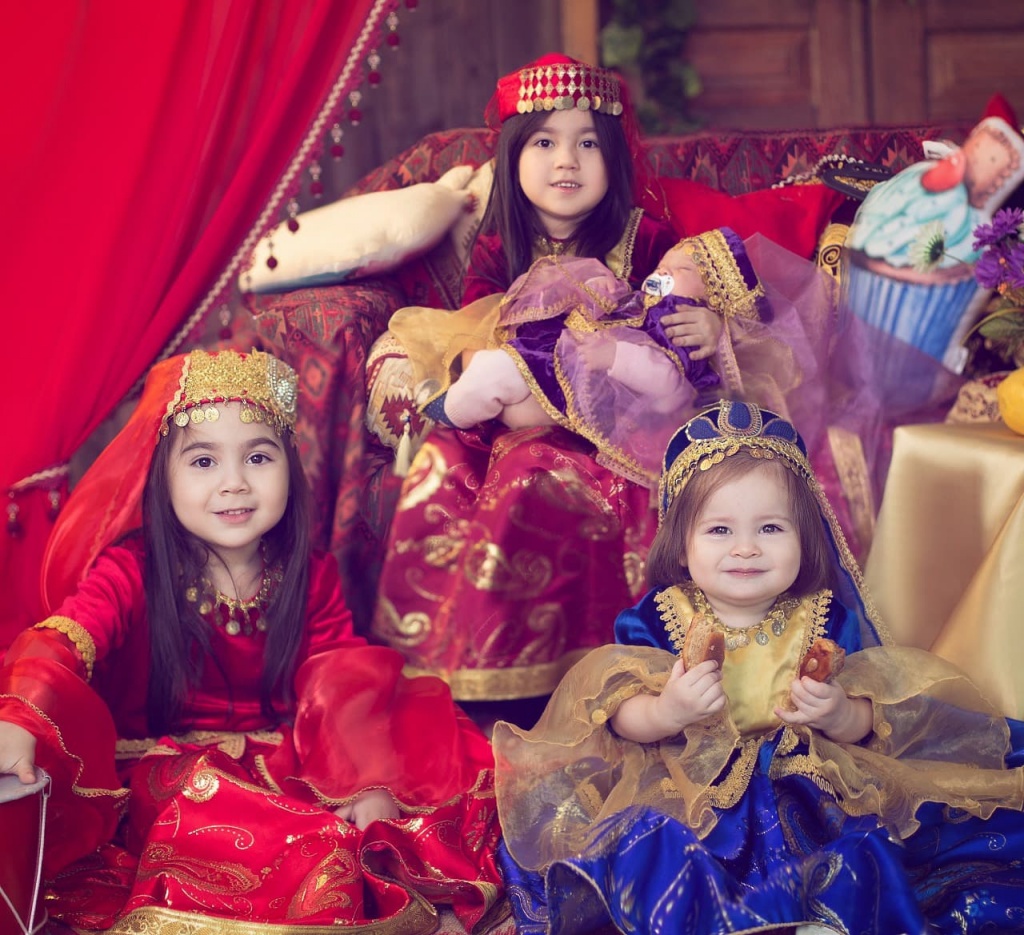 Azerbaijanis are very careful about family and children. They really respect women. Adaptation was not difficult for me. Now I'm fluent in Azerbaijani.
In terms of mentality, Azerbaijanis are conservative. The Kazakhs are more open.
Azerbaijanis are very careful about family and children

I go to Kazakhstan about two or three times a year. I love Baku and its weather. The architecture is amazing, there're many places to go. Azerbaijan is smaller than Kazakhstan, so you can travel to the nearest areas to rest with your family. The nature is diverse and picturesque.
---
Eugenia, 27, from Aktau
I left for work in 2015. My relatives and friends were living in Aktau. Getting married, I gave birth to a child, and we got back to Aktau.
There were no difficulties at first, because my future husband was living in Baku. Initially there were no friends and it was a bit difficult. Anyway, I adjusted and felt comfortable. There were no language problems, as people in Baku are fluent in Azerbaijani, Russian and English. I did not encounter any super conservatism there.
Baku is small and diversified
Fruits and vegetables are locally grown, so they're cheaper than in Aktau. You can or have a picnic an hour away from the city.
The city is modern in terms of infrastructure. Formula 1 and the first European games were held in 2015 in Baku.
I was missing my homeland, so having discussed all the pros and cons, I and my husband moved to Aktau.
Baku is beautiful, people are really nice and kind. But the thing is that heart wants what it wants and I couldn't fall in love with the city. I liked its old part, it's a nice place to go out and walk along the embankment, there're many nice traditional cafes. Aktau's different.
It's great to have rest in Baku, but I wouldn't go there again. Anyway, I loved walking with my friends from the early morning till the night. The Maiden Tower and the boulevard are amazing. Shopaholics can find a great many malls here.