---
About Kazakhstan
---
I've been to Kazakhstan for less than a week. Before I knew about Baikonur, and everyone who works in the astronomy knows about this place. But I didn't know much about the country.
First I came to Almaty, then to Nur-Sultan. The U.S. Embassy in Kazakhstan invited me here to talk about my work. I work at NASA in Jet Propulsion Laboratory. I came to talk not only with people working in this field but also with students and young people. I want to inspire them to develop in mathematics, science, and engineering.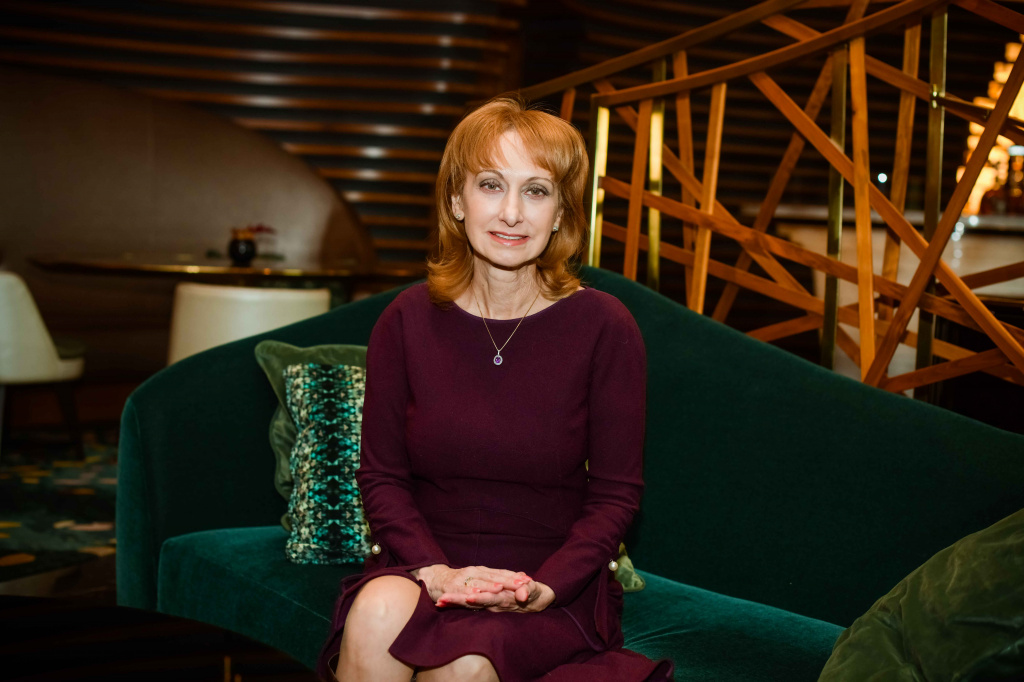 In Almaty, we went to the Observatory outside the city. There I met many scientists and astrophysicists. I told them about the Cassini mission, which was one of the last projects I was on the research team.
I was amazed by how modern and high-tech the capital is
After coming to the capital, I managed to visit several iconic places and saw The Golden Man, which impressed me. I was amazed by how modern and high-tech the capital is.
I have already formed an idea of the country, and I met many beautiful people here. I was happy to see the person from Kazakhstan I worked with — Victor. We worked together for the International Space Community, but we never saw each other, all the work was done through e-mail.
---
About work at NASA
---
I was interested in space when I was young. It was during the Apollo mission when the Russians launched a man into space. I wanted to be an astronaut then.
I was Brazilian and knew that Brazil didn't have any space programs. Besides, I'm a girl, and at that time there was only one woman-cosmonaut Valentina Tereshkova. I also had poor eyesight, so by all parameters, I wouldn't be the best candidate.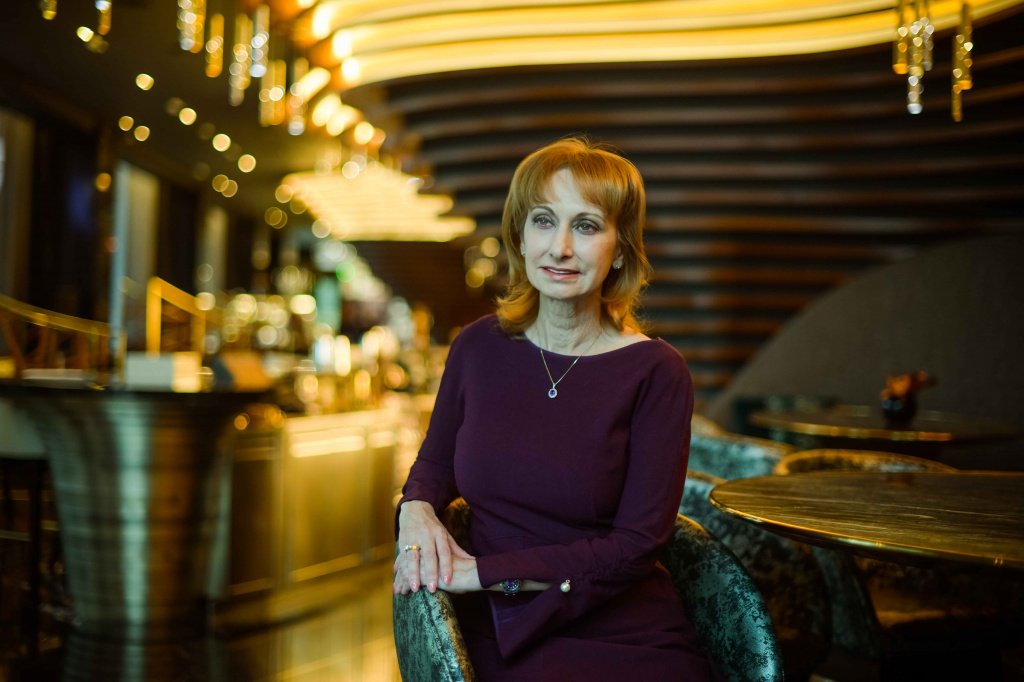 Then I decided that I wanted to work at NASA as a scientist. After some time I saw in the newspaper an article about the Apollo mission and a photo with men and one American girl. She was working on a space project and she extremely inspired me.
After graduating from school, I went to London to study at the University. As soon as I defended my Ph.D., I moved to the USA. At one of the conferences, a friend introduced me to the Galileo team. They were just looking for someone with my specialty and offered me a job.
---
About the world record
---
I discovered 71 volcanoes on Jupiter's Moon called Io. No one knew whether they were active or not until our Galileo mission. During this mission, from 1996 to 2001, I discovered all these volcanoes using infrared devices.
I discovered 71 volcanoes on Jupiter's Moon called Io
Colleagues joked I should be included in the Record Book for this. One day a junior researcher came to us from the UK and heard a similar conversation. And he said he had a friend who works for Guinness World Records. A long process of fact-checking and documents began.
I was included in the Guinness Book of World Records in 2006. When I showed it to my son, he started calling all his friends and telling them that his mom is in the Record Books. It was funny.
---
About the difficulties
---
I have a son, who is 26, and the most difficult thing in my work is to find a balance between family and career. When he was a child, I didn't always have a chance to be around to see his first steps, but I had a good nanny from Brazil. Sometimes I had to fly on business trips. I never thought of myself as a female scientist, and I was just a scientist, trying to do my job well and enjoy it.