Marina Zmeu, hometown — Cimislia, Moldova, blogger @marina_immigrant_canada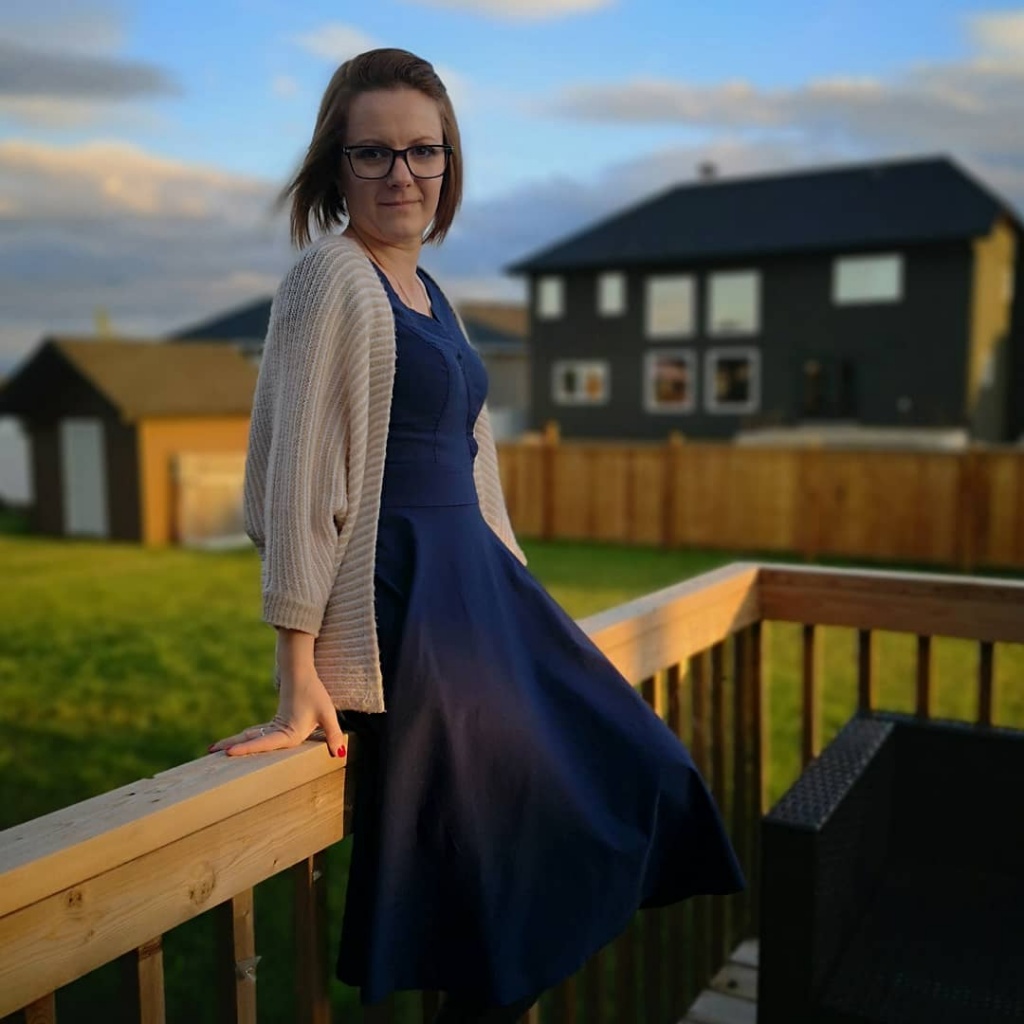 I moved with family to Canada a few years ago. Here I worked for a nonprofit funded by the government of Canada. I helped immigrant children adapt to the new environment. At the moment I am at home on leave to care for children.
---
About job search
---
First of all, people immigrate to Toronto, Ontario. Calgary, Vancouver, Edmonton, Montreal also popular cities. In large cities, more opportunities for self-realization and jobs, but higher competition.
CareerBuilder.ca, Indeed.ca, Workopolis.ca, Linkedin.ca, Localjobshop.ca — popular job search sites in Canada across all provinces. On the site, you search a certain position and compare salaries. This is an English-language platform, for Russian-speakers a lot of groups on Facebook.
The chances of getting a job increase if you have a good level of English. This is one of the selection criteria. Not every province has companies that hire a person without knowledge of the language.
The chances of getting a job increase if you have a good level of English
The process of employment depends on what a person is ready after moving. If you are ready to work anywhere, it is easy to find it. It should be understood that in Canada is high competition because of the English-speaking foreigners. It is important to clearly understand chances, seriously approach the issue of search. Be ready to lower the bar.
---
About work permit
---
A work visa is a work permit in Canada. One of the ways I know is visiting sessions of companies. They usually take place in Europe. For candidates, there are certain requirements as the profession, the level of language. If you are suitable, then the job offer is issued, according to which you make a work visa.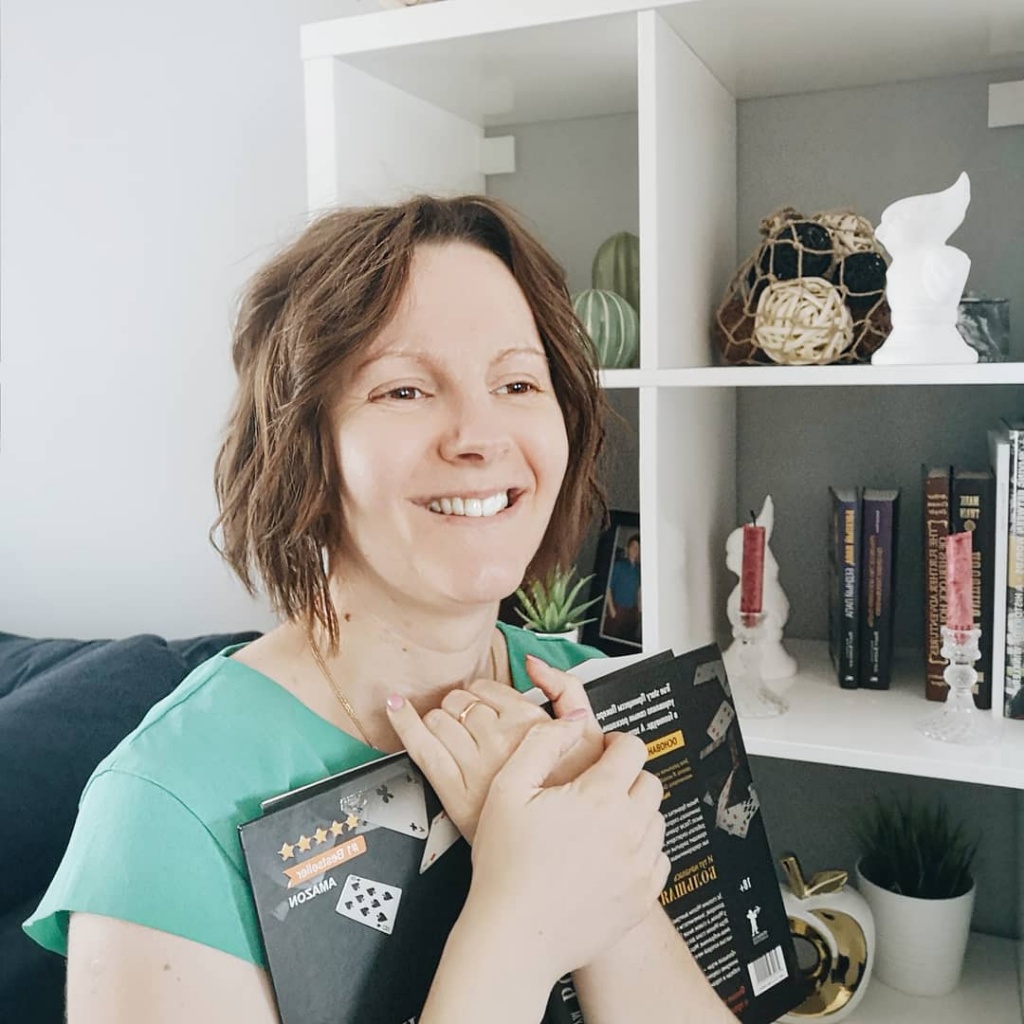 Also, after studying in Canada on a study visa, you can open a work visa. And then on the basis of experience, it will be easier to immigrate. There is another way, to look for work remotely in your country. But the chances of getting a job this way are less.
---
Features of work in Canada
---
In Canada, the salary paid fully and on time. Specialists are valued here, experience and knowledge taking into account. No one belittles the abilities and skills of the person. In Canada, any job is a job. And wages will be appropriate. There is a minimum wage below which the employer has no right to pay for your work.
There are no workbooks, and people hired by reference letters from previous employers. This is an important feature that should be taken into account during employment.
Alex Pavlenko, hometown — Kiev, Ukraine, the creator of the information portal immigrant.today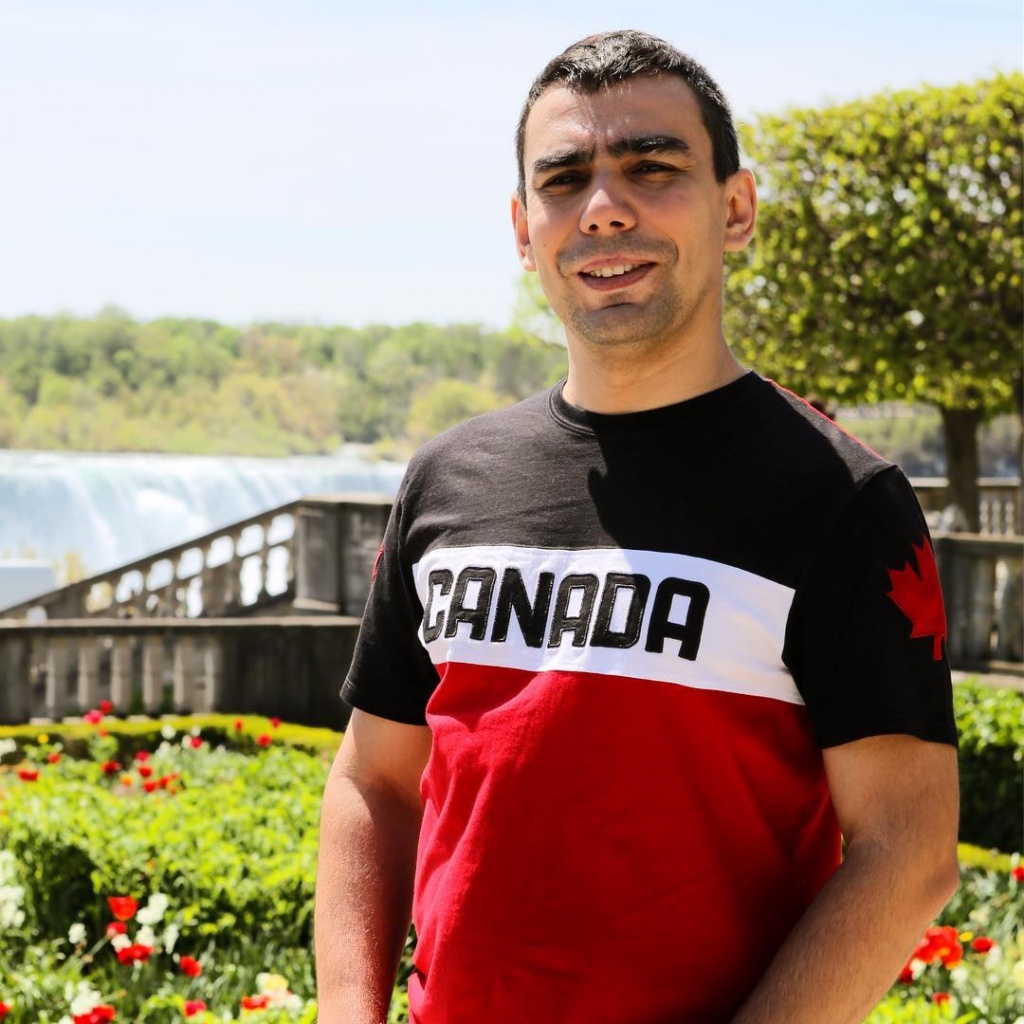 I have been living in Canada with my family for more than a few years, and we immigrated here after living in Poland. I'm self-employed. We have established an information portal about immigration. Together with the authors, we help to assess the chances of moving to other countries, talk about everyday life, job search, medicine, education and other important aspects of life abroad.
---
About job search
---
The most popular cities for immigration and work remain Toronto and Vancouver, despite that these two cities are the most expensive to live in Canada. But recently small cities and provinces, such as the province of New Brunswick gained popularity.
But recently small cities and provinces gained popularity
Vacancies for Russian speakers can be found on the websites of Russian publications in Canada, as well as in communities on Facebook. If a person knows English, you can search on many Canadian sites, for example, indeed, monster. There is also an official government website for job search — JobBank.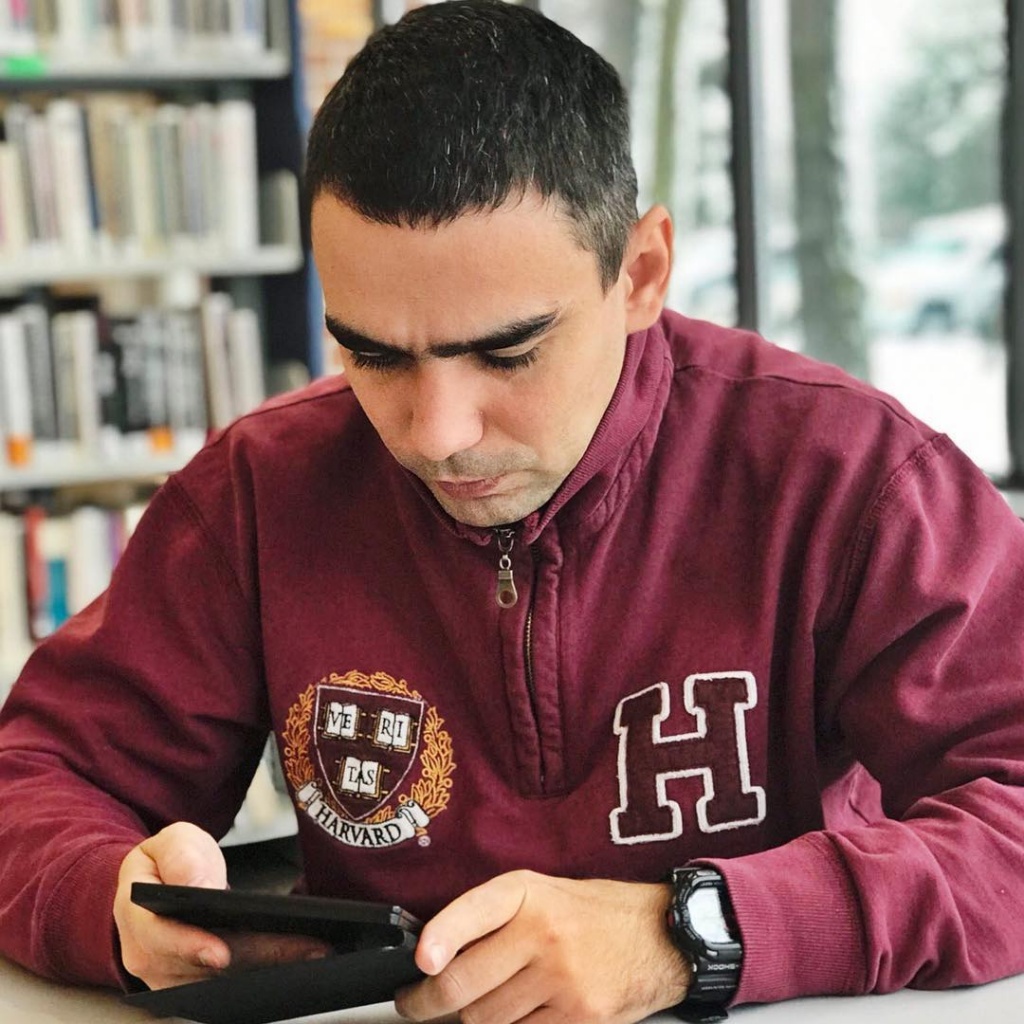 ---
About work permit
---
My team and I have counted a few steps an immigrant must take to get a job in Canada. It's important where the applicant is in the country or outside Canada. Imagine that a person is looking for a job, sitting in homeland county. Simplified it will look like this: passing a language test and certification of diplomas, finding an employer, getting a job offer, getting an employer LMIA, obtaining a work permit and a work visa to Canada, coming to Canada to work.
The main feature is getting LMIA. The employer is obliged to place the vacancy among the local ones before hiring a foreign specialist. Only if he does not find a suitable Canadian, then foreigner can be hired. The employer sends evidence to the authorities that he/she "searched but did not find" and the authorities issue a document called LMIA. Together with LMIA, a work permit is approved.
---
Features of work in Canada
---
The first advantage of working in Canada is a high salary for all specialists without exception. The second is respect for all. Not only IT specialists are valued here, but also ordinary workers as welders, locksmiths. They also receive high salaries. The third advantage is the possibility to obtain permanent resident status and citizenship in the future.
Marina Garvey, hometown — Odessa, Ukraine, regulated Canadian immigration consultant, admission and support for international students CEO, @marcus.educate.canada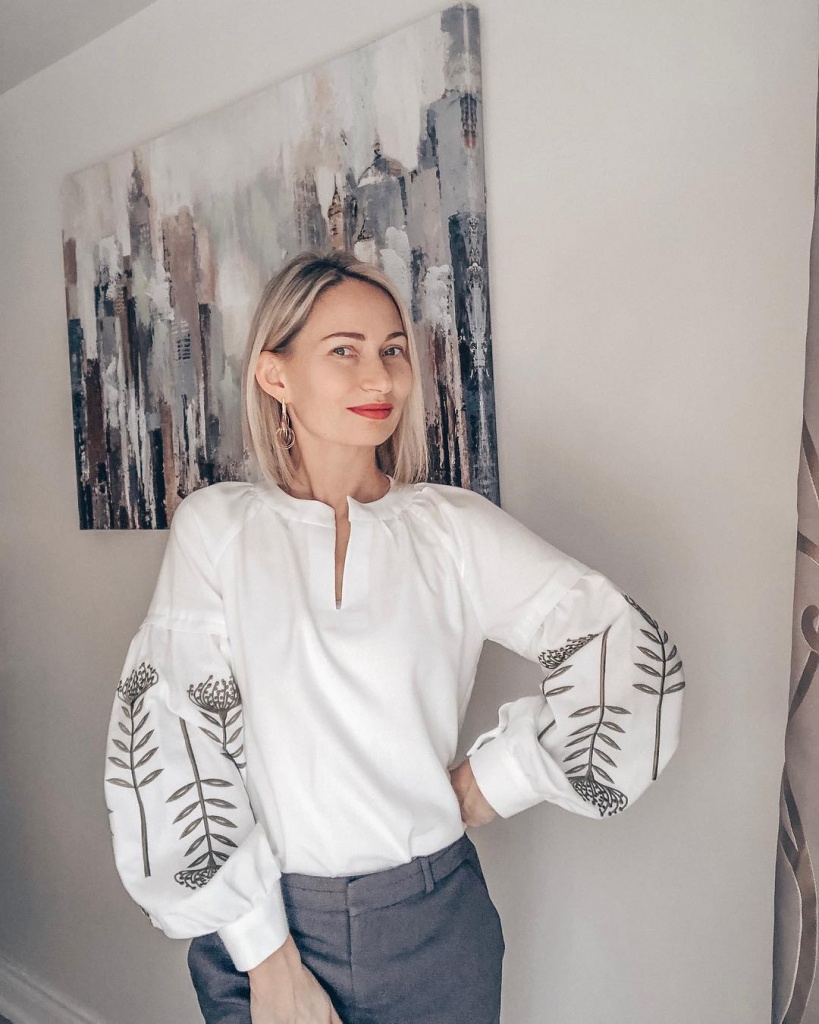 Our family has been living in Canada in Toronto since 2009. I work as an immigration consultant. The main specialization of our company is an education in Canada and immigration through education.
---
About job search
---
For those who have not yet arrived in Canada, it is difficult to find a job. Remotely only IT-specialist or truck driver can find a job. Other professionals better focus on immigration. And then look for a job in Canada.
---
About work permit
---
The work permit depends on the status of stay in the country. If you have a Study Permit for post-secondary education at the Designed Learning Institution, you can work up to 20 hours a week, without the limitation of working for hours during the holidays. You can work at the University or outside the University.
A foreigner can get a general work permit in most cases only as a result of a positive LMIA. This is a special department responsible for the labour market in Canada.
There are exceptions to the rule when it is not necessary to pass the standard procedure LMIA. These are categories of citizens of certain professions: dancers, musicians, artists, athletes. There is an open work permit that does not limit the employee's place, city and employer. Such permission can be obtained if one of the spouses is already working in Canada. Or one of the spouses comes to study in Canada, then the second spouse can work at this time.
Also, graduates of Canadian universities can get a work permit. If a foreign student graduated from a University here, he has the right to ask for a work permit in Canada for up to three years.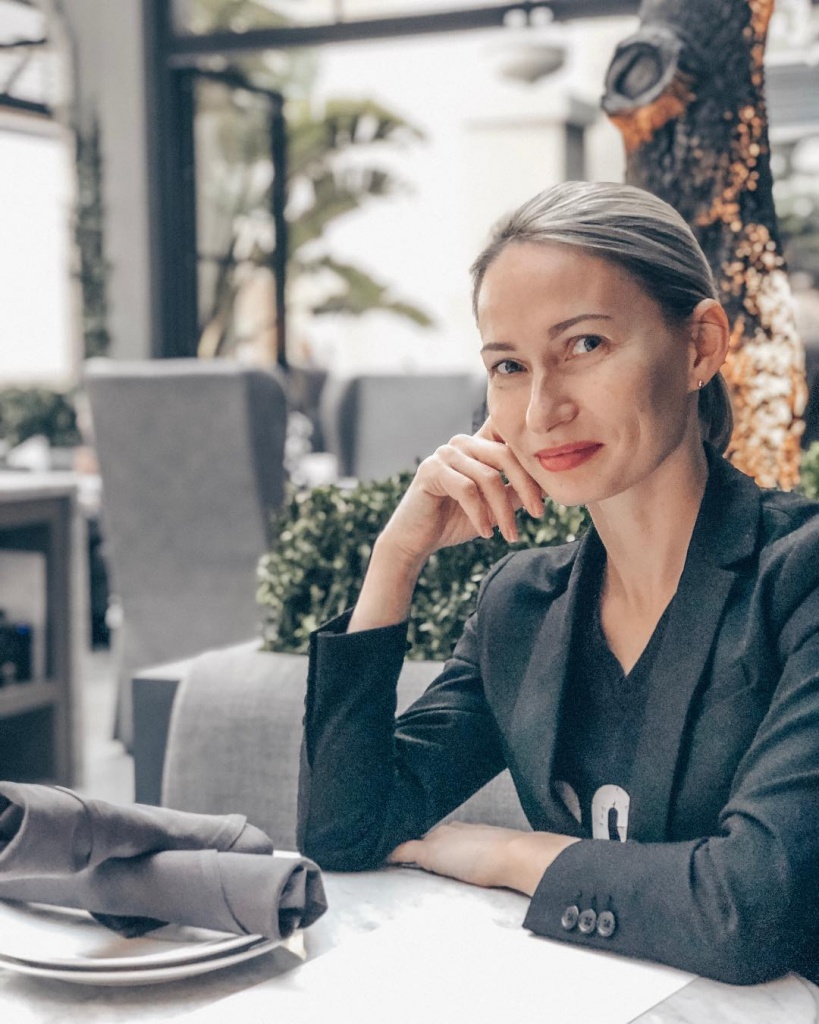 If you have a work permit, you can work within the terms of your WP. It is impossible to get a higher education at the same time. PR card or citizenship holders can work and study without restrictions.
In Canada, it is difficult to get a job remotely. In most cases, a Canadian employer must obtain a permit from the state to hire a foreigner. LMIA is a special permit confirming the right of the employer to accept a foreigner for a certain vacancy. It is also an assessment of the impact of this employment on the Canadian labour market. If a positive LMIA obtained, then work permit issued on the basis of it. But according to the rules, the work permit for you is valid only for this employer. With this status, you can not work in other places.
---
About features of work in Canada
---
Now, the minimum wage in Ontario is now $14-15 per hour. By working full time, 40 hours a week, you can earn $600 a week or $2,400 a month.
Even at the minimum wage you can live here, pay for housing, food, car and maybe have a vacation in Cuba
Popular cities for immigrants are the megacities of Canada. It is not difficult to find a job in non-qualified specialities of level C and D.
Even at the minimum wage you can live here, pay for housing, food, car and maybe have a vacation in Cuba.