Christmas is the time of festivities and celebrations, and a good reason for family gatherings. Usually, at this time of the year, the whole family sits around the delicious table, converse with each other and starts making plans for coming New Year.
Some of our readers may already have that "Christmas spirit" in them. WE are sure they have started buying presents, have already planned about the dishes. Despite the busy work schedule, WE believe that many of you may have managed to enjoy the view of the city with Christmas trees, and with sparkling and twinkling lights in every nook and corners of the city.
If you haven't yet managed to do so, there is nothing to worry. For you, there WE are. Do enjoy the beautiful and romantic city panorama captured by professional people.
---
ASTANA AND ALMATY
---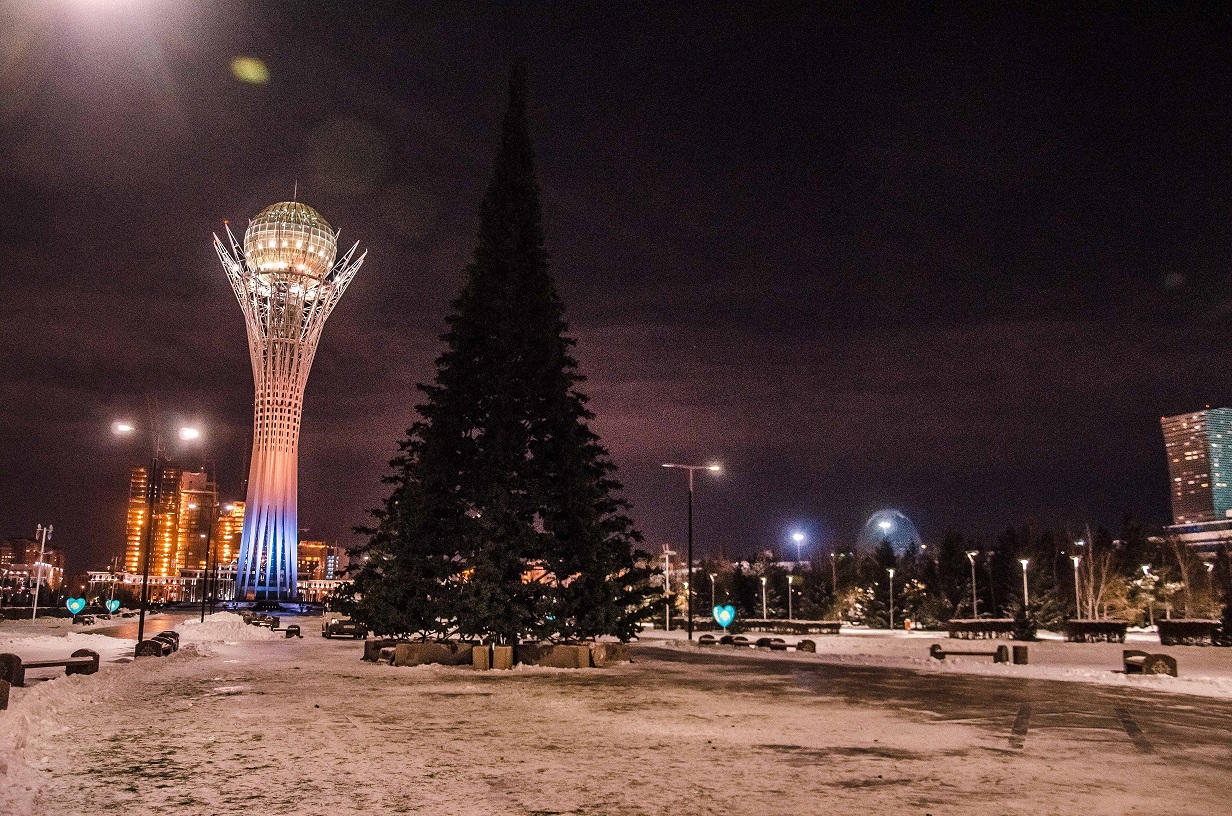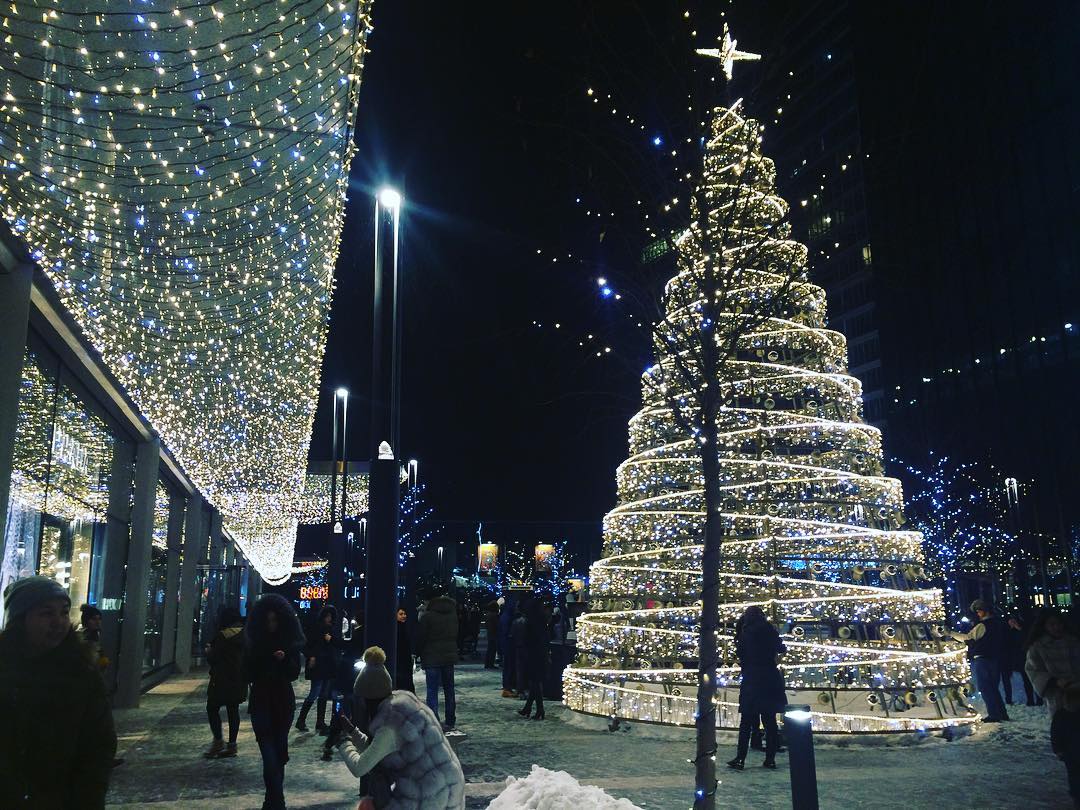 Photo by Mansur Jusup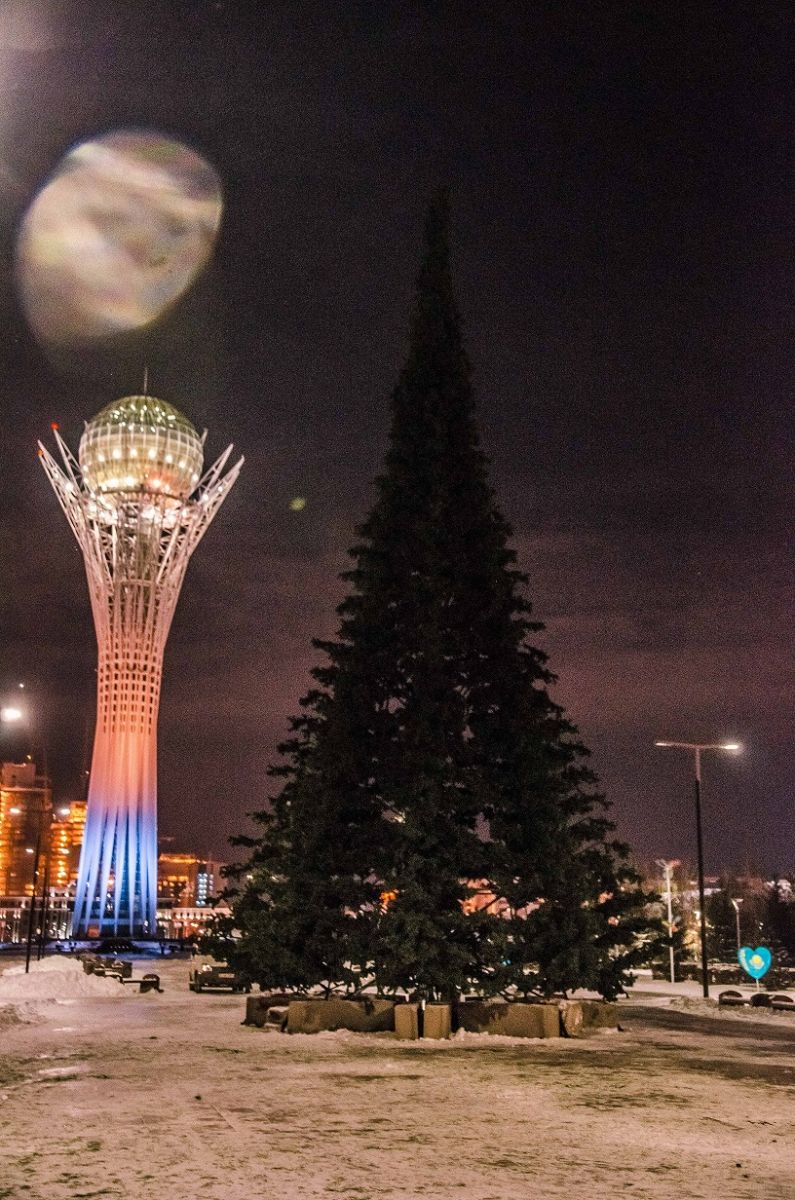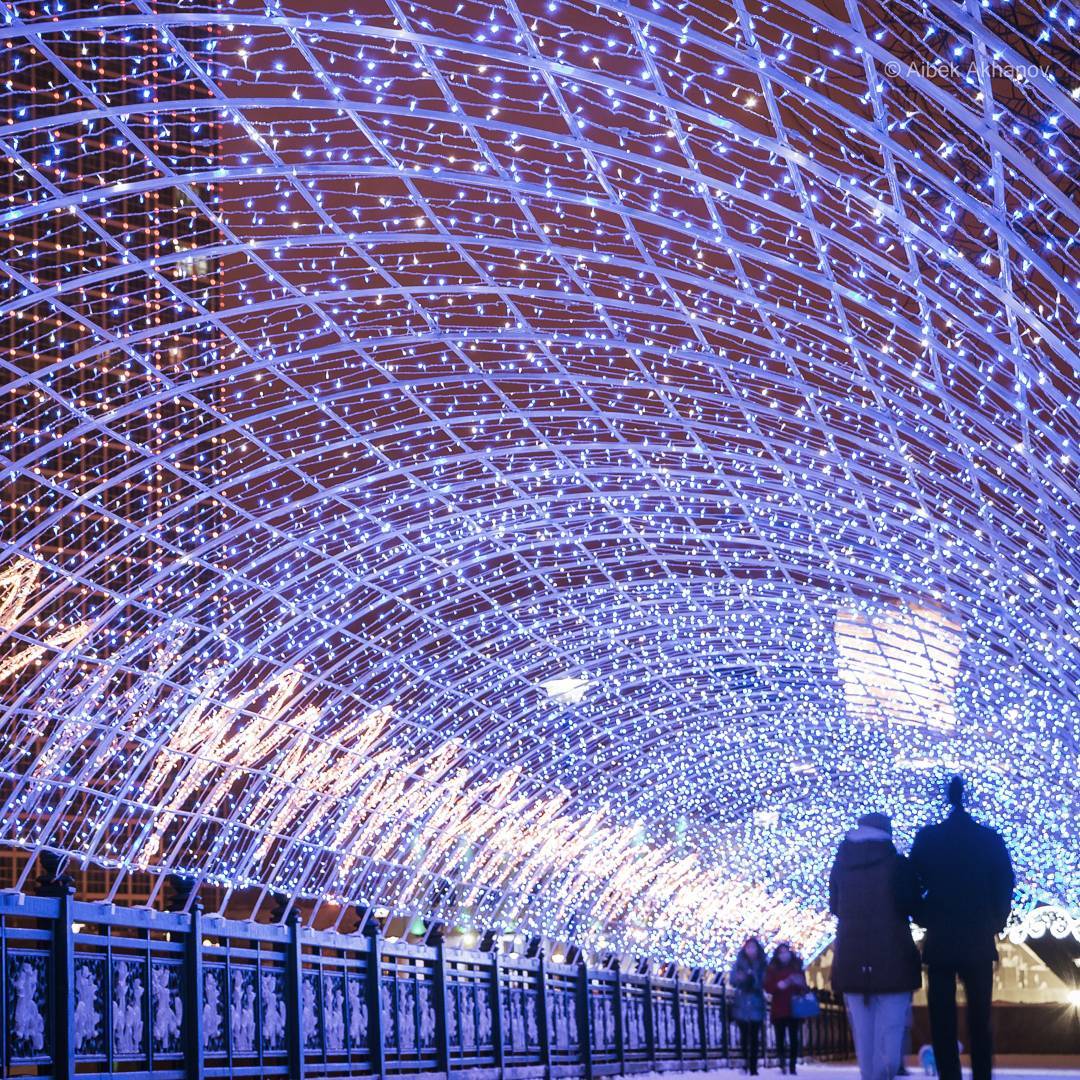 Photo by Aibek Akhanov
---
MOSCOW
---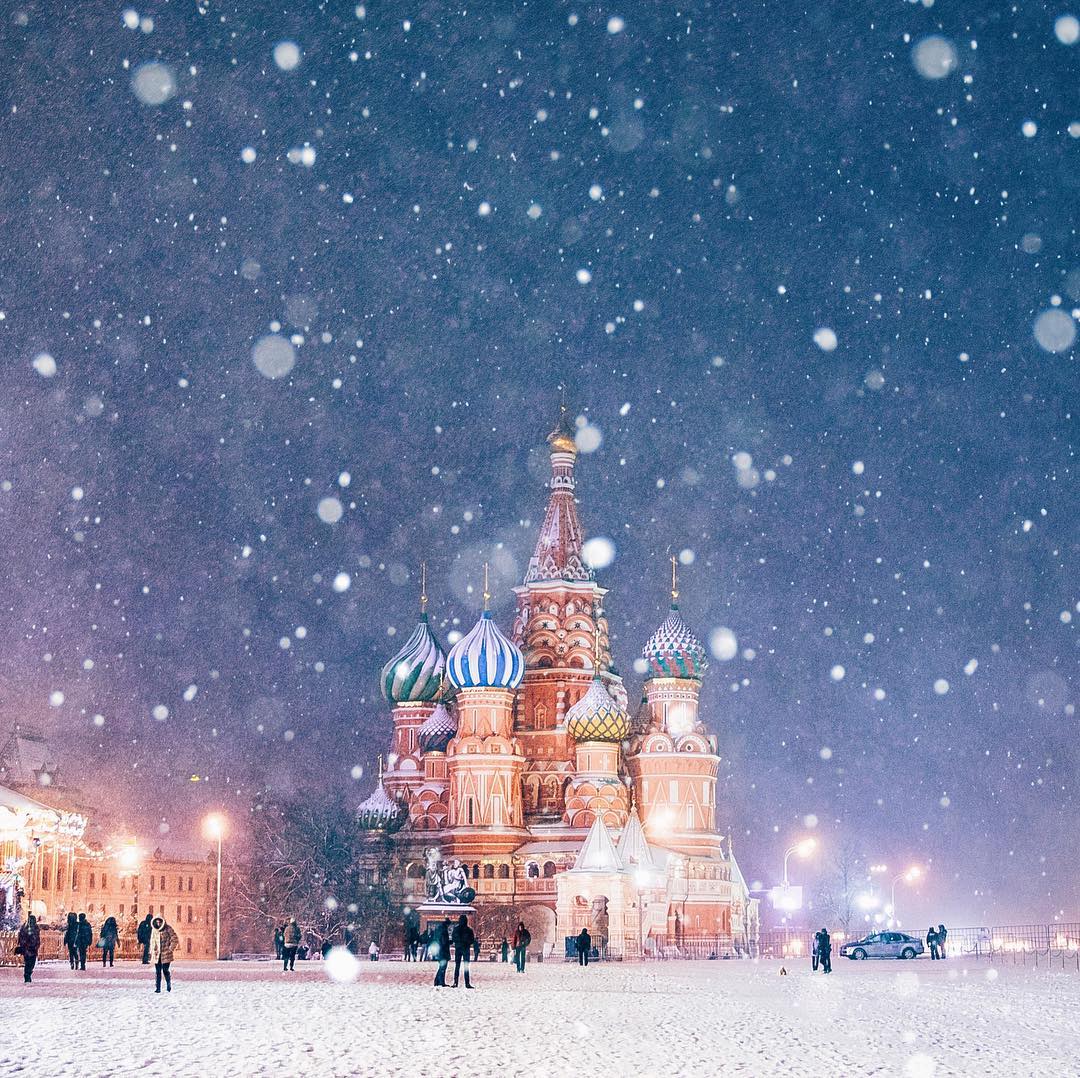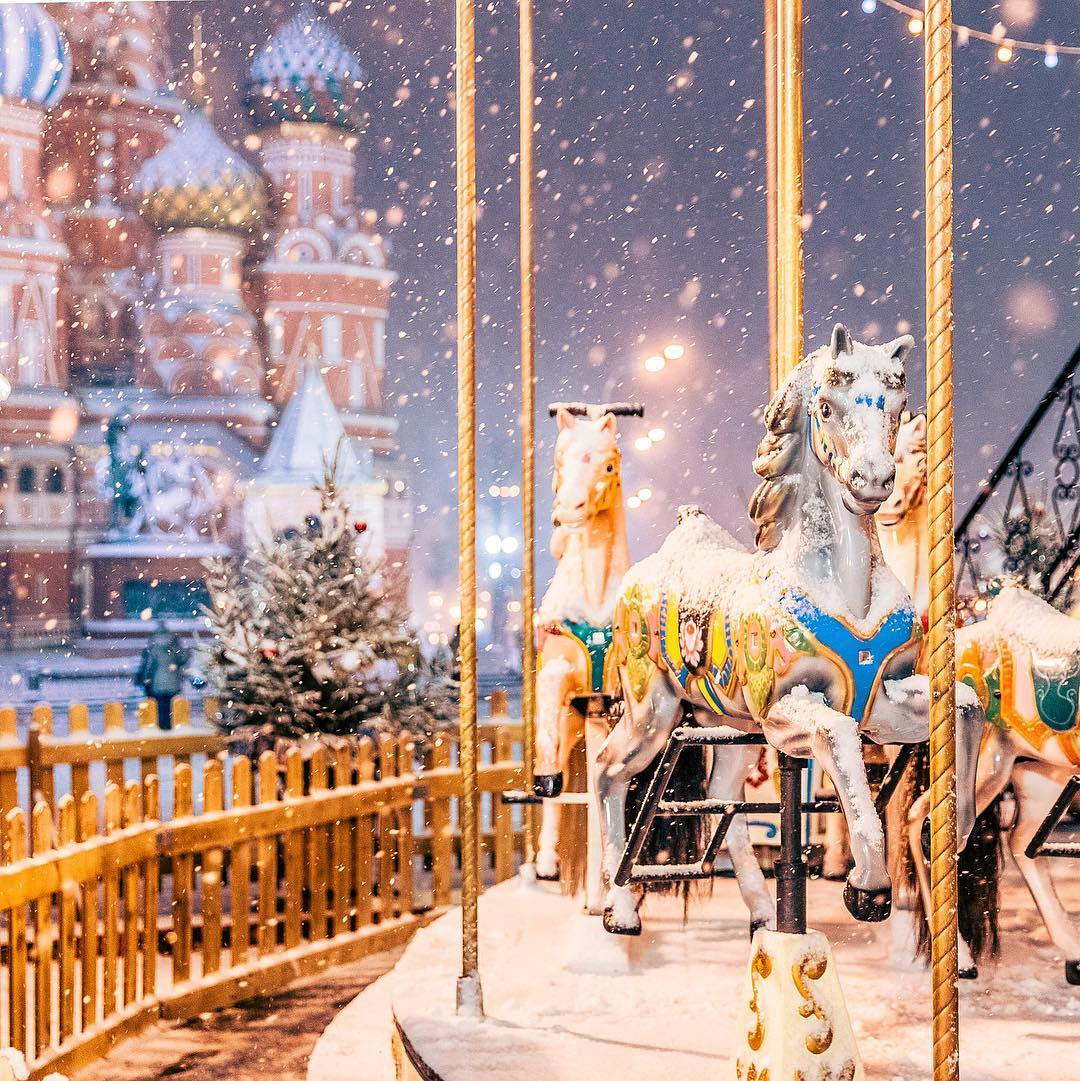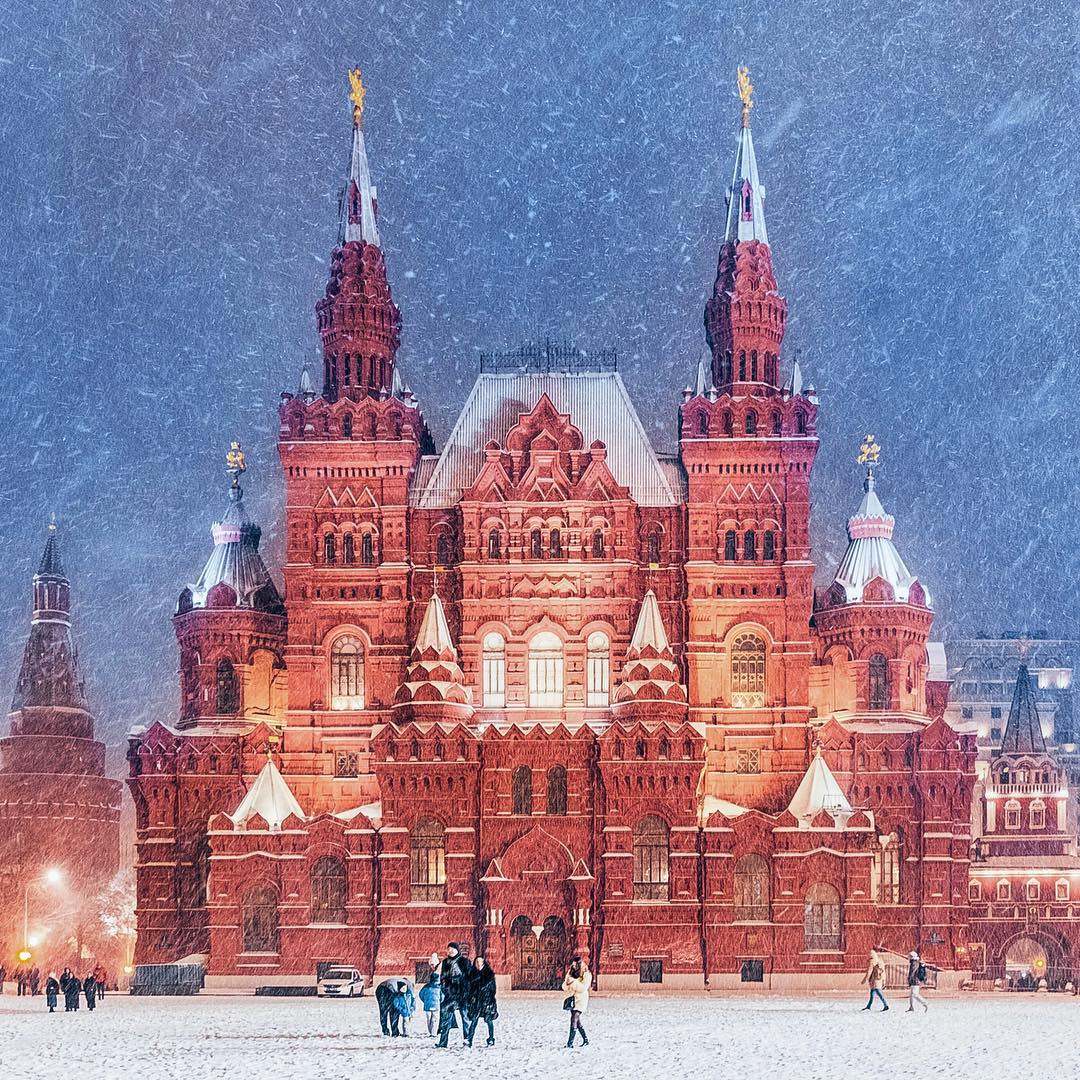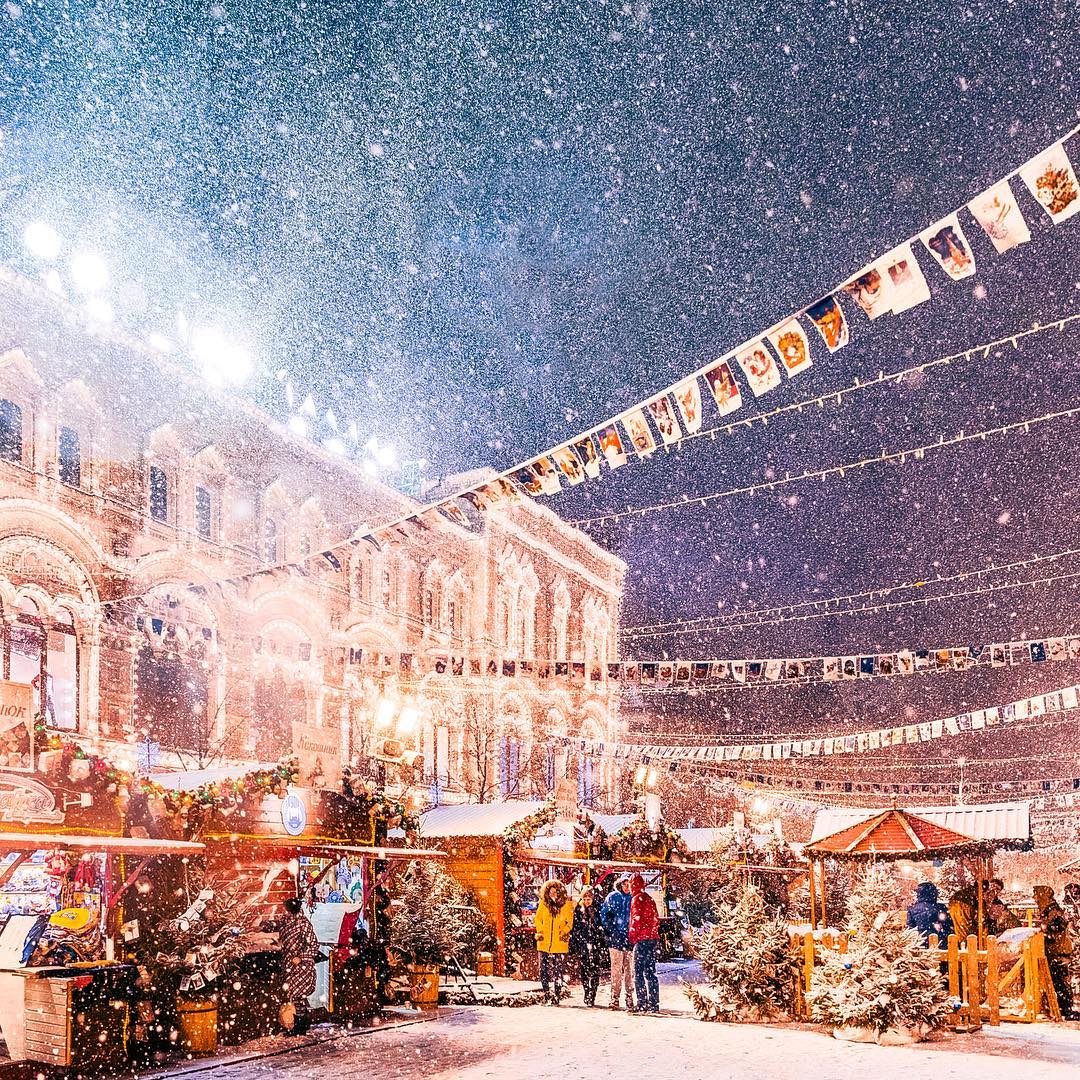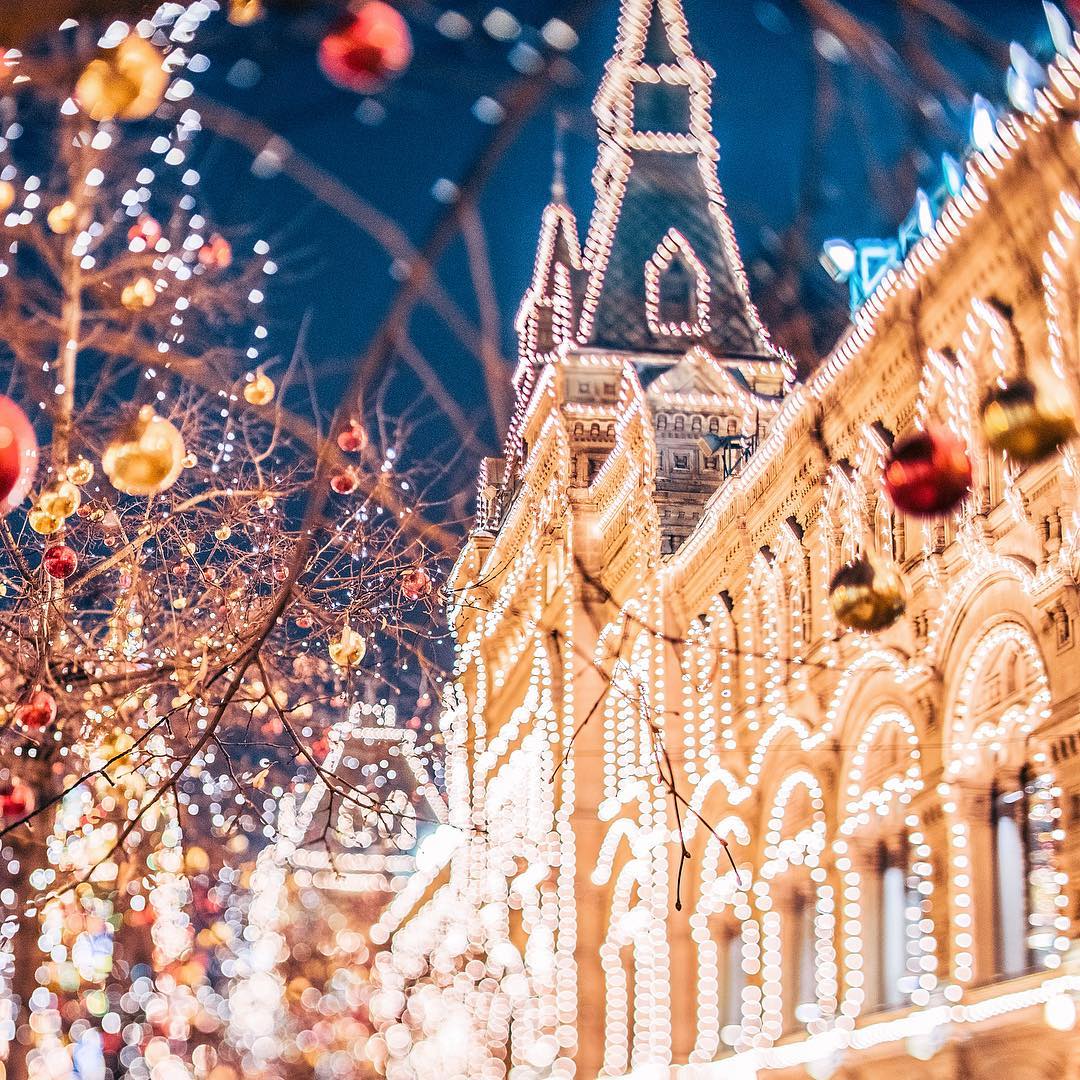 Photos by Aigul Vishnya
---
NEW YORK
---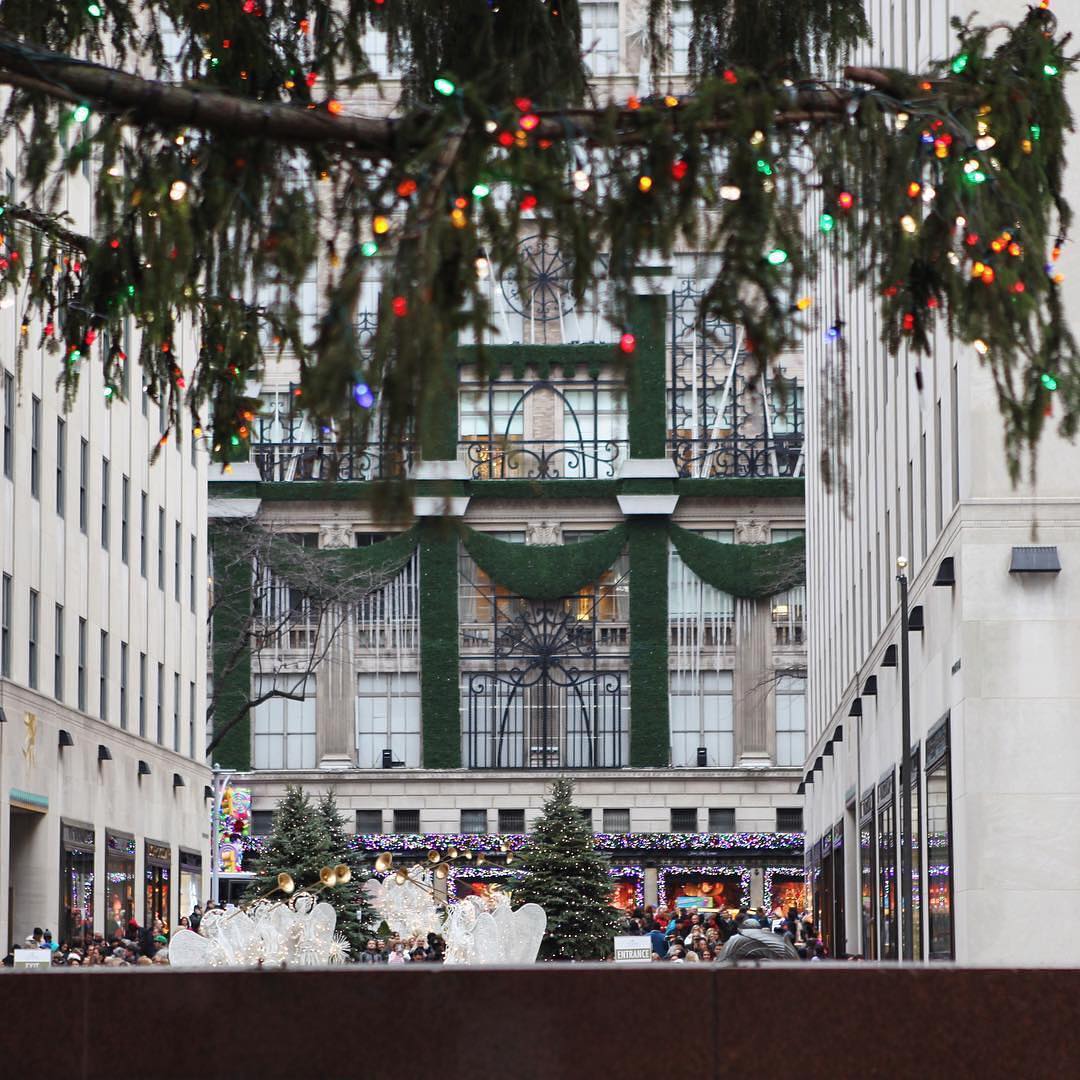 Photo by Kelly Lodge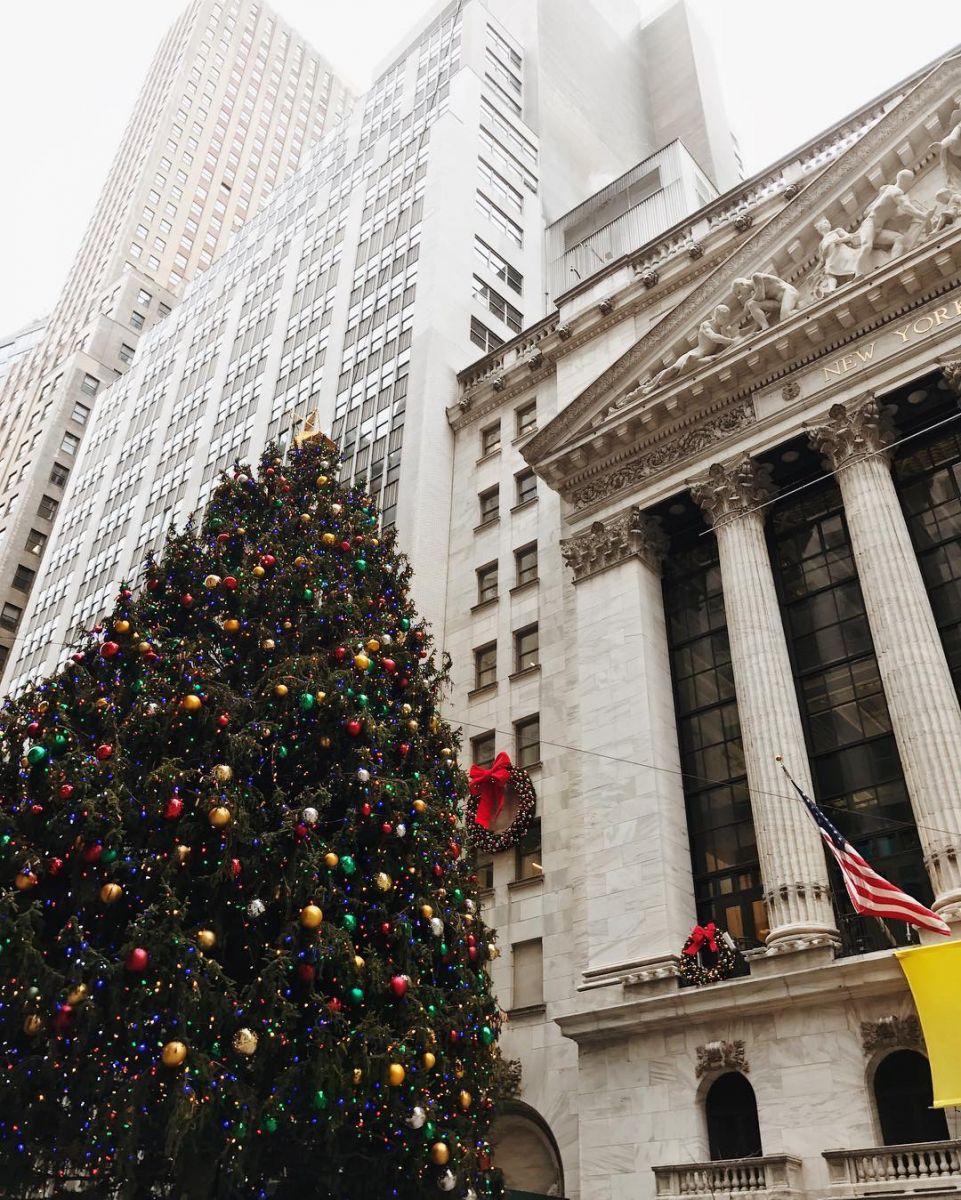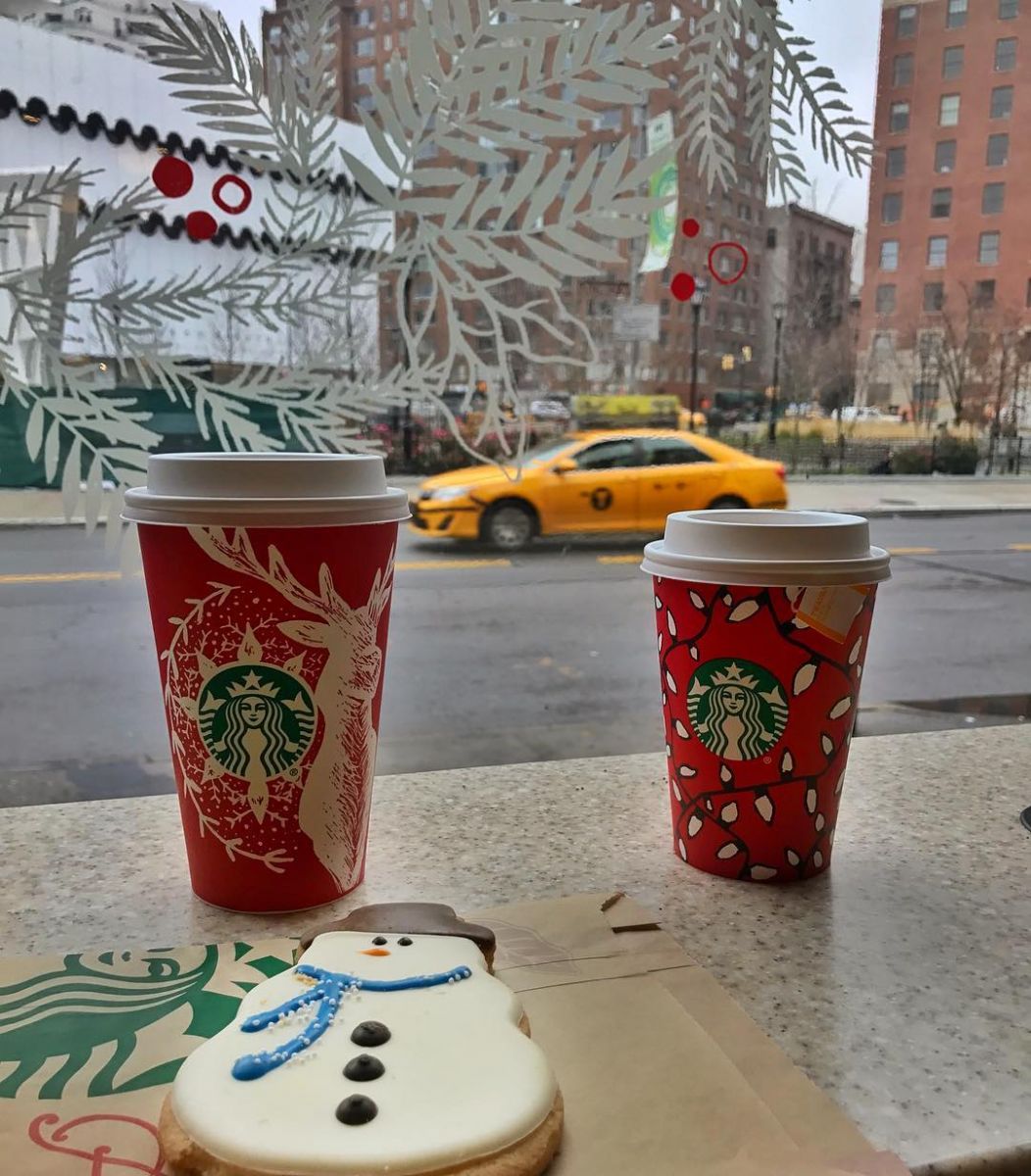 Photos by Anna Petri
---
PRAGUE
---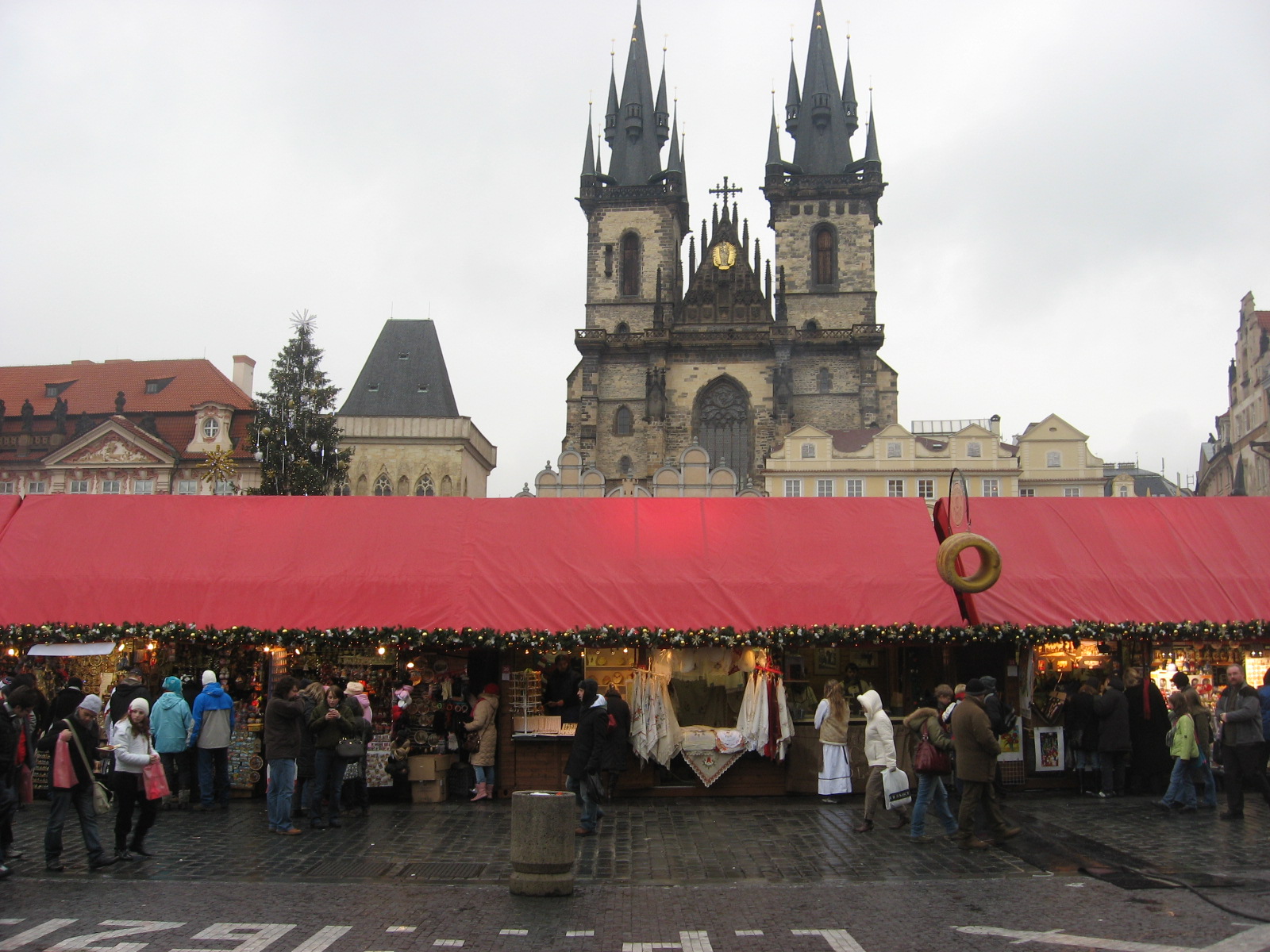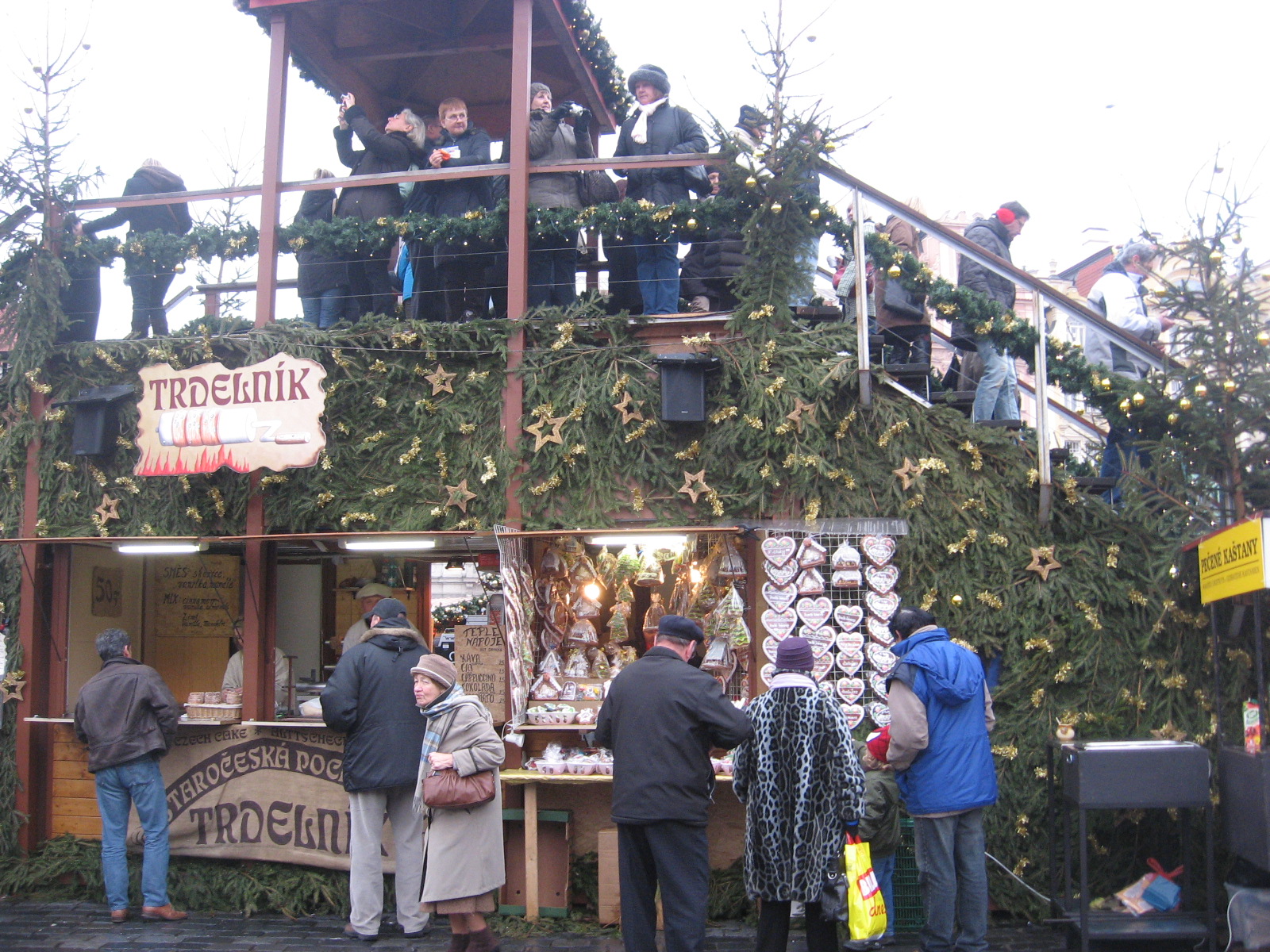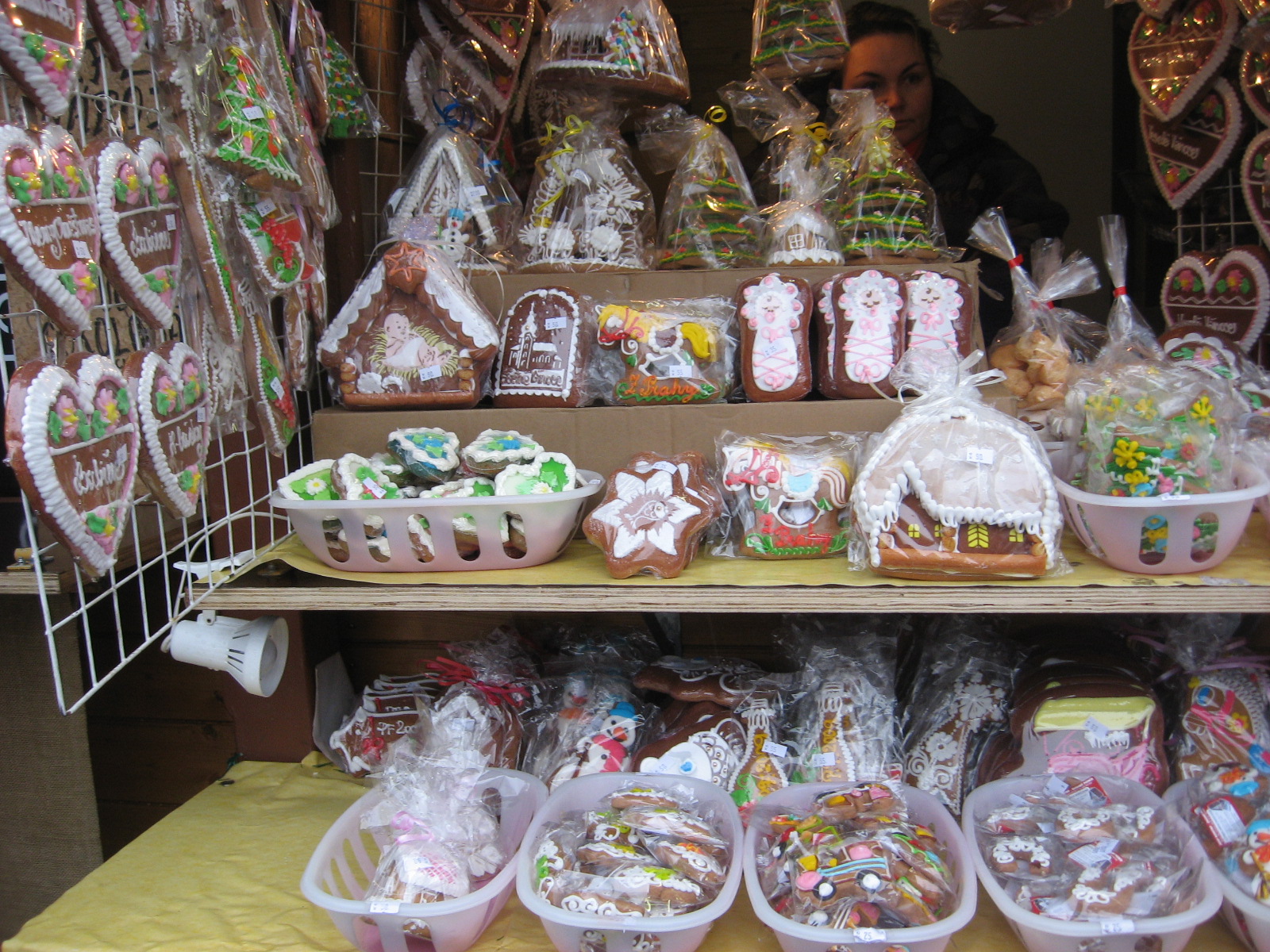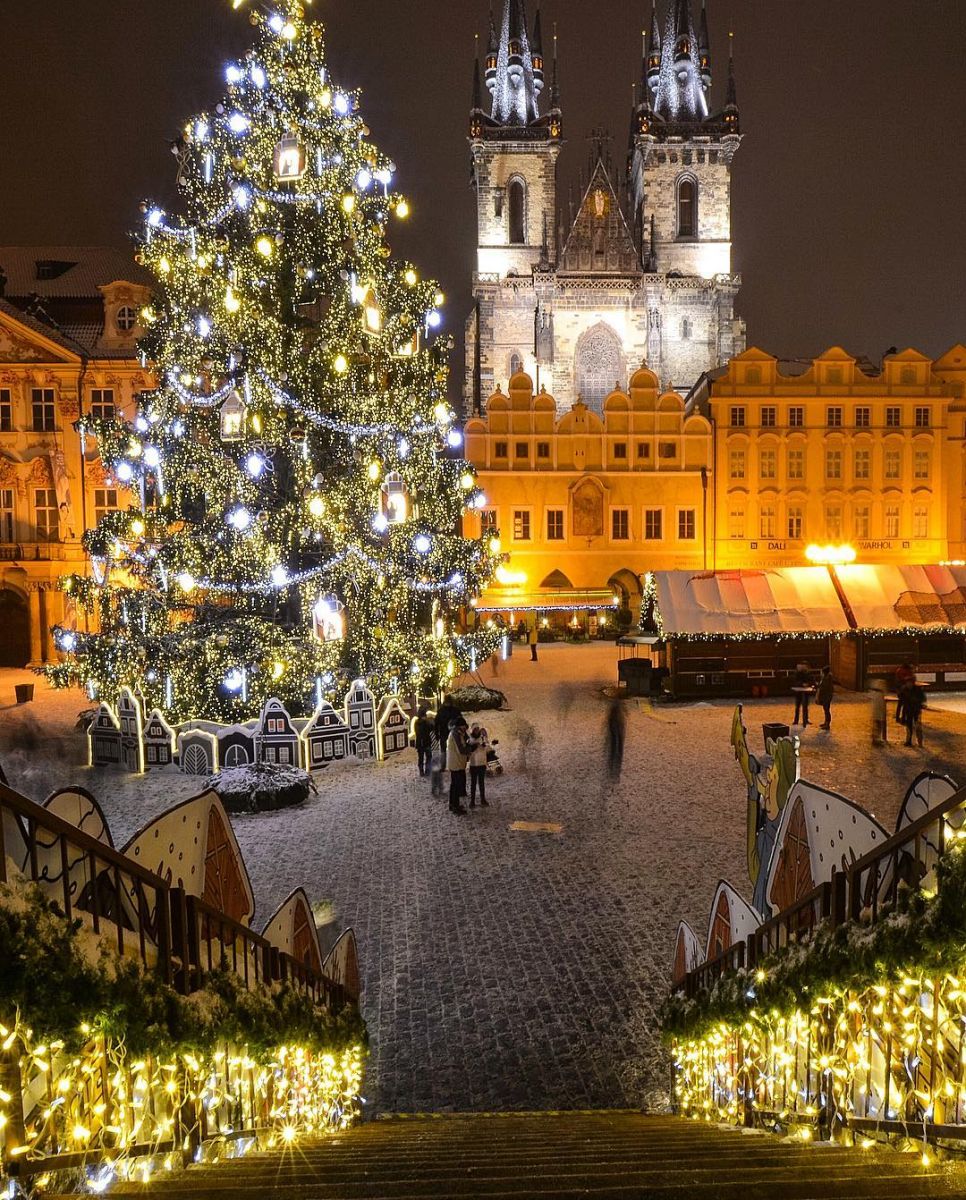 Photo by Sennai Senna
---
LONDON
---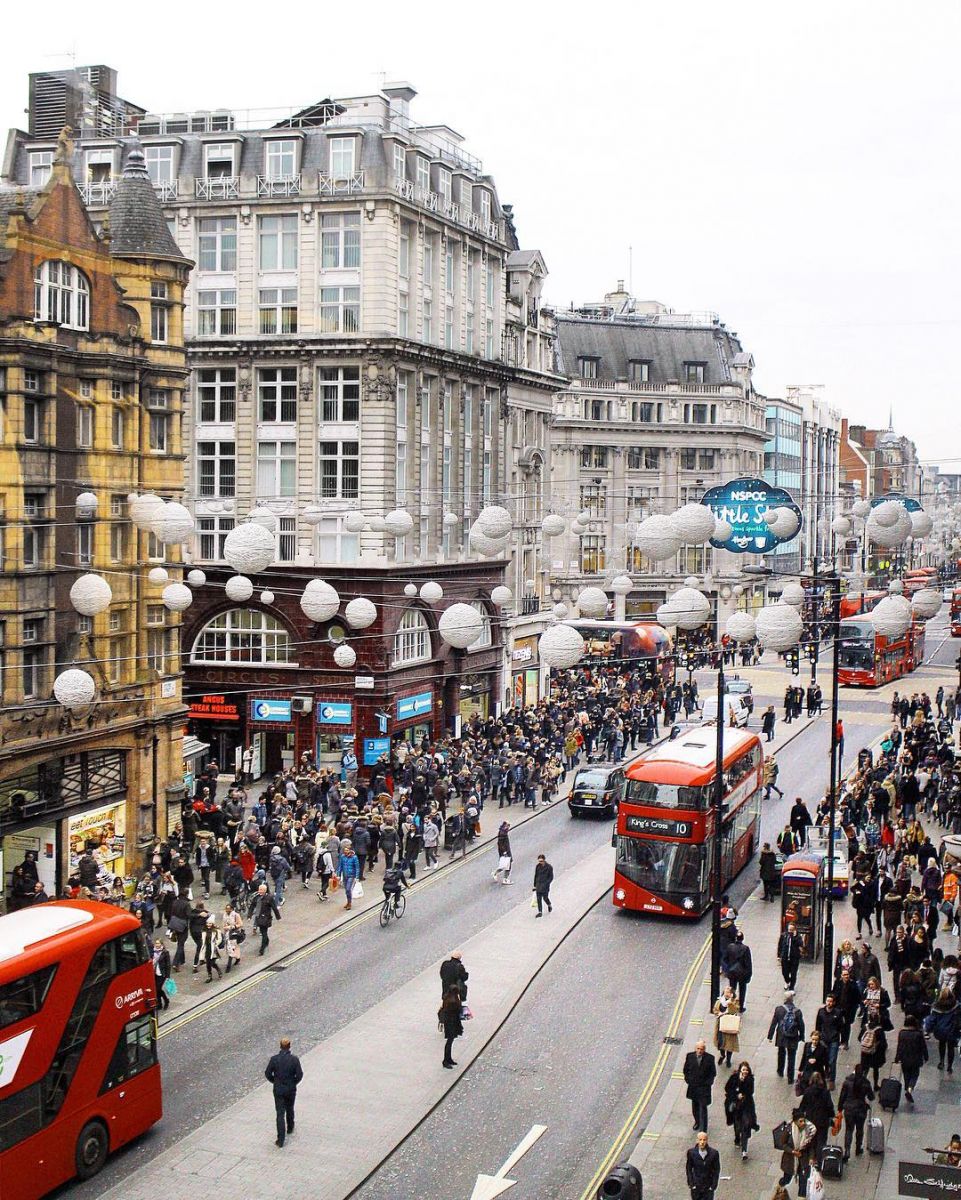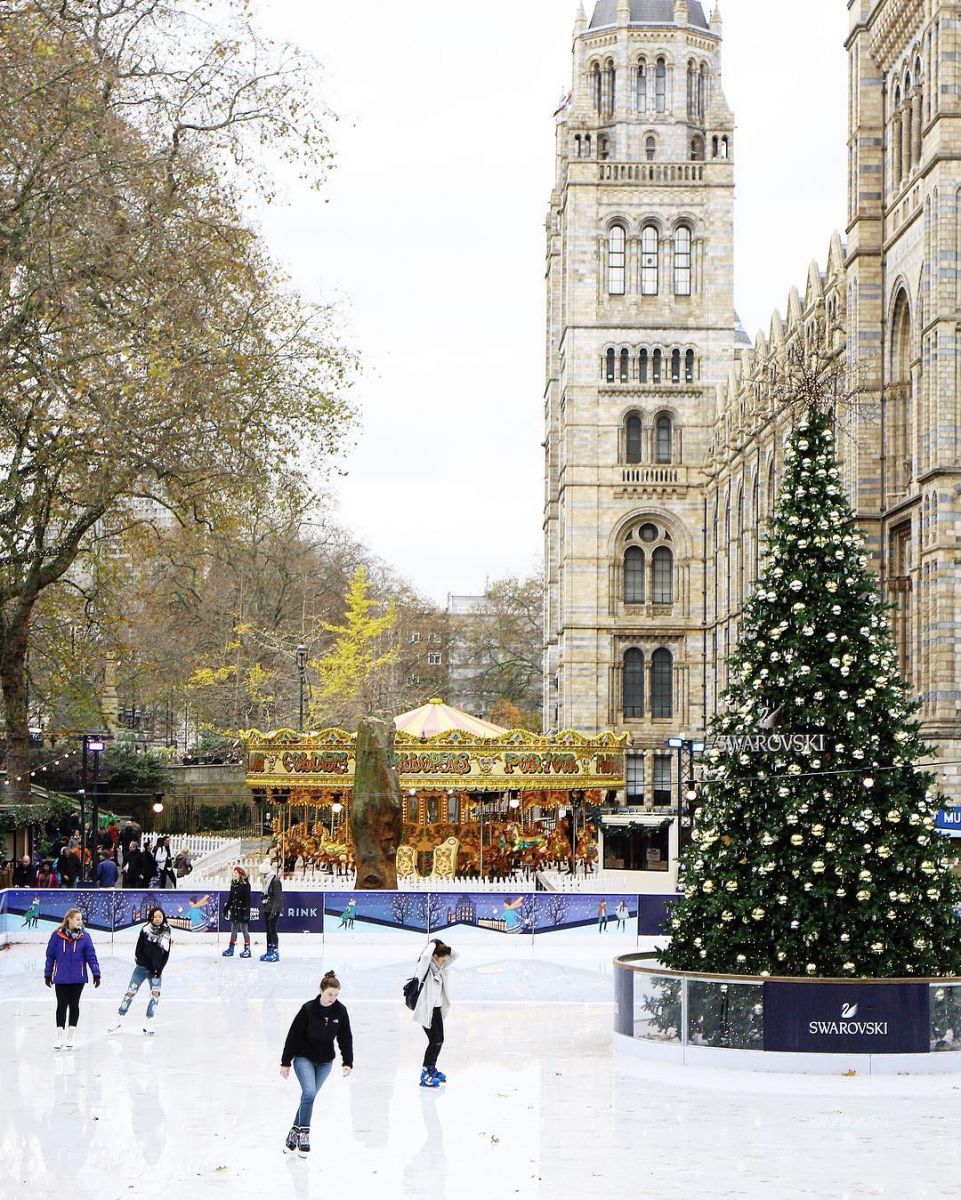 Photos by Jessica Lemaitre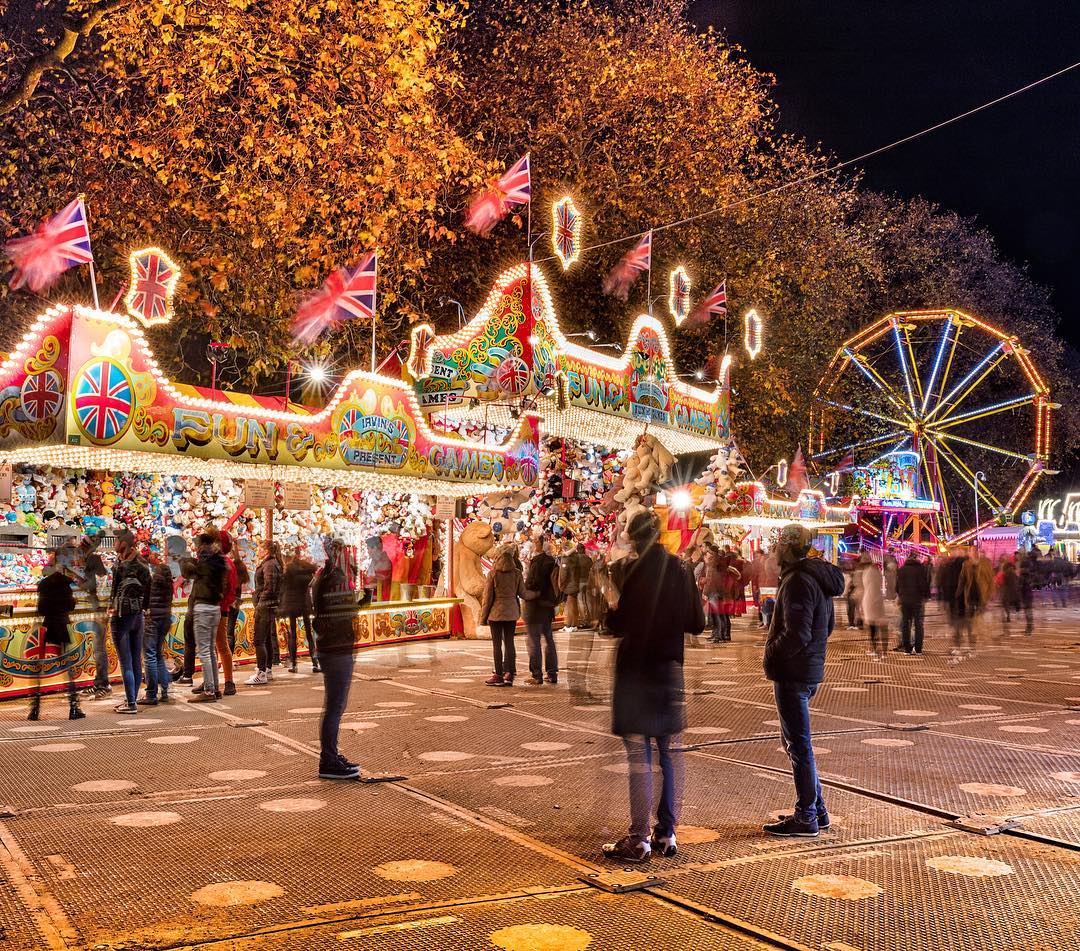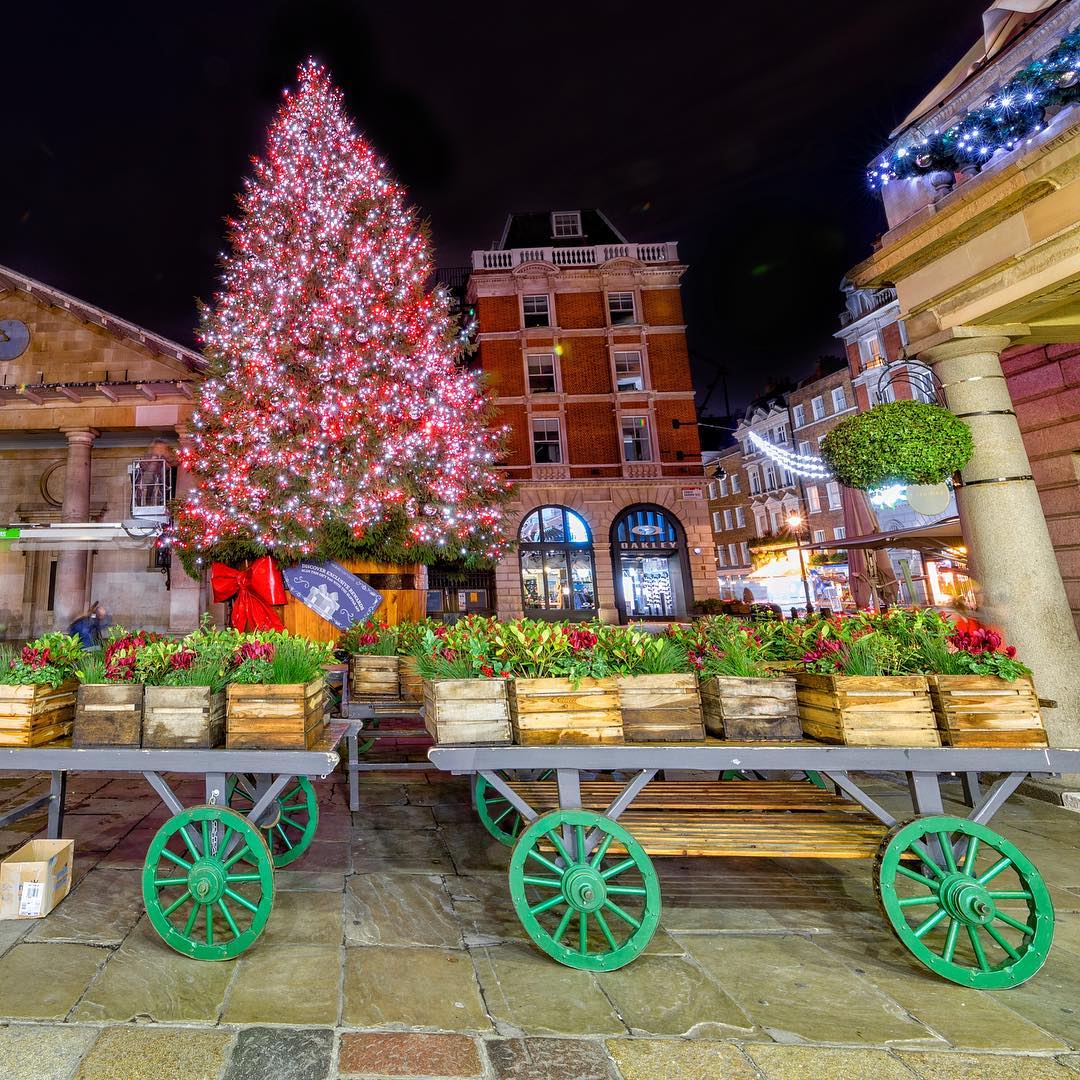 Photos by @levanterman