Francesca Tomlin from the UK spoke about the experience of living in Kazakhstan, her favorite places in Almaty and love for her work.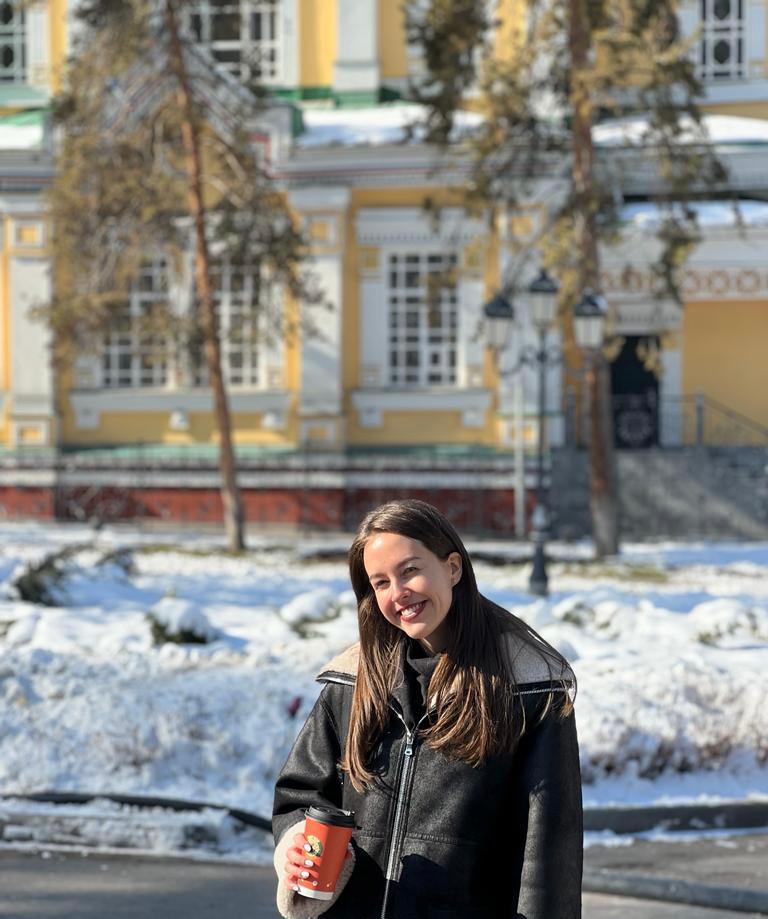 About me
I'm originally from Nottingham, UK. After graduating from university, I worked for two years in London, then for another five years in Dubai. I have been living and working in Kazakhstan for two years.
I have lived in several countries, so I speak English, Spanish and a little Arabic and Russian.
About the move and the first impression
I moved to Kazakhstan from Dubai in August 2021. I wanted something new, different from the UAE. I also wanted to explore a new culture for myself.
I didn't know anything about country before coming to Kazakhstan. I only understood that this country would be different from the UAE. To be honest, it was a random choice.
When I landed at the airport, I experienced a shock. First of all, I was surprised that no one speaks English. Secondly, I was impressed by the new culture. Where I come from, it's quite normal to smile at people you don't know. But here everything works differently. It takes a little more time to get to know people so that they open up.
About the activity
I knew from an early age that I wanted to be a teacher. For me, this is not a job, but a favorite activity.
I also work as a teacher in Kazakhstan. I teach children aged four or five in a British school. I like working with children. They make every day fun, unlike the others.
I have a good team of local employees and other exhibits. We are all good friends.
About Kazakhstan
I live in Almaty, and I like it here. It took me a long time to adapt. But now that I've learned interesting places and met good people, I feel more confident.
There are so many places to go in Almaty. I especially like the nightlife in the city. My favorite places: cafe "Nedelka", "Darejani", Navat, Wine room. I also like Shymbulak, Charyn Canyon. Kolsai Lake is the most beautiful place I have ever seen. I also like to relax at my friends' cottages and pick apples.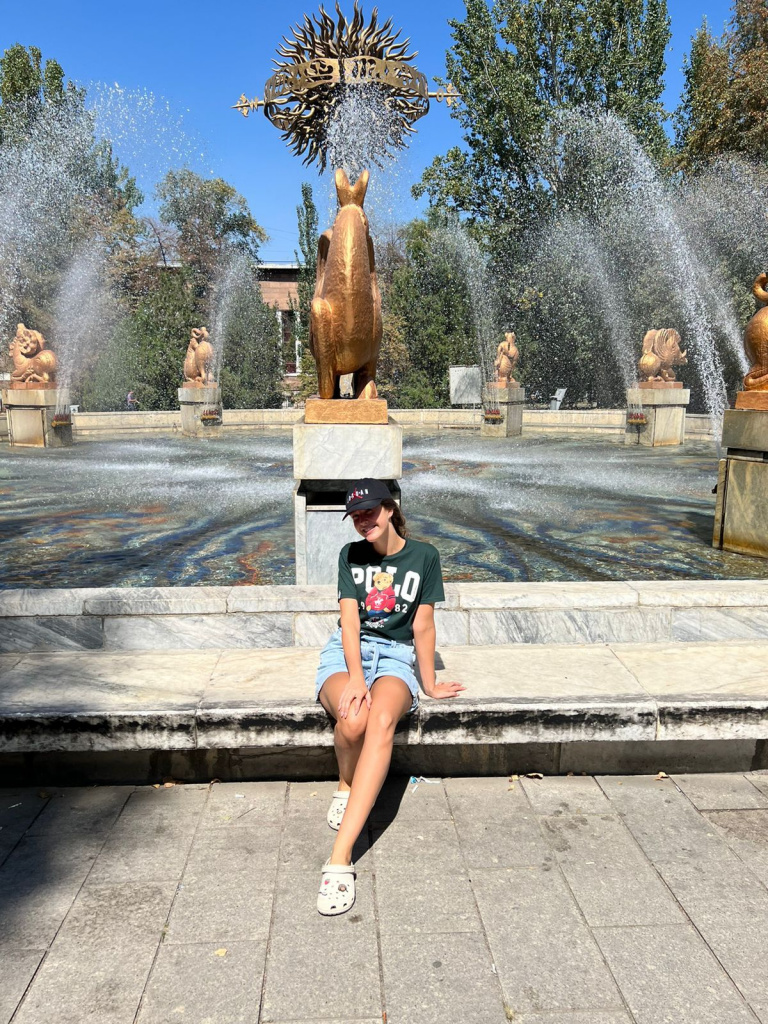 I was also in Astana. In terms of buildings and architecture, Astana seemed to be a more modern city. But it seems to me that Almaty has greater international potential and opportunities. There is a completely different atmosphere here.
The locals are kind, generous and hospitable
Last year was my first Nauryz in Kazakhstan. I visited a real yurt and even tried Nauryz kozhe. The taste was unusual, I don't even know if I liked it. I haven't tried horse meat yet, because I was a vegetarian before moving. But I really love pilaf.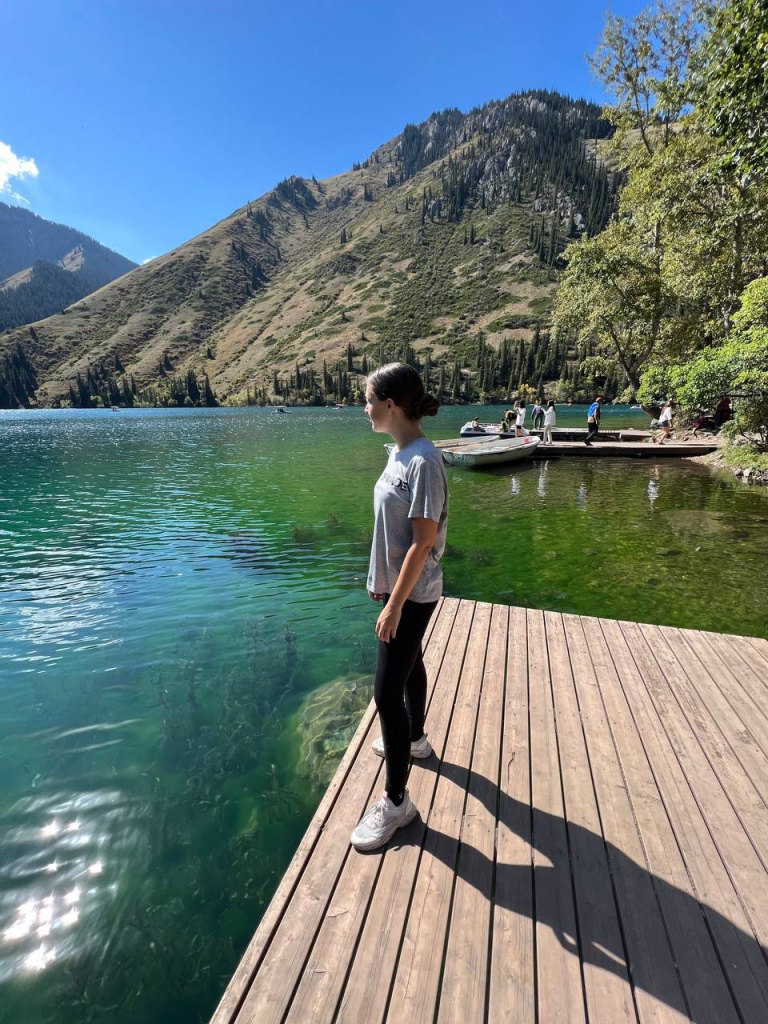 In addition to Nauryz, I also attended a small Kazakh wedding. I liked that every guest said a toast. That was nice.
The locals are kind, generous and hospitable. People in Kazakhstan are open to new things. At Christmas, I cooked a traditional dinner for my local friends, and they tasted British cuisine for the first time. I saw that people were interested and happy to learn more about me and my culture.
The only difficulty I've encountered here is the language barrier.
About the plans
I like Kazakhstan. But in the future, I would like to travel more, learn new cultures and languages.