Dennis Keen, 31 years old, Manhattan Beach, California, USA, tour guide, researcher @walkingalmaty, @monumentalalmaty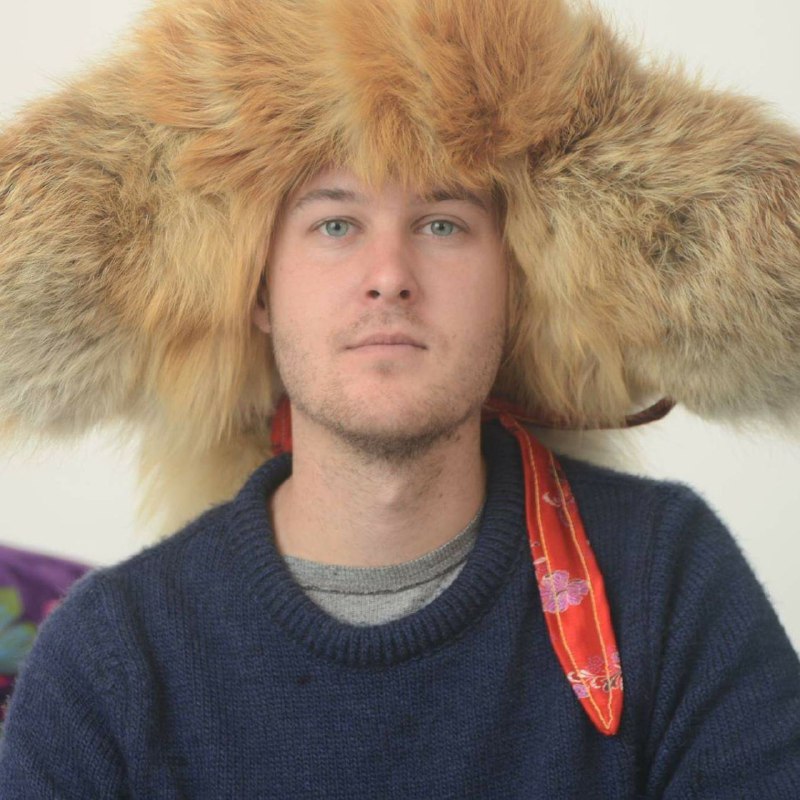 ---
Los Angeles — Almaty
---
I grew up in California, on Manhattan Beach. First time I came to Almaty as an exchange student at the age of 17.
I always liked geography, and the whole world was interesting to me. I was especially interested to learn about a country like Kazakhstan — in the US people don't know much about it. I found a program according to which I would live in a Kazakh family and studied Russian and Kazakh languages. I have visited Astana, Shymkent, Turkestan during that time. Such an unforgettable experience that has changed my life.
After this trip I studied Russian as a student, have been in Mongolia and Kyrgyzstan. I have enrolled in graduate school at Stanford University in California to study Kazakh. As a result, I came to Almaty to continue studying the Kazakh language at KIMEP. Since then I live in Almaty.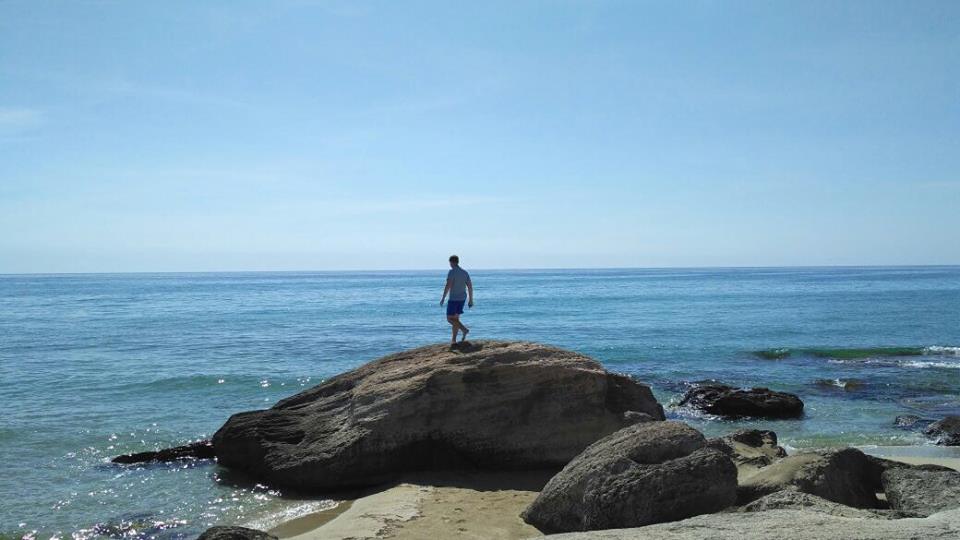 ---
About first impressions and difficulties
---
Almaty seemed full of life when I first came and not only because of the thousands of trees, but also because of the green grass that grew everywhere I looked, and because of the water that ran through the city's arches.
At first, it was difficult to navigate in the city because the streets have several names and linear, everything looked the same. I started to walk around the city, walked around every street in the centre, then a little further on the bus, in the neighbouring areas. I have walked everywhere and filmed everything on camera. All the collected material became the basis for my Walking Almaty blog.
As an American, I'm used to smiling and joking and having short conversations with strangers
At first, also was difficult to communicate with people. As an American, I'm used to smiling and joking and having short conversations with strangers. So at first locals seemed to be a little bit rude. This was especially noticeable in cashiers and waiters who are not happy with their work. Later I realized that if these are the same people who invited me to their homes, then they have kindness and hospitality. Just they do not feel the need to be polite and kind to others at work.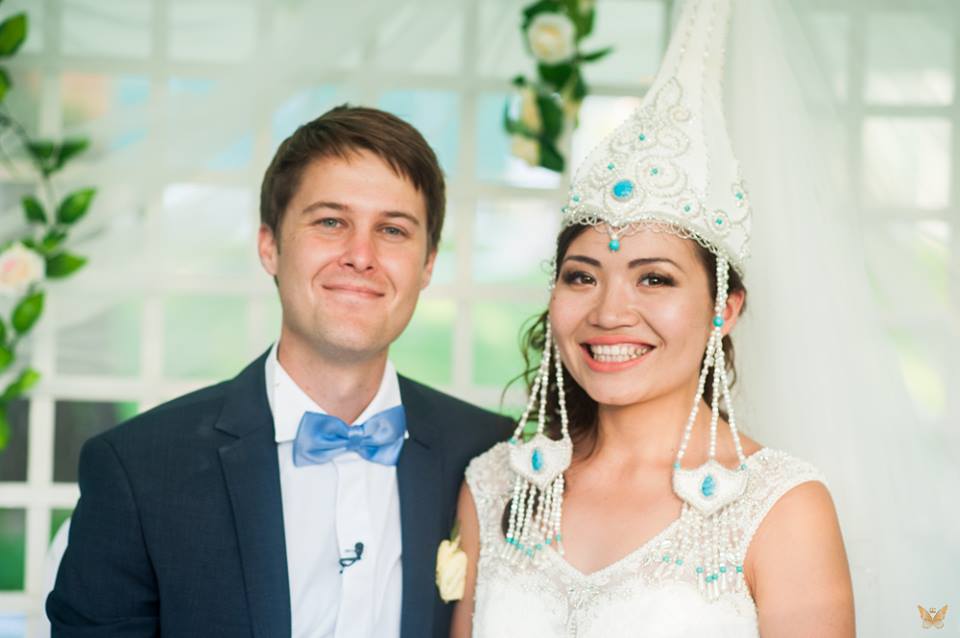 ---
About Almaty
---
I have travelled a lot, but Almaty is still one of my favourite cities.
Here is a good standard of living, beautiful nature, short distances, pedestrian centre, reasonable prices, friendly people, tasty food.
I like that in one city you can find many different neighbourhoods with different atmosphere — historical buildings in the Golden Square, cottages in the Kamensky Plateau, Uighur bakeries in Druzhba, Kazakh shepherds in the Alatau district. Six years later, I still love to explore places and make discoveries.
Since I came, a lot has changed here, especially in the last few years of Bauyrzhan Baibek's work. Bicycle paths, new pedestrian streets, for example, Panfilov, repaired sidewalks and pedestrian crossings. All this made the city centre a more pleasant place to live and work.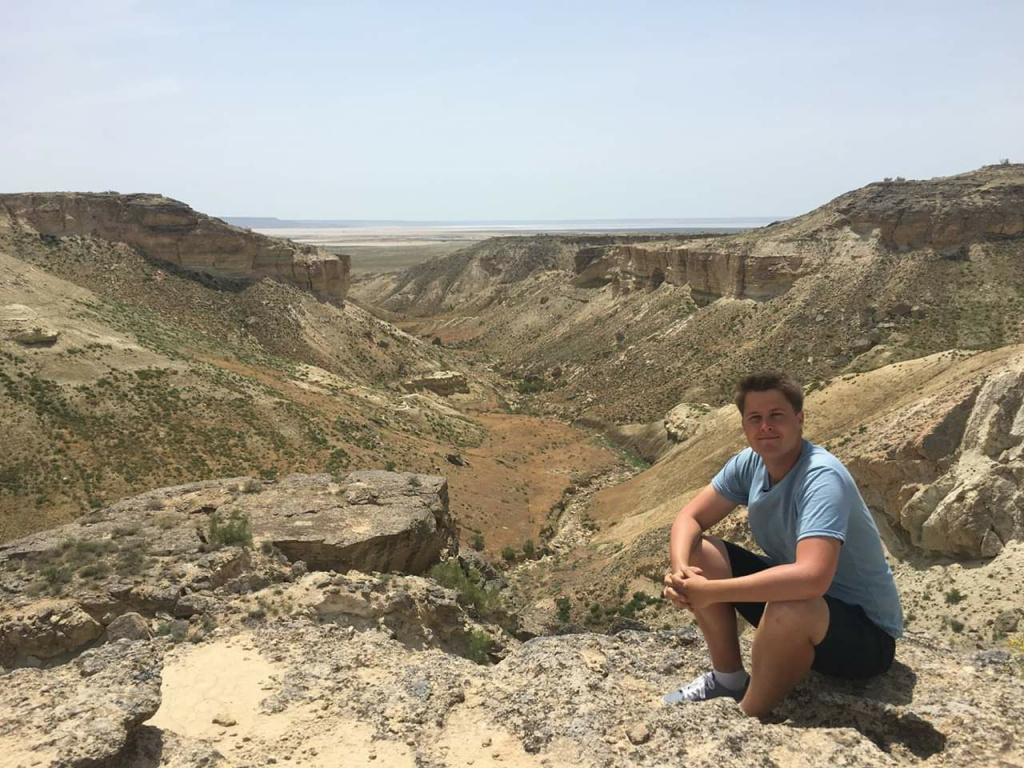 At the same time, the walks showed that the changes affected only the Golden Quarter, and the areas on the periphery do hasn't changed. There are areas without paved roads and water pipes, which is wrong for such a productive and large city as Almaty.
---
About the work
---
I taught English when I first came to Almaty. Also, for three years I conducted a program "Discovering Kazakhstan" about travelling on Kazakh TV channel. Thanks to this, I was able to travel around the country and share my love for Kazakhstan with people.
Four years ago I started to do walking tours as part of my Walking Almaty project. They are popular among foreigner tourists.
My last project, Monumental Almaty dedicated to documenting mosaics, frescoes and other types of monumental art made in Almaty during the Soviet period. I think these works of art are an important part of urban culture and try to do everything possible to preserve them.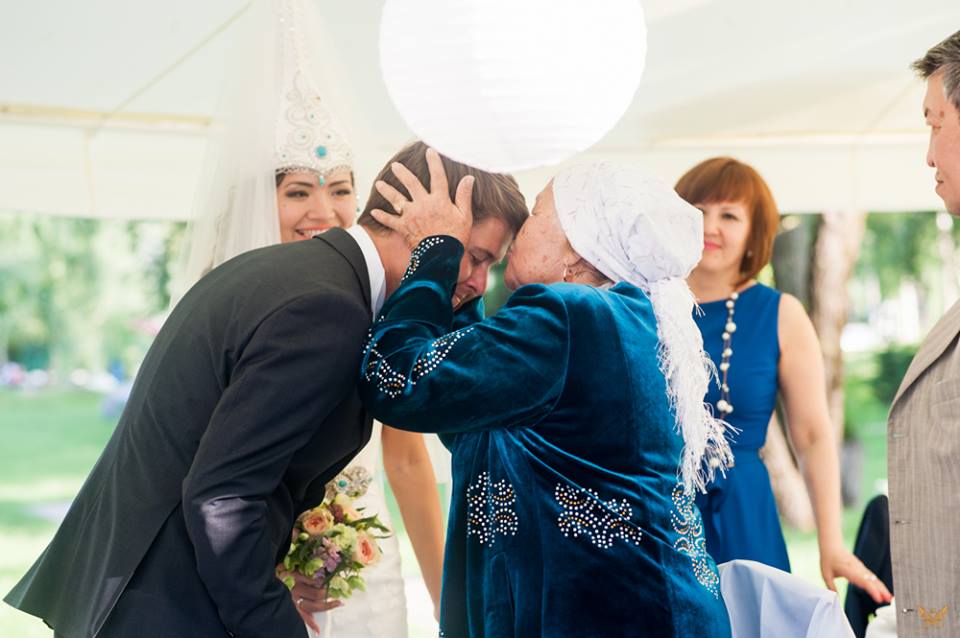 ---
How the city has changed him
---
Kazakhs are one of the kindest and hospitable people in the world. I learned to be more generous, to hold doors for strangers, to offer grandmothers my place on the bus, or even share gum or a piece of bread with others. These little good deeds not so common in the US and I want to think that life in Kazakhstan has made me better.
Kazakhs are one of the kindest and hospitable people in the world
A large community of activists in Almaty inspired me. I realized that if you want something to change in your environment, you need to start with yourself. Therefore, I organize cleanups in the yard of my house, restore bas-relief sculptures, try to work with the city authorities to improve the bike rental program. I appreciate that communication between citizens and the city authorities is developing more and more actively here. I am happy that, even as a guest, I can make a positive contribution.