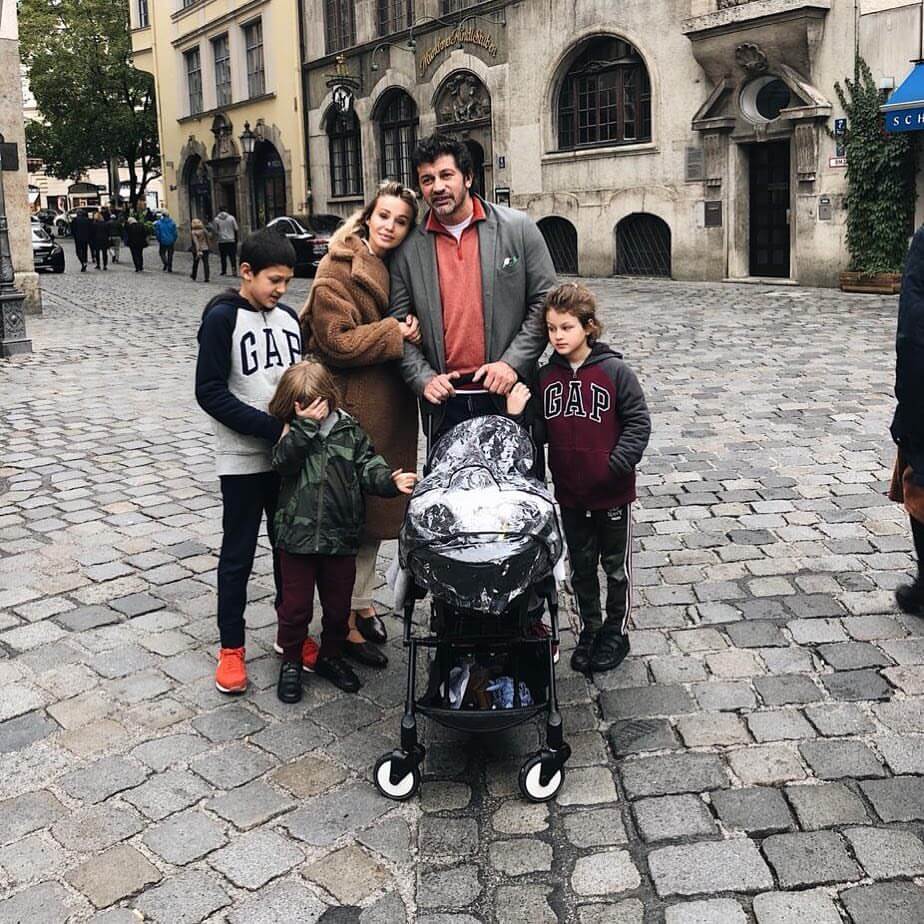 Mayor of Tbilisi and politician Kakhaber Kaladze is married to famous Georgian designer Anouki Areshidze. The couple recently celebrated their 12th anniversary together. The couple has four sons.
---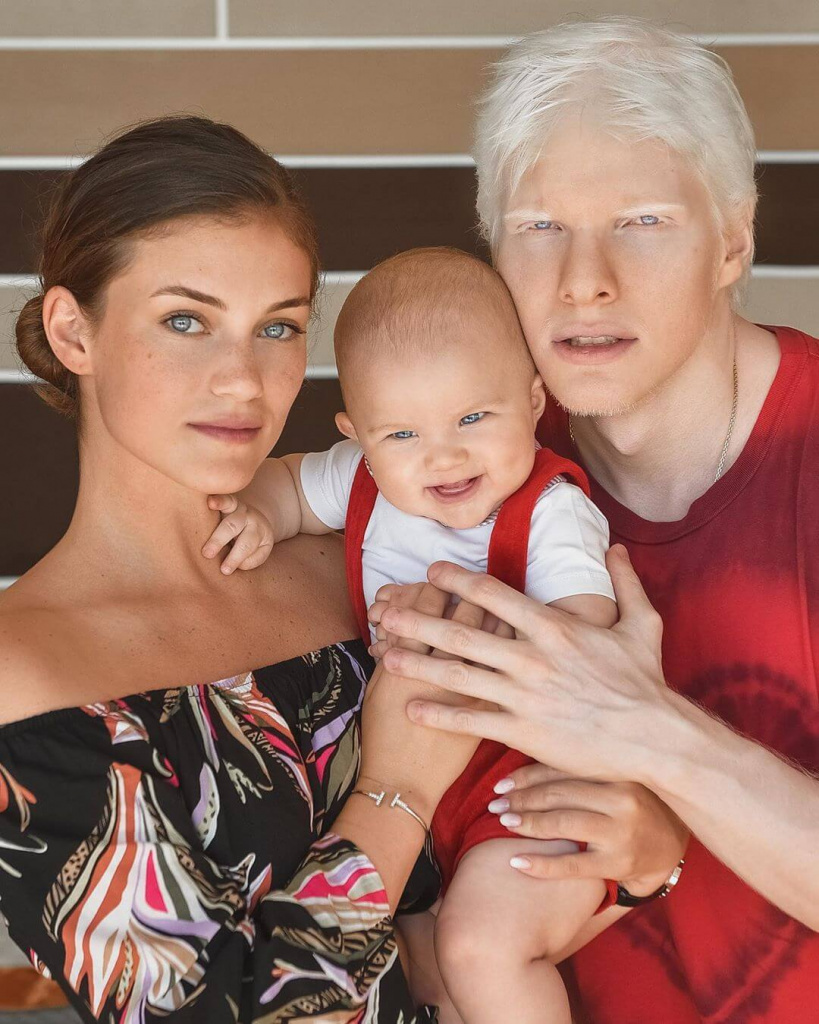 Musician, rapper Bera Ivanishvili, and his wife model Nanuka Gudavadze are raising a young son. The couple often shares photos on social media, and also makes videos in TikTok.
---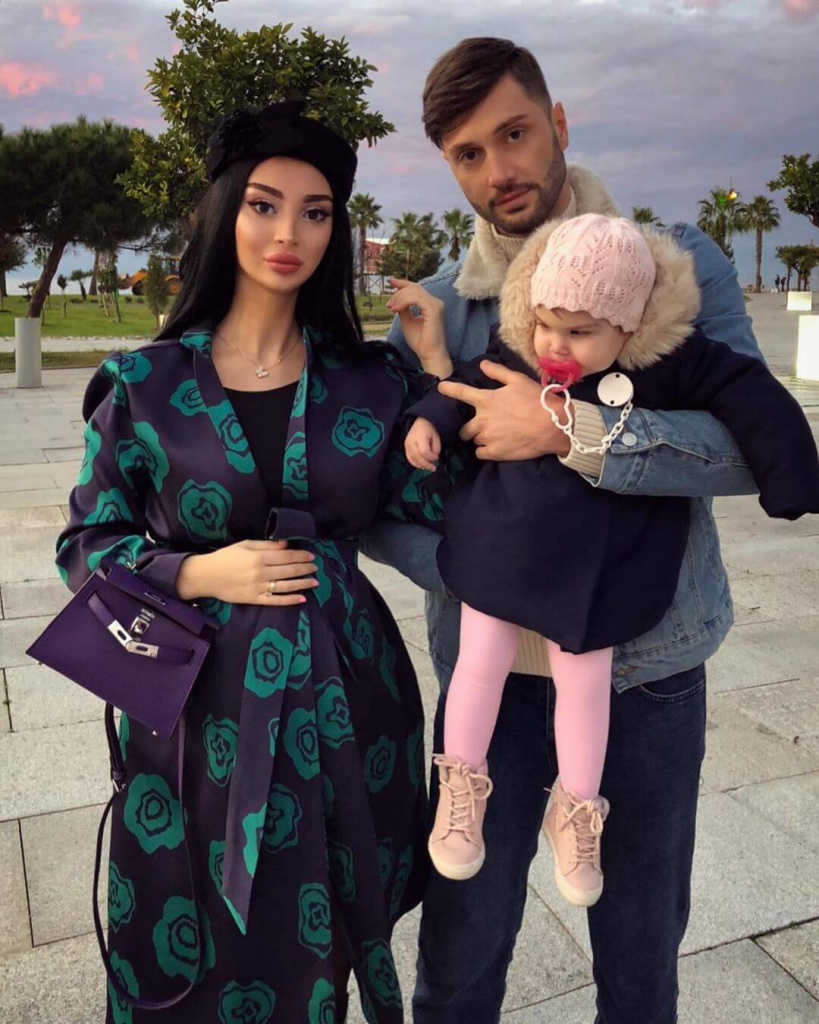 Mariam and David considered as one of the most beautiful couples in Georgia. They are known outside the country. The couple has two daughters.
---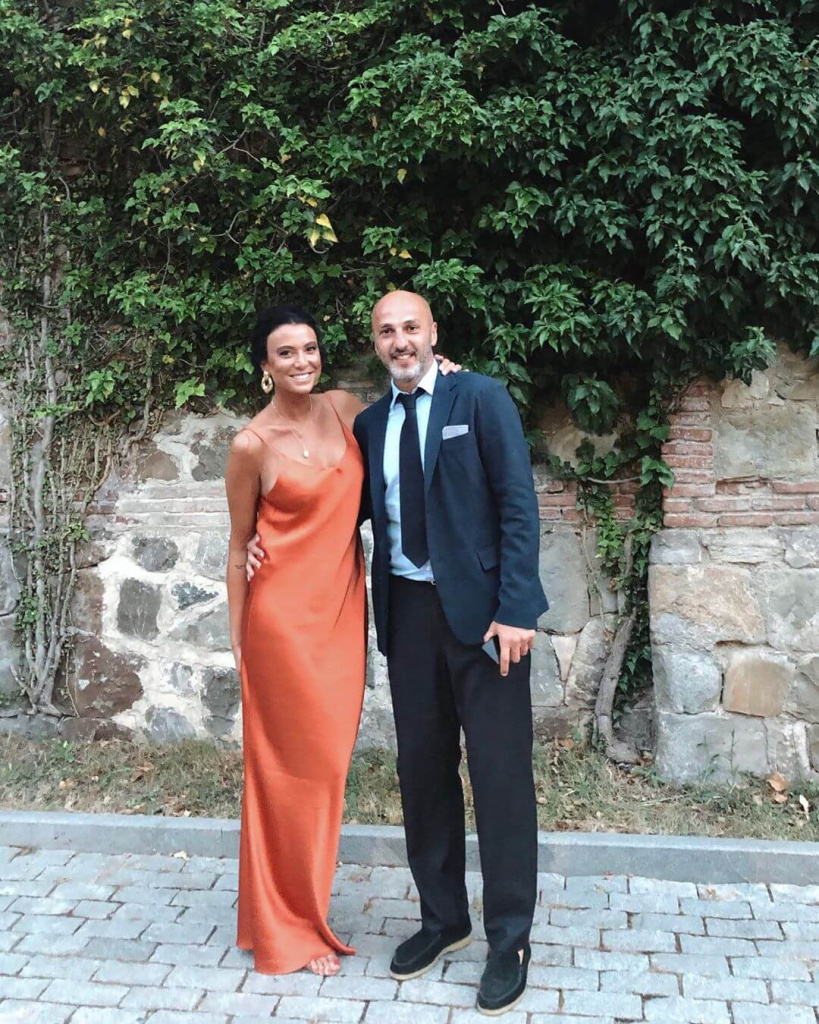 Georgian football player Zurab Khizanishvili is married to model Salome Gviniashvili. The couple has three children.
---
Gigi Beraya and Anna Akhvlediani, @annaakhvlediani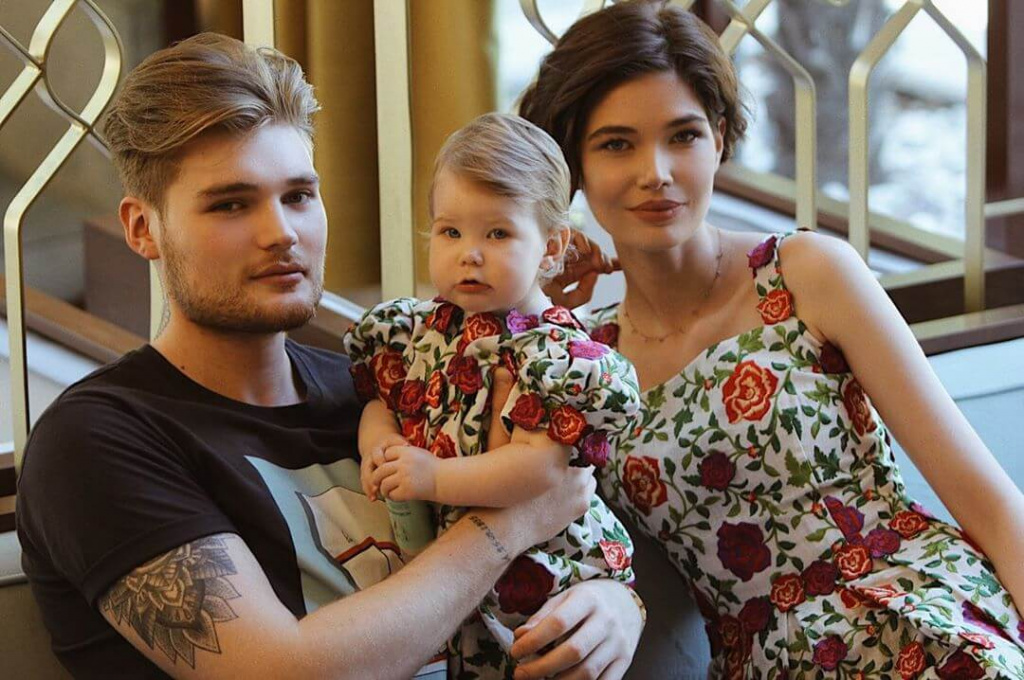 Anna Akhvlediani is one of the most successful models in Georgia. In 2018, she married Gigi Beraya. Later, the beautiful couple had a daughter.
---
Alexander Amisulashvili and Nina Zarqua, @zarquanina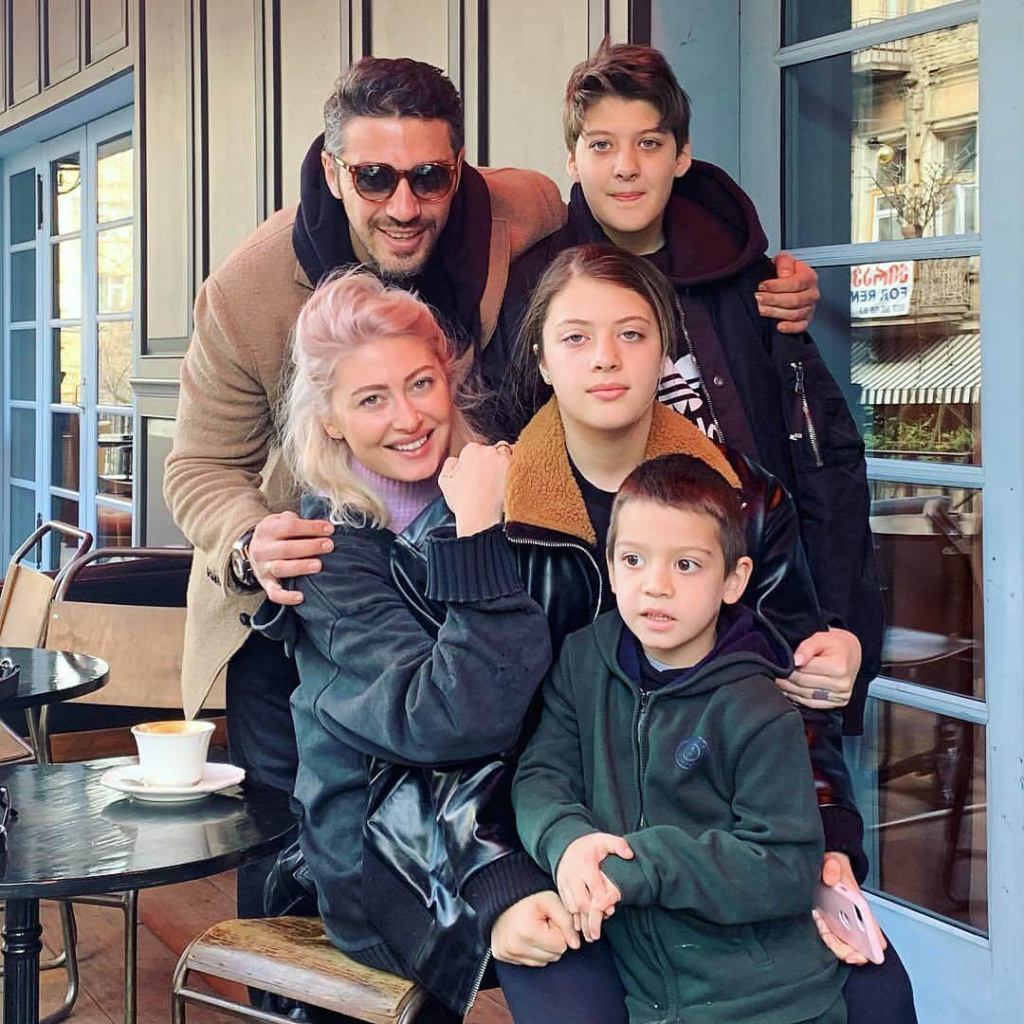 Alexander Amisulashvili is a businessman and former football player married to designer Nina Zarqua. They have three children: Saba, Anano, and Gio.
---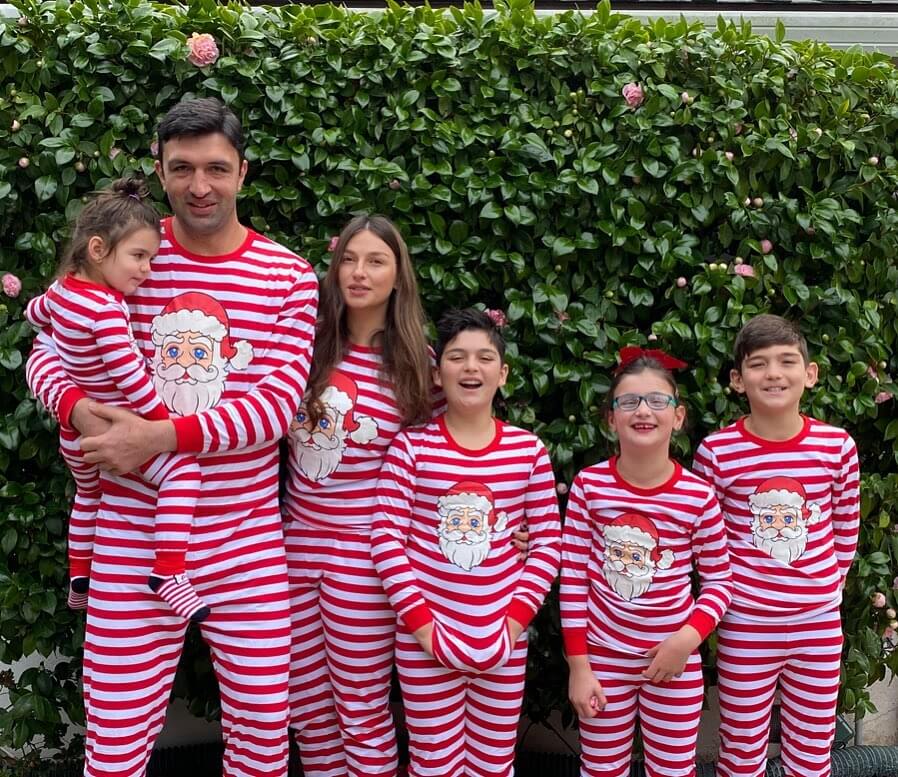 Georgian basketball player Zaza Pachulia and his wife Tika Alavidze met in 2007. They now have four children.
---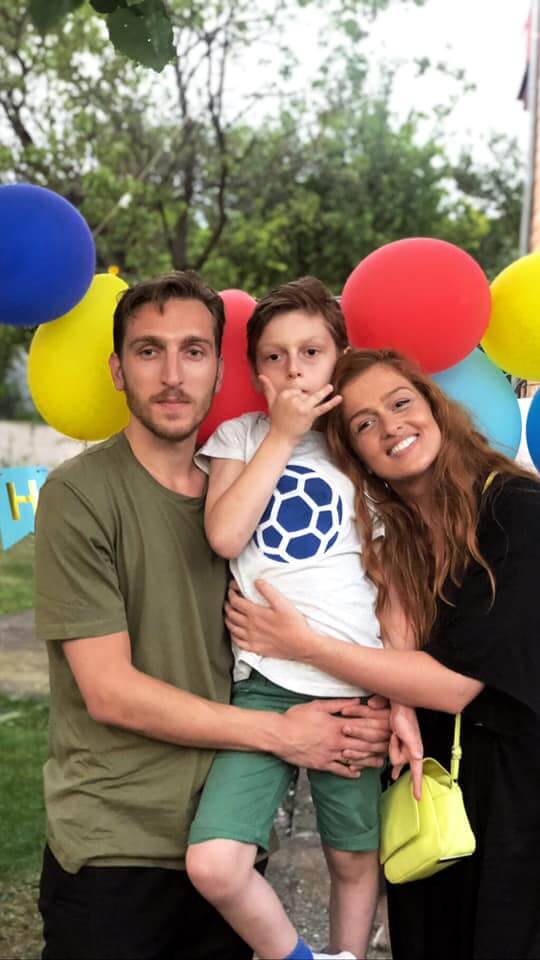 Beka Tsivtsivadze is a basketball player, married to TV host and model Manika Asatiani. The couple has a son.