La Cantine Terrasse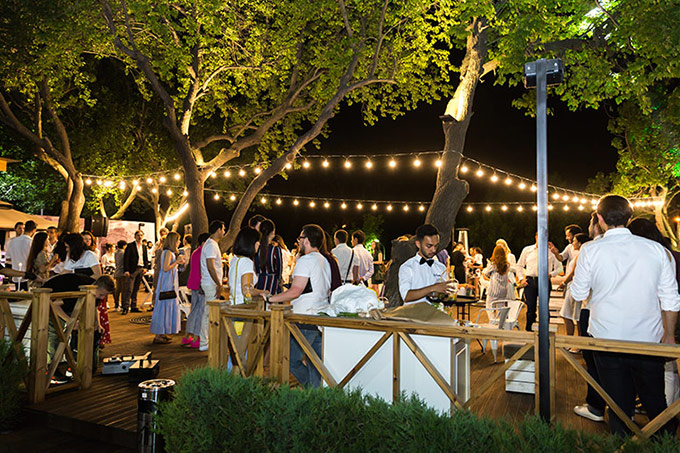 Location:
191, Furkat Street
Open-air restaurant in European style. Here you can spend both private parties and warm evenings with a cup of fragrant coffee.
TIBONE-Steak Pub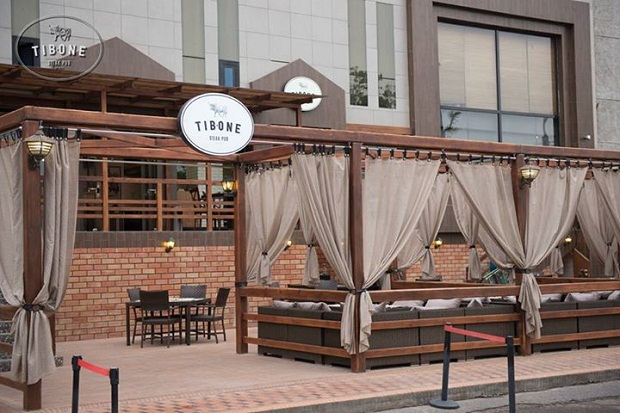 Location:
34, Said Baraka Street
The cozy design of the summer terrace, delicious steaks, and quiet music is everything you need for a pastime.
Vozduh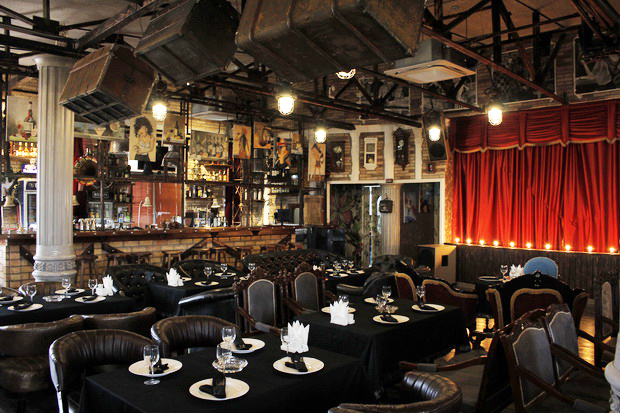 Location:
129B, Amir Temur Avenue
European cuisine restaurant with a beautiful terrace on the 7th floor. Here you can watch beautiful sunsets and dine under the starry sky.
Na Nebe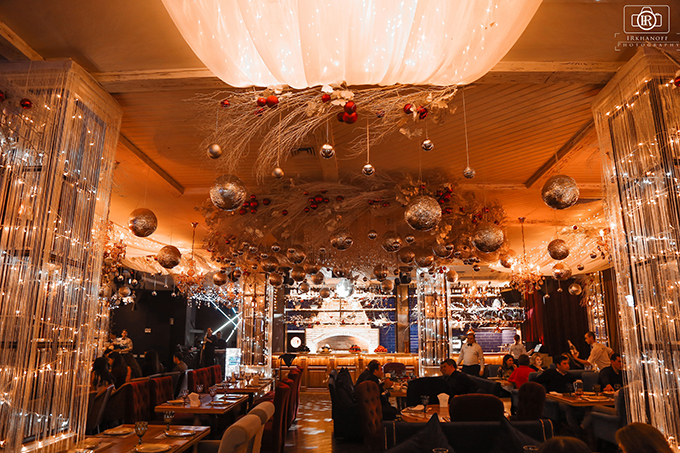 Location:
57, Khurshid Street
The summer terrace has a very romantic atmosphere. The restaurant's menu offers dishes of Caucasian, European and national cuisine.
Shabada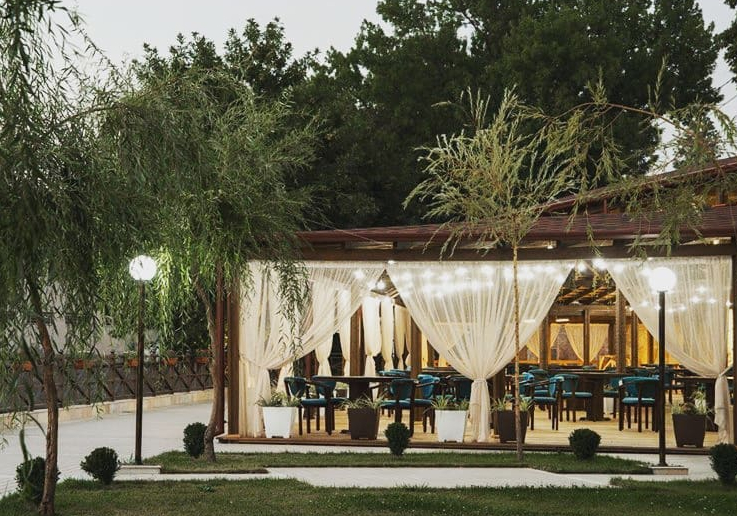 Location:
115A, Labzak Street
Restaurant of Uzbek cuisine with a cozy interior. Shabada is distinguished by its elegant serving of national dishes and unique taste.
Chaykof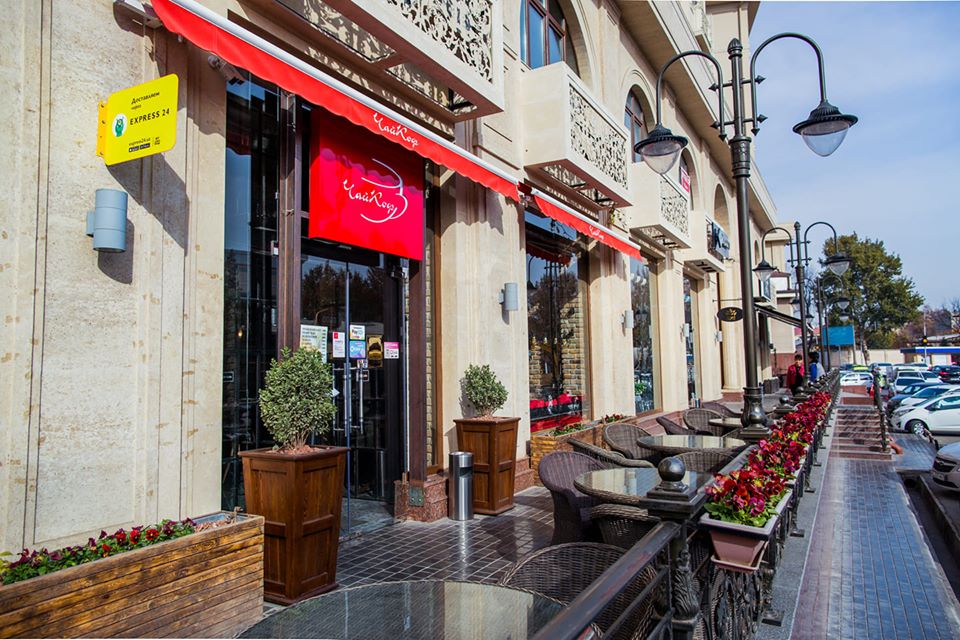 Location:
16B, Said Baraka Street
Chaykof is one of the chains of Chaykof coffee shops. The restaurant is popular due to the stylish interior of the summer terrace and the large choice menu.
Sette Restaurant & Bar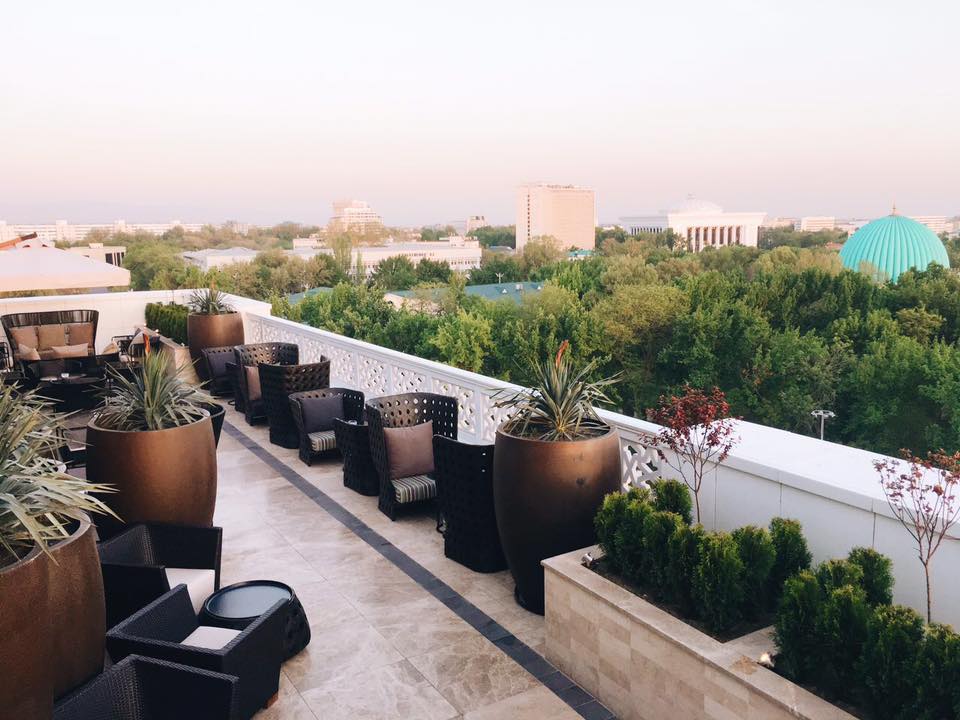 Location:
1, Navoi Avenue
The panoramic view of Tashkent from the restaurant's summer terrace will leave you with pleasant memories and you will want to return there again and again.
Caffee'issimo
Address:
95, Amir Temur Avenue
A picturesque summer terrace with an artificial pond and a fountain with many plants. The cafe offers a large assortment of Italian ice cream and pastries prepared using Italian technology.
Socials Cafe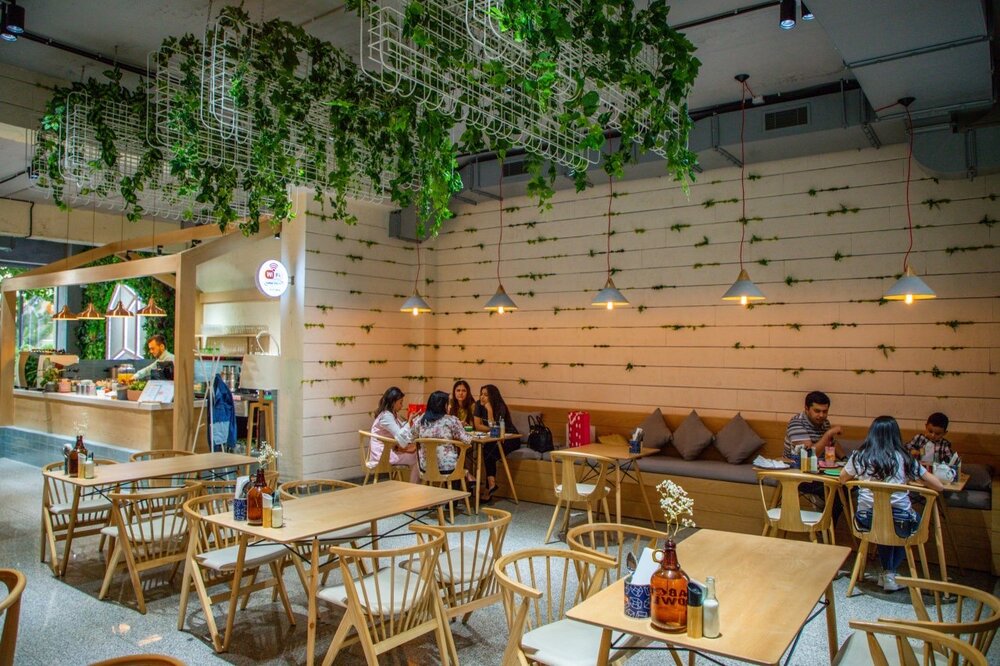 Location:
36A, Shevchenko Street
The design of the restaurant is made in a casual style. The place is popular due to stylish and simple design and delicious sandwiches.
Ogni Tashkenta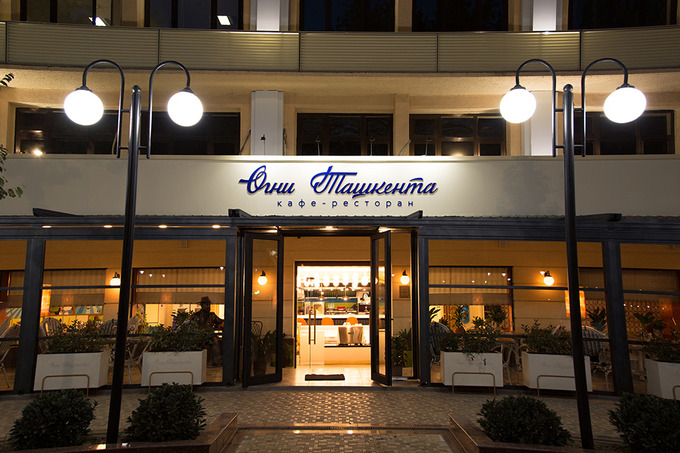 Location:
24, Bukhara Street
Restaurant in the heart of Tashkent with a cozy summer terrace. There can enjoy delicious breakfasts, as well as lunches and dinners with soft drinks.