About Astana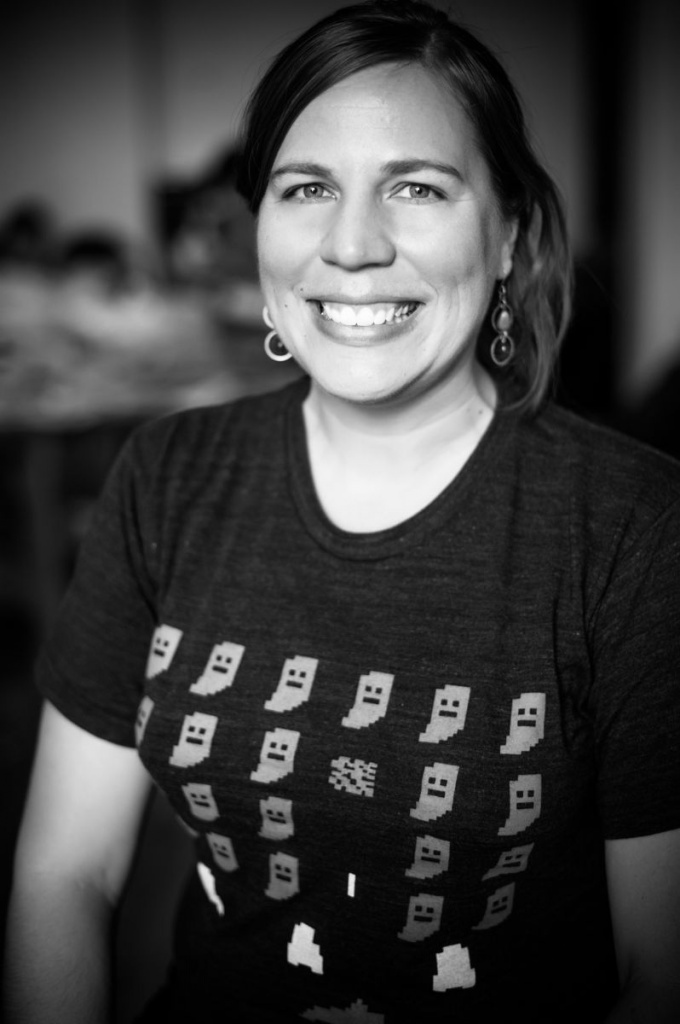 I've been in Astana for four days only and in Kazakhstan for almost a month. Now I co-work with the US Embassy and Consulate, which were interested in the work I was doing in America. I was asked to come to Kazakhstan and organize several projects here. I agreed, as was willing to know more about Kazakhstan and communicate with its residents.
Before coming to Kazakhstan, I'd read a slightly outdated guidebook, which described various traditions and your history. Basically, the things written and the reality do differ. Arriving in Astana, I was startled by fascinating and unusual architecture looking like some decorations from a science-fiction movie about the future.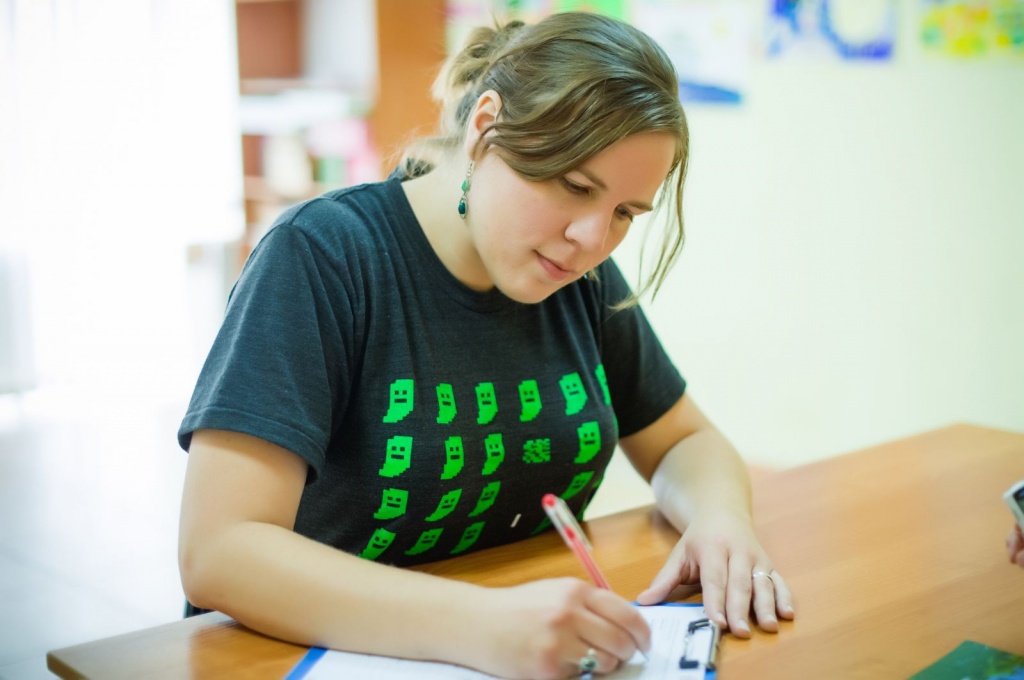 People are friendly, and the children I work with are creative! So, all impressions are positive, undoubtedly.
All the people I was lucky to meet are intelligent, educated, broad-minded, curious, and proud to live here. Most and foremost, they're welcoming. You know, I'd been thinking I'd known all about it, yet Kazakhstan taught me brand new levels of hospitality.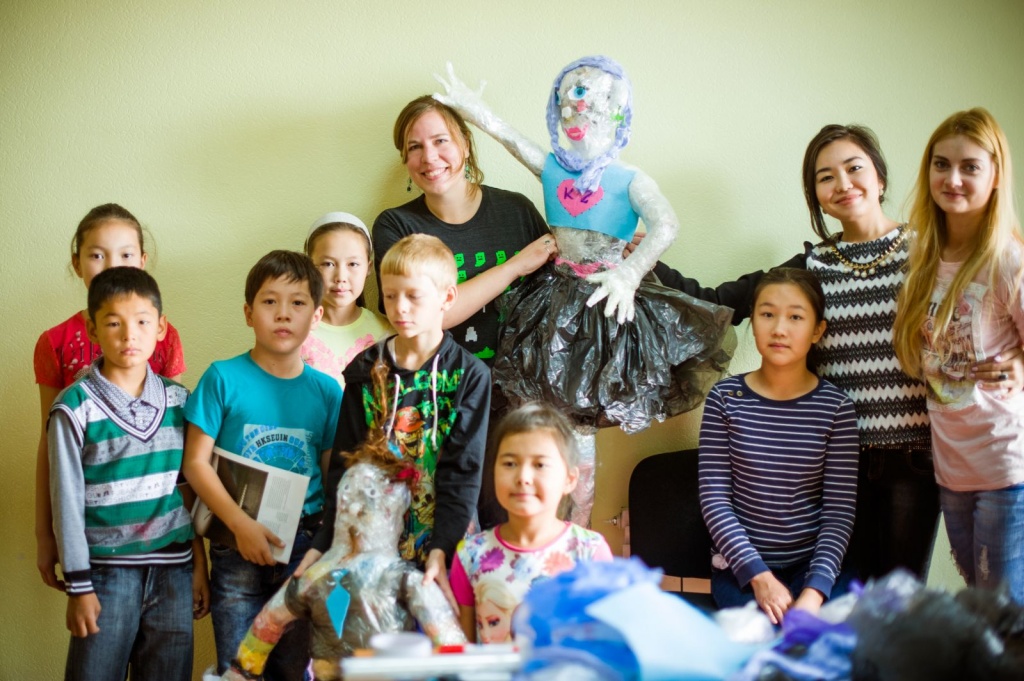 I'm keen on the projects I make in the local courtyard club and I do love the things I'm engaged in. My students make several sculptural projects up by using quite usual stuff like plastic wrap, scotch tape, plastic packing. We're planning to place them all over Astana, mostly in crowded places. A sculptor wraps every part of his or her body separately; therefore each sculpture is unique, just like a person. Initially, our sculptures had been supposed to be transparent, but children were bursting with creativity and invented apparels, various accessories, up to bags and earrings for sculptures. Their ideas were stunning.
Also, our ladies have decorated the American corner, which is in the "Otyrar" library at the Eurasian National University, with a large map and various pictures.
I'm here for the first time, so cannot help trying the Kazakh cuisine. Being a vegetarian, I ate a little beshbarmak dough only and tried koumiss, baursak, and kurt.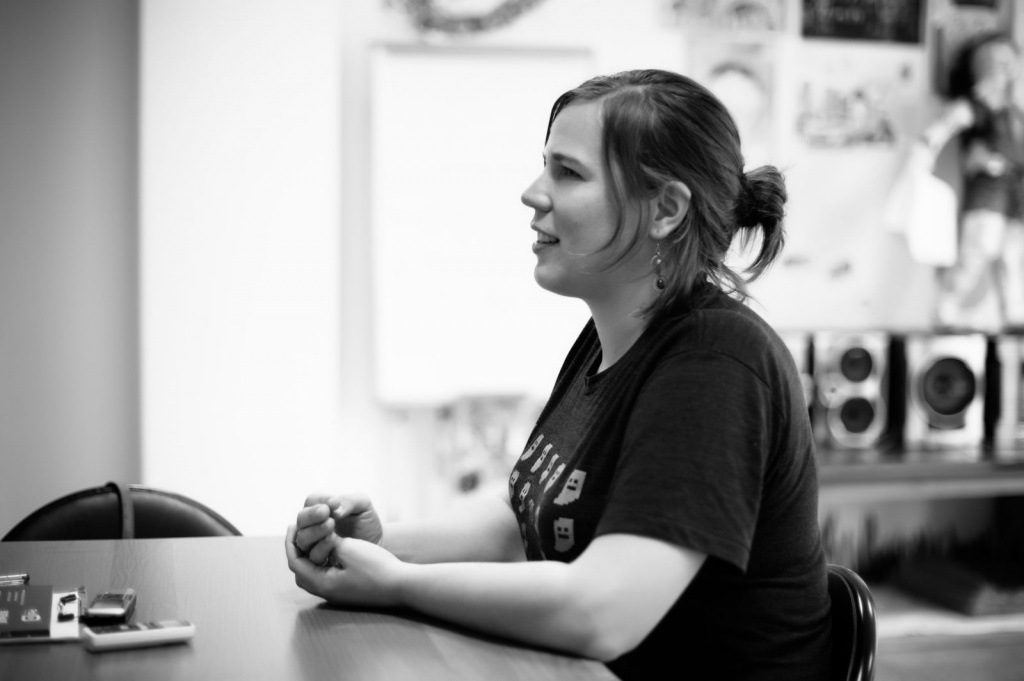 We're going to the countryside, and I'm happy about that, since I was looking forward to seeing the great steppe I've never seen before.
I am lucky to be here and thankful to the US Embassy and Consulate for the opportunity given to know this wonderful country better and share my experience with the Kazakhstanis.