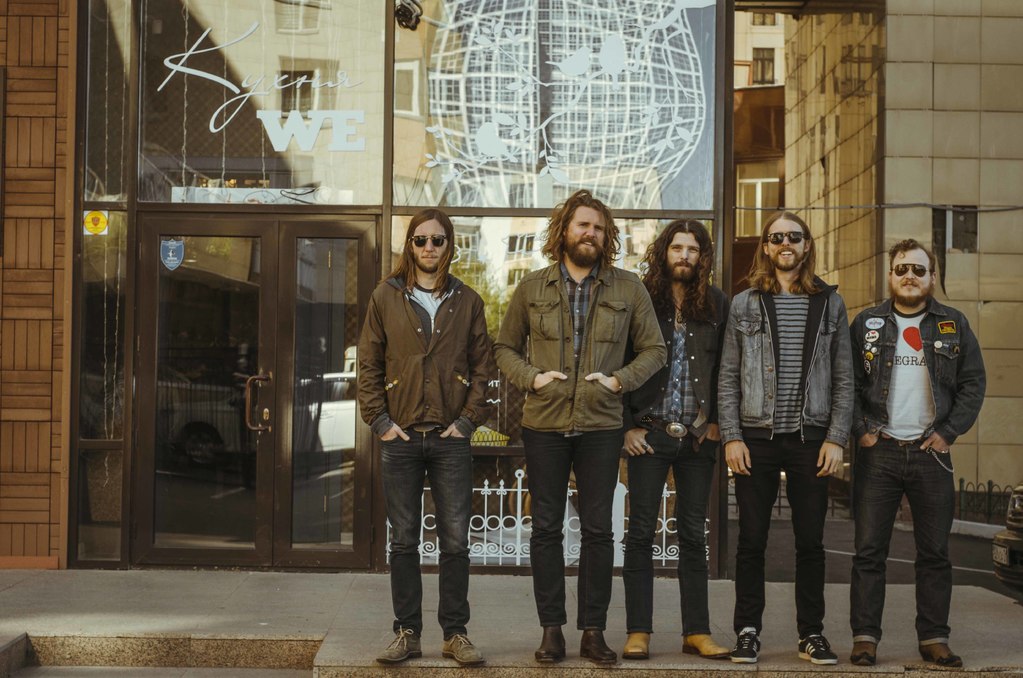 The Sheepdogs
From left to right:
Sam Corbett, 33 years old, drums
Evan Carrie, 32 years old, vocals, guitar
Ryan Gallen, 32 years old, bass guitar
Shamus Carrie, 28 years old, synthesizer
Jimmy Bowskill, 26 years old, guitar, slide guitar
---
About Astana and visit to Kazakhstan
---
Evan. The Canadian Embassy in Kazakhstan chose us to present Canadian music. Our group was formed in Saskatoon, which, probably, is the most Canadian city. We were a little shocked by the distance we would fly at. At first we hesitated about the trip, though in the end we liked the idea of ​​performing here. By the way, Ryan's father is to a certain extent connected with Kazakhstan.
Ryan. My father worked near Almaty. There he was engaged in the extraction of uranium. He comes from a small town, so distant Kazakhstan impressed him much. He told me that he once had heard our song in a bar in Almaty. Therefore, he was delighted, when knew about our trip.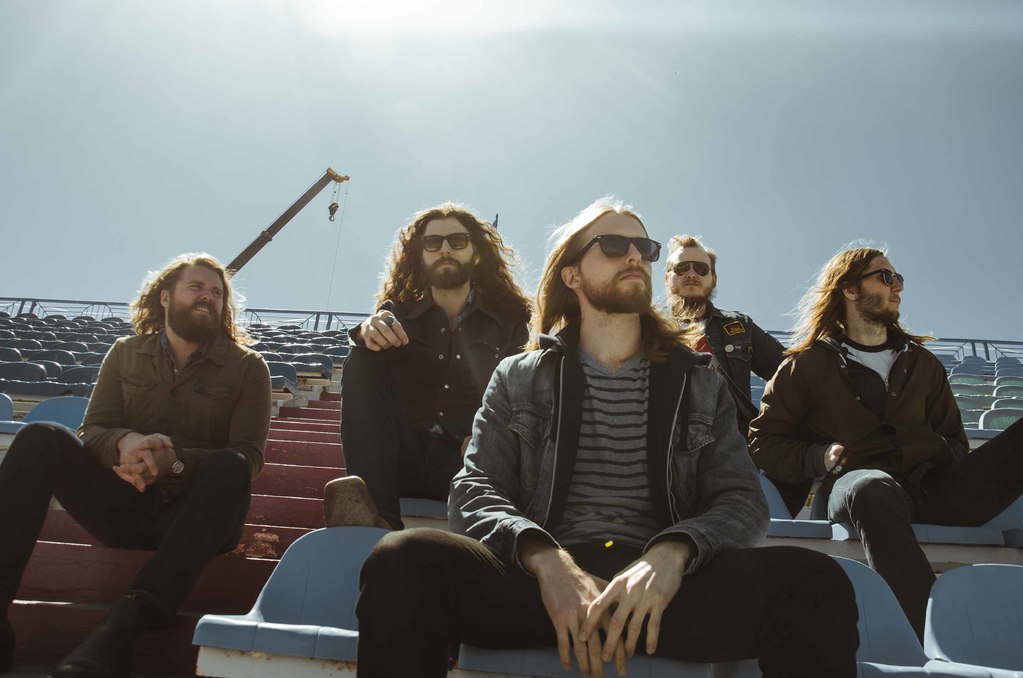 Evan. I've heard that Kazakhstan hockey players came to Canada several times to play.
Sam. This trip is special for us. That's the first time when we came to a country which we had known nothing about. We've been to the States and Europe several times. But this time emotions are much brighter. This is the most remote place from Canada which we've ever visited.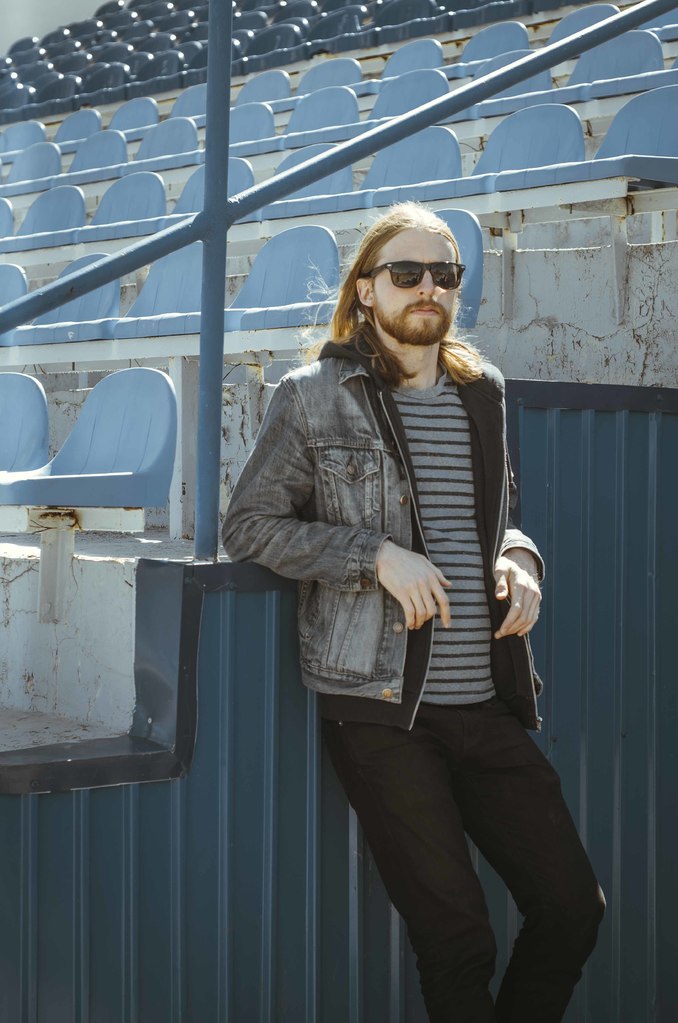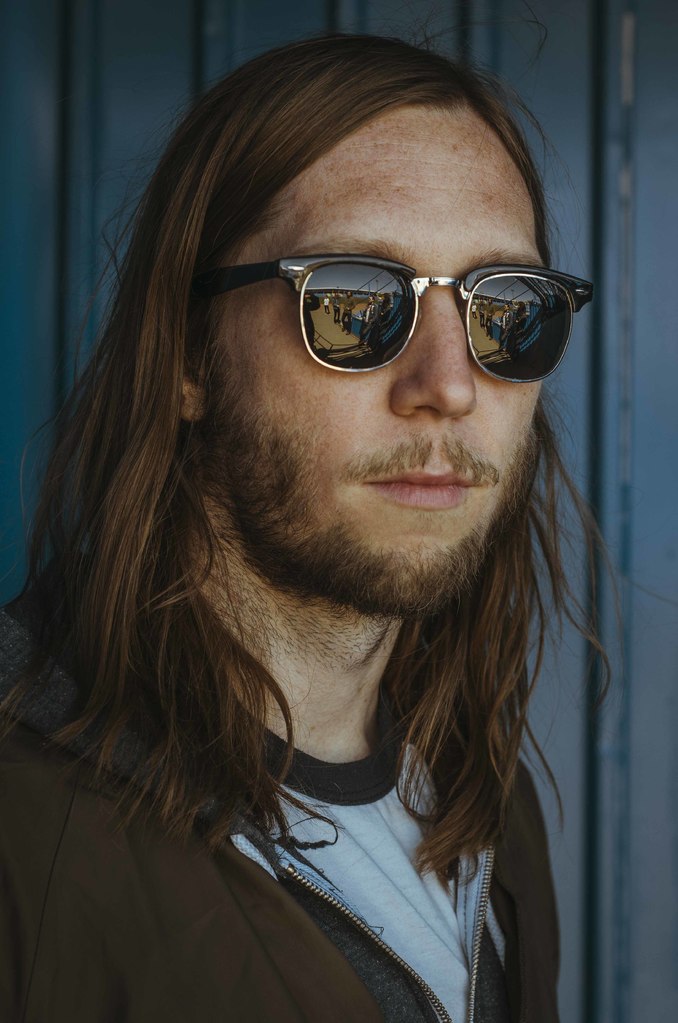 Shamus. I noticed that the local nature is very similar to the Canadian. It reminds me of home: there are steppes and plains here as well.
Evan. At breakfast we were treated to several national dishes at the hotel. We liked horse meat most of all, we didn't like koumiss.
We're going to discover local life here, try more local food, get acquainted with interesting people. We were promised to show a local pub called O'Hara, that we'd probably like. We are planning to visit the reserve to look at flamingos.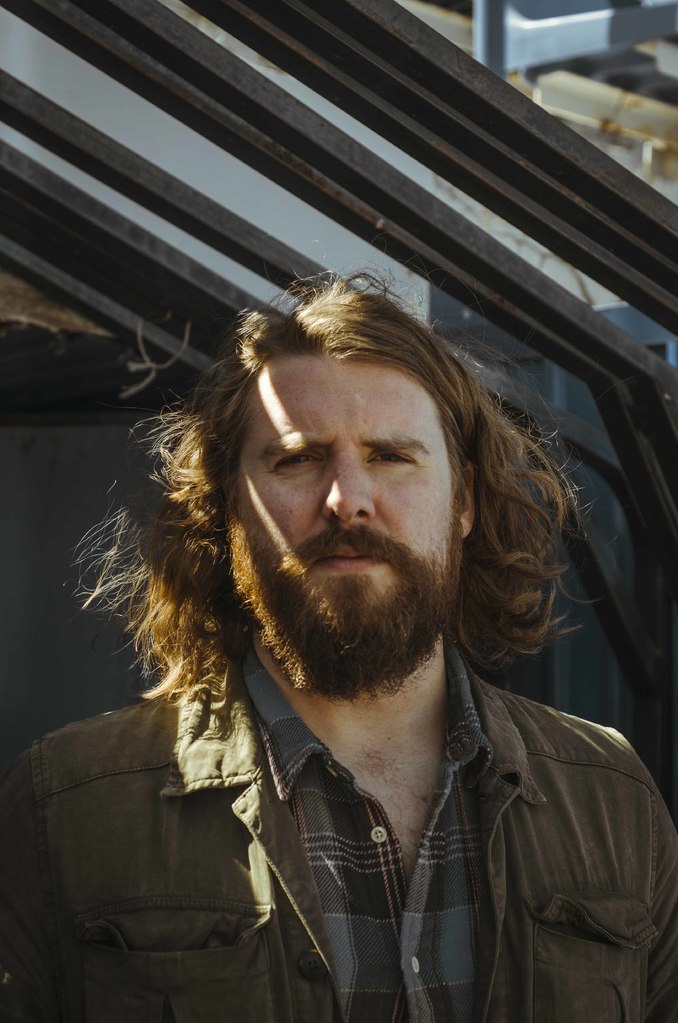 ---
About music
---
Evan. Our work is inspired by the music of the 60s and 70s, rock'n'roll, soul, blues, country, R'n'B. We grew up with hip-hop and dance music getting popular. However, we listened to Led Zeppelin instead of that. Our audience consists of people of almost all ages. We don't play to earn money. Playing rock is fun and we enjoy performing it.
Ryan. Sometimes we see children come to our concerts with their parents. That parents want to raise their children with love to music.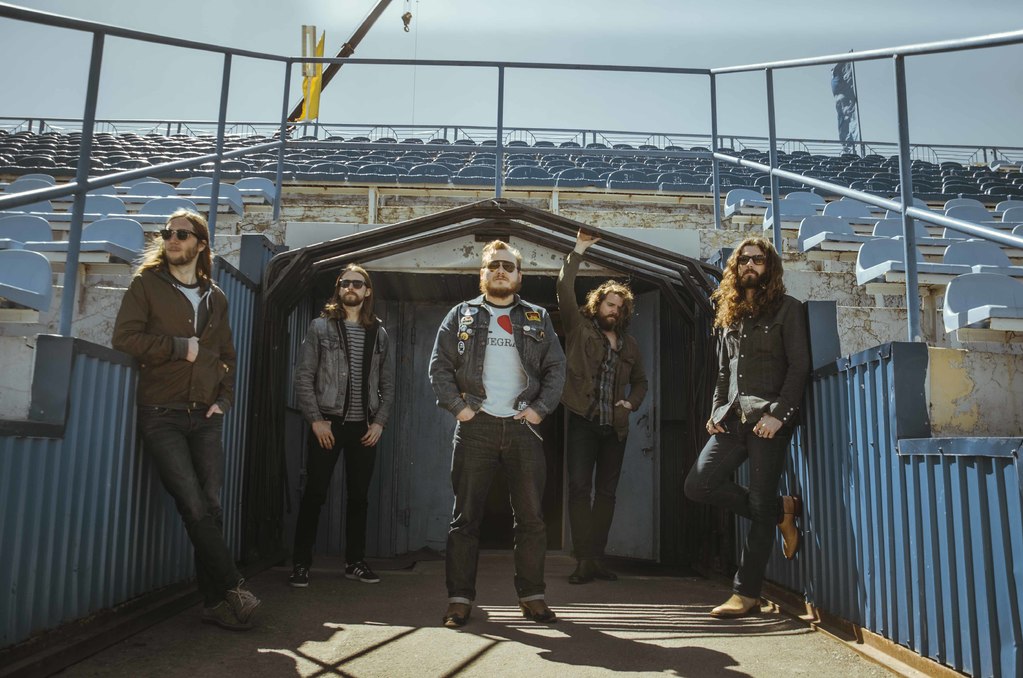 Evan. The Beatles inspires us. They did not focus on one certain genre only, but collected everything they liked, put together and created great things.
Shamus. Most of all we like to find out little-known and original groups. We're inspired by what they do.
---
About the performance on the Day of the Canadian hockey
---
Sam. We did not select songs for the show in Astana. We have a long experience of performing in front of people, which have no idea who we are. This is a good experience, because you are always determined to keep the attention with your songs.
Evan. We will play songs that sound interesting, use different instruments and have a catchy rhythm. Also, we try not to play a few ballads in a row, because the crowd needs to be constantly kept charged.
Jimmy. No shorts and sandals on stage, only jeans and shoes. In fact, the most important thing is to feel the crowd and get into the general mood.