Ablaykhan Kairzhanov, 22 years old, hometown — Astana, senior camera operator, editor, Timati's personal videographer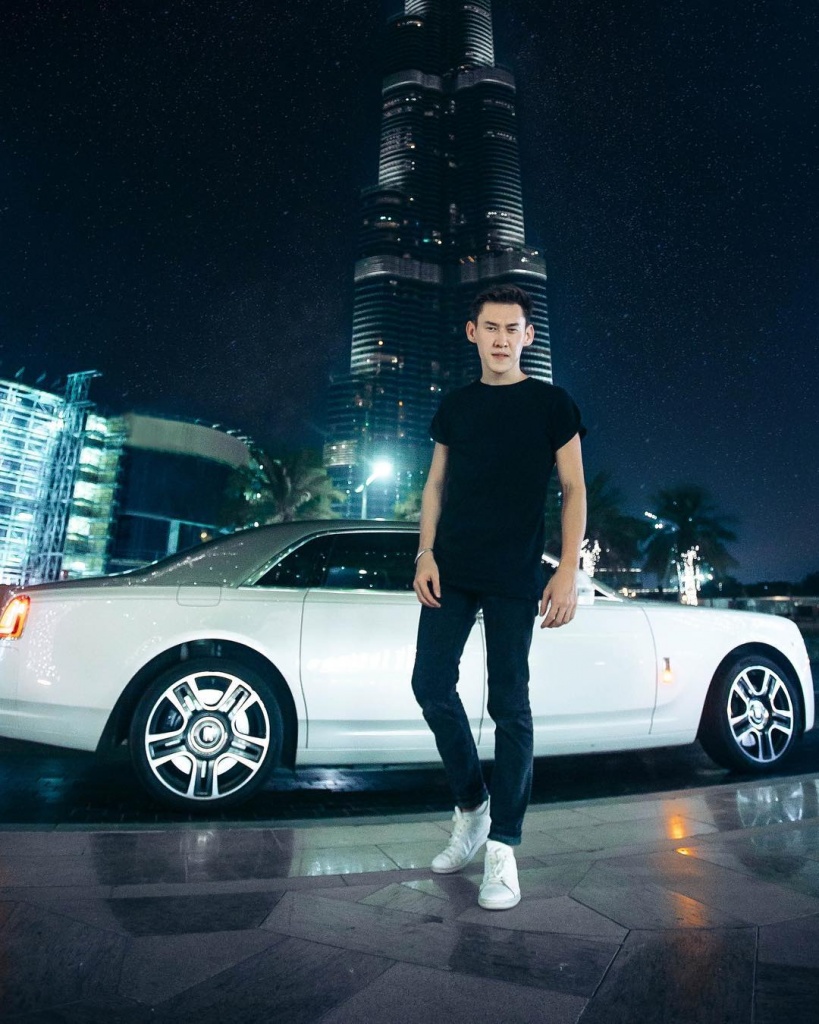 ---
About how it all began
---
I began to get involved in video shooting from school, from the eighth grade. My friends and I were filming different movies, even on the phone. These were video greetings for teachers, video on competitions. It became a hobby. More seriously I came to this in the 11th grade, when I decided to participate in the international competition Infomatrix. I had to make a short film about love and education. My friend acted as an actor, and I as a Director-operator. We took off work at our school, and we went to Almaty to stand by it. We received the Grand Prix, and then we were sent to the next stage — Romania. There we presented Kazakhstan and took the second place. Everyone liked our documentary work "Chance". I think it was the first serious work.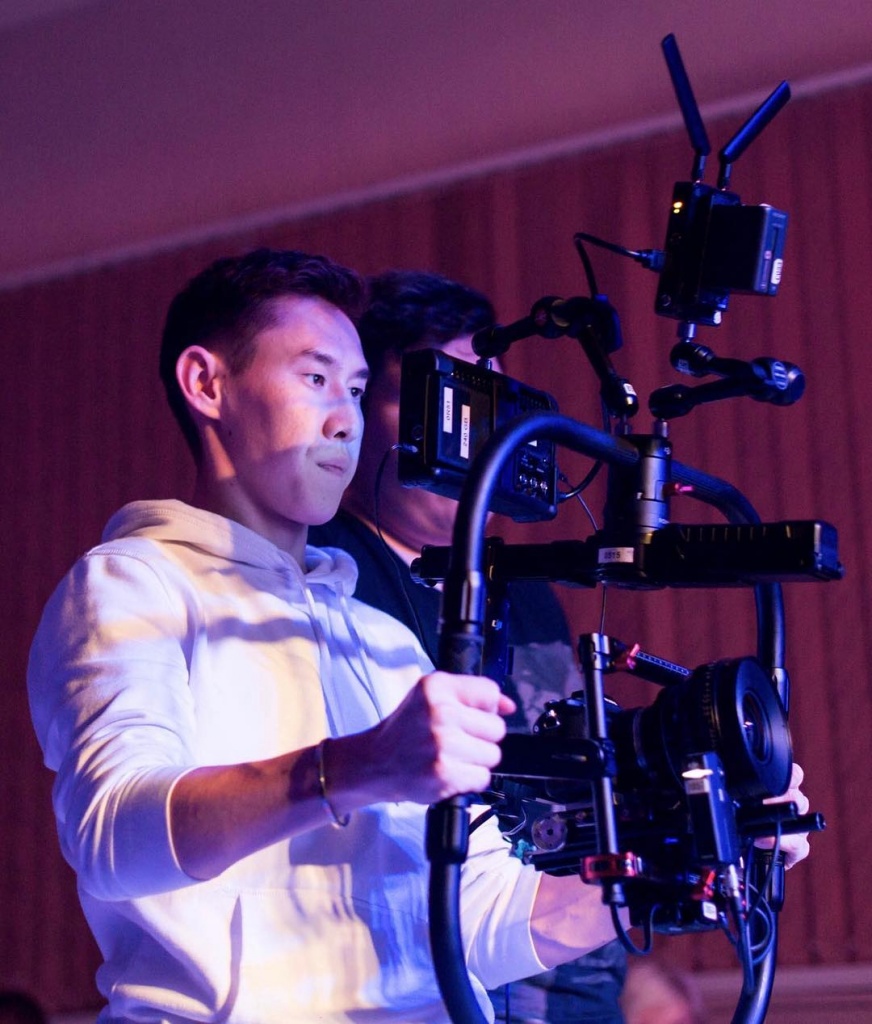 After that, I entered the University. I studied information systems security. Nevertheless, at the University I got acquainted with the guys from the studio, who were also engaged in photo and video shooting. I began to get more involved and delve into the subject. We shot various commercials, videos for cinemas and events. Everything became twisted, a lot of familiar guys from this sphere came along.
---
About career
---
After that, I opened a small production in Astana. We have just started to develop. My friends were on the team with me. We filmed various city events, commercials for restaurants, advertising.

At this time, Timati came to Astana with a concert. I wrote to the organizers for more than two months that I want to shoot a cool video to show the coolness and scale of the performance. But there was no feedback. After I got in touch with Timati's concert director, through her I contacted the organizers and got permission to shoot. No one could do it except us, because the unorganized shooting was prohibited. We filmed the event. And after an hour and a half, we made a cool dynamic movie. I sent it to Timur Ildarovich and he liked it.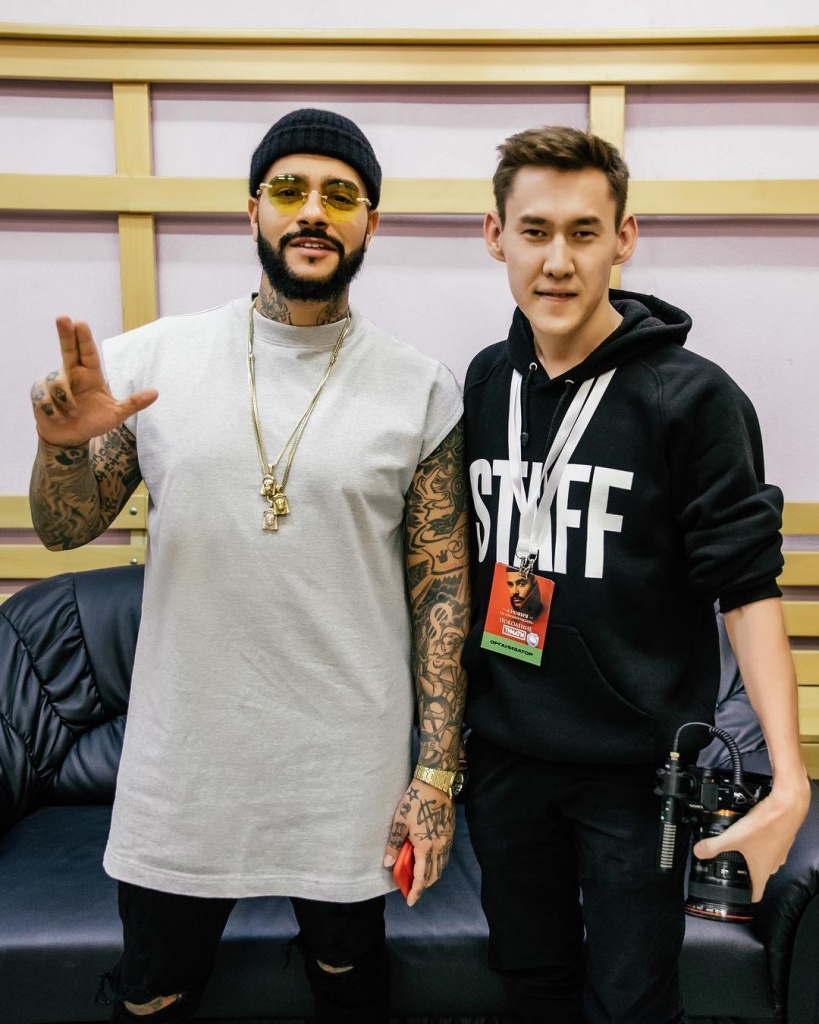 A couple of weeks later, a producer from Moscow wrote to me and invited me for an interview. Since the connection was bad and nothing was really heard, I said that after the New Year holidays I will come to the office to discuss the formalities in more detail. After, in mid-January, I arrived at the Black Star office and met with creative director Viktor Abramov and Black Star producer. I showed them some of my works and they liked it, they said that Timur ildarovich wants me to work with them, shoot videos. I liked the conditions they offered me and agreed. I became the first formal operator in Black Star. Before that, they did not have their own videographer.
I became the first formal videographer in Black Star
---
About work in Black Star
---
Work in Black Star is cool. You are surrounded by a lot of creative and talented guys. Each of them is a monster in its business. All active, everyone helps each other, and it all just takes you in full.
I made a lot of different videos of concerts, commercials for all the artists on the label. I'm not going to stop there. Further is more. After a year of work in the company at the New Year's party, I was noted by the management and recognized as an employee of the year. I was awarded a certificate for the car.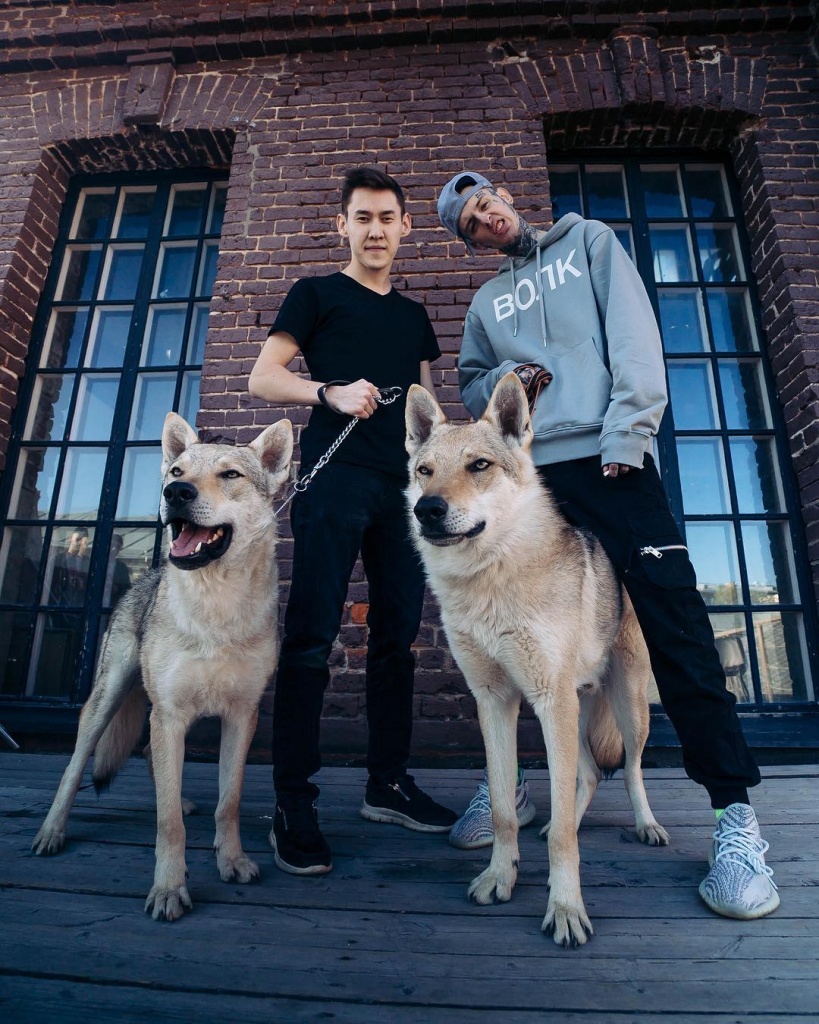 ---
About Moscow and relocation
---
Work in Moscow is different from work in Kazakhstan. In Moscow life is boiling and everything is moving fast. People always plan their time. And not for a month or two, but six months in advance. The artists have planned concert schedules for the same period. You have to learn to adapt, to think ahead, to make schedules, to plan.
In Moscow life is boiling and everything is moving fast
Relatives treated with understanding move and changes. Of course, at first, they were worried. Last year my parents came to Moscow for visit. I showed them the city. We walked around the center. In general, everyone sees my successes, sincerely rejoice and support me.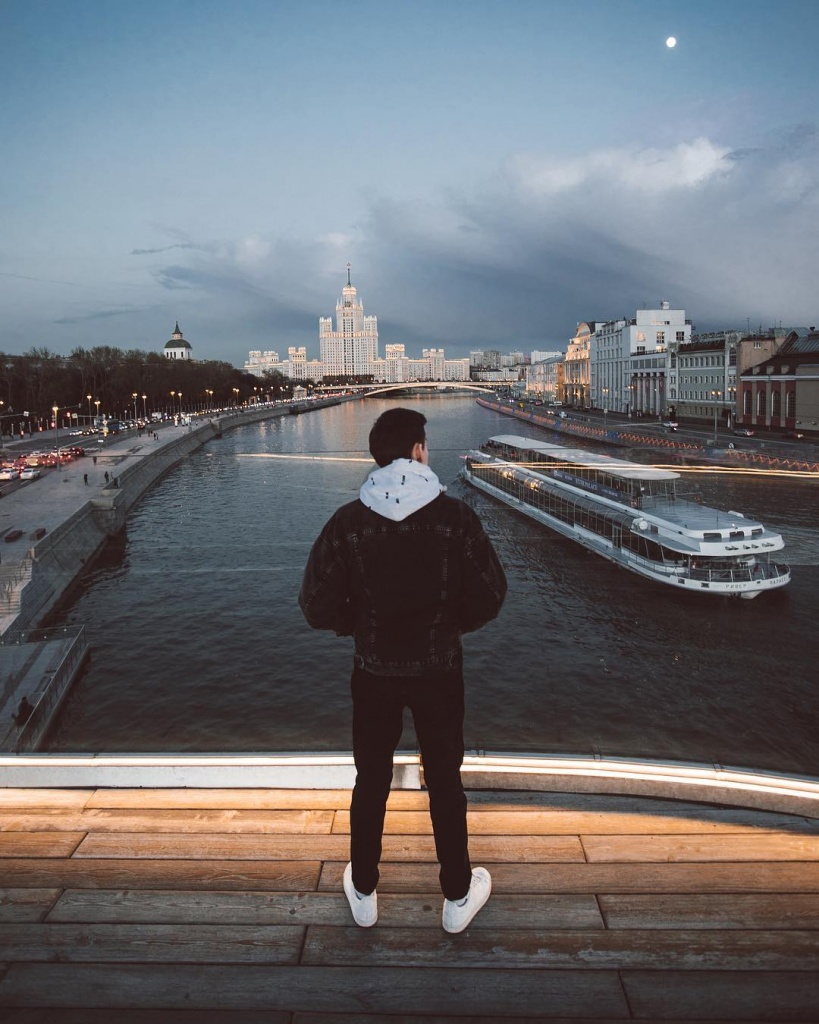 I like Moscow. The only thing that strains is that relatives and friends remained in Astana. Distance makes you miss them.

Fortunately, I am not alone in Moscow. Next to me is my love. We had a wedding recently. Closer to the middle of September after the holidays we will return to Moscow and will continue to work.