Aidos Zhomartov, 35, from Karaganda, chairman of the Climbing Federation of Karaganda region, deputy director of Kazakhstan Generals Group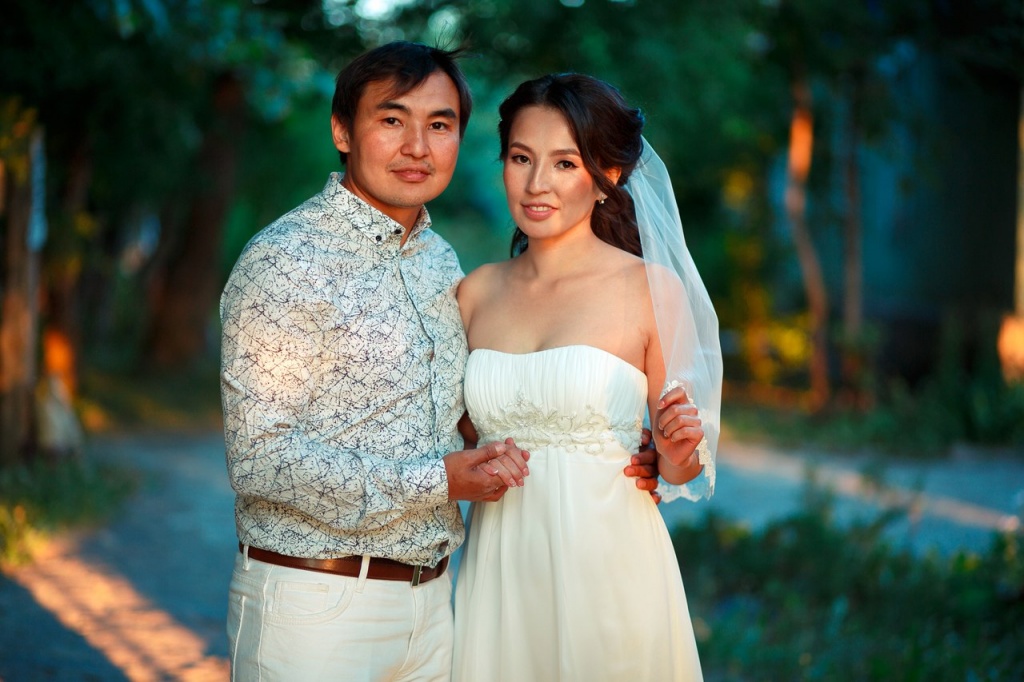 ---
How to start the journey
---
I've been doing business since school. Back in the ninth grade I bought and sold bicycles. For a month it turned out to sell 30 bicycles, in the tenth grade my friend and I had a reception point for ads which was not difficult. We accepted adds and delivered them to newspapers. So in 1998-1999 we already had our own kiosk to sell food.
Since then, I'm constantly looking for new ideas. And for six years now I've been building the climbing walls.
---
Climbing walls
---
The first climbing wall was built in 2012 in the "Grand Store" in Karaganda. It had ten meters high. That was when state institutions and sports schools got interested and started to book them.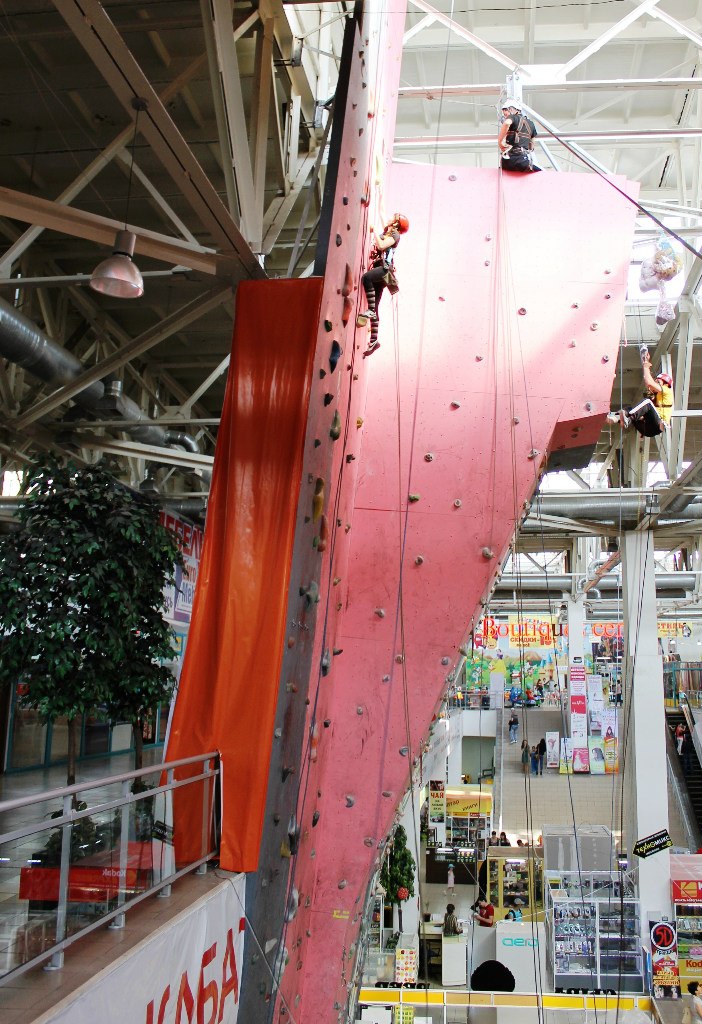 We deal with local materials building the walls, we never import anything from abroad. Therefore, we are able to make a climbing wall five to six times cheaper than in Russia, Europe or China.
The higher a climbing wall is, the more interesting and exciting it can be. We produce mechanized climbing walls for three or four meters high, such climbing walls are unique in the CIS. They're some kind of vertical treadmills. A wide tape comes down from above, and a man climbs it. This mechanism is preferred by many educational institutions, as it enables all the students climb during one lesson. Its angle and speed are adjustable as well. Insurance is not necessary and it is almost impossible to fall.
We produce mechanized climbing walls for three or four meters high
One of the largest projects recently finished is a climbing wall in the Ice Palace in Karaganda. The surface for climbing is about 600 square meters, and the height is usual for about 15 meters.
---
Hitchhiking around the world
---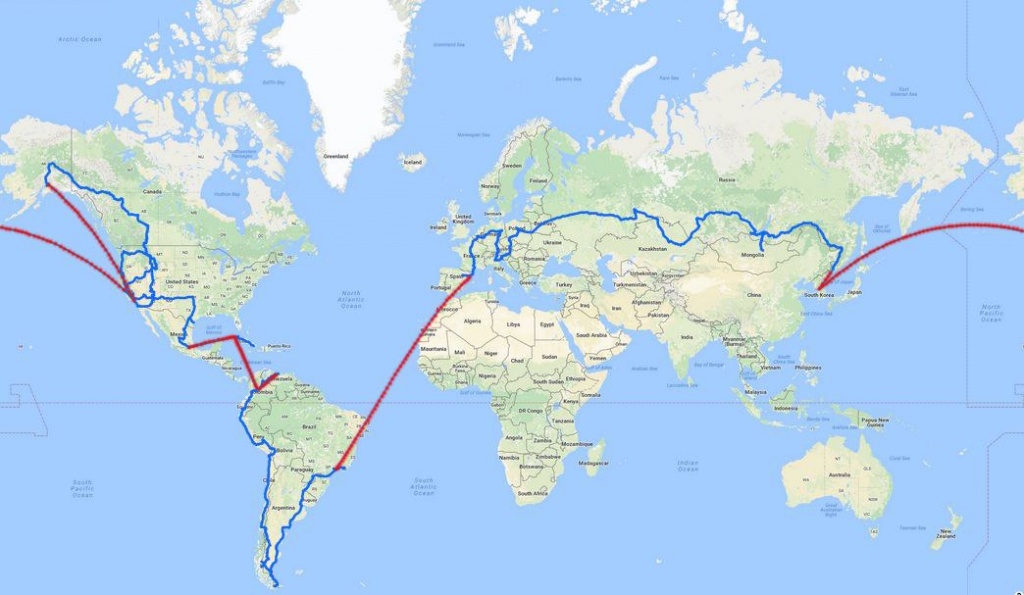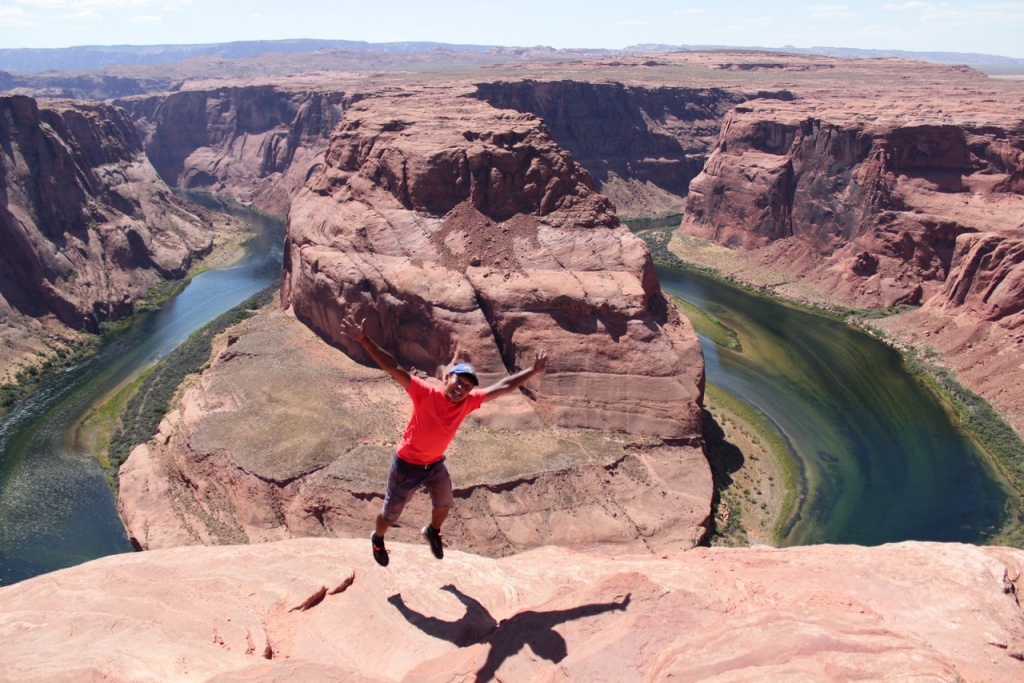 On October 3, 2015, I went alone on a round-the-world trip and returned home a year later. I've been to Russia, Europe, flew to South America by plane, visited Brazil, Argentina, Ushuaia. Then I drove to Venezuela, then flew to Cuba, further to Mexico and got to Alaska. From Alaska I flew to Vladivostok, got to Mongolia and returned to Karaganda.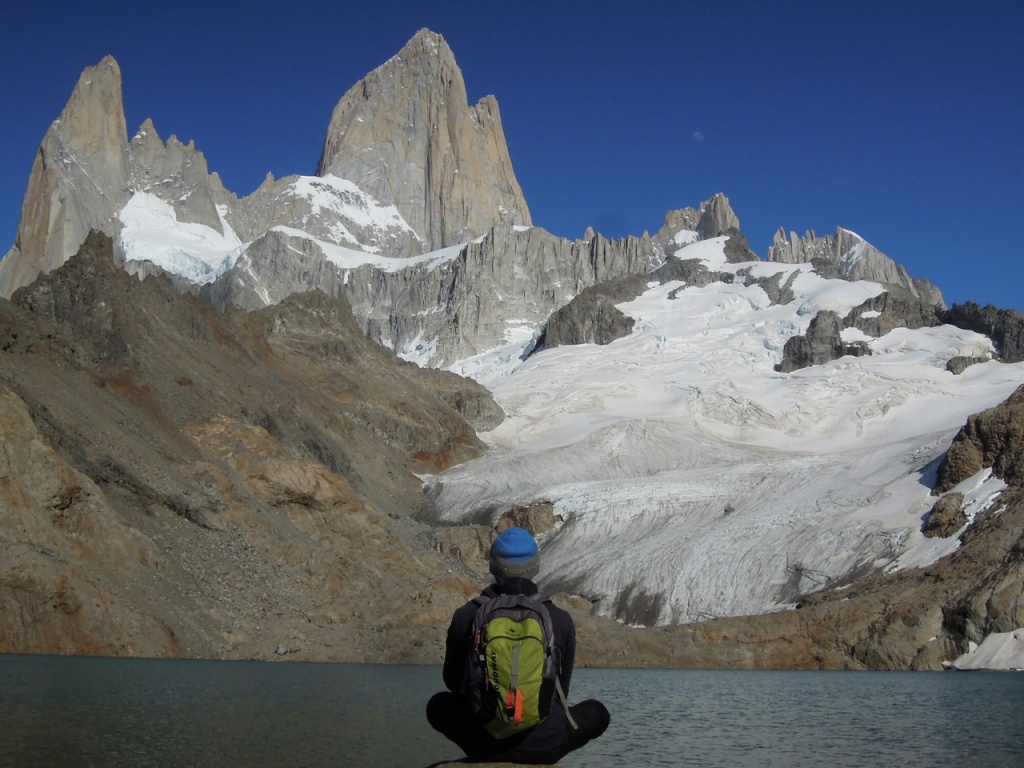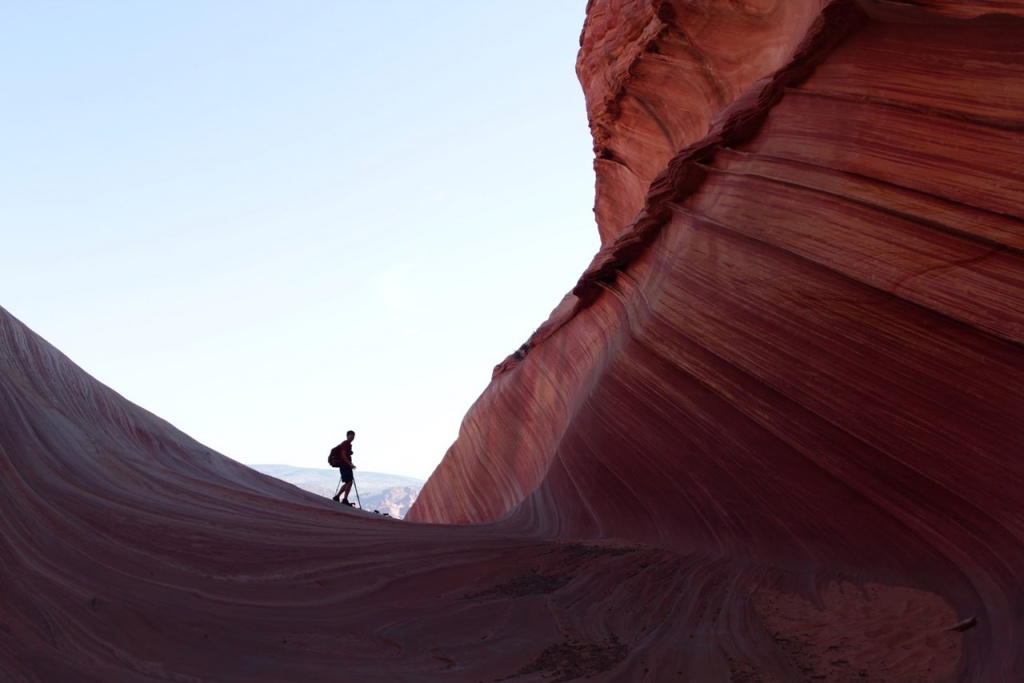 I spent 5,000 dollars on all the flights and accommodation. I believe that any person can go and see the world.
After this trip my mind expanded, I looked at my life from another angle. No matter where you live, it's important to have your close people there for you.
---
Plans
---
I have a family, our daughter was born four months ago. I'm planning to take care of them, to travel together. We're to go Kyrgyzstan, and spend the winter in Thailand.