Evan Purcell, age 33, hometown — Los Angeles, teacher
Matthew Robert Stockton, hometown — Santa Barbara, California, traveler
Lindsey Greytak, age 28, hometown — Missoula, Montana, volunteer in the American corner
---
About moving
---
Evan. I moved to Kazakhstan in early January, when the whole city was covered with snow. I have been in Almaty for almost a year, so I saw all four seasons.
I taught English in many places, but when I have contacted owners of school in Almaty, I realized this is the right place.
I work in the language center of StudyRoom.
Matthew. I arrived in Kazakhstan seven months ago and living in Almaty for two months. I met an incredible girl here, and after traveling the world together, we returned to Almaty. Now we are waiting for a visa to the United States.
Almaty is more like a European or American city than famous places in Southeast Asia, such as Bangkok, Hanoi. But living in Almaty is much cheaper.
Almaty is more like a European or American city
Lindsey. I arrived in Almaty in June 2019 and have lived here for almost six months. My husband is from Karaganda, and we are waiting for his visa to be approved. We decided to live together in Almaty. I also studied Russian in college, and here I had a great opportunity to improve my skills, gain experience in teaching English.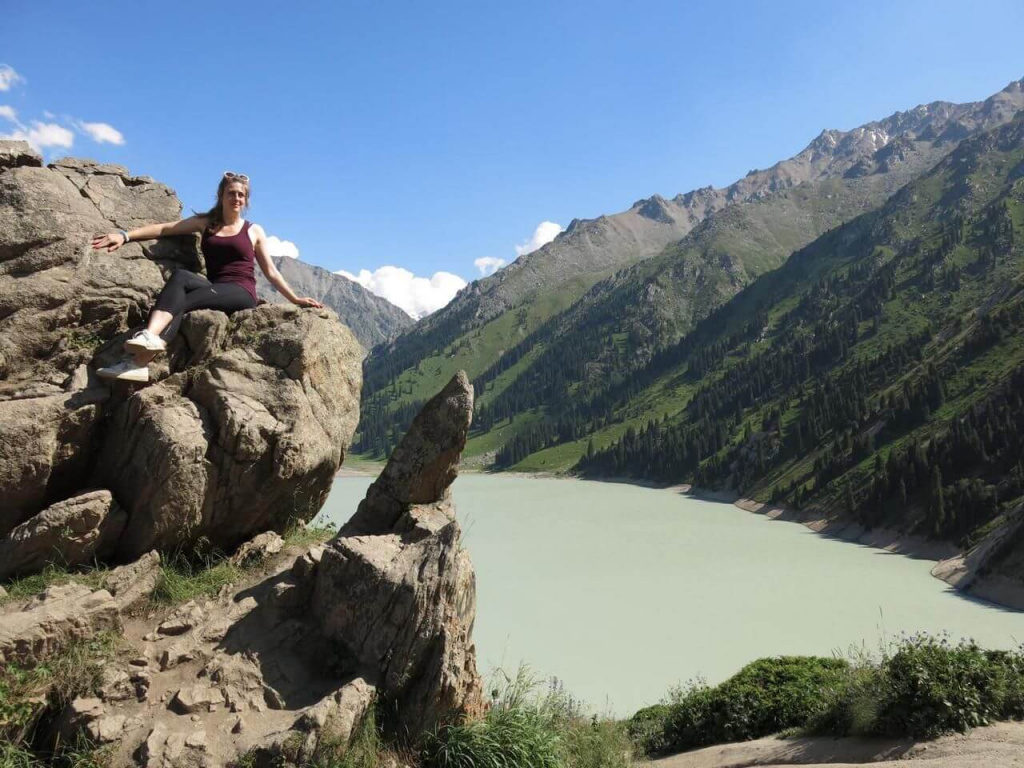 I'm from Montana, and mountains are an important factor. Almaty has become a second home, I feel comfortable here. The city is developing, it has all amenities for life.
---
About communication
---
Evan. The adaptation was easy. The biggest issue of communication is the language barrier, but even without Russian, I can cope with a daily routine.
Matthew. I often communicate with gestures, because in Kazakhstan and Central Asia less English-speaking people than in other countries. Here people look nicer and friendlier when they try to understand and help a foreigner. Kazakhstanis are always nice, I call it steppe hospitality.
Lindsey. It wasn't difficult to adapt to the new country. I lived in Moscow and Batumi before moving here. I also traveled a lot in the CIS and Baltic countries. In 2018, I visited Almaty and already knew what to expect during moving. My knowledge of the Russian language and my husband helped me. In my spare time, I meet and get acquainted with people in the American corner.
---
Where to purchase
---
Evan. I go to supermarkets for groceries. There's a Ramstore near the office where I buy everything I need. Proximity to office and home is more important than cost.
Matthew. I shop at Magnum supermarkets and bazaar.
Lindsey. I buy products in supermarkets and shops. Unfortunately, no shops sell everything like Target or Walmart. Sometimes it is difficult to find certain products. I buy things for the house in the markets. Clothes in Dostyk Plaza shopping center. Also, you can watch movies in English there.
---
Where to eat
---
Evan. One of the reasons why I like living in Almaty is that a big city offers many restaurants and cafes. I visit new places and try interesting dishes. Lately, I often go to Lanzhou restaurant and Angel-In-Us coffee shop.
I visit new places and try interesting dishes
Matthew. CM coffee shop is near my house. There's a pleasant atmosphere, excellent interior design, delicious coffee at a good price.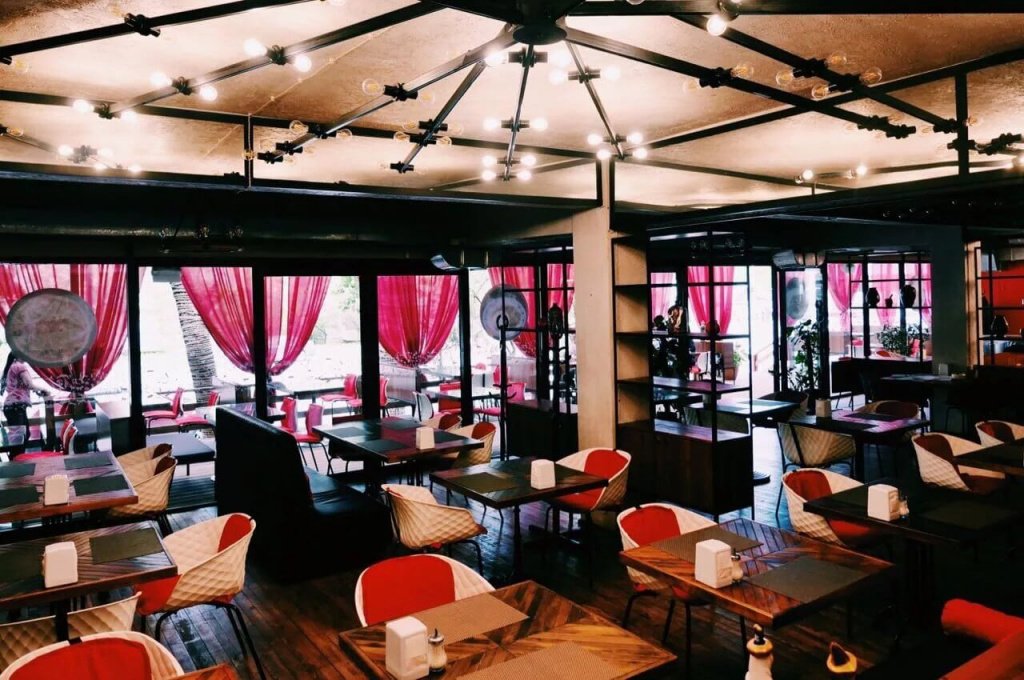 Lindsey. Around Almaty station are cozy and nice cafes and restaurants. Kaganate is a popular cheap and good canteen. Most often I go to Seventy Coffee, but mostly I cook at home.
---
Where to go
---
Evan. I spend a lot of time in the office, so I usually don't go far from the city center. I like to invite friends home. I like walking in city parks and local markets. Also sometimes I went to karaoke bars.
Matthew. I like Sky Fitness gym. In most countries, people just put on headphones and work out. In Kazakhstan, everyone who comes to the gym is shaking hands, and it's a real sense of community.
Lindsey. I like to go to the mountains — Medeu and Shymbulak. Big Almaty Lake is a cool summer place to visit. I walk around the city, on the streets of Abay - Almaly. Green Bazaar is a beautiful area near Gorky Park.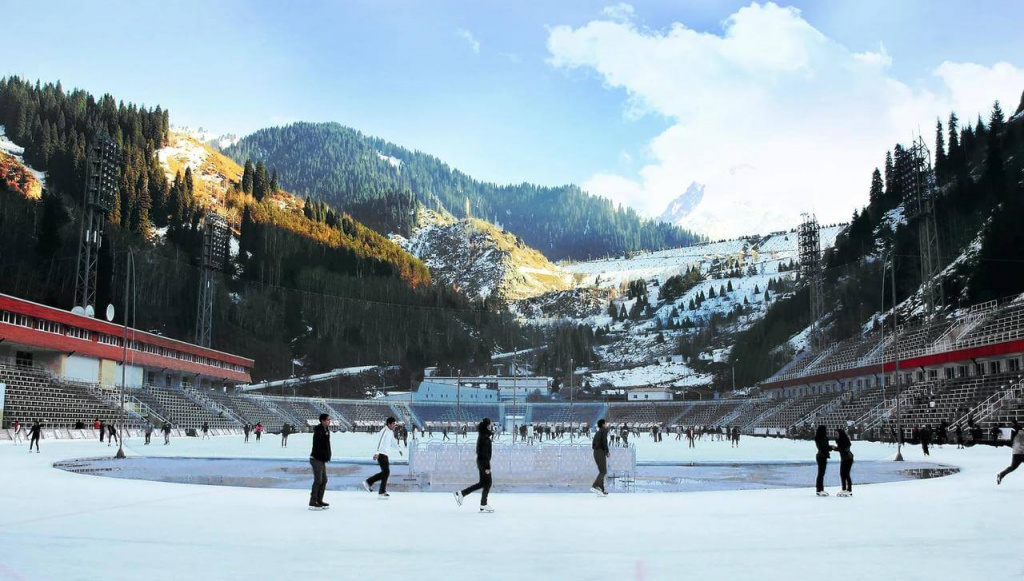 I also love museums. There is a beautiful Ascension Cathedral next to the memorial and the World War II Museum. You can get to Bishkek in four hours by bus.
---
Recommendations
---
Evan. Foreigners planning to move to Almaty should learn Russian beforehand as best as possible. Be ready for low temperatures in winter. And just be open to new things, allow people to learn more about you.
In some countries, people smile more than in Kazakhstan. This may be unusual and unpleasant for foreigners, but in fact, Kazakhstanis are friendly. Therefore, foreigners in Kazakhstan shouldn't be afraid to make new friends.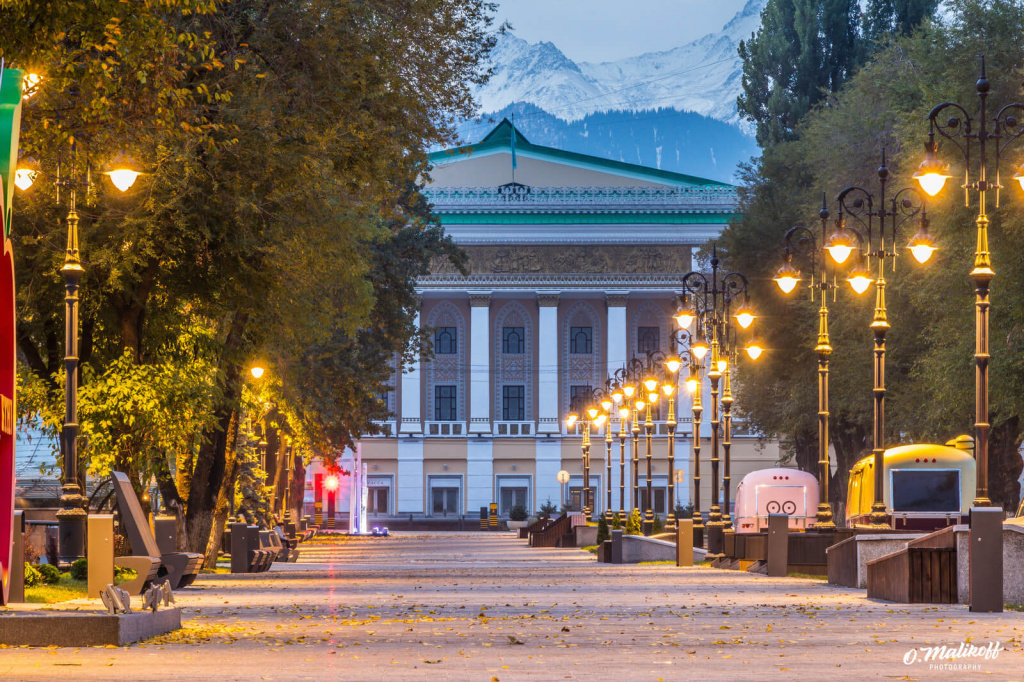 Lindsey. Even though Kazakh is the state language, people still communicate in Russian. Learning the Kazakh language will be a plus for an expat as you will get respect from Kazakhs.
Kazakhstanis are friendly and open with foreigners
Kazakhstanis are friendly and open to foreigners. They are interested in the whole world and will be happy to talk to you on the street or in a cafe. Many people want to improve their English, and communication with a foreigner is an opportunity to practice.
If you are interested in teaching, I recommend volunteering at the American corner. After a month of volunteering, I was invited to teach English at other companies.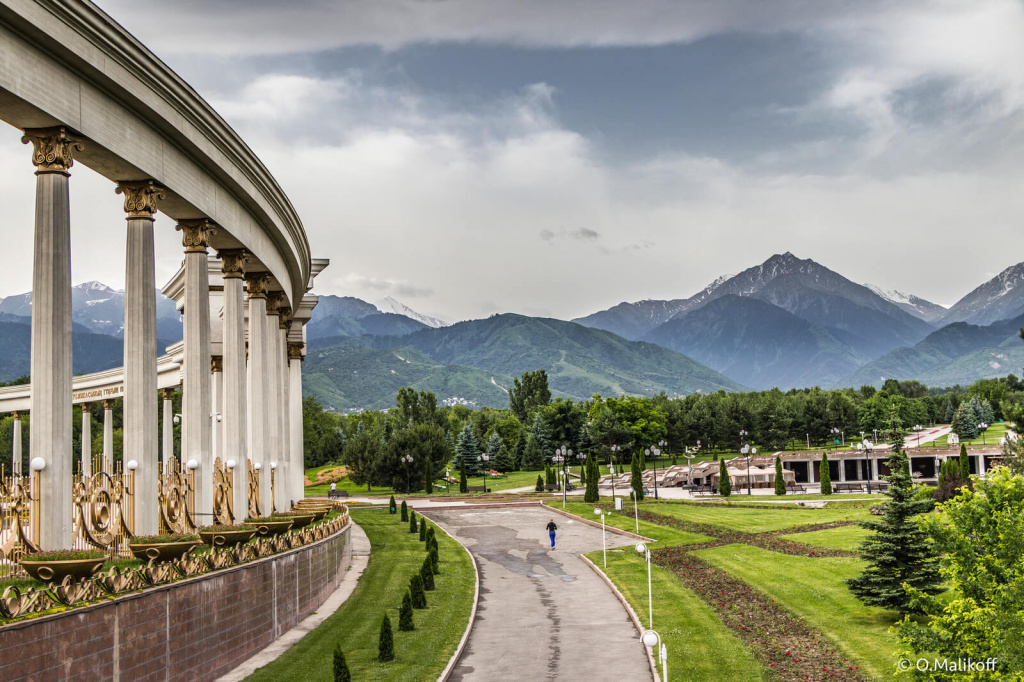 Kazakhstan is constantly improving city infrastructure. But for the most part, the Soviet architecture, bureaucracy, and mentality remain. The country attracts due to a variety of cultures, rich history.
Be patient and don't be afraid to ask for help when you need it. If you are looking for adventure and want to live in a unique cultural place, then Kazakhstan will be a good choice.