GOLDSTONE Band, London
Aimie Atkinson, 31
Rhiannon Porter, 27
Helen Wint, 31
---
On Music
---
Helen. Our band is called GOLDSTONE Band. We've been singing together for 3 years now. I met Aimie during the show over UK. We've seen Rhiannon in an audition. We just loved the opportunity to see the world and do what we really like to do.
We sing in Ariana Grande, Beyonce style, it's very fun. We sing our own songs. Sometimes we have songs written, sometimes we do it on our own. Now we're in the middle of doing one actually.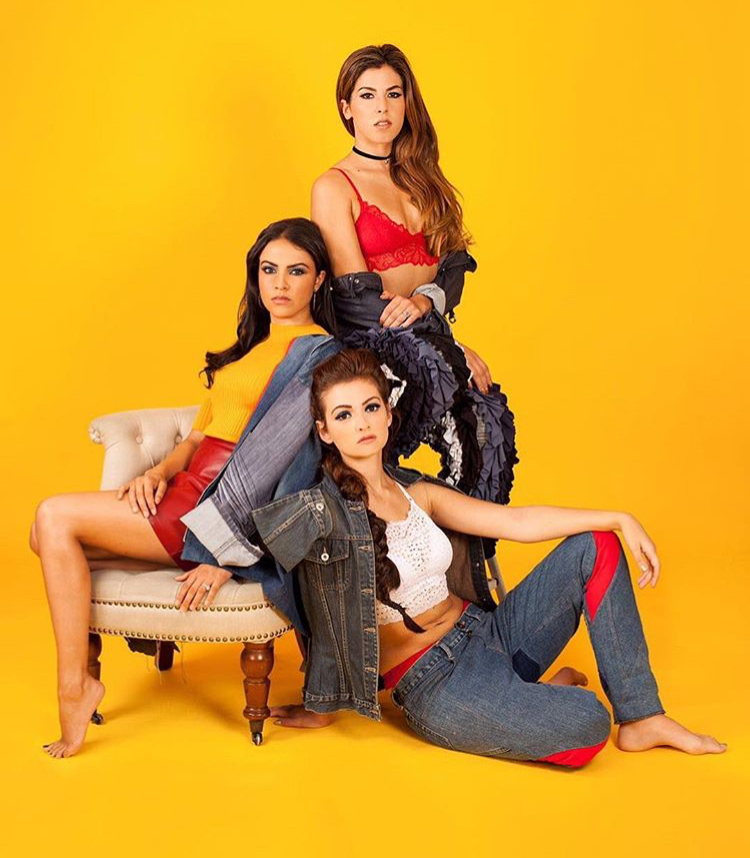 We sing at different events like Galas, shows, parties, concerts and festivals.
We've visited Egypt, Seychelles, Ireland, Austria, India. We've been to festivals there, more like for a privet events, celebrity events, big charity events as well.
---
On Voice of Astana
---
We've taken part in Voice of Astana. In Britain we had a competition to come here.
The festival was much fun, it was great to be here. It was great to learn about the city as well. As there were many people from different places, we enjoyed it, the experience. It was nice to make new friends from the whole world.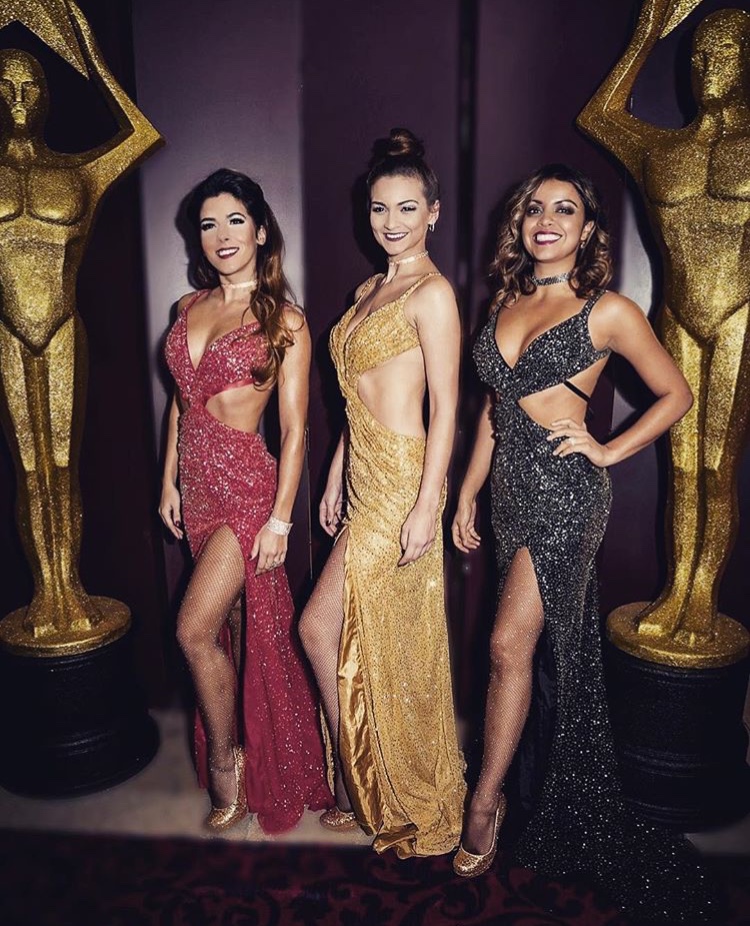 The festival was well-done. It was very well organized, it was a pleasure to take part in it. So many people were involved. Especially taking into account it was first time.
We didn't know that we got the first prize. Our Kazakh is not very good so we didn't hear "Англия". We were clapping hands and thinking it was someone else. We were so shocked and happy. Then we understood "Oh, it's us!" I'll always remember that.
---
On Astana
---
We've been here for a week, it's our first visit. We'd heard about Kazakhstan before, we have friends who came here last year in December. They said the country is beautiful, they liked people and said that the city is very modern. They had a great time.
Annie. The city is big and modern and new. We're from London, London is very old. It's very nice. We love the lights, they're pretty. When we walk across the bridge at night everything is lit up. It's magical.
Helen. I just like the energy, the people. Everyone is so happy and proud of Astana. The happy energy of being here is infectious.
Weather is nice, it's not too hot and not too cold. London is a bit similar, but it doesn't get cold so much as it does here. London is not so windy, they're not so strong. It rains every day in London.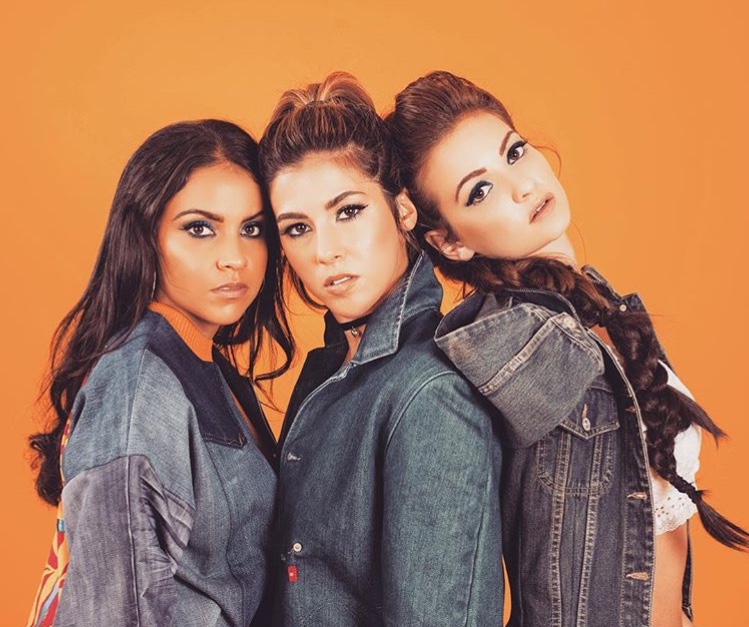 We're sad actually, we've been so busy with the competition this week. Yesterday was the only day off and went up to the Baiterek tower. Next time we come we'll come on holiday so we can look around. We want to come back.
We've tried Kazakh cuisine in a traditional restaurant near the yurt out of the city in Etno aul. It was amazing. We had different salads, pilaf, breads. They were lovely. We tried horse meat and really liked it.
Coming back we'll have a big concert in the UK, then will have performances at some parties. Then we'll be travelling in September. We hope to come back to Kazakhstan once.