---
About moving to Kazakhstan
---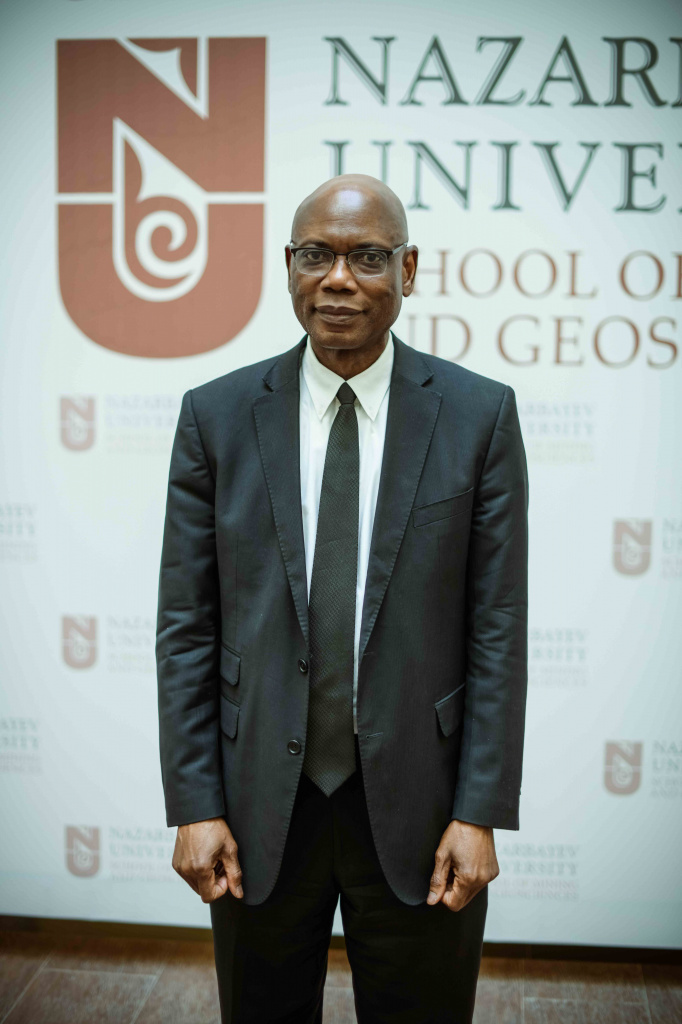 I first visited Kazakhstan in 2017 to give a speech at an event in Astana. At that time I was a Professor at a University in Australia. Since my stay there was coming to an end, I was thinking of returning to Canada. I planned to stop working at the University. But I accepted the challenge when I was offered a position at Nazarbayev University. On January 22, 2018, I arrived in Kazakhstan for work.
I accepted the challenge when I was offered a position at Nazarbayev University
I like teaching, and I've been doing it for 30 years. My specialty is mining engineering. Together with the professors of the faculty of engineering, we are conducting a project where we create new technologies for space exploration. To do this, we use virtual reality and artificial intelligence. If you have created applicable technologies in space, they can be successfully used on Earth.
---
About Nur-Sultan
---
First impressions of the city are an amazing architectural design and neatness. The EXPO sphere is one of the first buildings I noticed.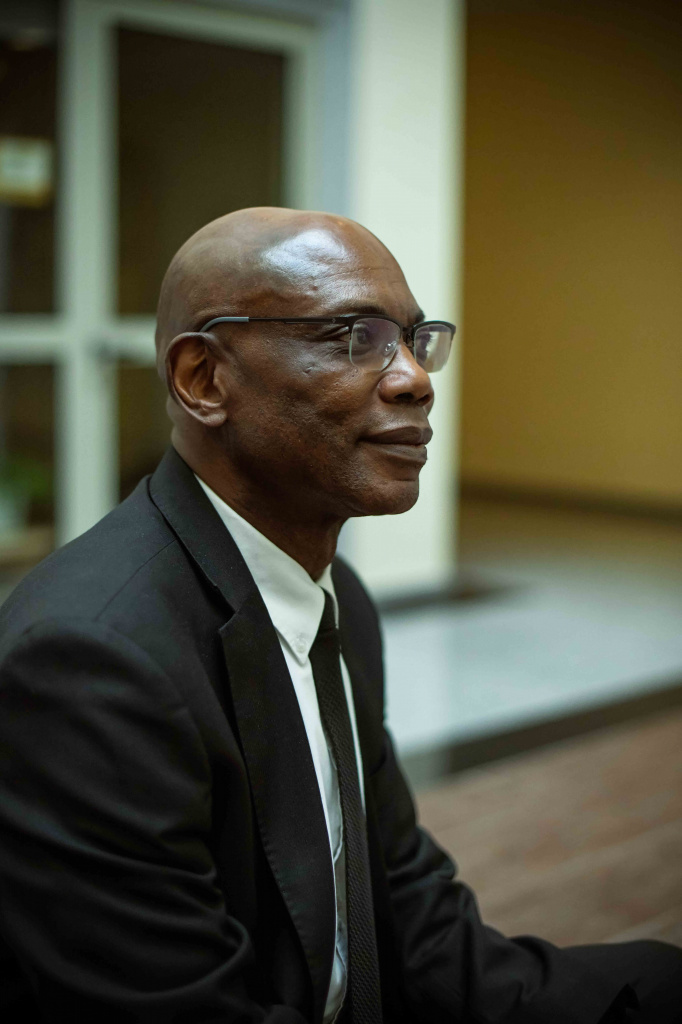 I liked that the city was built from scratch, and it is young and growing fast. I also liked that the people here are friendly and hospitable.
I liked that the city was built from scratch
I invited friends from China, Australia, and Canada to Kazakhstan and gave them city tours. People often confuse Kazakhstan with Afghanistan, and I have to explain that they are different countries. That's why I always share interesting information about the country I live in.
---
About food
---
I always try something new when I travel: I ate kangaroo and frog meat. So my favorite places here are restaurants. I love steaks, and I even tried horse meat steak, which I liked. If I am asked about the quality of food, I prefer steaks in Kazakhstan than in Australia.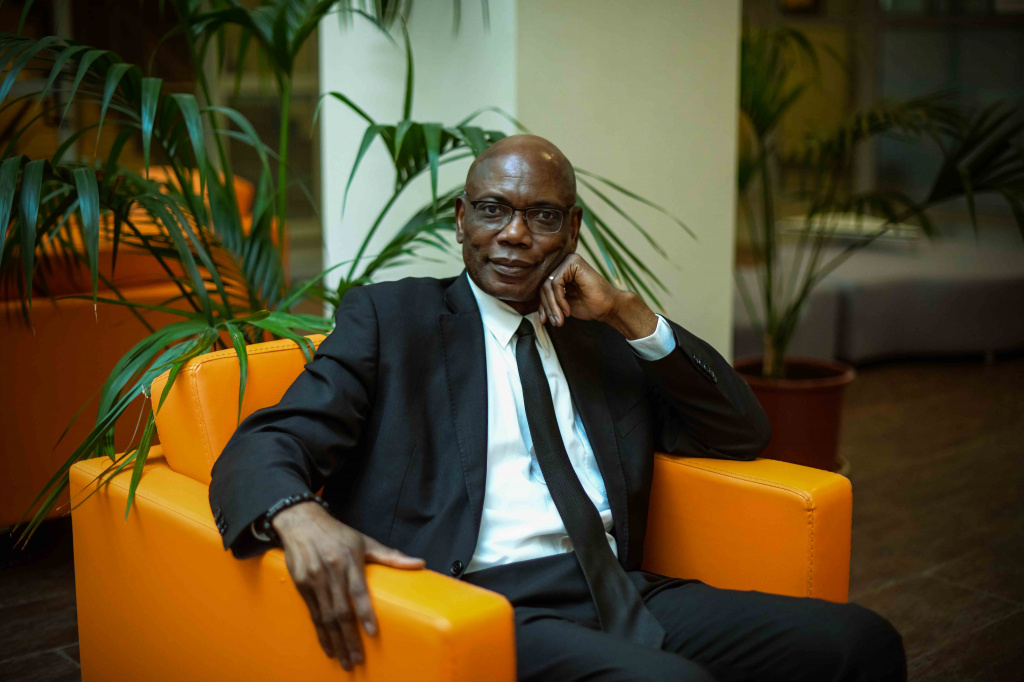 There is a good Wall Street restaurant near our University. I also love Line Brew and Sakura restaurant on Dostyk Street.
The headmaster invited us to lunch, where we also tasted horse meat and camel milk.
---
About transport
---
I take a taxi around the city. Drivers in Kazakhstan drive fast, sometimes inflate the price, especially for foreigners. Once, when my colleagues and I were returning late from a restaurant, the taxi driver asked for 10,000 tenge. I was surprised and refused to pay, saying that he could take me back or take an acceptable payment. I was ready to pay 2000 tenge — this is more than enough, but he took me back, and I did not pay him anything.
But the cost of a taxi here is still lower than in Australia and Canada. I also took the bus several times.
---
About students and education
---
Students are different everywhere. I remember a girl who graduated from the master's program last year. She was a brilliant student, participated in competitions, conferences, and took prizes. Some need to be forced to learn. In foreign countries, people pay for their education but in Kazakhstan, they study on a full budget. Maybe that's why some people don't take education seriously.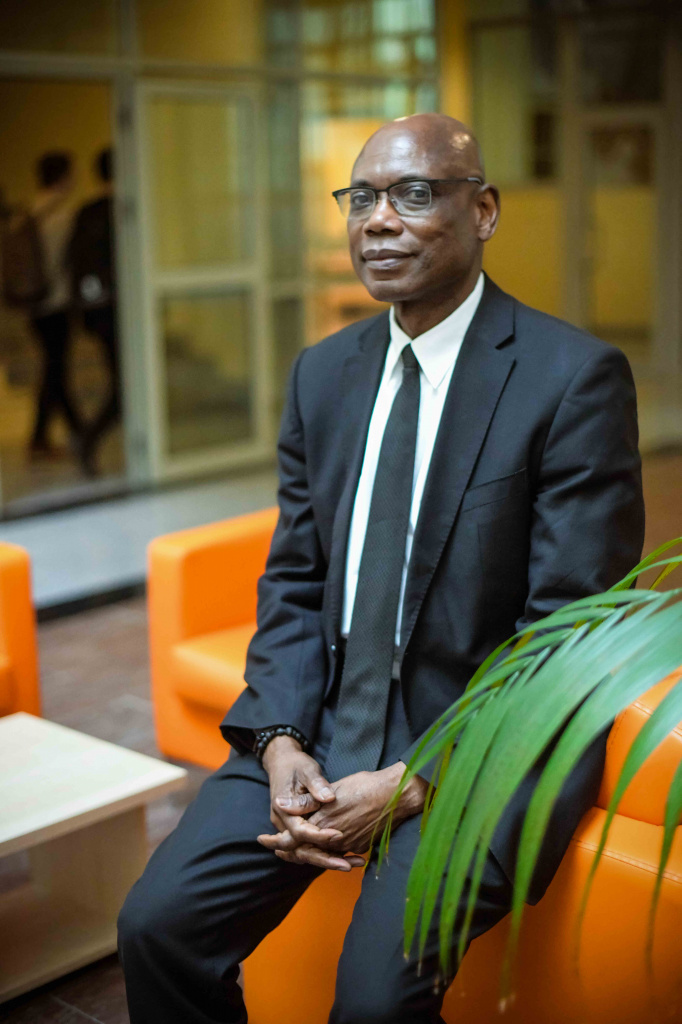 The University has many professors from different countries. This is a big investment by the state in education. I think people should appreciate it and take as much as possible.
If students would pay for their education, they would strive to get a lot of knowledge
Many students want to study in Europe, the USA, and Canada. But education here is even better because there is access to the latest equipment, which may not be at the same Imperial College or Cambridge. Students need to take advantage of this amazing opportunity.