---
About the profession
---
Initially, I did not think that I would be a lawyer. I wanted to be an architect. But later I realized that my talent for reasoned discussion and protection of interests is much stronger than artistic abilities. I made this conclusion for myself at school and became interested in law.
I like legal arguments, problems that need to be solved, I like to apply the law and help people. My main passion is the protection of rights, for example, the rights of entrepreneurs, which is what I do.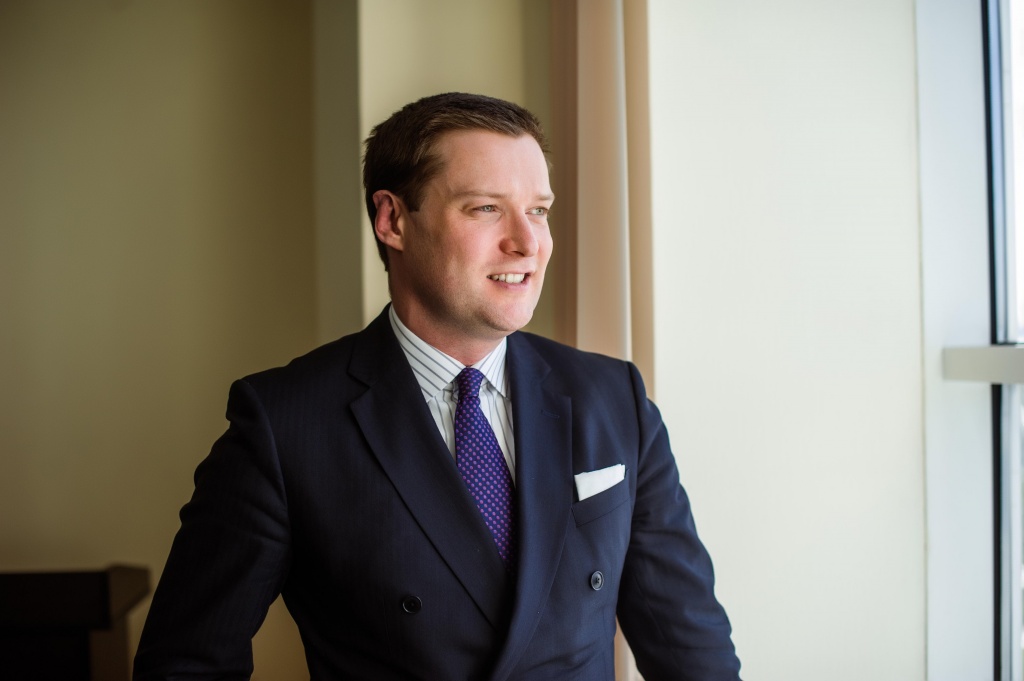 It is important to guarantee justice and to ensure that the parties believe in that justice. Everything I do throughout my professional career is aimed at promoting the rule of law and universal access to justice. This is my main motivation in my career to make sure that people are treated fairly, and justice is always triumphant.
---
About Astana
---
I first visited Astana in January 2017. Two weeks later I moved to Astana with my family.
I heard about Kazakhstan and Astana from friends who have been here before. I was impressed by the city, the people I met here. It was interesting for me to start working as soon as possible, to learn a new culture, to make Astana my home.
When I first came to Astana, it was cold, but I prepared. Despite the fact that I have lived in hot Qatar for a long time, in Astana, where it is usually cold in winter, I feel good. The city has a warm soul, so it was easy to get used to the weather. I think foreigners in Astana live comfortably.
Architecture in Astana is interesting for its modern design. When I first came to Astana, I was surprised at how futuristic everything looks.
My wife and I live near the Ishim embankment. We often walk along the shore. In winter we like to walk on the ice of the frozen river. This place is popular, young families play with children, children skate, sledding. Cold, but wonderful.
I believe that drivers in Astana are neat. I can compare because I lived in the Middle East, where driving is more careless. It is much more comfortable to drive here.
It is easy to find transport in Astana. Most often I use a taxi and feel safe. Regardless of the time of day, it is easy to find a taxi in Astana. I also sometimes use the bus.
My wife is engaged in clothes shopping, and we buy products together. We have a great supermarket on the right Bank. We also love the MEGA Silk Way, an impressive new building.
I'm going to be here for at least five years. It would be difficult to live here alone for so long, so my family is with me. We are happy to contribute to the development of Astana and Kazakhstan.
I hope that the city has a great future. From the point of view of international trade, Astana is a favorable city for investment due to its geographical location. The energy and efforts invested in the development can help the city to become the leading capital in the world and the business hub of the Eurasian region in the future. This will be facilitated by truly talented youth, which is a lot in Astana.
---
About Kazakhstan
---
I have many friends in Kazakhstan. It is not only Kazakhstan citizens, but also foreigners. We talk a lot, sometimes have lunch together. We are similar in many ways, despite the fact that we represent different cultures and Nations.
I was lucky to work with members of the Government, the Supreme Court, businessmen, and lawyers. I saw the differences between the local business culture and the Western one, but they have a lot in common. This gives a good chance to AIFC, Astana, and Kazakhstan in international business.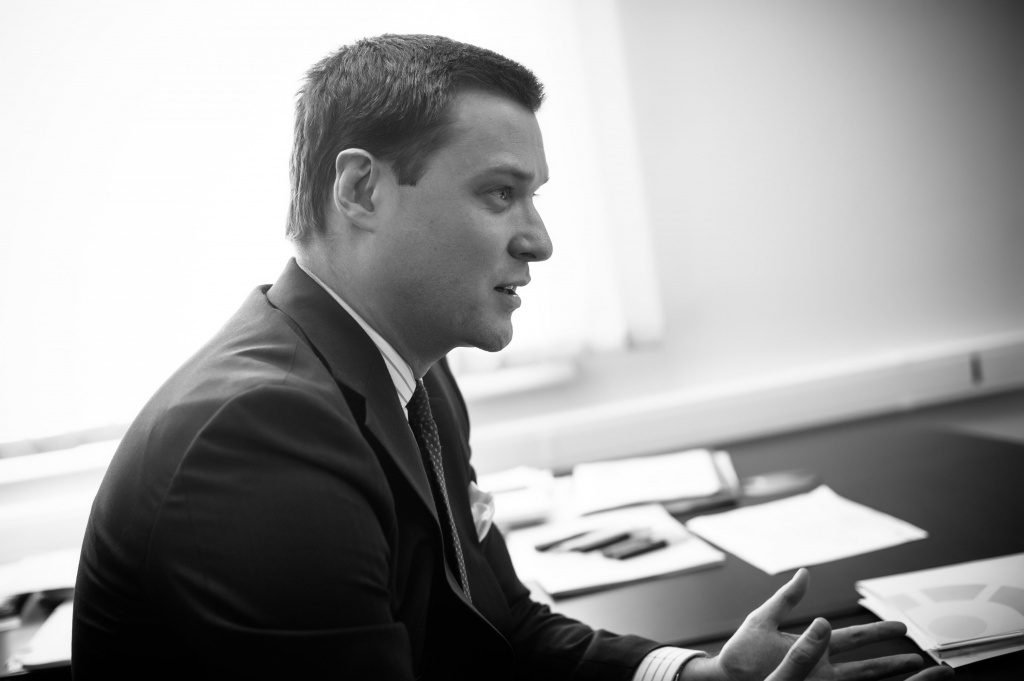 I have been to Almaty several times, mostly for work. Also, my wife and I were lucky to visit Borovoe, it's wonderful. We were received by the family of my colleague from AIFC. We were wondering what a family vacation in Kazakhstan looks like.
Perhaps soon we will visit Karaganda and other parts of the country.
---
About work
---
I came to Astana to assist Lord wolf and Kairat Kelimbetov in the creation of THE AIFC Court and the International arbitration center.
I have previously worked on many major legal projects, including as a court Registrar in the Middle East. The project in Astana has much more complex tasks than in my previous projects. But it seems to us that the AIFC will be the most effective.
We think that the work of the AIFC Court and The international arbitration center will play an important role both for Kazakhstan and for the entire post-Soviet space. After all, for the first time in the history of the country and the region used the principles of English common law.
We are at the beginning of a long journey. By the time my mission in Kazakhstan is over, I will share all my experience with my Kazakh colleagues. They will continue what they started.
---
About the language barrier
---
I didn't speak Kazakh or Russian at all when I came here. But I try to learn these languages. Now I can go to the store and say whatever it takes. I hope I'll speak better in the future.
In my work, I do not face a language barrier, as the official language in the AIFC is English. My experience shows that it is important to attract investors and interact with international business.
In everyday life, I often hear people, mostly young, speak English. Astana youth is impressive, many of them studied abroad, in English-speaking countries.
I wonder what attracts many professionals from abroad. I think they come here because they challenge themselves: there are many people from different countries, with different cultures, here you can get acquainted with different aspects of life.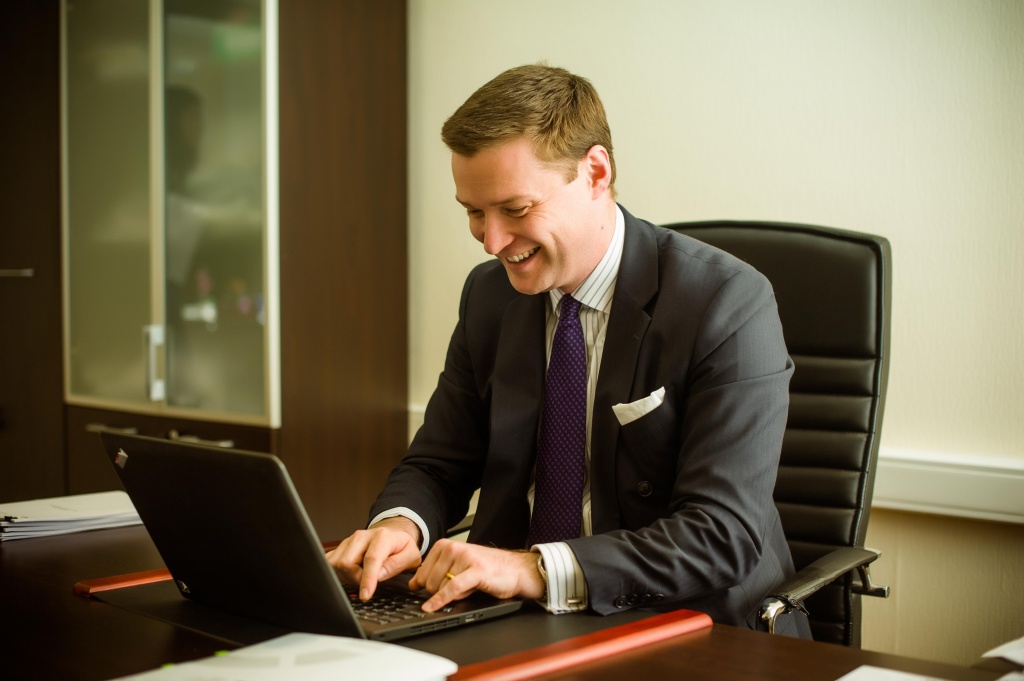 ---
About culture
---
I believe that if you understand the culture of the country in which you started to work, it will affect the work. Knowledge of culture helps to understand people better.
I was at a Kazakh wedding, I was invited by a colleague from the AIFC. Separately, the wedding of the bride and groom was celebrated. People were hospitable and friendly. The food was delicious and there was a lot of it. We saw beautiful national dances, listened to songs in the Kazakh language. For me, it was interesting that almost every guest here says his toast. You'll never see that in England. This is a wonderful tradition of Kazakhstan. I noticed that the Kazakhs spend holidays in a big way and share their joy with pleasure.
---
About cuisine
---
I tried a lot of Kazakh dishes. Favorite restaurants of Kazakh cuisine - "Arnau" and Qazaq Gourmet. I like these places because the dishes are a mix of international experience and Kazakh culture. I think that's why they are popular with foreign visitors.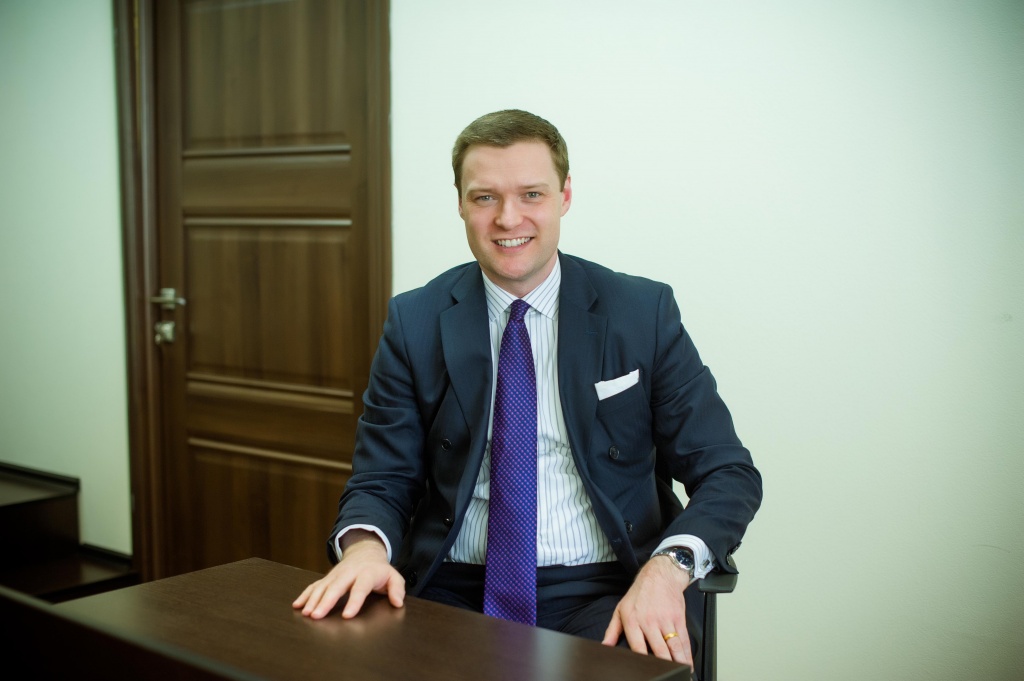 My favorite dishes are pilaf and beshbarmak. I tried beshbarmak many times at business dinners and friendly meetings. My wife tried beshbarmak with vegetables, but, as I understood, it is unusual for Kazakhstan. However, it is well prepared and beautifully presented. We liked it.
What would be the Kazakh food I've tried, there's always a lot of horse meat. This is unusual for me because I had never eaten it before coming to Kazakhstan. But I like it.