---
About himself
---
I am a businessman, engaged in social activities, charity, investments in various projects.
I believe that sport has a great influence on the formation of personality. I was engaged in sports for a long time, graduated from Cheboksary school of the Olympic reserve, I have a category of the master of sports in freestyle wrestling. Sport gives strength, inner core and understanding that you must always achieve goals, not to give up and fight to the end.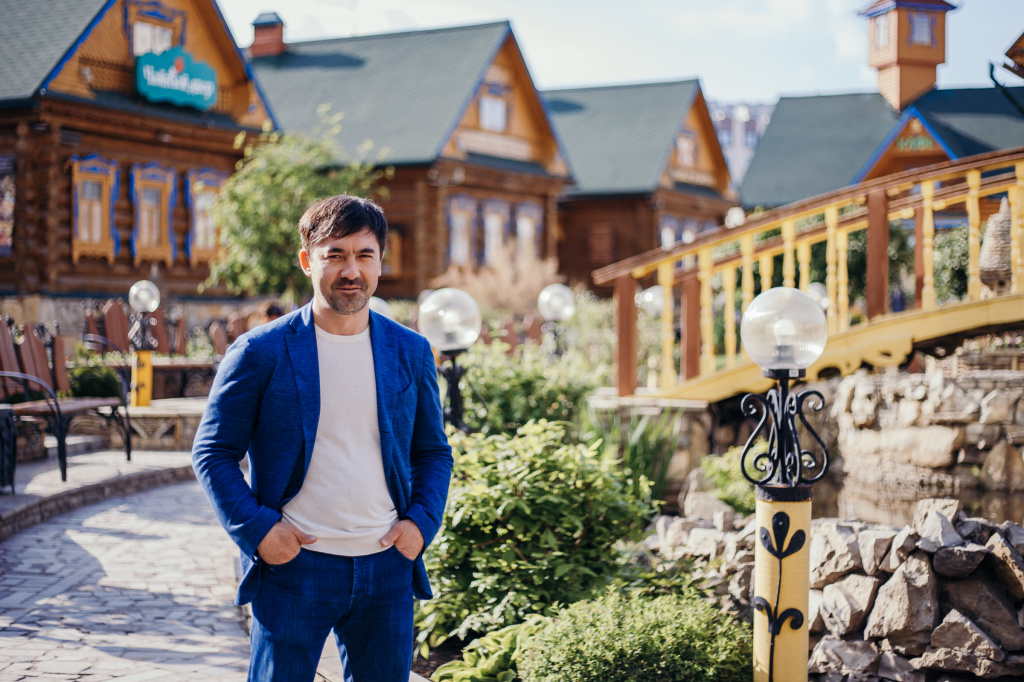 A person is affected by the environment and life situations. I think I'm lucky to have my friends. As a child, I spent a lot of time on the street, and I always had a lot of friends. Each of them played a special role in my formation.
I have had and still have many mentors: the father who gave me the wisdom of life, the grandmother who gave me instruction, my friends and partners. As one person said: "Even cleaning ladies who dropped a phrase can be a mentor."
I like to spend time with children. I have two small children, and I try to take them with me as often as possible — we do sports, walk in parks. In the plans, a trip to Disneyland, to Paris, Tashkent and a short trip to Europe. These moments bring me happiness.
I live by the moments. Time is the most expensive thing, so every moment is a gift. And I try not to miss every moment of life, to feel the time that it does not pass by.
I still live with emotions that new acquaintances, communication with friends, sports, business and new interesting projects bring me.
---
about Kazan
---
I am a native, and Kazan is my favourite city.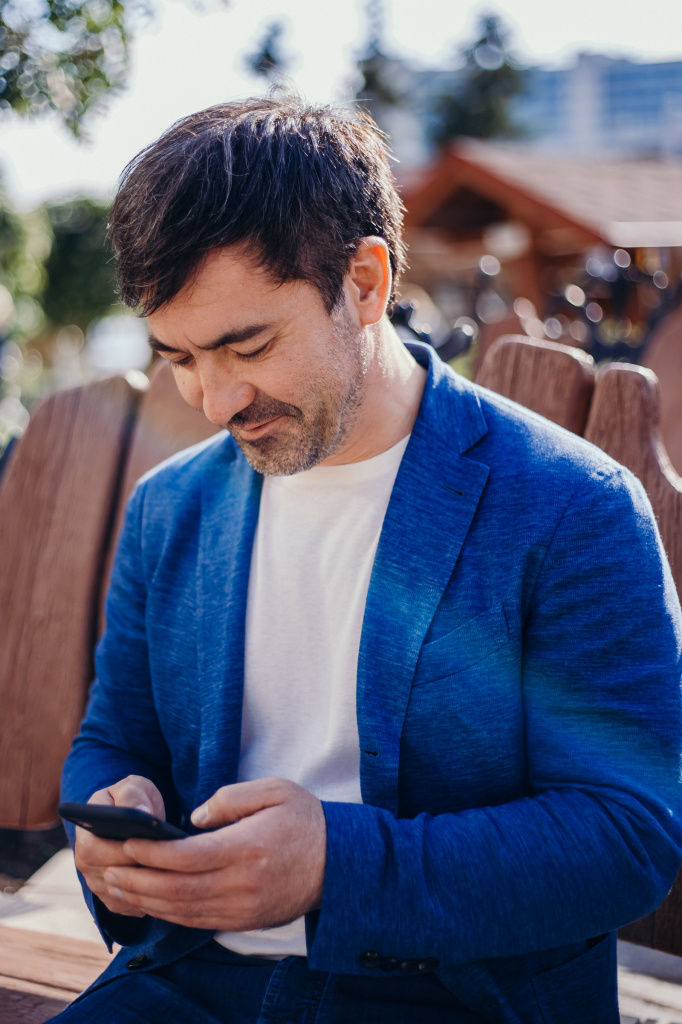 Our city is the best in the country for life. We have a good environment, roads, no traffic jams, as in Moscow. At the same time, Kazan is a promising and modern city with a rich history and culture. There is everything for a full life and recreation like theatres, sports facilities, parks and water parks.
I love to travel, and wherever I am, I always glad to be back home
I love to travel, and wherever I am, I always glad to be back home. My family, friends, relatives are here.
Our city is rapidly developing and improving. I will do everything in my power to contribute to this development, and our complex "Tugan Avylym" helps us well to do this.
---
Caring people and their life's work
---
I've been in business since I was 18. Now we conduct different business areas related to real estate, construction, IT-sphere, restaurants and start-up projects in which we invest. We create projects we like, that makes our eyes light up. Projects to do something useful for society, the city, the country.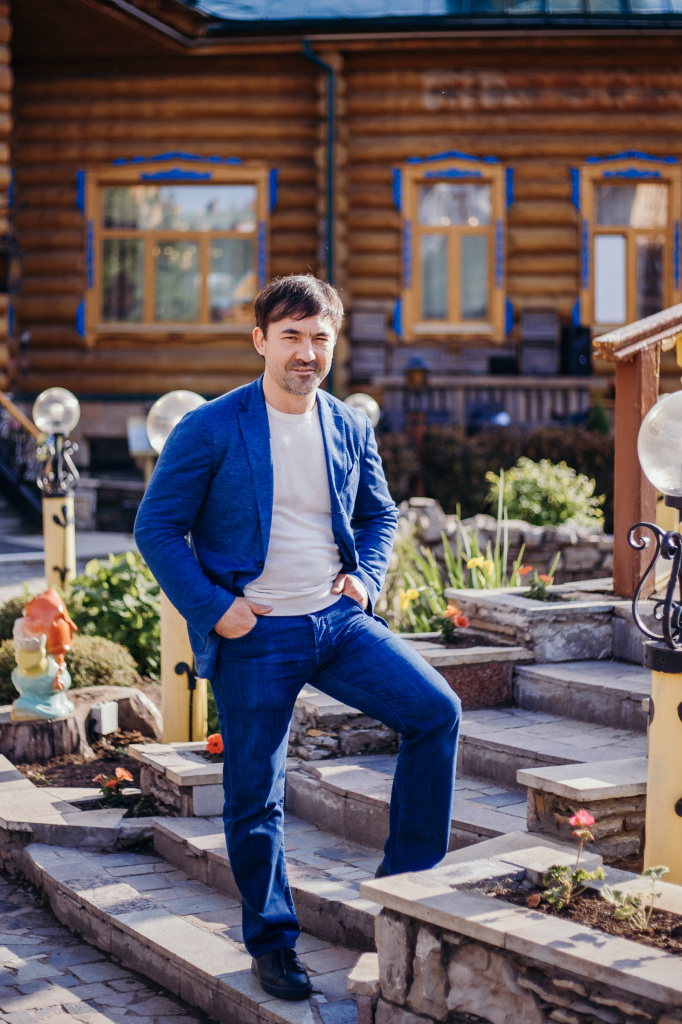 Today we are ready to share experience, knowledge, skills with young people, businessmen. My business partner, Aidar Bulatov, has a project "Enterprise factory". Within the framework of this project, we find talented youth and create interesting joint projects with them, invest in their ideas, help with our resources, connections, opportunities.
The name of our complex is "Tugan Avylym", means "native village". Our motto is always with soul. All tourists coming to Kazan visit this complex.
We have a lot of interesting things for different people. There is a family children's centre where children can play quests, hide and seek in the dark, a virtual reality room, a petting zoo, a rope park, a laser tag. We hold children's events, birthdays, graduation parties, a big holiday for children's day. In summer interactive games on the street, children can run, play, frolic.
The complex has a lot of interesting for tourists. We show the guests the culture, life, traditions of the Tatar people, feed with delicious national dishes made from kazy, horse, goose, duck. We have great chefs who know this cuisine since childhood, the subtleties and traditions of those dishes that were cooked by our ancestors in ancient times. In "Tugan Avylym" we revive all of it.
Our motto is always with soul
There is a "workshop of crafts", where we represent folk crafts, in which our ancestors were engaged. Guests can take master classes on basket weaving, embroidery, drawing, making wooden products. You can go to the master classes on cooking dishes of Tatar cuisine.
Together with the Ministry of tourism, we have created a national show, a theatrical performance with the participation of actors of the Tatar State Academic Theater named after G. Kamal. During the performance, tourists can see how to hold the national Tatar holidays such as Sabantuy.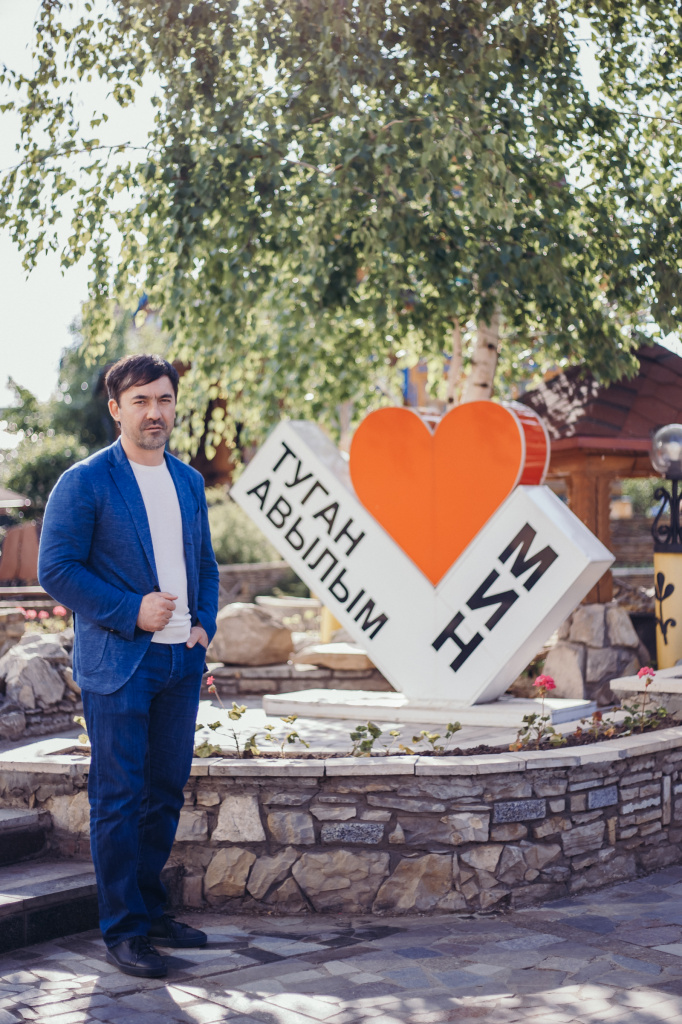 Every week we hold creative evenings of the Tatar stage, where national artists communicate with the public. You can buy souvenirs and goods produced in Tatarstan, for example, boots, fabrics.
In our complex all restaurants are Halal, there is a mosque. We hold Eid Al-Fitr, Eid Al-Adha. In the period of Ramadan held daily iftar with free food for 250-300 people. There is "Nikah centre", where we organize the Nikah with all the traditions of our ancestors.
There is a bath complex, completely made of wood. Our bathhouse attendants are Champions of Russia on soaring.
As in any village, we have a youth club. There is a younger atmosphere, and young people gather, communicate, listen to modern fashion music.
The complex sets world records. We made the biggest echpochmak, gobadi, brushwood, invited representatives of the Guinness Book of Records and they recorded those records.
We hold charity events. Twice a year, in spring and autumn, we gather participants of the Great Patriotic War, several times a year children with special needs, prepare a program, feed, create a holiday and give food packages.
I am Vice-President of the Association of Muslim entrepreneurs of the Russian Federation and annually engaged in the organization of the Republican iftar. Our Association participates in this organization, and it is spiritual management and "Kazan Arena". For many years we have created a team, we have already thoroughly worked out all the processes. Because feeding 15,000 people like this year is not an easy task. Not only Muslims help me in this event, but many Christian friends also provide financial and other support.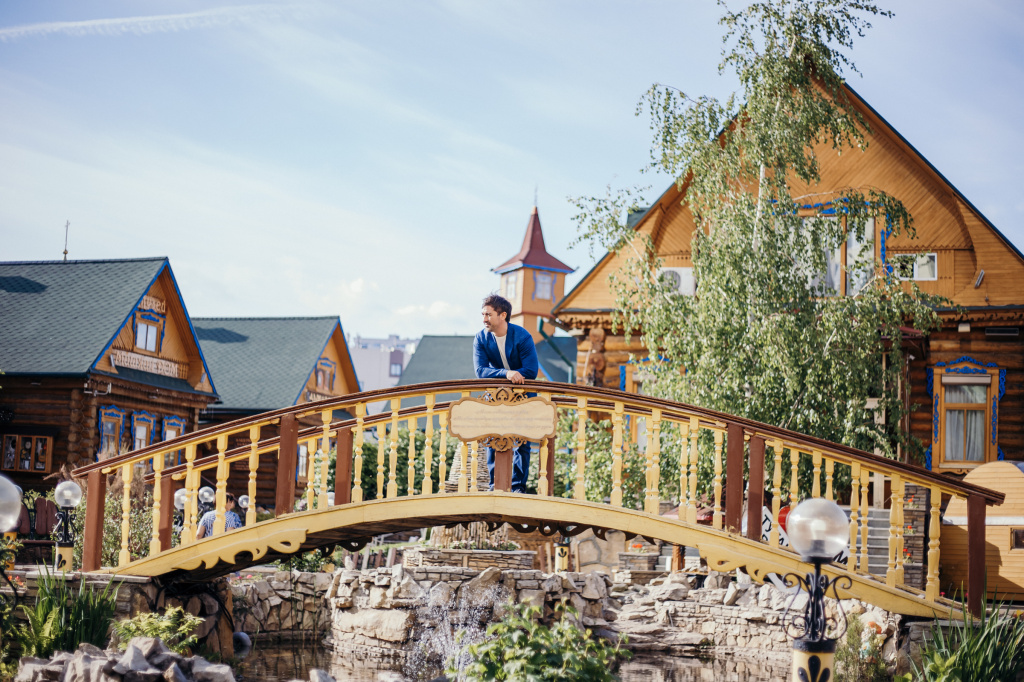 My life's work is to raise children, to leave a mark in history, maybe even to make our city and the world around it a little better.
---
The current state of mind
---
There is a word "Alga" which means "Only forward" and reflects my state of mind pretty well.
I pray God to strengthen my spirit, made me stronger, make family and friends proud of me, trusted me, and if it would be necessary, followed me.