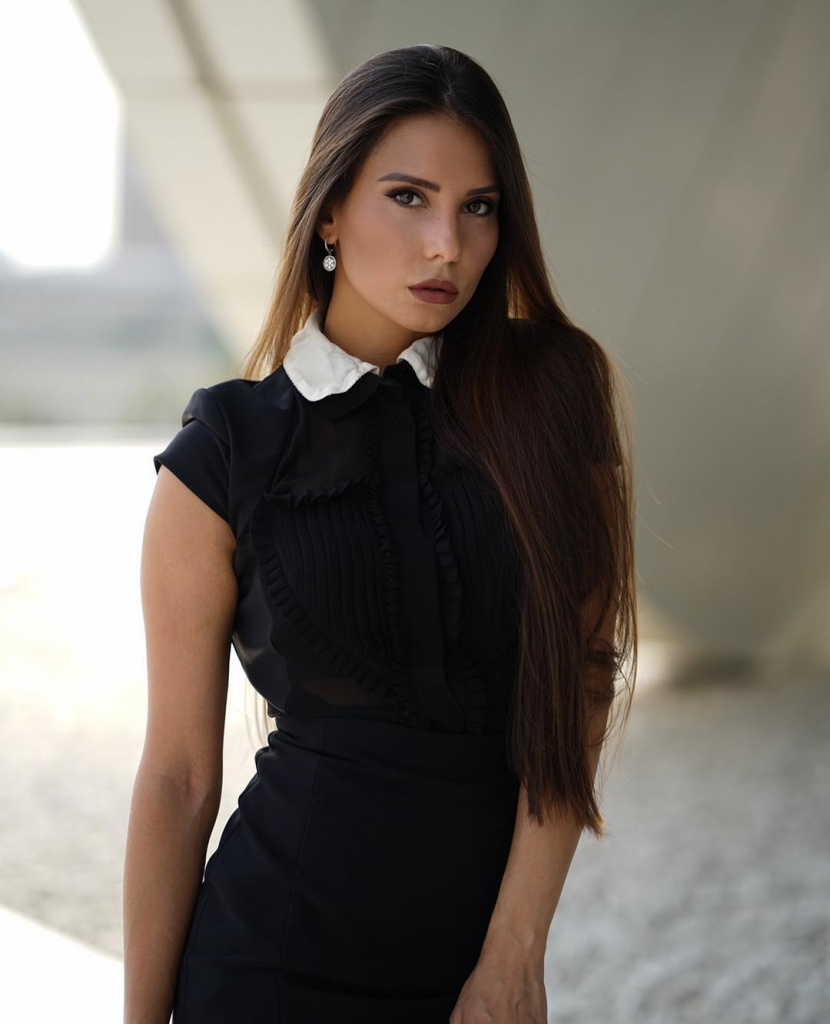 Aysel Manafova is the winner of Miss Azerbaijan 2013. The first representative of Azerbaijan at Miss Universe 2013 in Moscow. Now Aysel works as a model in Baku.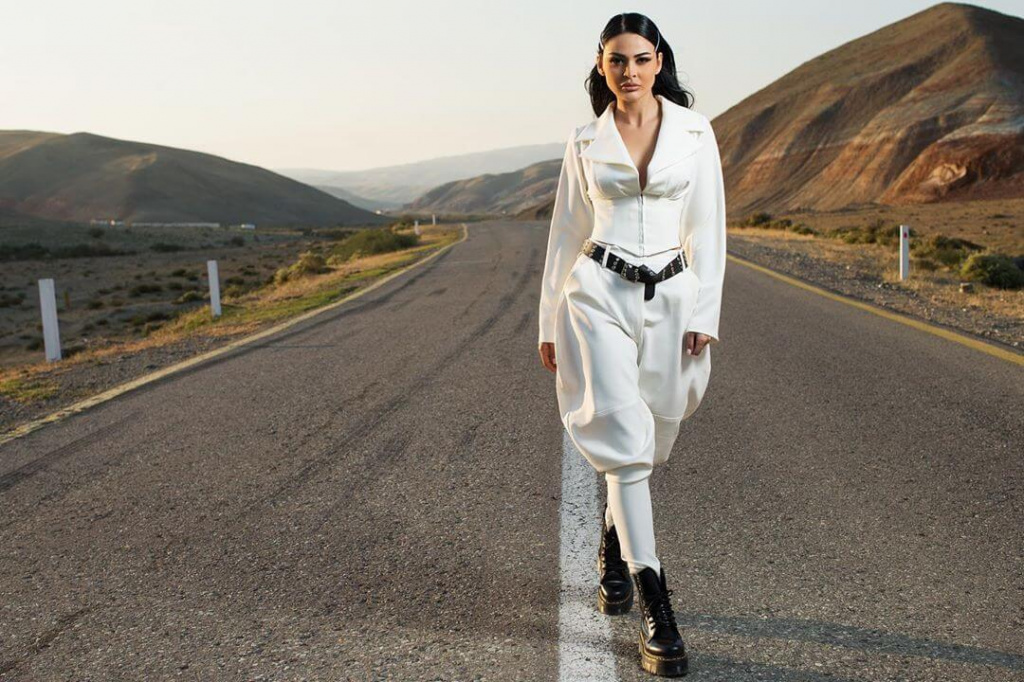 Raziyat Aliyeva studied at the Western University of Baku, then continued her studies abroad. In 2017 she won Miss Azerbaijan beauty contest. Nowadays, Raziyat is the ambassador of many Azerbaijani brands, participates in fashion shows and cooperates with foreign designers. She also works as a TV host.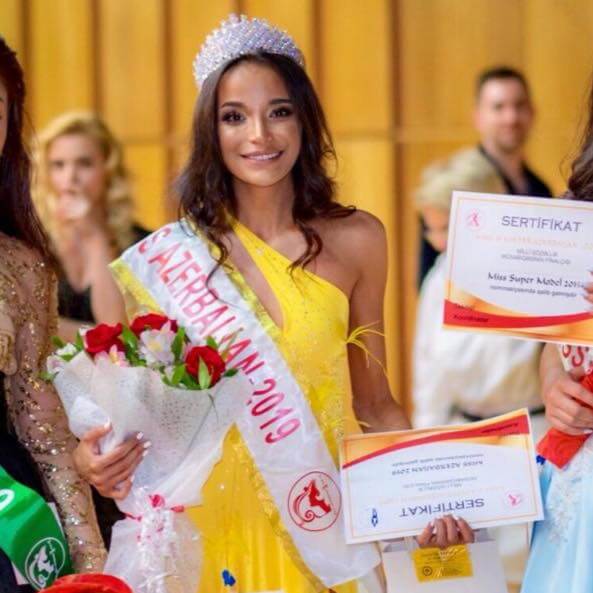 Semra Huseynova is a model and winner of Miss Azerbaijan 2019. She worked at the Baku Academy of Arts. For a long time, she worked in Moscow, Turkey, cooperated with world brands and took part in many fashion shows.
Ogulbahar Kommiyeva, @kommiyeva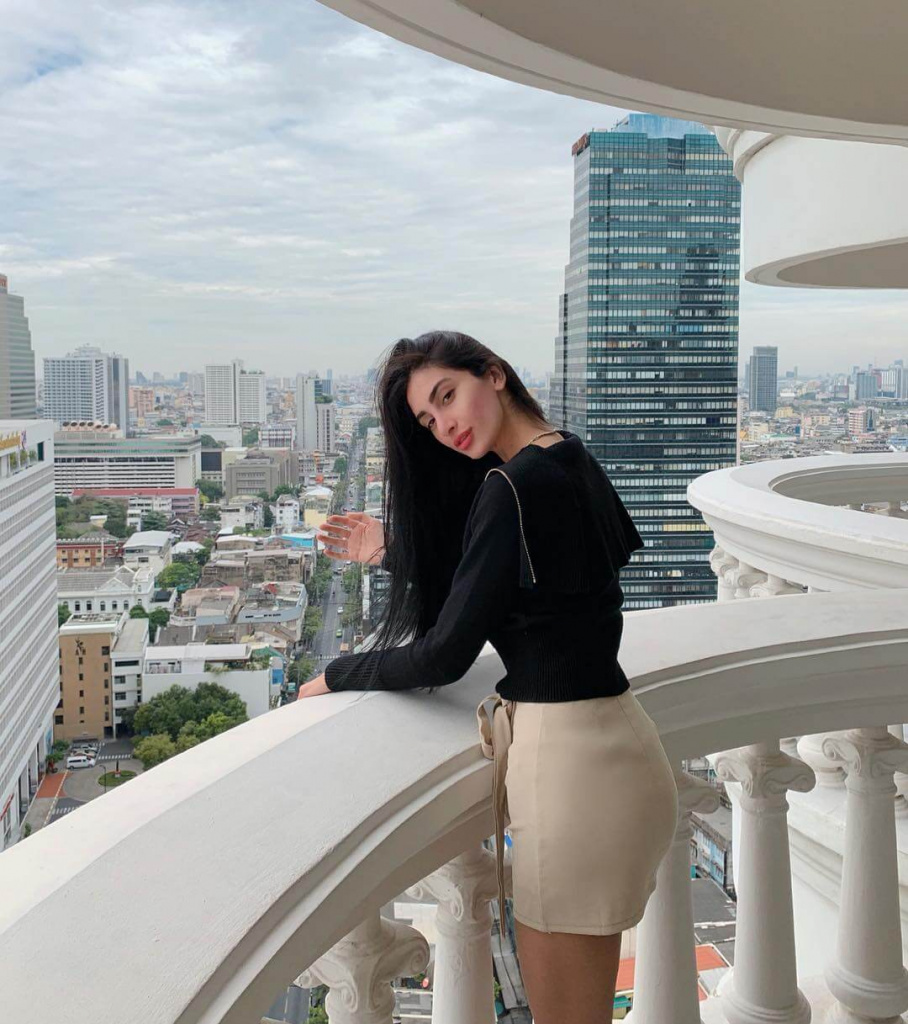 Ogulbahar is an international model from Azerbaijan. She participates in different fashion shows around the world. Ogulbahar recently participated in the Miss FashionTV 2019.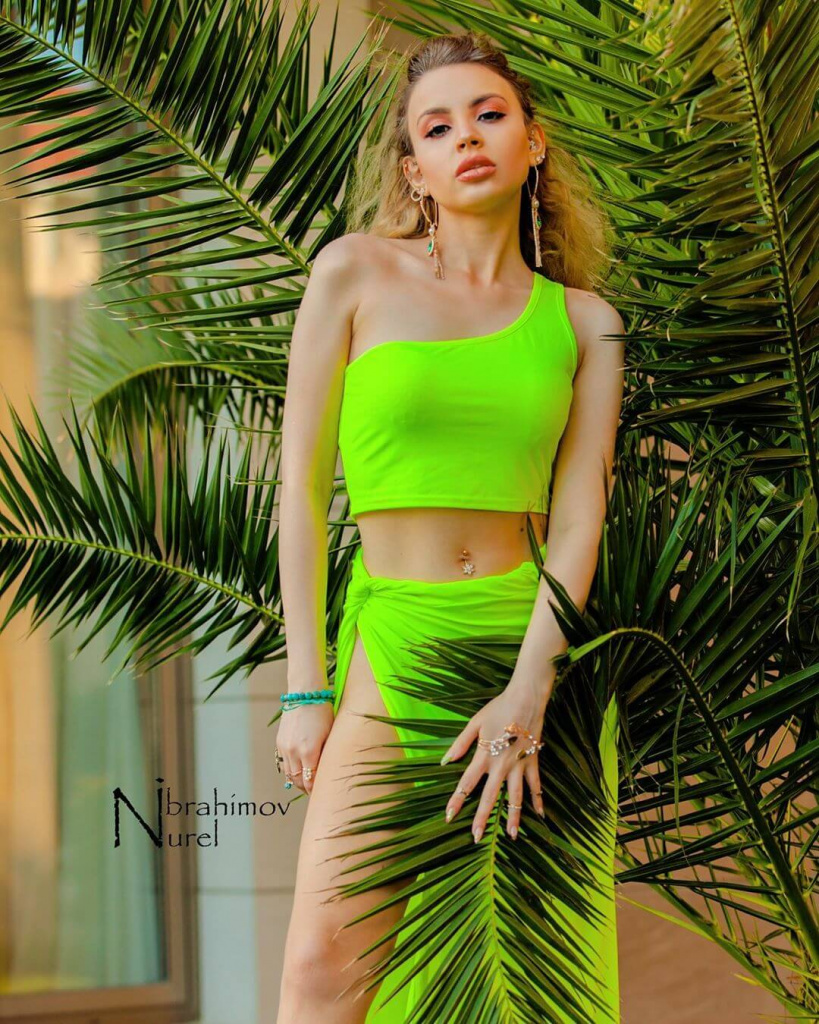 Ramina Abbasova was born in Baku. Since the age of 18, she has been engaged in art. In 2016, Ramina was invited for Victoria's Secret brand photoshoot to present the world-famous brand in Baku. After that, Ramina received many offers from Turkish brands. She tries herself as a singer, and in 2019 music video featuring Ramina gained 4 million views on YouTube.
Umleyla Bakhtiozina, @bakhumaa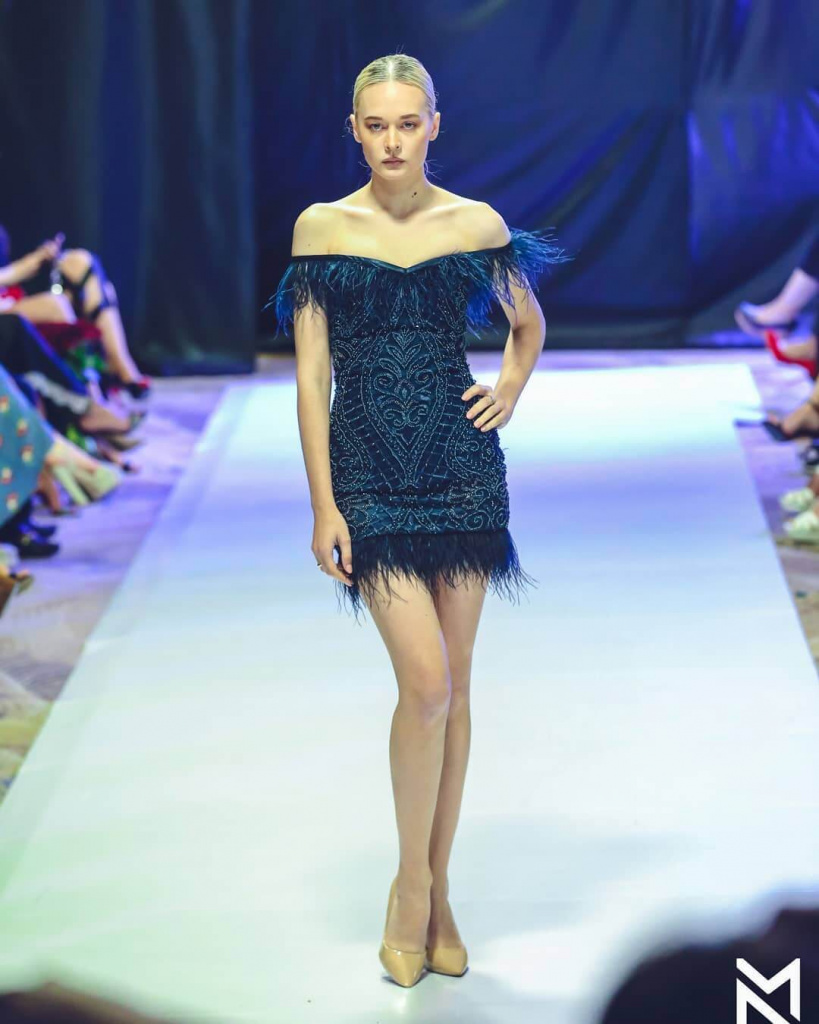 Umleyla is the Azerbaijani model. She actively participates in fashion shows of Baku, photoshoots for magazines and advertisements. Umleyla's photos were in L'officiel Magazine and Nargis Mag. She also was on the cover of Blum Magazine.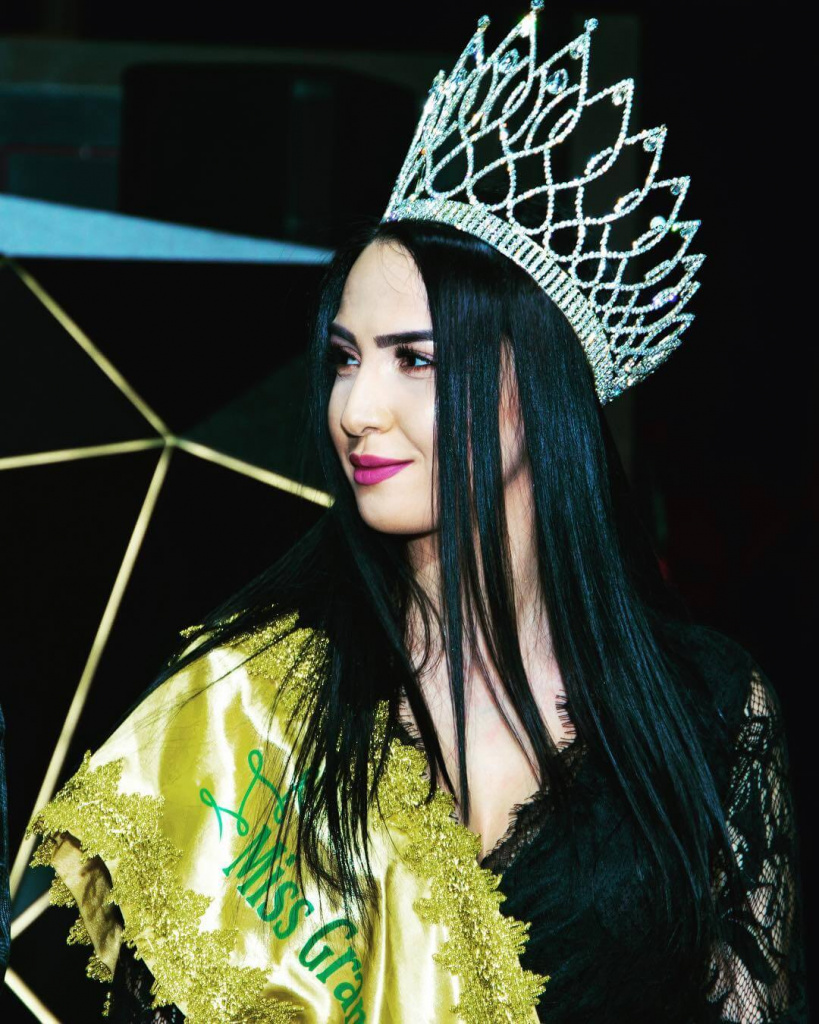 Aisha Garayeva is a model, winner of the Miss Grand Azerbaijan beauty contest. She studied as a music teacher. She became recognizable after winning the competition, and received many offers for collaboration, and also starred in the series.
Natavan Efendieva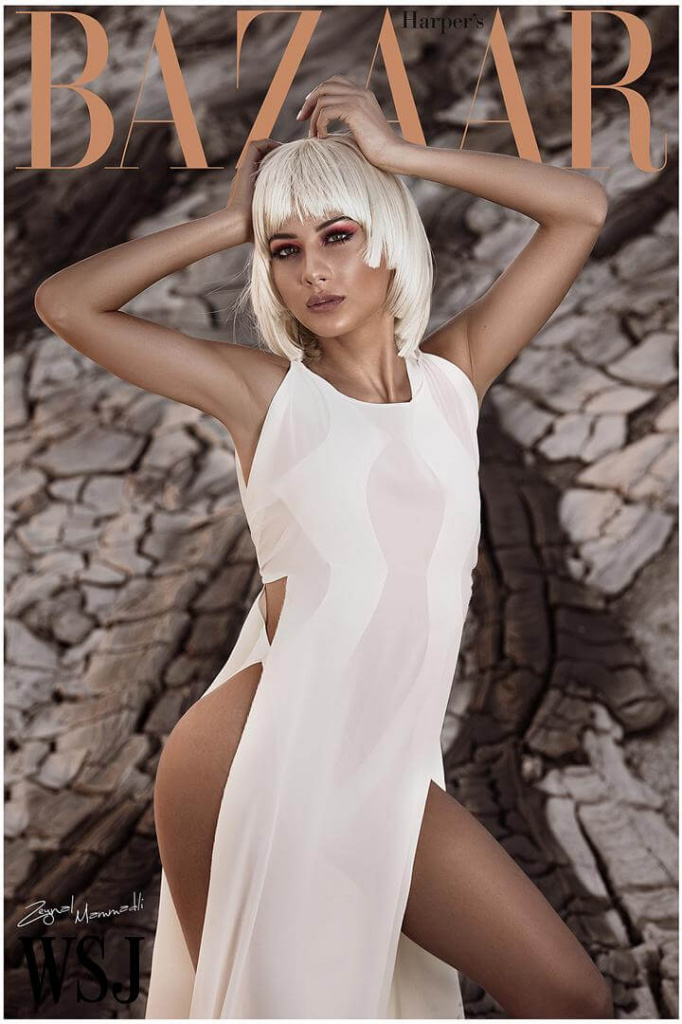 Photo source: modelmanagement.com
Natavan Efendieva is a model and actress, Miss Charm Azerbaijan 2014. In 2017, she starred in the film 'Don Marleone'.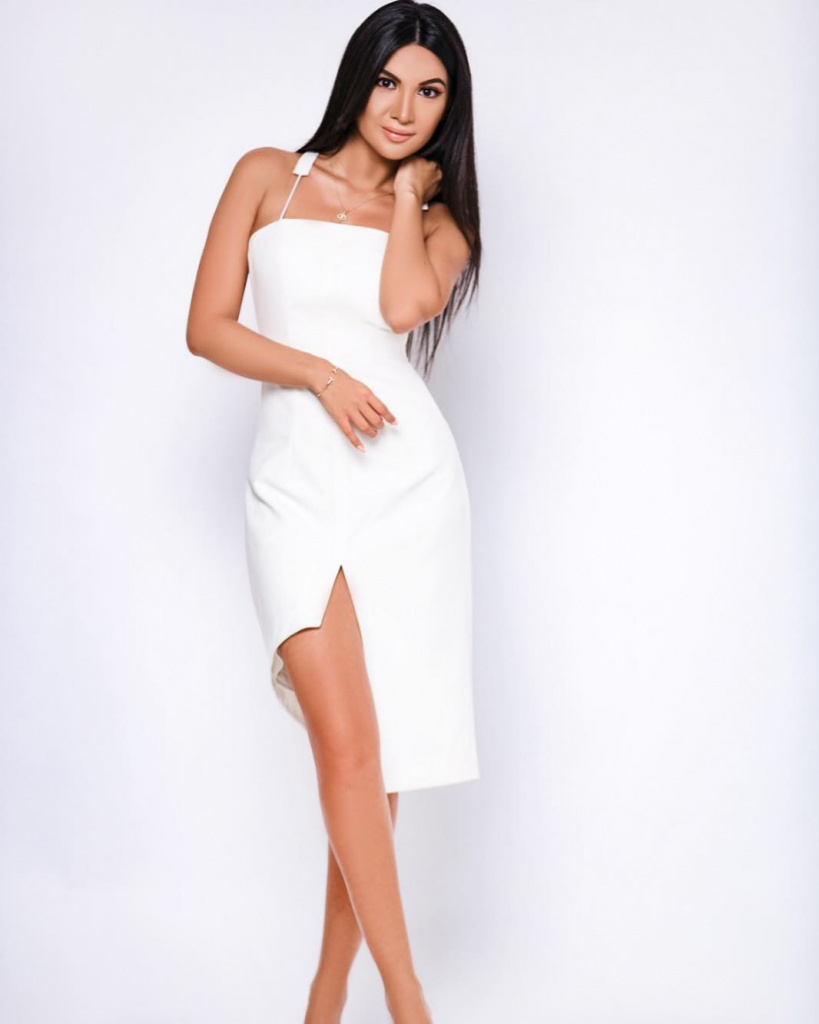 Narmina is one of the famous models of Azerbaijan. She won the Miss Azerbaijan 2018 beauty contest and was awarded as the Best Model of the Year by Golden People Awards. Narmina works as a TV host on the ARB TV channel.