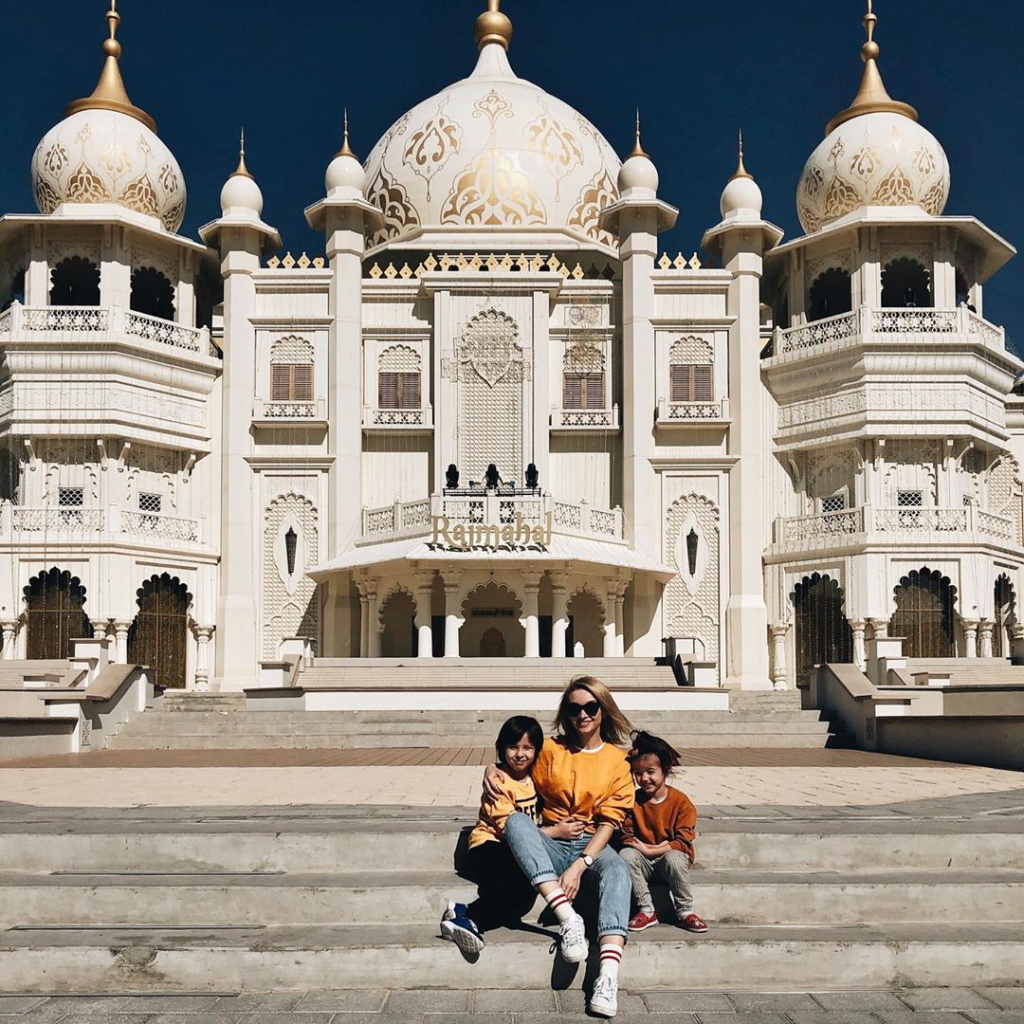 The most famous instamom of Kazan leads an active social life, organizes meetings. In her lifestyle blog, she shares tips for moms, life stories, and her views on various situations with her followers.
---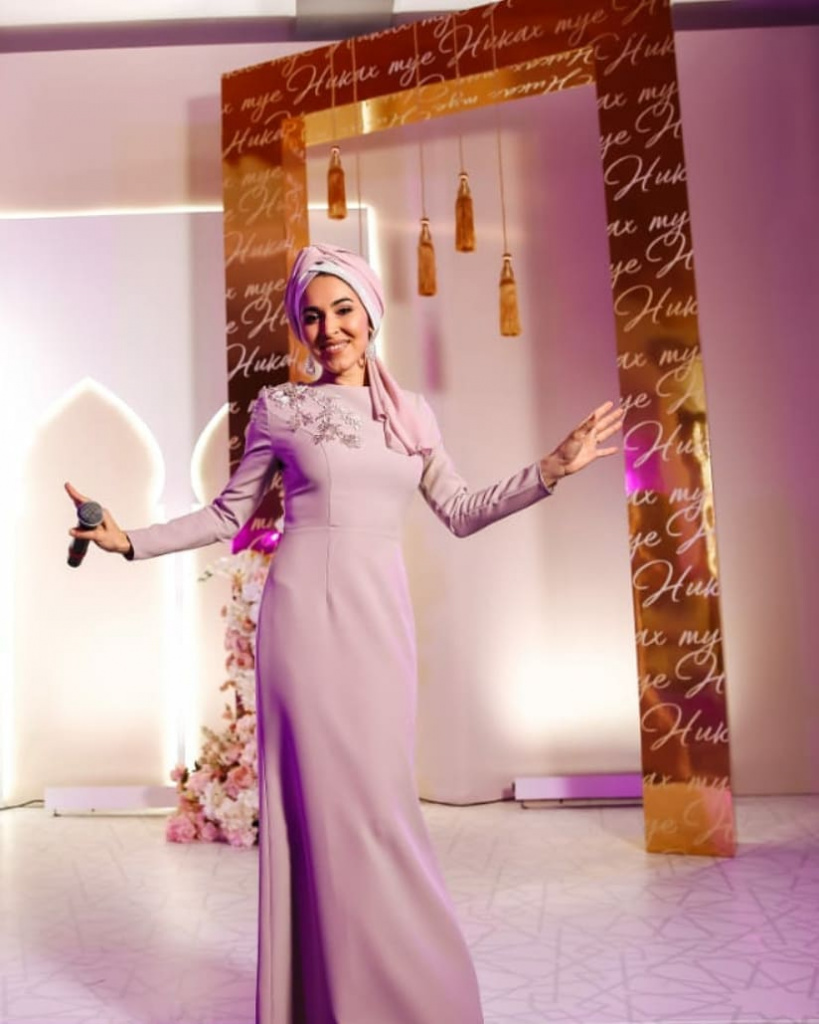 Singer, entrepreneur. On her Instagram page, she shares photos from concerts and events, teaches her followers how to meet their spouse from work, and publishes photos with her husband, singer Salavat Minnekhanov.
---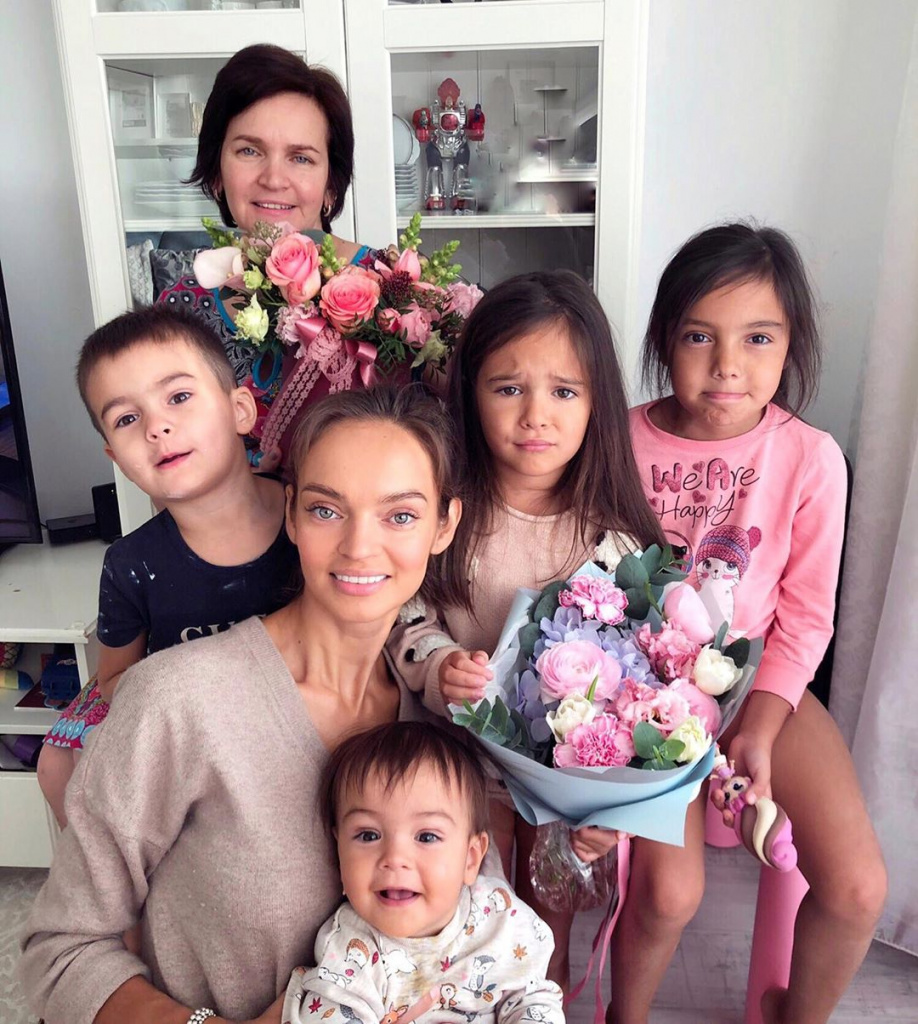 Mother of four children, educated in PR and translation. During her pregnancy, she completed makeup courses and worked as a makeup artist on television. She participated in the Volga region make-up competitions and later opened a beauty salon @saidagimatova_beauty. Shares with subscribers stories and photos from the life of her family, as well as beauty products and trends.
---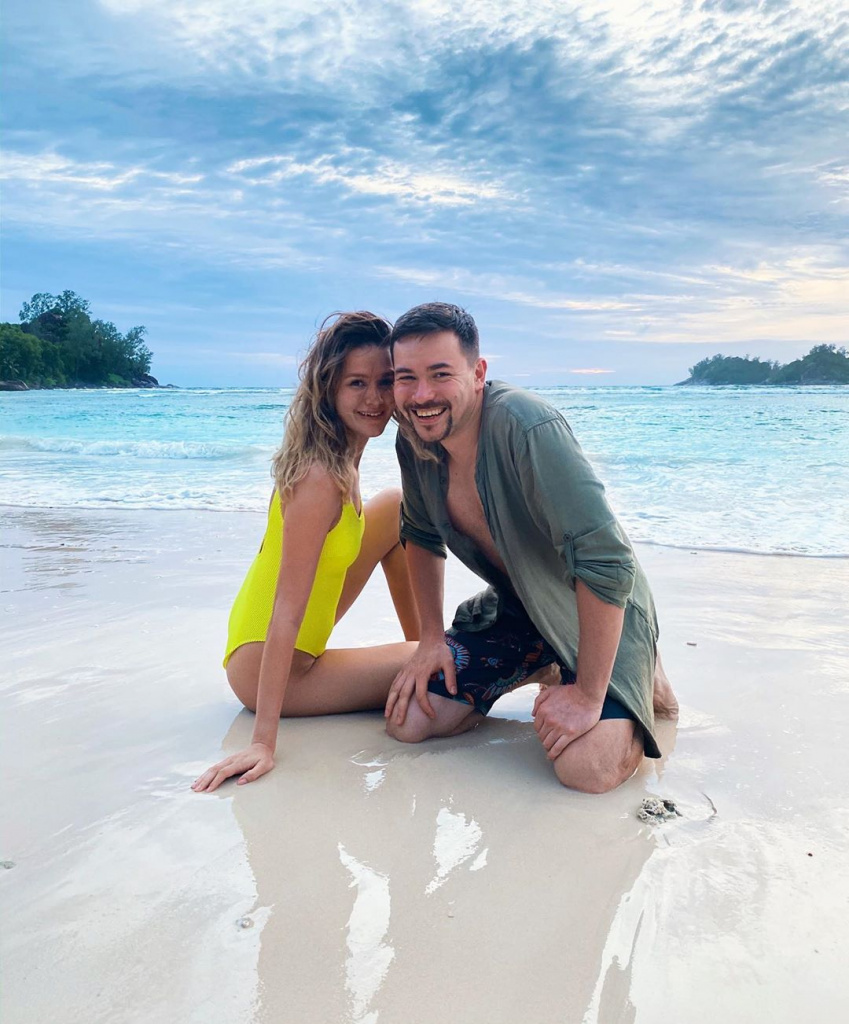 A pediatrician by education, she started her Instagram page after the birth of children. In her blog, she publishes photos of family life, features of life with three children, travel, and shares a personal experience in everyday matters.
---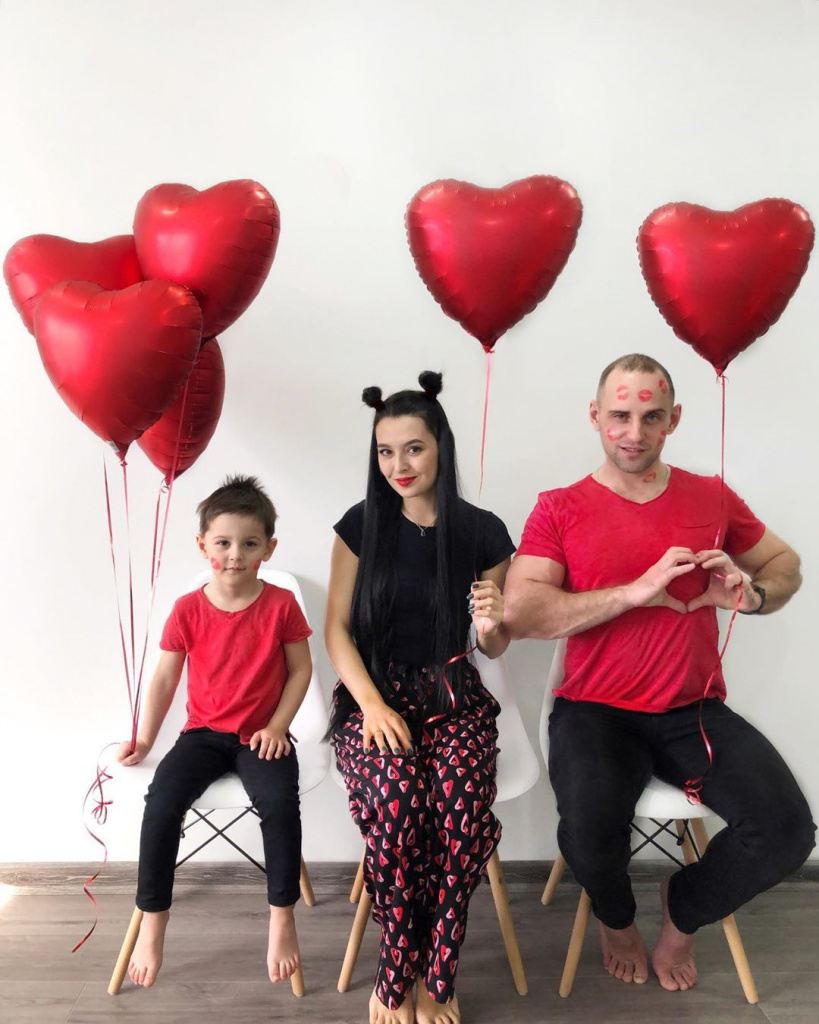 A positive, dancing family. Albina's blog will be interesting for those who like to read texts with humor. She talks about everyday life with her son, spouse, who serves in the airborne forces, and shares personal self-care hacks about.
---
Zoya Tetruashvili,
@zoyatet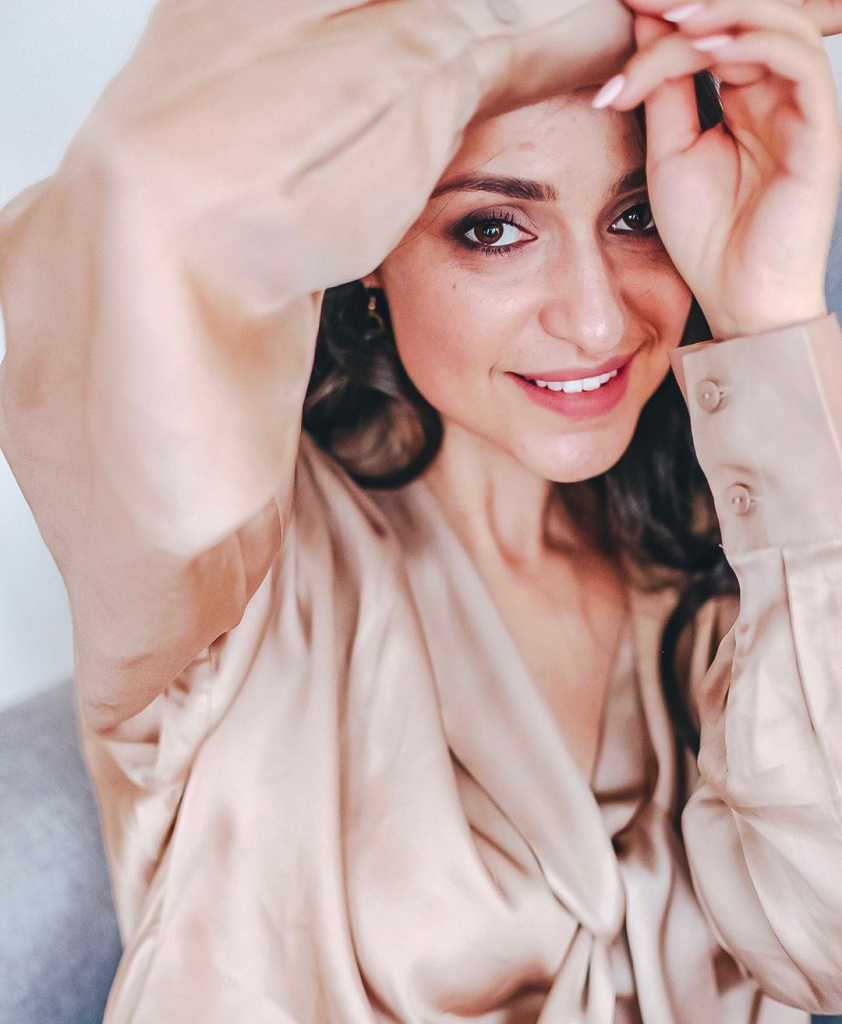 She worked in advertising and marketing, but with the birth of her second child, she decided not to return to this field, but to open her own business and devote time to her family. The blog started with a family theme, she wrote about how a mother can combine family, work, or her own small business. Now Zoya writes more about marketing and business, but posts about children and family occupy an important place.
---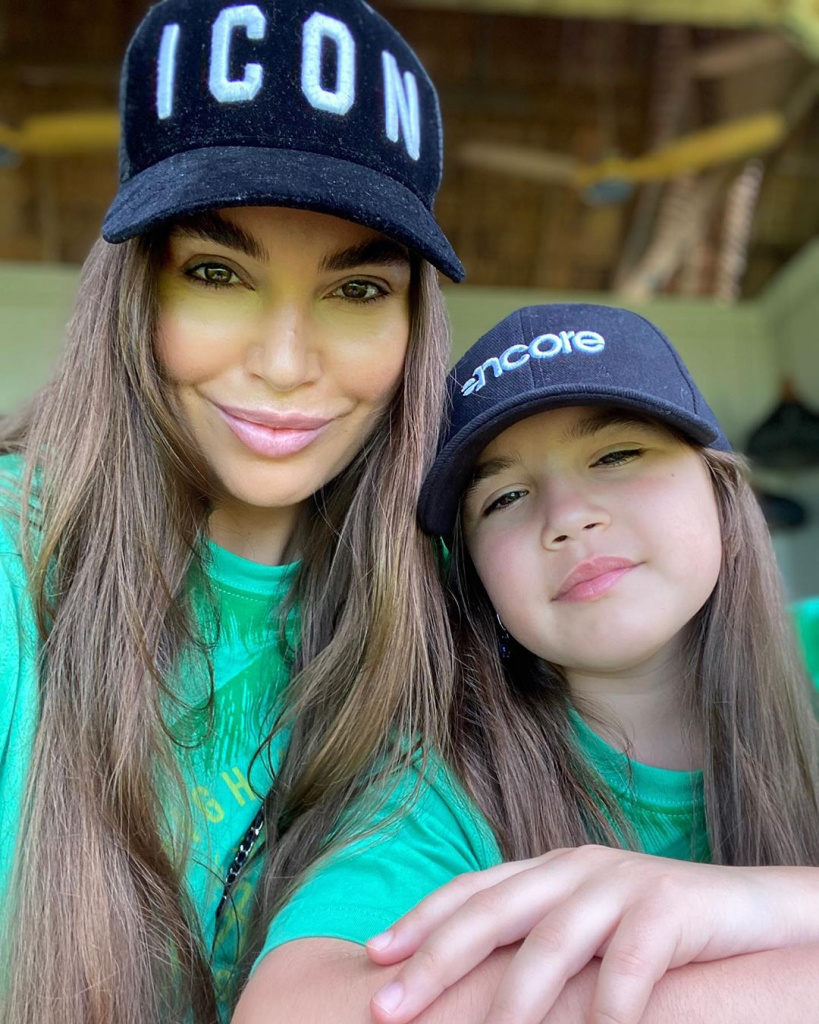 Wife and mother of two children, Mrs. Russia International 2011, founder of the author's school of makeup and style «AT» and Mrs. Globe 2019. On her Instagram page, she shares thoughts, beauty tips and encourages girls to take care of themselves.