Arthdal Chronicles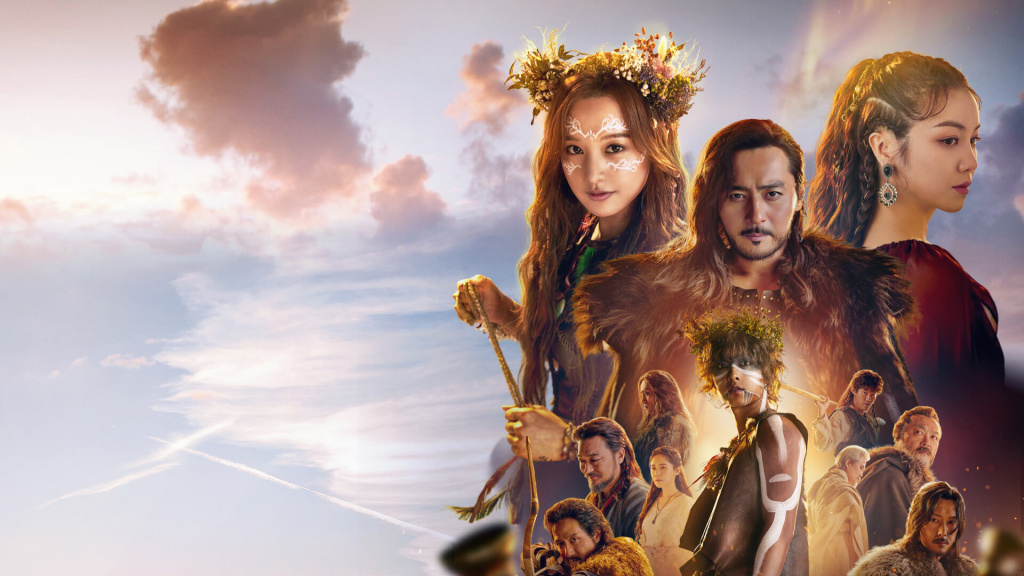 Fantasy drama television series, starring Jang Dong-gun, Song Joong-ki, Kim Ji-won. It premiered internationally on Netflix. Arthdal Chronicles depicts the birth of civilization and nations in ancient times. It is a story of mythical heroes, their struggle, unity, and love of people living in a virtual land called Arth.
---
Kingdom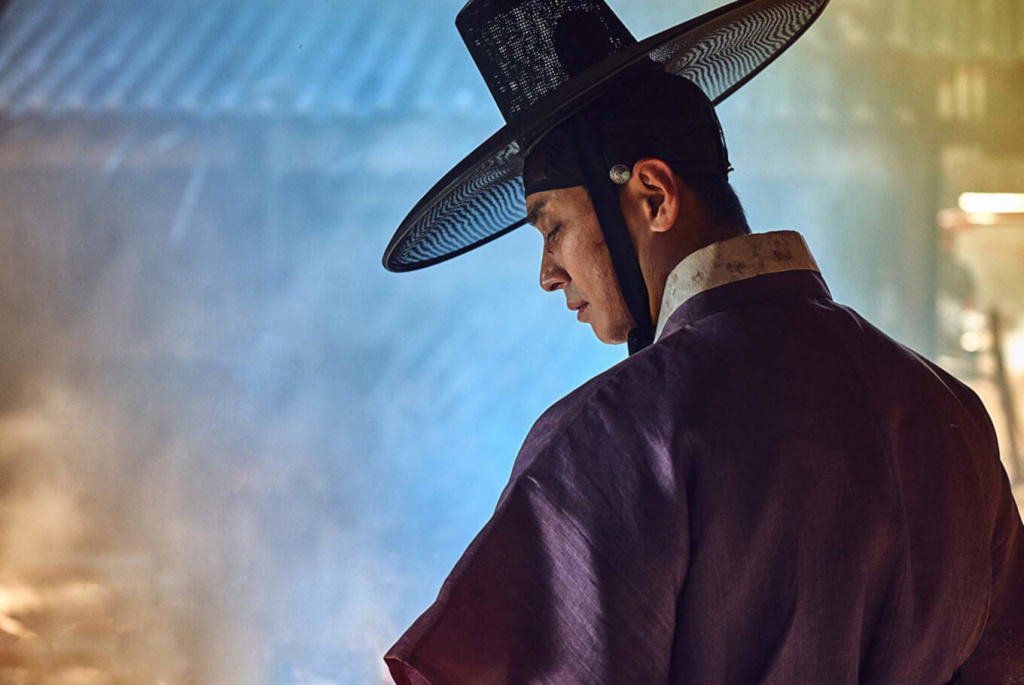 Political period supernatural thriller web television series, starring Doona Bae, Greg Chun, He Jun-ho. The series is about strange rumors about their ill king grip a kingdom, the crown prince becomes their only hope against a mysterious plague overtaking the land. It is Netflix's first original Korean series, which premiered on January 25, 2019.
---
Crash Landing on You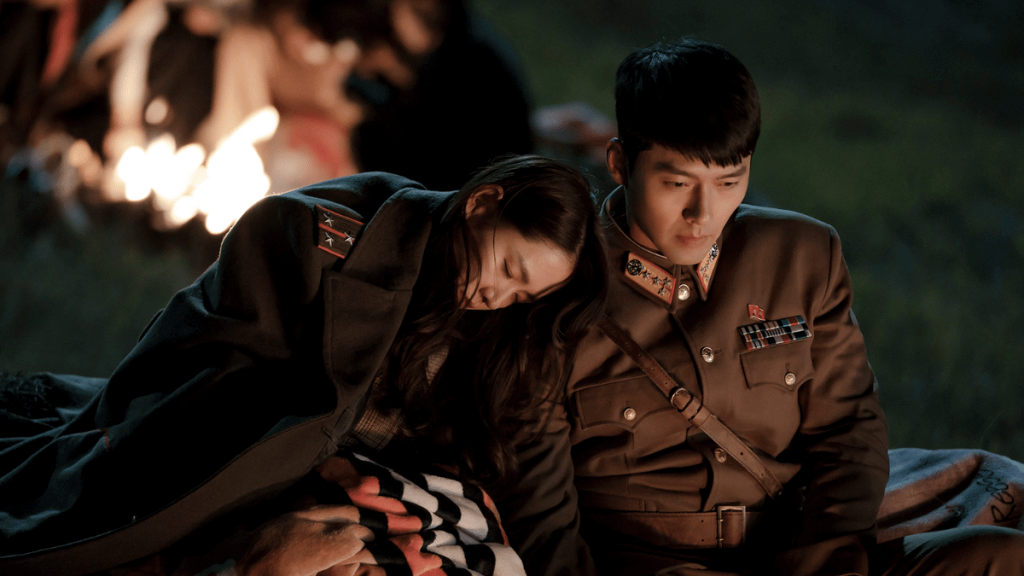 Romantic drama television series, starring Hyun Bin, Son Ye-jin, Kim Jung-hyun, and Seo Ji-hye. It premiered on December 14, 2019. Drama series tells the story of the secret romance between a South Korean heiress and a high-ranking North Korean officer. It is the fifth-highest-rated Korean drama in cable television history.
---
My Country: The New Age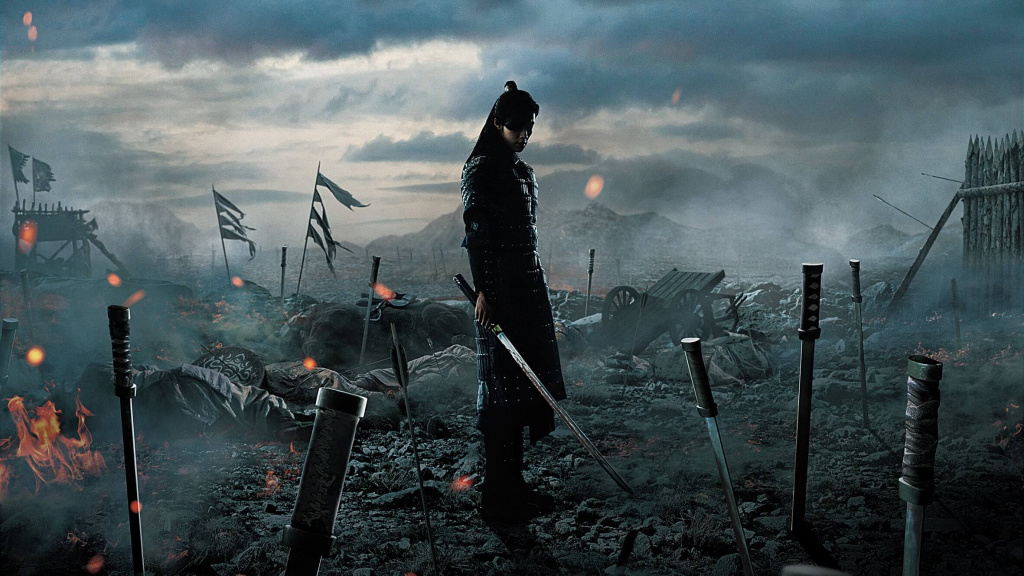 Historical melodrama series, starring Yang Se-jong, Woo Do-hwan, Kim Seol-hyun. It premiered on October 4, 2019. Set during the end of the Goryeo period to the early Joseon period. Two friends become enemies following a misunderstanding. They try to protect their country, and the people they love, their own way.
---
Hotel Del Luna
Dark fantasy and romantic drama television series, starring Lee Ji-eun and Yeo Jin-goo. It premiered on July 13, 2019.
The hotel is situated in downtown in Seoul and has a very old appearance. The owner of the hotel made a big error many years ago and, because of this, she has been stuck at Hotel Del Luna. The hotel's clientele consists of ghosts. It is the ninth-highest-rated Korean drama in cable television history.
---
Chocolate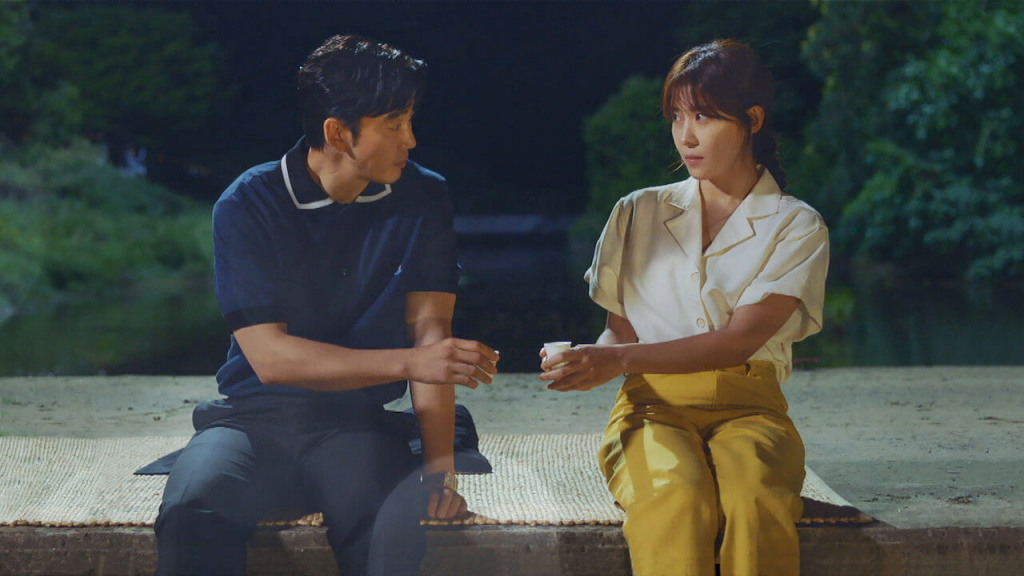 Romantic melodrama television series starring Yoon Kye-sang, Ha Ji-won, Jang Seung-jo, Teo Yoo and Min Jin-woong. It premiered on November 29, 2019.
The story of a man who became a neurosurgeon though he dreamt of becoming a cook, and a woman who became a cook because of him.
---
Vagabond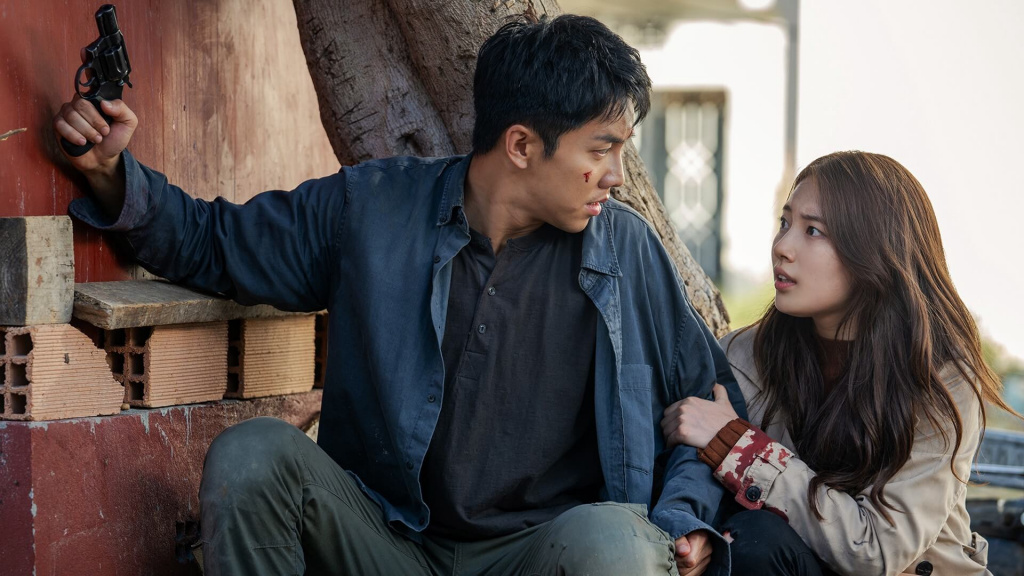 Drama and crime television series, starring Lee Seung-gi, Bae Suzy, Sin Seong-rok. It premiered on September 20, 2019. The series tells the story of an ordinary man who comes across surprising circumstances that place him in the center of a huge corruption scandal.