Janar Abrayeva, @janartpro, 27 years old, Nur-Sultan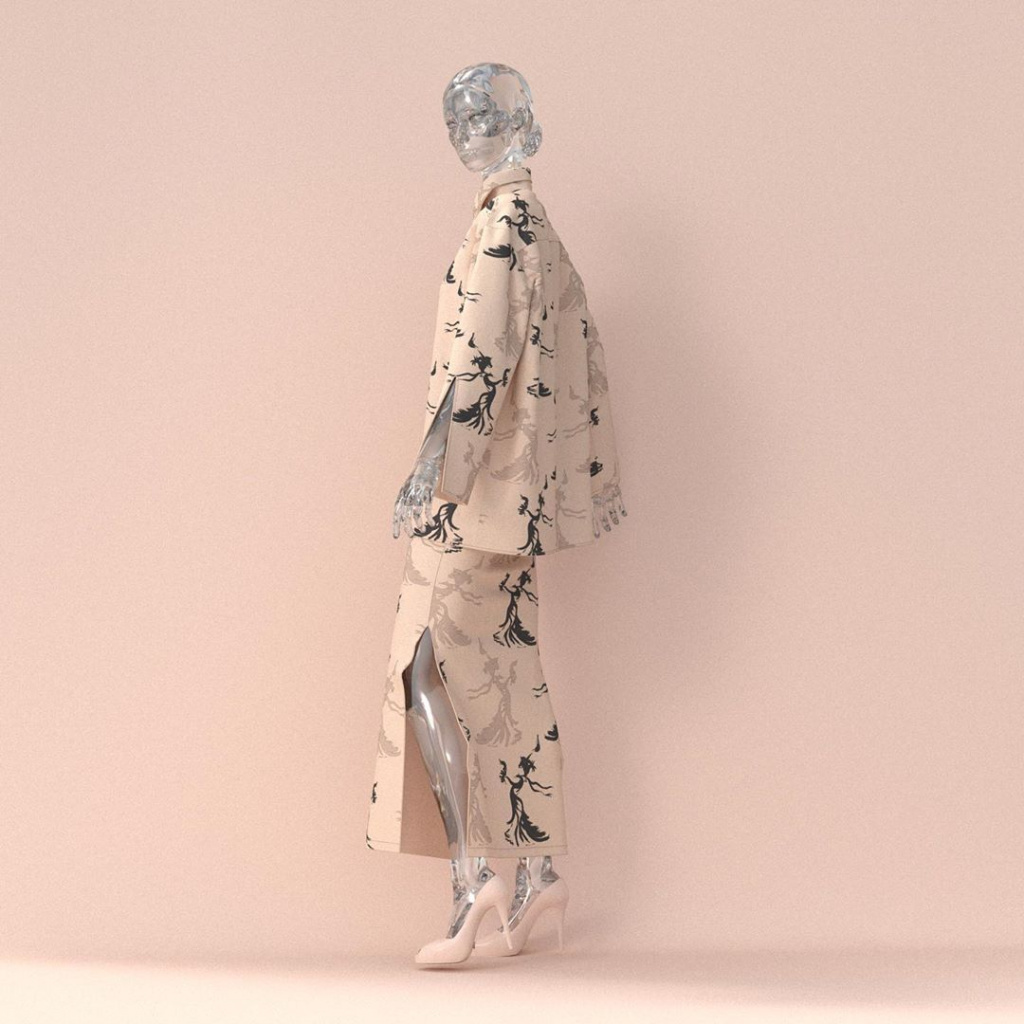 Janar has mastered the 3d modeling program in order to visualize her author's prints on clothes. She collaborates with the company Alivar, making clothing Assembly for the virtual model Aliona Pole. She also works with foreign designers to visualize their collections, creates editorials for magazines or Instagram in the form of 3d art, and develops video animation of the product. Recently, Zhanar created her own project — legendary viral dresses that can be purchased and tried on virtually.
---
Rufat Rasulov, @rufat_rasulov, 28 years old, Baku
He is a self-taught videographer and 2D motion designer. Today Rufat is working at BEAT Group as a 2D animator. In order to make own videos eye-catching he has decided to add pieces of animation. Lately Rufat has started to dive in the 3D world.
---
Moldir Aldazharova, @moldir.aldazharova, 24 years old, Nur-Sultan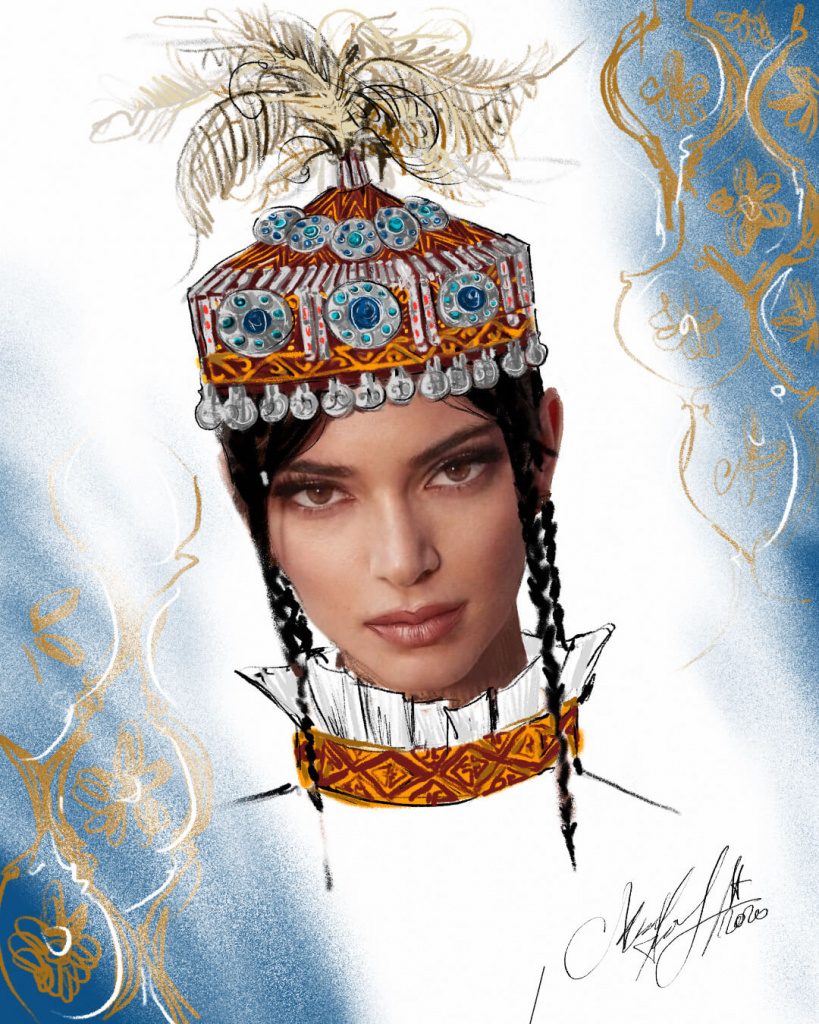 Moldir is a graduate of the Kazakh national University of Arts with a degree in fashion design. Now Moldir teaches sketching. She loves to draw portraits and fashion illustrations. Moldir mostly draws works to order.
---
Davlat Zokhidov, @smoke_boy_24, 25 years old, Gafurov, Tajikistan
Davlat is a freelancer motion design, now he lives in Moscow. He was inspired by the work of Eduard Mikhailov @eduard_ov. He worked on a snippet for DASHXX, OZMZ project, and on a video for GIVENBYSKY, young rapper from Kazakhstan. Davlat also made album covers for many artists.
---
Aidana Satybaldieva, @craccol, 20 years old, Bishkek
She is a 3D animator and animate children's cartoons for YouTube. Aidana also started to do 3Dmodeling. Now she is working on a project for Kazakh-speaking audience. It is called Balakaylar on thechannel Balapan.
---
He is a motion designer with 5 years of experience in the creative field. Throughout the graphic and motion design journey, he has been working with a wide range of clients from network broadcasting companies and production studios to large business enterprises. Now Temirlan owns and runs a motion design firm called Uali Animation Lab. His firm closely worked with: Bazelevs, TODS, UnionPay, KINOPARK, Jysan Invest, Jokeasses, Yuframe. Many of his projects broadcasted on national TV programs, in movie theaters, on YouTube, and on other large platforms.
---
Aliaskar Batyrbek, @alimograph, 27 years old, Nur-Sultan
He is a self-taught motion designer. He learned design with the help of the internet. Most of the time he worked with foreign clients online. He did many commercial projects. The most interesting is a project with Kana Beisekeyev. The project was about anniversary of Barys hockey club.