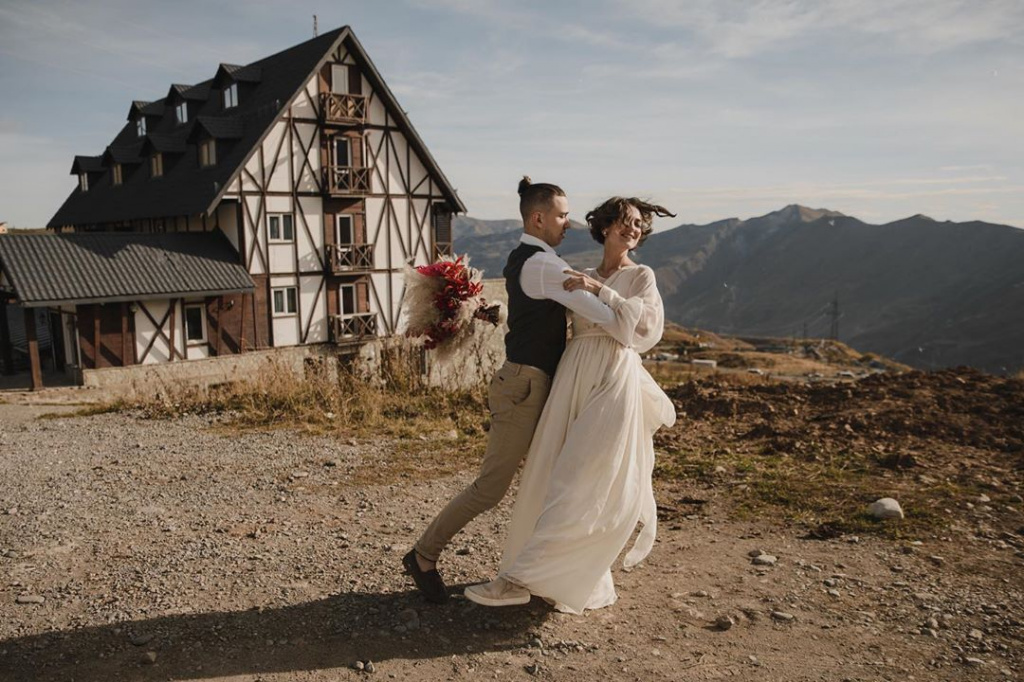 Arina is an award-winning wedding photographer. She can help you with locations to capture your wedding day or memorable moments of your family time in Tbilisi.
---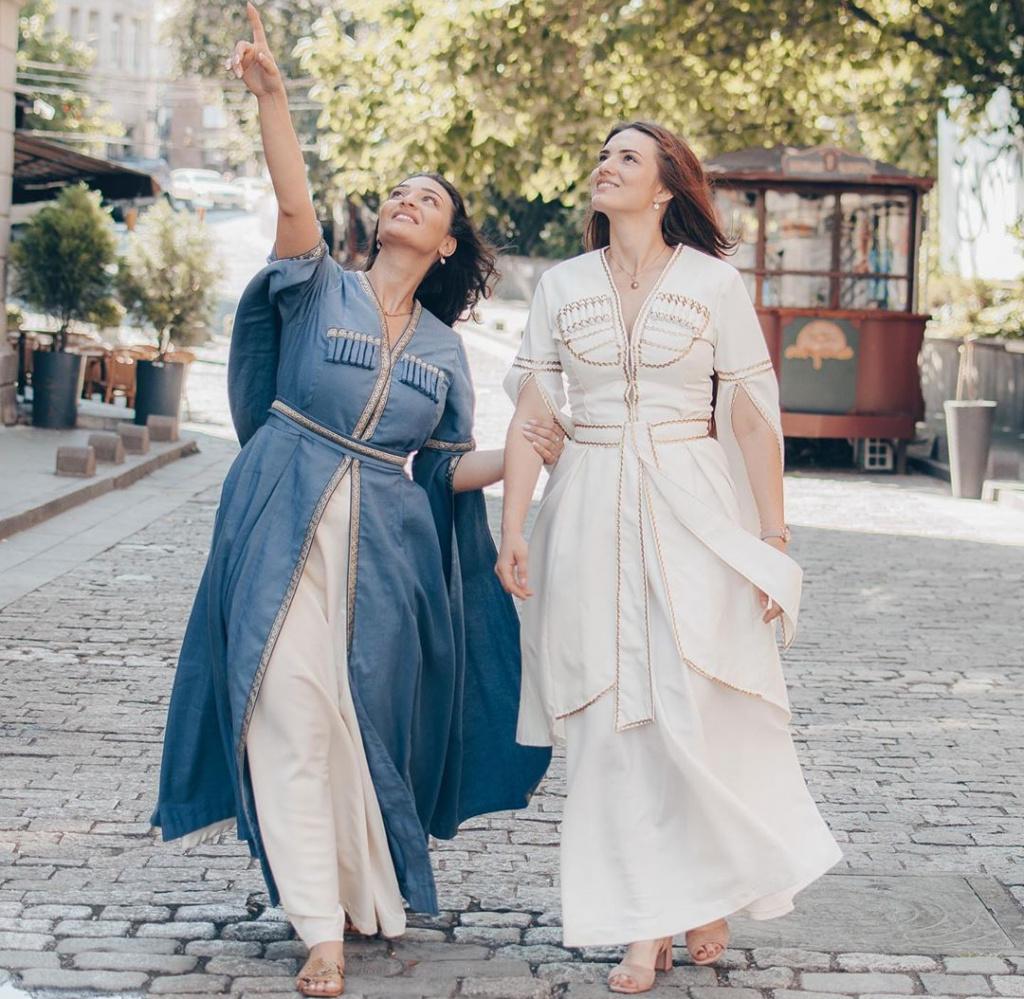 Popular Georgian photographer and blogger based in Tbilisi. Sofiya takes pictures of couples, families, friends, and travelers in Tbilisi.
---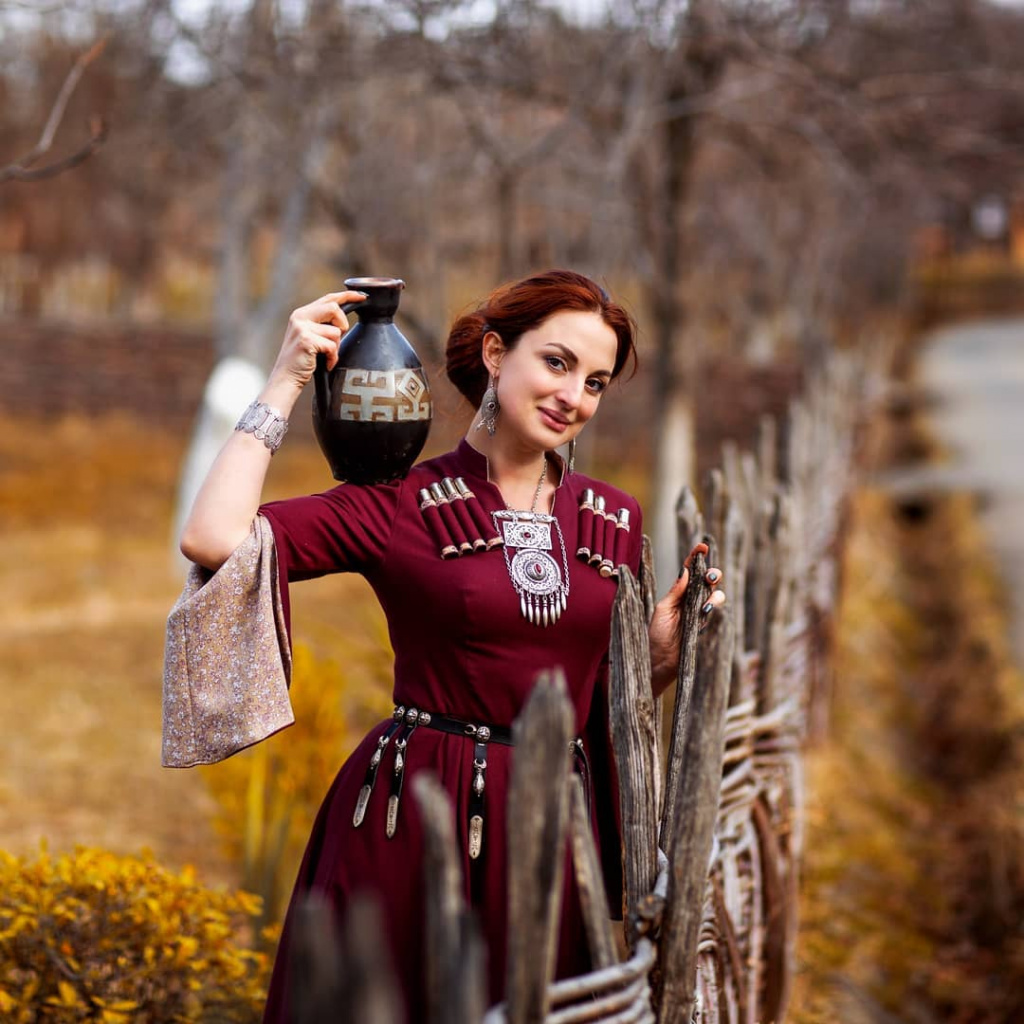 Creative photographer in Tbilisi. Olga focuses on studio photography, as well as photo tours around sunny Tbilisi. She also teaches photography on courses.
---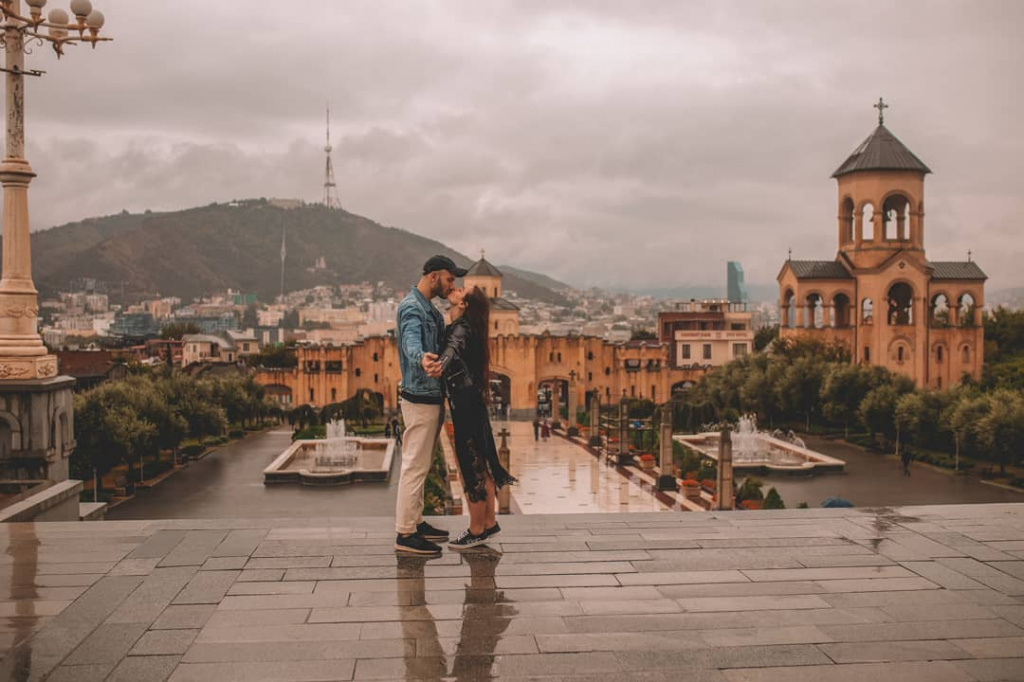 Eleonora is a popular wedding photographer. She travels a lot between Georgia and Turkey, therefore, you can be captured by her not only in Tbilisi. She also takes pictures of residents and guests of Georgia.
---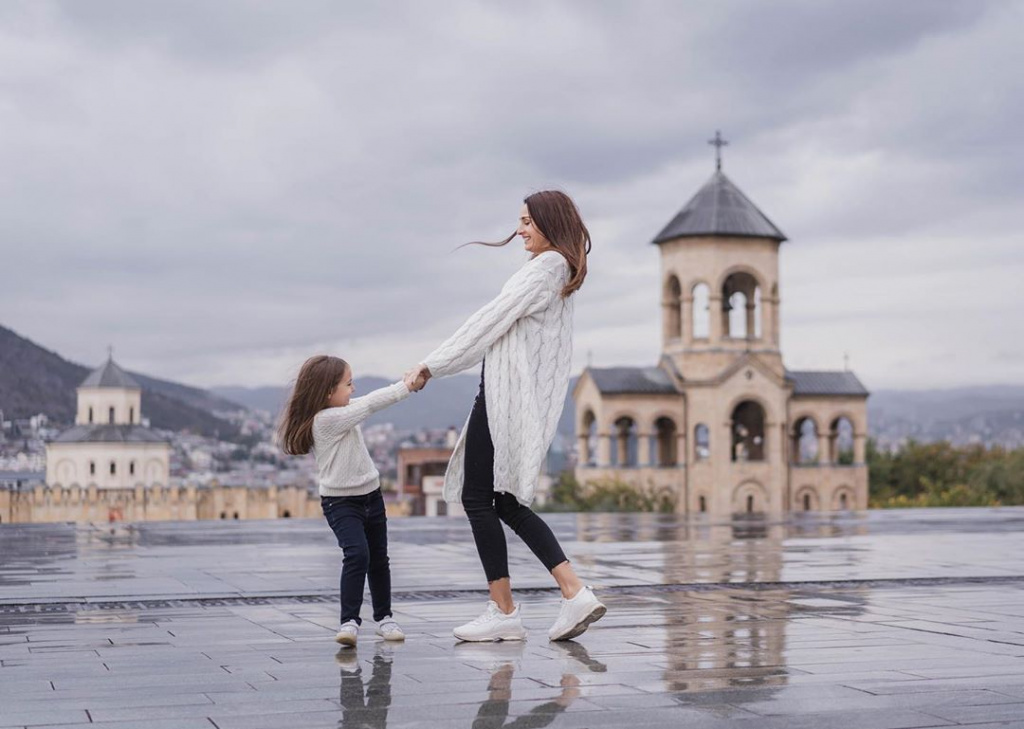 Olga is a photographer and videographer based in Tbilisi. She takes pictures of couples, families, models indoors and outdoors throughout Georgia.
---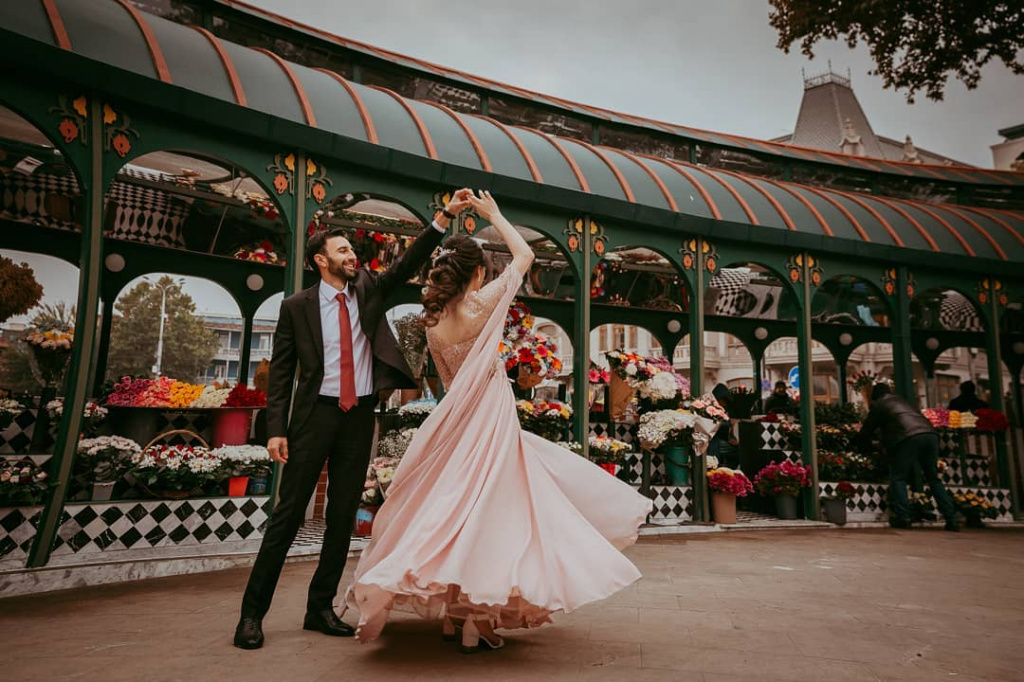 Inna is wedding photography based in Tbilisi. Her portfolio mainly contains weddings and love story photos, but you also can book a photo tour around Tbilisi with her.