Nurseit Nasirov is a graphic designer. He works with Russian companies in Kyrgyzstan. Currently, he is teaching at the Kyrgyz-Turkish University "Manas" in graphic design and animation. Nurseit won the International Design Competition and Russian "Gold Bloh" Trademark Competition in 2018.
Ulugbek Urmanbetov, @envy.dll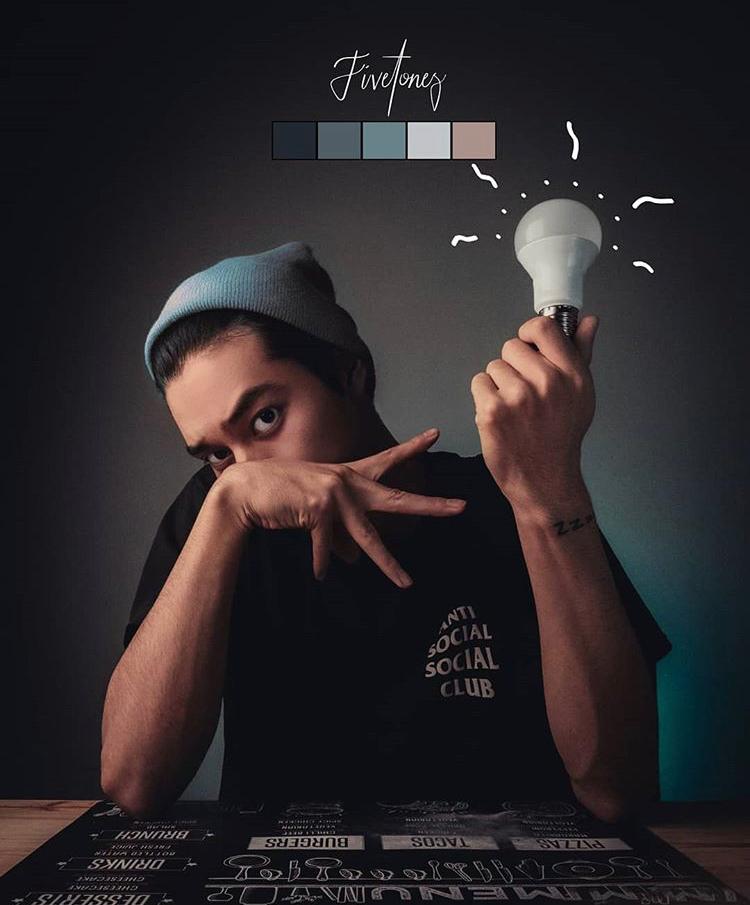 He is a creative person who is fond of motion design, music, 2D and 3D graphics, and filmmaking. Now he is working on the project "History of Kyrgyzstan 2.0". This summer he plans to start shooting professional vlogs about media and contentcreating.
He has been in the motion design field for more than six years. He took part in more than a hundred projects. Kalysbek often leads webinars and trainings for schoolchildren on motion design, graphic design, and infographics. In 2015, he and his team won the bronze medal at the Red Jolbors Fest. He also participated in a 20 serial project about the history of Kyrgyzstan.
Azat became interested in design in 2014. Now he is a freelancer. He started with Power Point animation. For some time he worked in St. Petersburg, which helped him to reach a new level in motion design. Now he plans to create his own cartoon.
Nikita Kornilov, @exzoc
He creates graphics and motion design. He was one of the first to launch 3D mapping technology in Kyrgyzstan. Together with the team, he created multimedia exhibitions with paintings by famous artists, a project of the Hall of Peace, and a planetarium. Now he creates logo openers for different companies.