Shal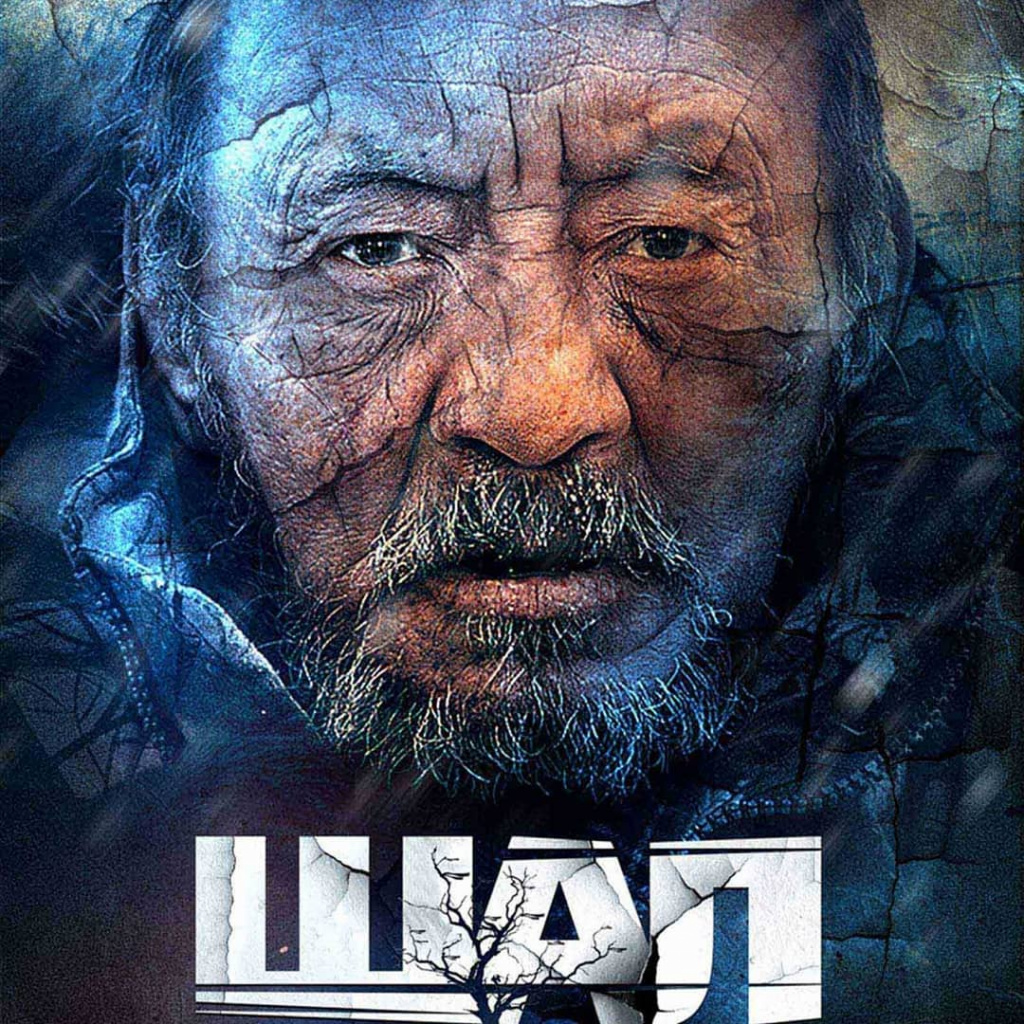 Shal — movie of Yermek Tursunov, premiered in 2012. Starring Erbolat Toguzakov.
In 2012, the film won Best Movie of the Year and Best Actor at the National Cinema Award «Kulager». At the cinema festival of the CIS and Baltic countries «Kinoshok» the movie won the main prize «Golden Vine», and actor Yerbolat Toguzakov won Best Male Actor Award.
My name is Kozha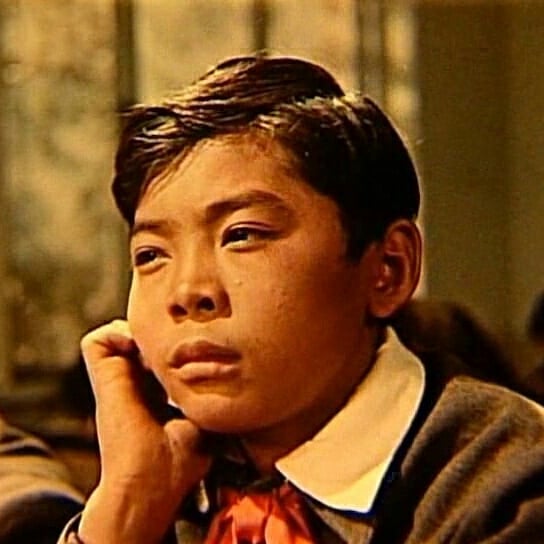 The film tells the story of a twelve-year-old boy named Kozha, who gets into troubles.
Movie was filmed at the Kazakhfilm studio by Abdullah Karsakbaev in 1963. The film received attention and an encouraging diploma at Cannes Film Festival in 1967.
Holiday in Thailand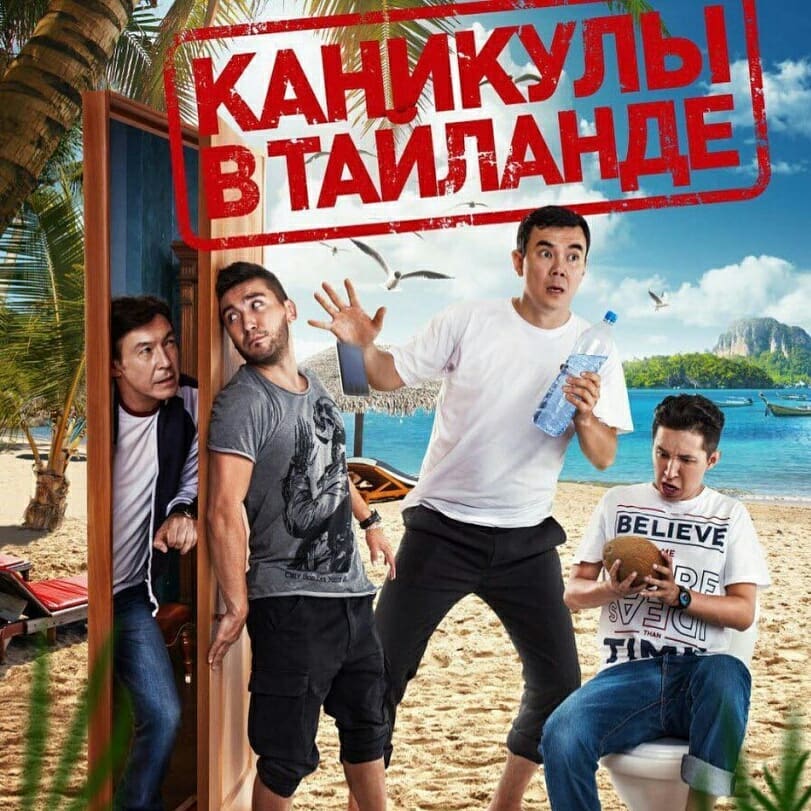 Holiday in Thailand — comedy movie of 2018 directed by Alen Niyazbekov. Starring Nurlan Koyanbayev, Kuanysh Zhulzhaksynov, Zhan Baizhanbaev and Alisher Utev. The movie tells the story of the adventures of Kazakh students in a tropical country.


Ayka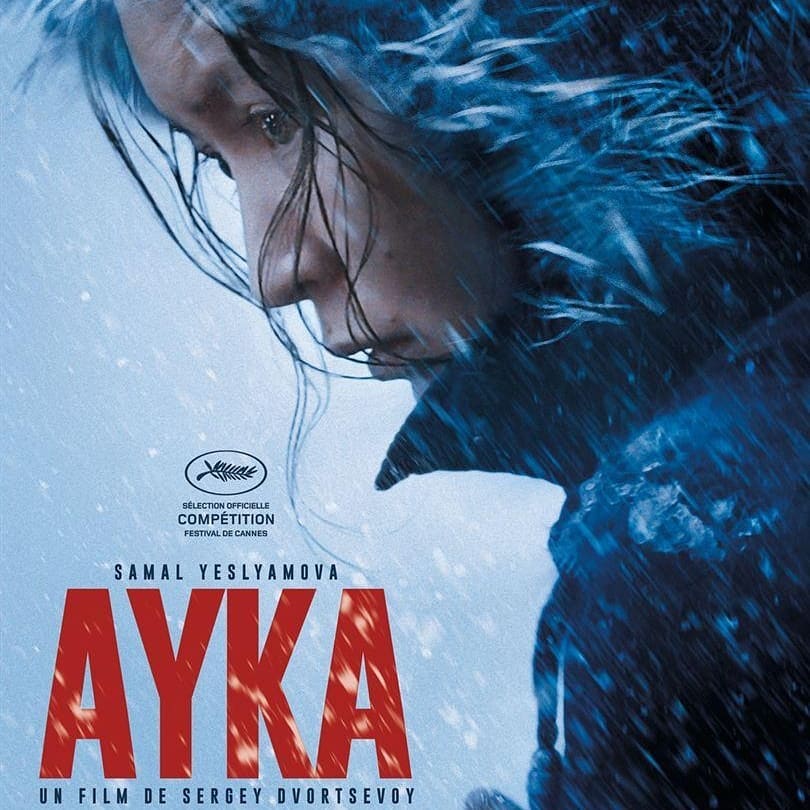 Ayka — drama movie of 2018 directed by Sergey Dvortsevoy. The movie participated in the main competition program of the Cannes Film Festival in May 2018, where the actress Samal Eslyamova won Best Actress Award. Movie was awarded the Grand Prix of the 28th International Film Festival in the German Cottbus, where 190 movies from 40 countries competed for the main award. In addition to the Grand Prix, the film was awarded by a prize of the jury. Also, the movie won the Grand Prix of the Tokyo Film Festival Filmex, the jury of which noted the success of the director's work. On December 17, 2018, the film entered the short list of applications for Academy Award for Best Foreign Language Film from Kazakhstan.
Vacation off-line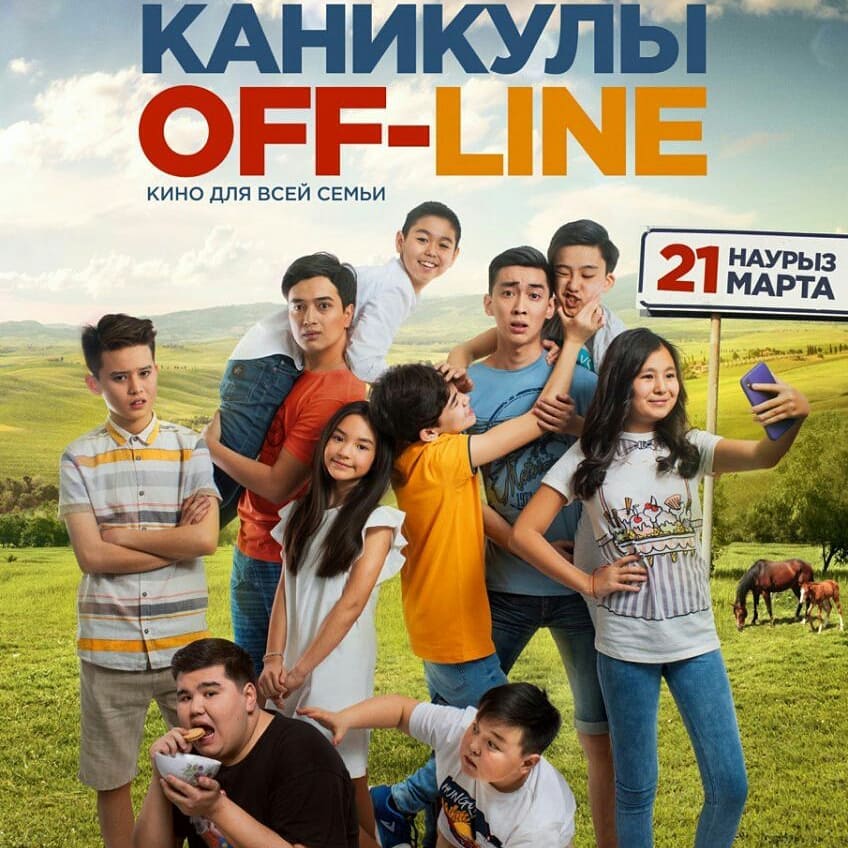 Three friends-students are about to start their own business. They have to take risk for a positive result. The guys are planning to open camps for children, where they can teach them some life concepts. They think that it is a very good and successful idea.