Alley Kerr, 23 years old, Oak Park, performer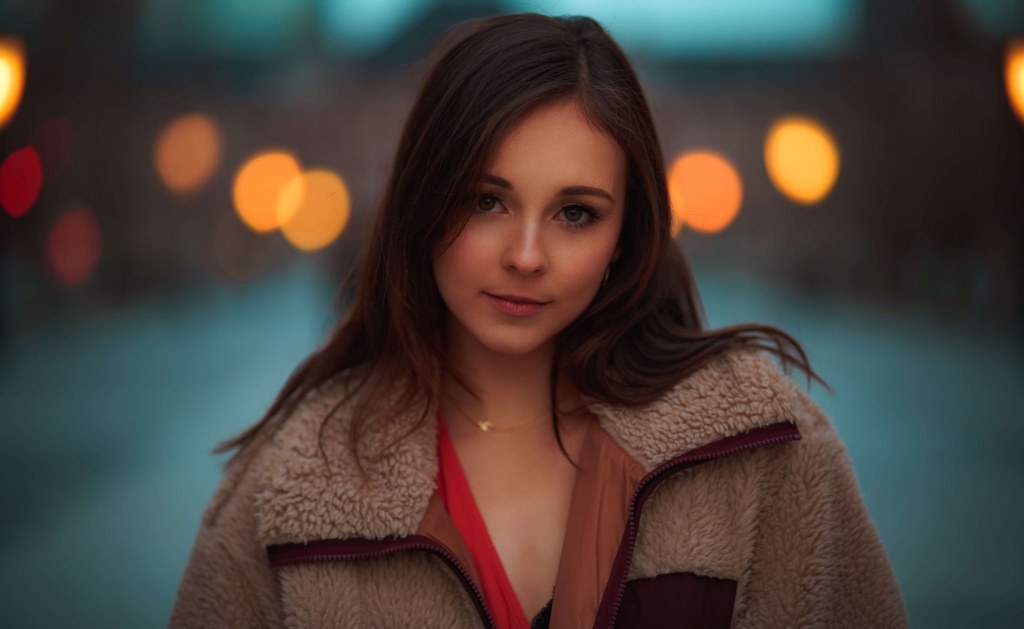 I am from Oak Park, California and I am a performer for a living! This includes dancing, modeling, acting, and singing, but I have been dancing since I was very young.
How it happened
I recently moved back to Japan in January, but I moved here once before in 2017 for 1.5 years. When I first moved here I was 19 and struggling mentally with regard to my future and career path. I ended up auditioning on a whim to let fate decide what my next move should be, and ended up booking the job. Prior to moving here, I had no connection to Japan and I had never left the country before, but now it is my second home.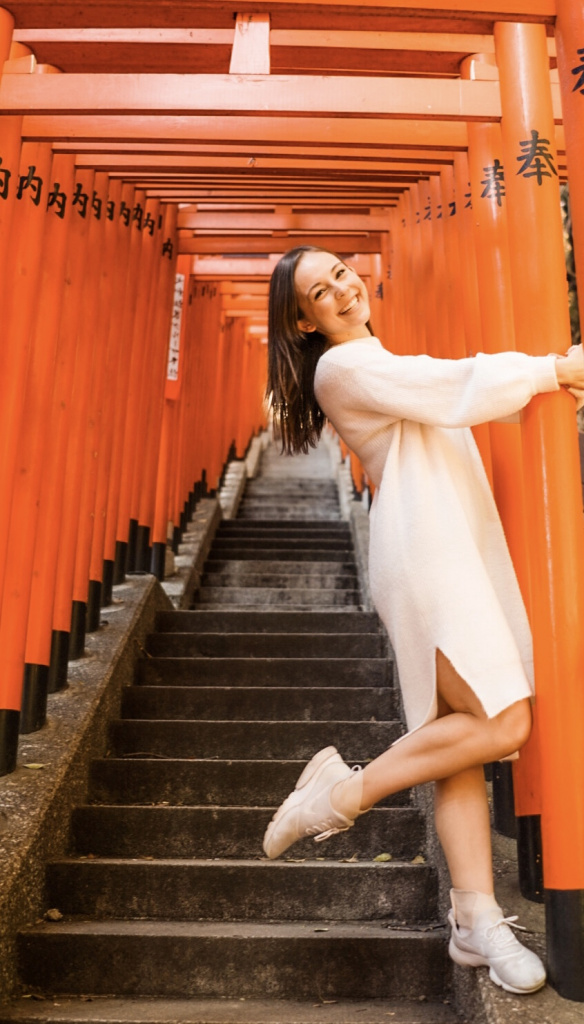 First impression
I fell in love immediately. Some of my favorite things about Japan are the rich cultural history, the fresh food, and diverse nature, but the thing I love most about it the most is that everyone is so kind, caring, and goes out of their way to help you. When I first moved here, I went on a trip to a very rural area and was lost without Wi-Fi, buses, or taxis. We were trying to find our hotel and came across an older man walking in the opposite direction. When he realized the situation we were in, he ended up turning around and walked us 30 minutes away to our hotel. The craziest part is that both of us could not speak any of the other person's language, but he went out of his way to help anyway. It was incredible.
About troubles
The only thing I had troubles with initially were the language barrier and some cultural differences. I was able to learn Japanese and grow accustomed to the different ways of life, but it definitely took time to do so. Coming back, I did not have any issues because I still remember key Japanese phrases and all the cultural things came back immediately.
About people
I love how dedicated to work that the Japanese people are. They take it so seriously and it is amazing to see how dedicated they are to their professions.
About food
I love Japanese food. I have always been a fan of Japanese flavors and used to go to a Japanese restaurant for my birthday every year growing up. I actually do not eat meat anymore now so there's a lot I can't eat anymore, but there are a lot of staples that I love like veggie sushi and okonomiyaki — a Japanese pancake dish.
---
Per Hedman, 29 years old, Sweden, computer engineer
I am from the north of Sweden where we have the midnight sun in the summer and aurora in the winter. Right now, I am working as a computer engineer, programming systems in Japan.
How it happened
I live in Japan about 2,5 years in total. I developed interest for the country for different reasons, including historical reasons such as the isolation time. I think limited of foreign trade as well as Japan never having been colonized gives them quite a unique culture. After traveling a lot and ending up traveling to Japan, I got that confirmed and decided to spend more time here.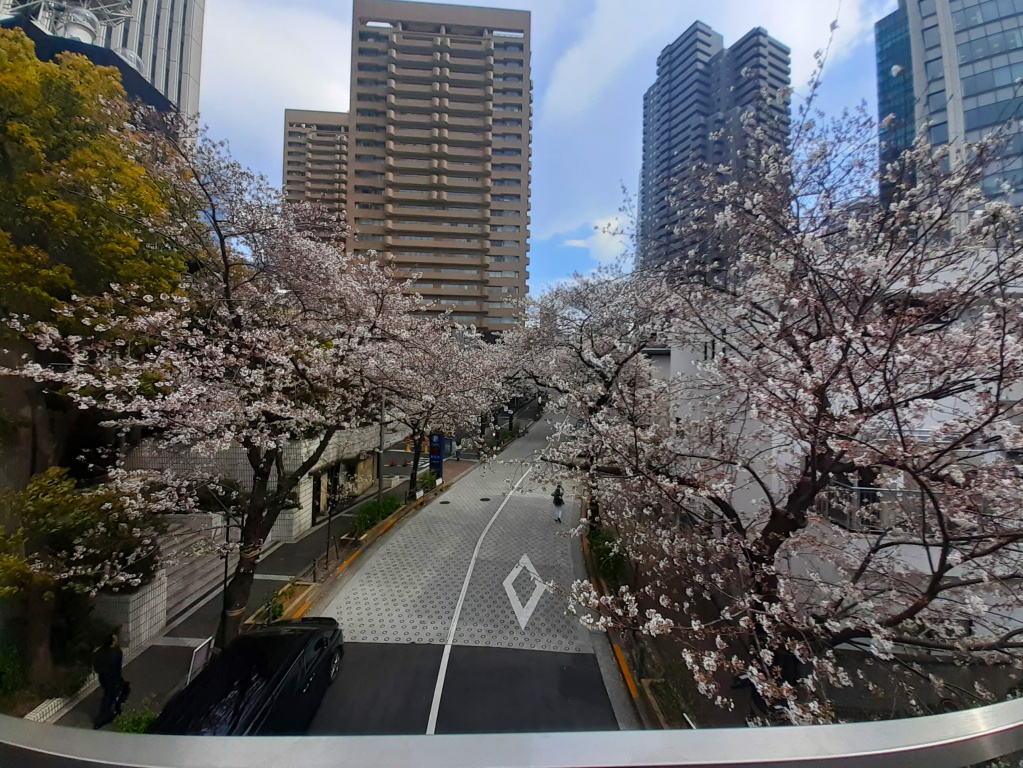 First impression
As I came from Northern Sweden and it was August. It was just seven Celsius when I jumped on the plane to fly here. When I stepped out, I found it convenient and easy to take train to the city and saw all kinds of wonderful views. However when I stepped out on the platform I was shocked that I couldn't breathe because of the extreme humidity and I had to initially breath through an extra shirt as it felt as if I was drowning. So many impressions followed, but the beautiful nature going into the city and the shock of the weather was my two strongest memories from first day. I had traveled here several times before.
About troubles
When I moved here due to the company I traveled here through not really being sincere the first issue I got was that I had to live in a guesthouse for months. Initially that was horrible as I woke up from smallest sound being used to live in the complete silence of Sweden. As well as them not using air condition. So many sleepless nights initially. Temperature was the absolutely biggest challenge to overcome. Moreover, I still today take ice cold bathsone time a day in summer, plus additional showers to cool down. As for society, there was no troubles, just heat and uncomfortable sleeping.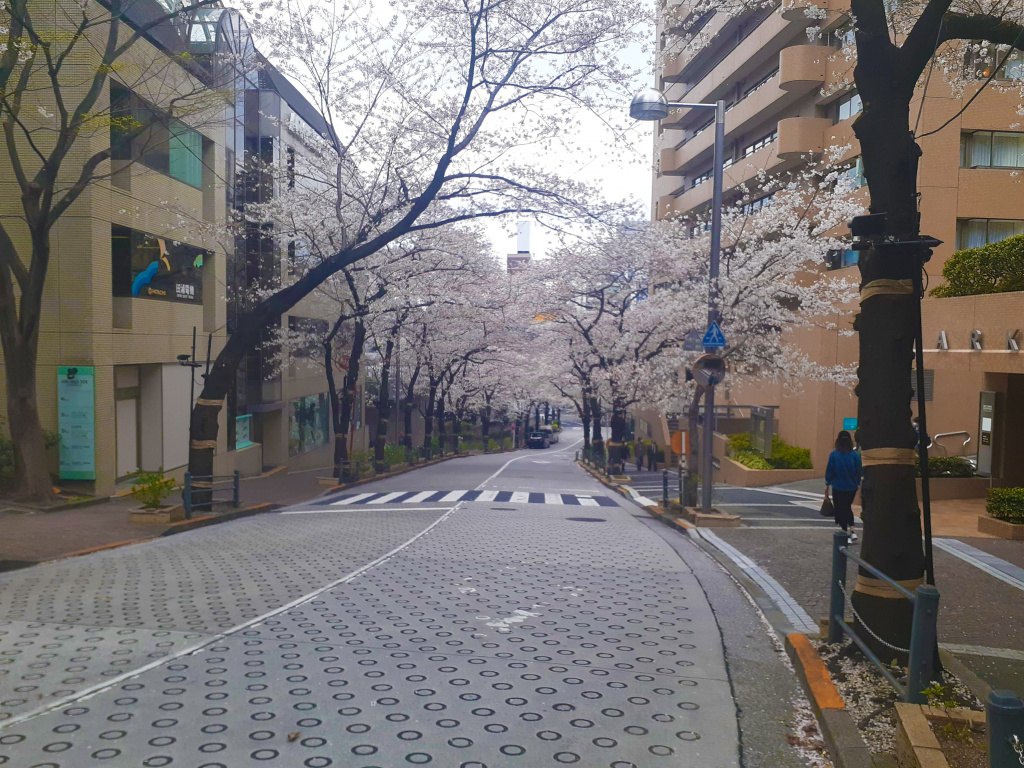 About people
It's a quite hard to answer about Japanese style of living. There are almost 127 million people in the country and people have much more freedom to be who they want, without being judged than we have in Christian-based cultures I think. People have quite relaxed life style. Tokyo has more people than my country, but my capital is always stressed with people running up and down the rolling stairs. However, here you can see many people walking in their own pace or even standing still in the rolling stairs, for example.There are stereotype about Japanese that they are hard working. But we work harder in Sweden. However, traditionally they stay longer hours. As for service jobs, and restaurants they have more perfectionist mind, and there they work hard. However, other jobs, they come to work, sit many hours, but work at a relaxed pace.
About food
I would say Japanese food is healthy and very tasty, with many options. I would add —if you want to try the best food from any cultural background almost, you should eat it in Japan. Want to try best French food?— try it in Japan; you will have a perfectionist chef who learned in France and who does his best to make it perfect. Want to try Italian food? Well you understand. A lot of food is simply made into perfection here.
---
Lisa Knight, 29 years old, Melbourne, English teacher, photographer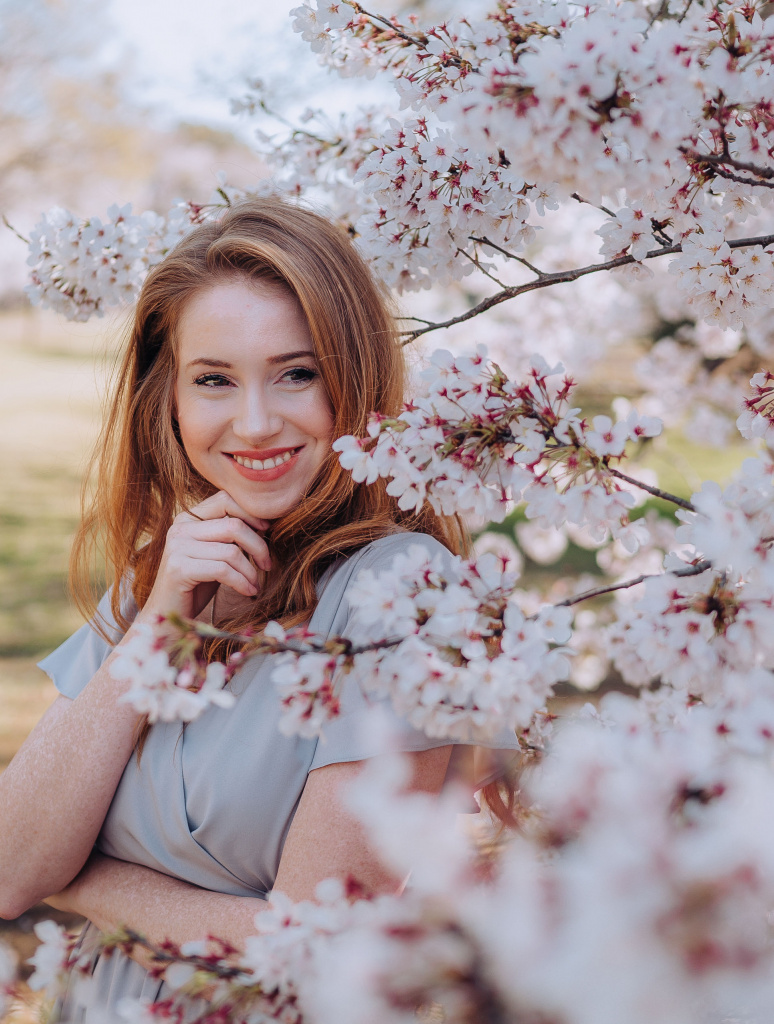 How it happened
I used to work in law and banking, but in 2018 I decided to move to Tokyo, Japan. I am a kids' English teacher during the week and a travel/portrait photographer on the weekend. In total, I have lived in Japan for just over a year. I lived here from April 2018 to April 2019, moved back home briefly, and returned to Tokyo in February 2019. I intend to live here for the foreseeable future.
First impression
When I first visited Japan in 2012, my first impression of Japan was of complete awe and amazement. I was excited and overwhelmed by the neon hustle and bustle of Shinjuku, but I was also lucky enough to experience the quiet, serene, traditional aspects of Japan too. I have done everything from dine at a crazy restaurant in Tokyo where the owner dresses like a frog, to staying overnight as a traditional Buddhist temple.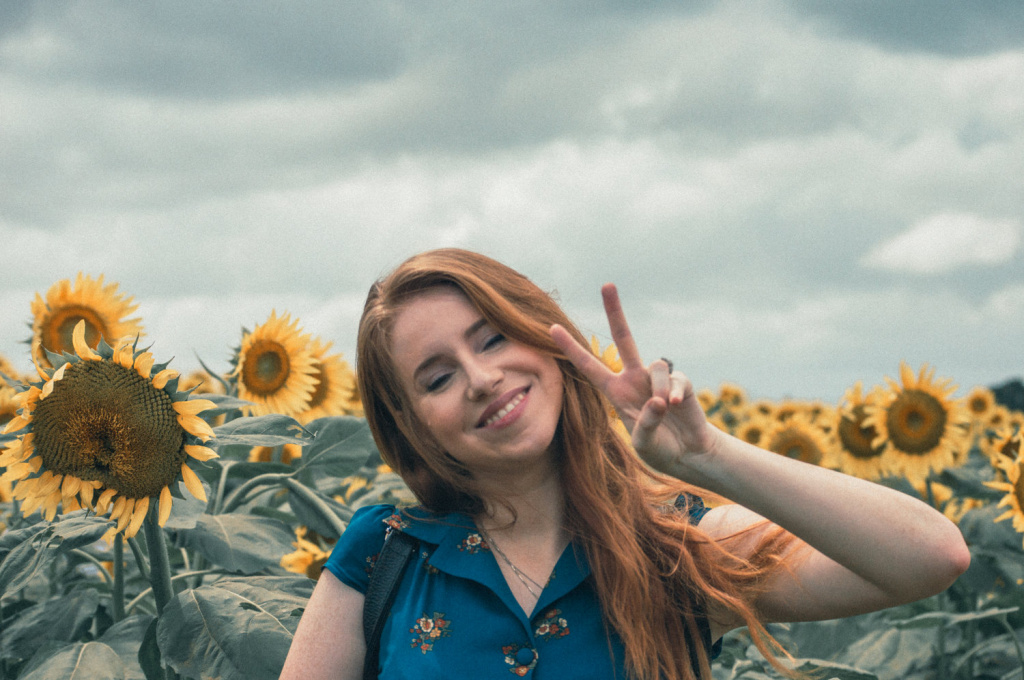 About troubles
As a foreigner, there are many initial hurdles when moving to Japan, such as finding a place to live and opening bank accounts. I speak very little Japanese, and on many occasions, there has been a major language barrier. However, it is certainly possible to find an apartment and finalize all of the administration that comes with moving overseas. The beginning is always the hardest about moving to Japan, and once you have all of the necessities it ispretty easy to live here.
About style of living
The biggest difference between Japan and Australia is that Japan is very quiet. It's silent on the trains and very quiet on the streets. I love it so much. There are also no bins in Tokyo, however the streets are exceptionally clean. I have found that generally, Japanese people are extremely kind. Japanese culture is deeply rooted in Buddhist and Shinto ideologies, so nature and family are important aspects of Japanese culture. I love convenience stores so much. Also known as 'konbini', you can do everything at convenience stores. Buy food and snacks, pay bills, print photos, buy Disney tickets, send and receive packages. There are many types of konbini's in Japan, but my favorite is Family Mart.