Kazakhstan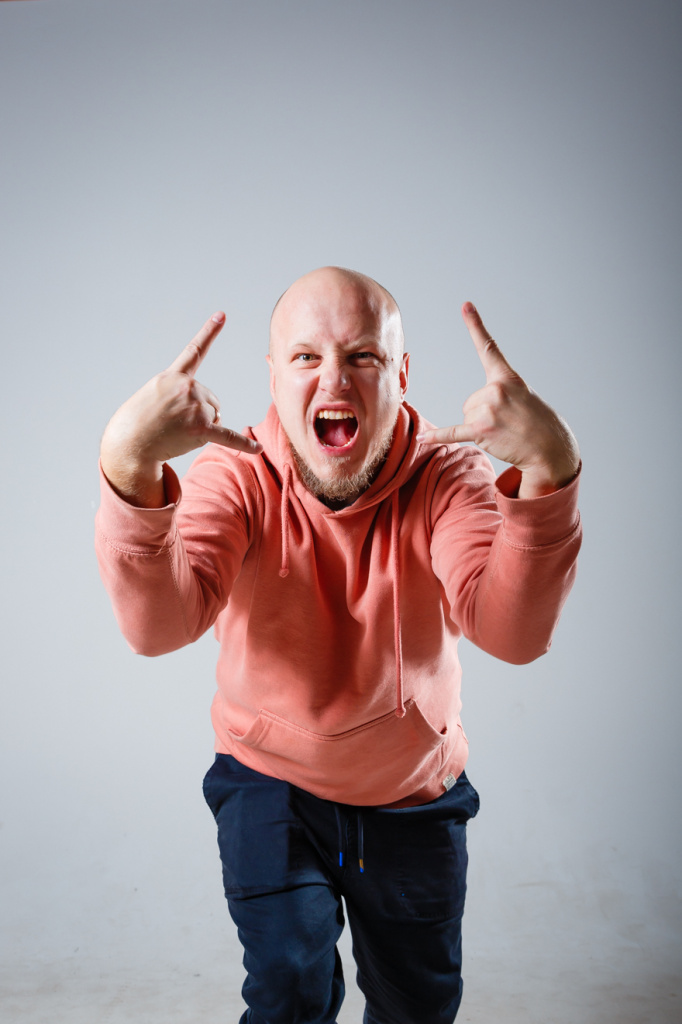 He became interested in DJing in 2005, and now he has been creating the mood on the dance floor for 15 years. During this time, Maxim takes first place at the battle of DJs in 2010. He organized and participated in the RHAPSODY concert. He also played on the same stage with many popular artists like Afrojack. He often takes part in various open airs, touring cities, and arrange his parties.
Asset Rakhatov, DJ Puza, @ilovedjpuza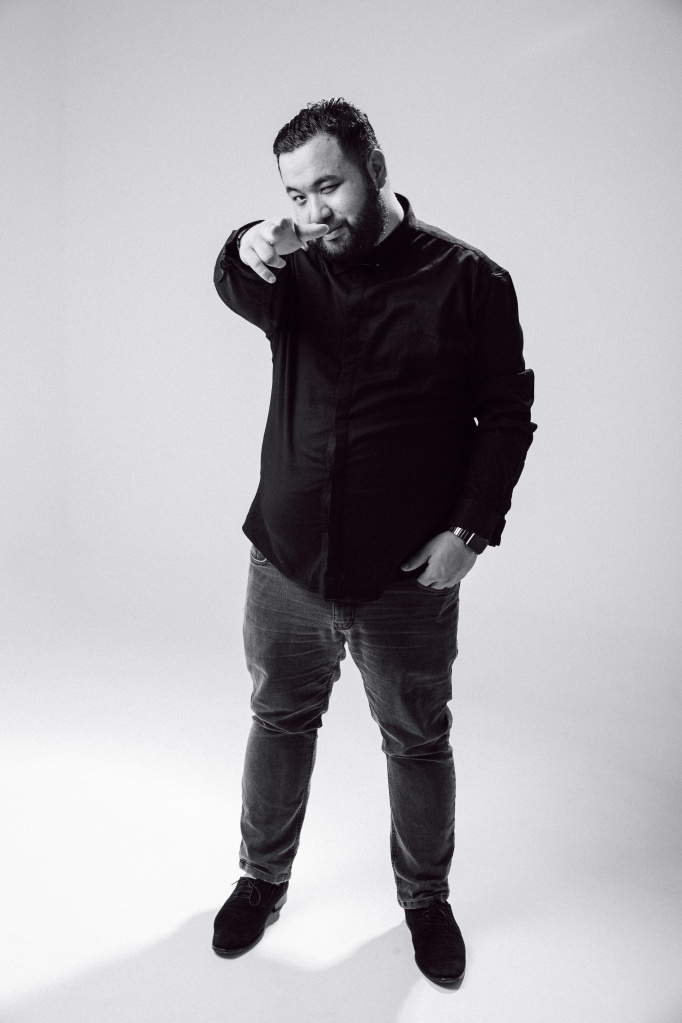 Asset qualified for the RedBull 3 Style Central Asia National Finals. Having won it, he received a ticket to the world finals, where he will defend the honor of Kazakhstan. Now he is busy preparing for the finals. Besides, he is engaged in production of own tracks. His first single "Aral muny" was released at the end of March of 2020. This is a collaboration of modern-sounding with Kazakh ethnic musical instruments. In the future, he plans to work with Kazakh and foreign artists.
---


Azerbaijan
Fariz Rajabov, DJFarra, @iamdjfarra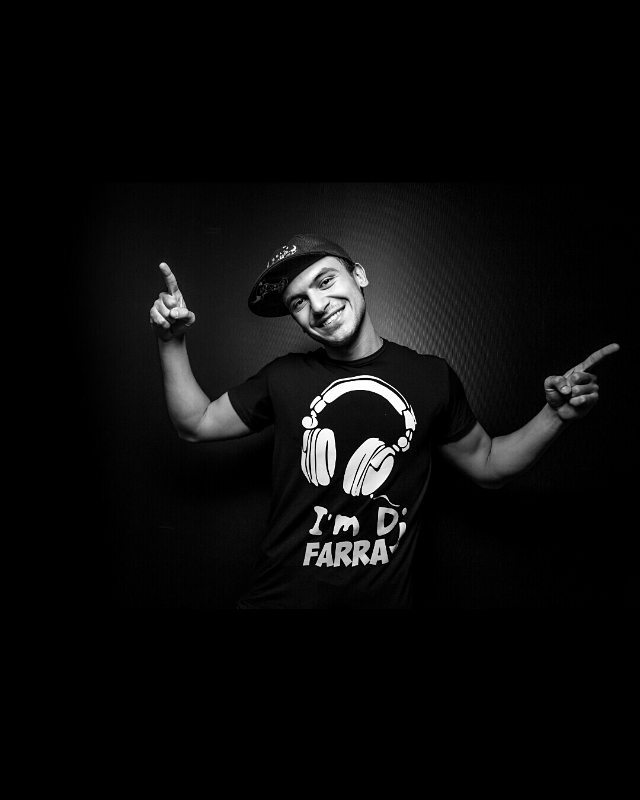 Fariz has been DJing for about five years. One of the significant events in which he participated was a performance at the "Delphic Games" competition, which was held among the CIS countries. He took second place in the DJ category. He is also took third place at the Redbull Thre3style Azerbaijan Championship, which was held in 2017.
Teymur Kasimov, DJ Tim, @djtimbaku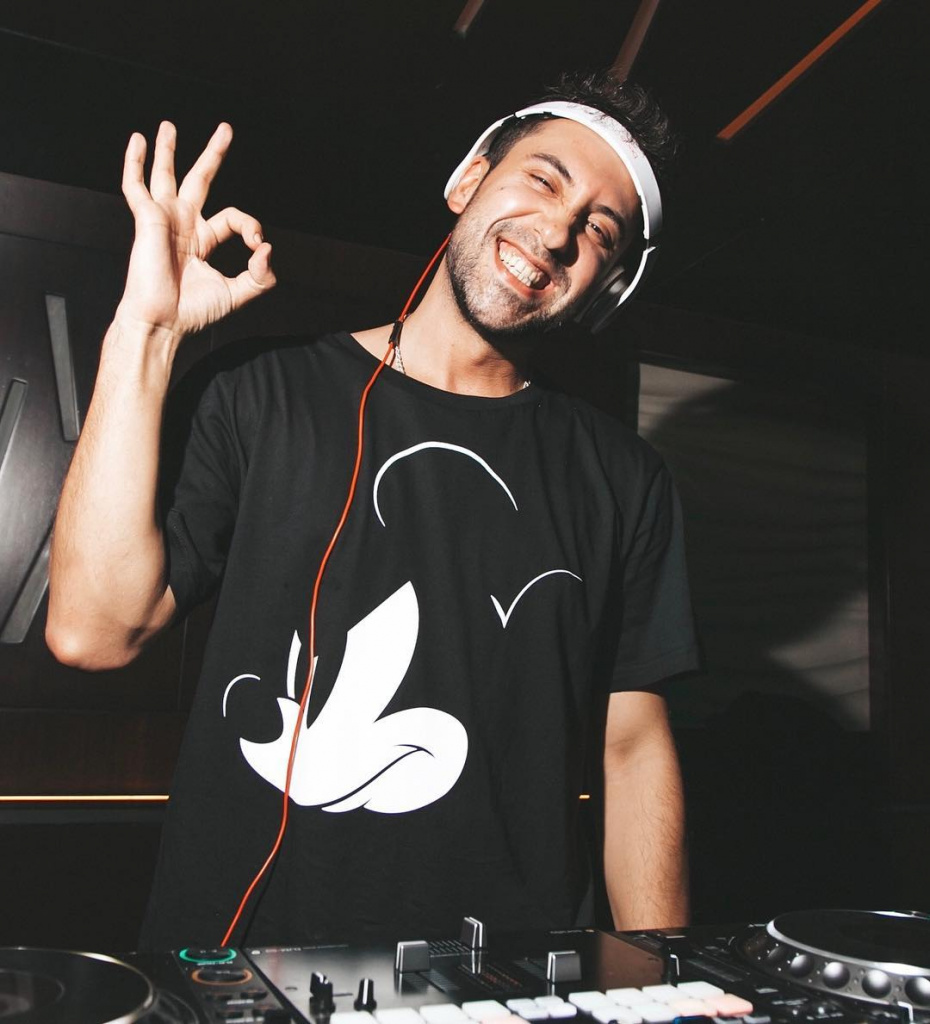 He began to actively interest in DJing in Baku since 2002. In 2007, he received a gold medal and the title "Best DJ of the CIS" at the Delphic Games. In 2017, he became the winner of Red Bull Music 3style and subsequently represented Azerbaijan at the World Championships in Poland. He performed in New York on The Dj Green Room by B-Real TV in 2018. He usually plays hip-hop, dance hall, ragga, drum & bass, trap.
---


Tajikistan
Javod Rajabov, DJ Jova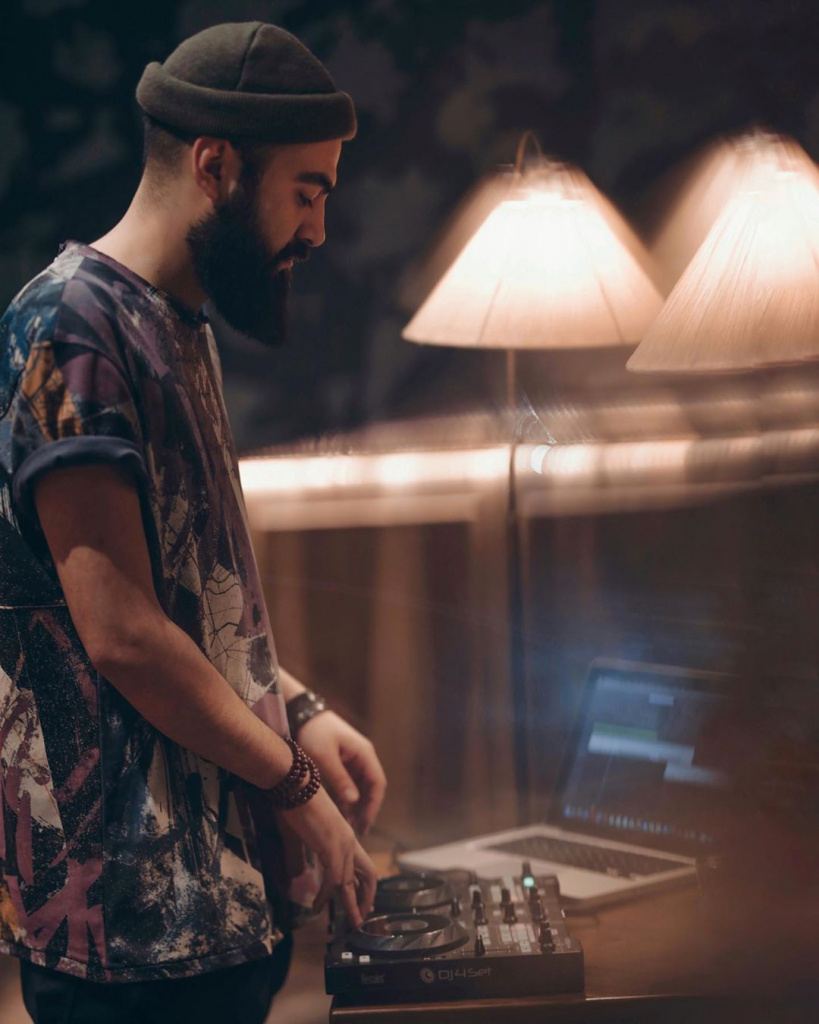 He works as a DJ in Dushanbe clubs. He had experience working as a presenter on two local radio stations Asia-plus and Afm. Javod is often inspired by sitting on different Internet resources searching an interesting musical sound. Mainly he works in House genre and in all its types.
---
Uzbekistan
Oybek Jabbarov, DJ Trace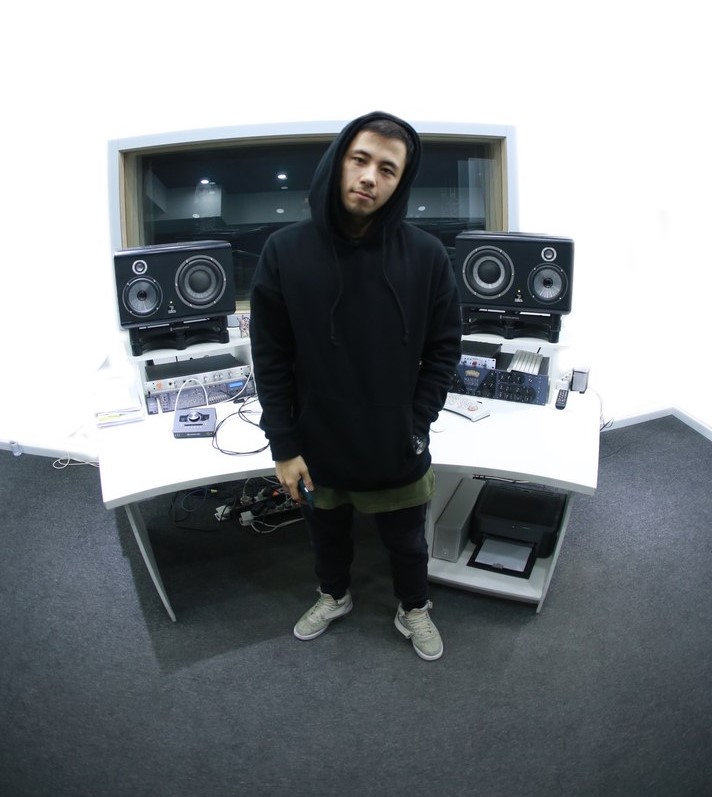 Trace is a producer representing Uzbekistan on music scene. His releases on SPINNIN', FONK, MIXMASH, CONFESSION always receive great support from artists such as Steve Angello, Ladiback Luke, Afrojack, Fedde Le Grand, Tchami, Hardwell, and many others. He is the author of an official remix for the single "Proud" from French producer Tchami. He is also the author of the hits "Epileptic" and "East Soul" which were performed at festivals and clubs around the world.
Sarvar Pulatov, Roger Gunn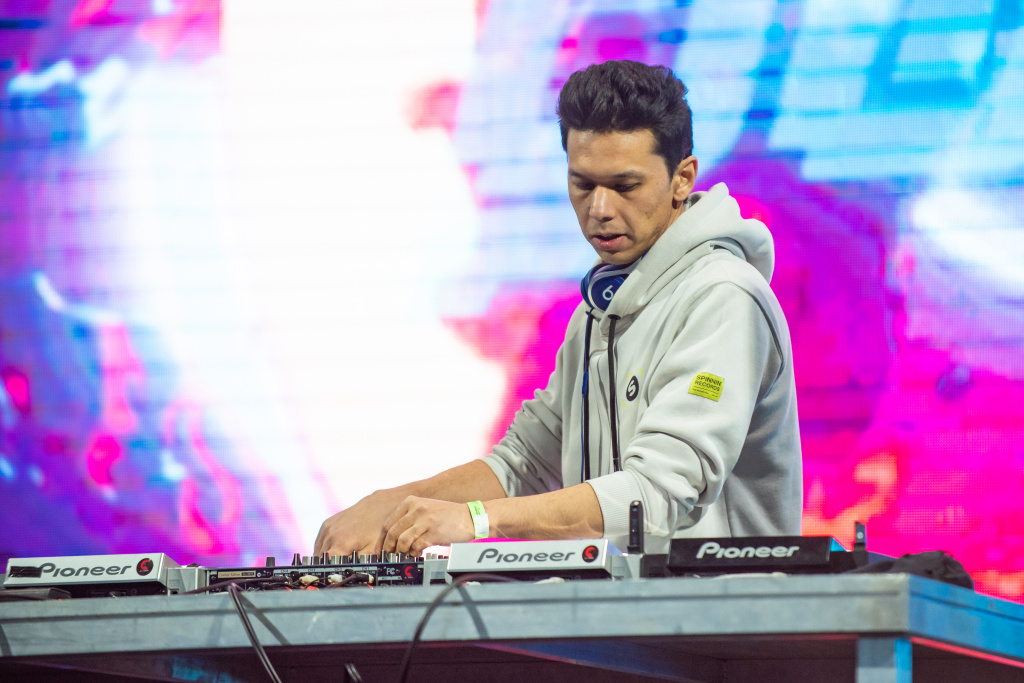 Roger Gunn is a resident and guest of the most popular clubs and bars in Tashkent. He works in various genres. His authoring tracks and remixes are supported by popular DJs of the world such as Don Diablo, Afrojack, Blasterjaxx, Hardwell, Mr. White, Thomas Gold, and many others. Roger Gunn is also the music producer for the entertainment TV channel.
Safarjon Mirzaev, DJ Sam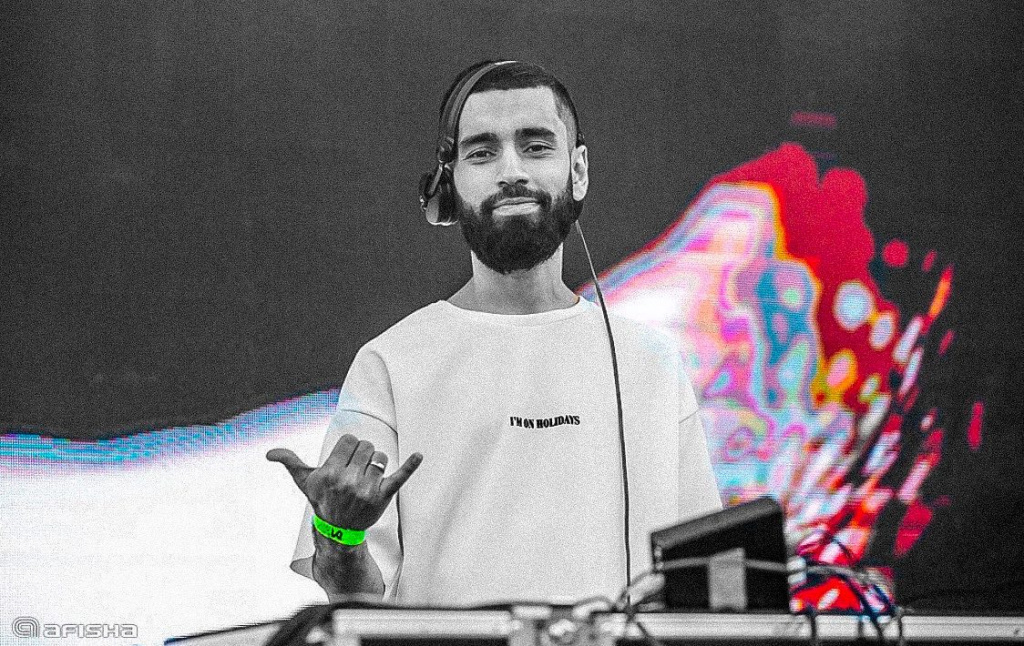 He is one of the best DJs in the country. Before he had not been related to music and did not think that he would become a DJ. He plays in such styles as club house, electro house, progressive house, rnb, trap. He has performed at many events and concerts along with Natan, Doni, Zvonkiy, Cygo.
---
Kyrgyzstan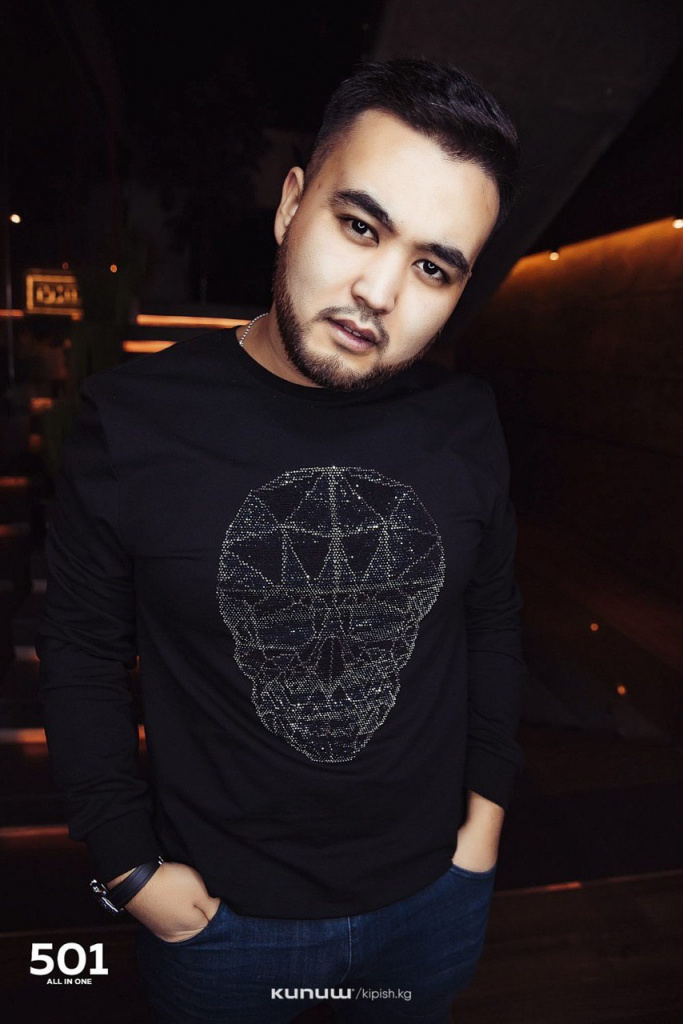 He came to DJing in 2013, and became a full-fledged DJ in two years. He actively participated in AutoFest in 2017, 2018, 2019. Previously, he was a member of the OINA MUSIC Label.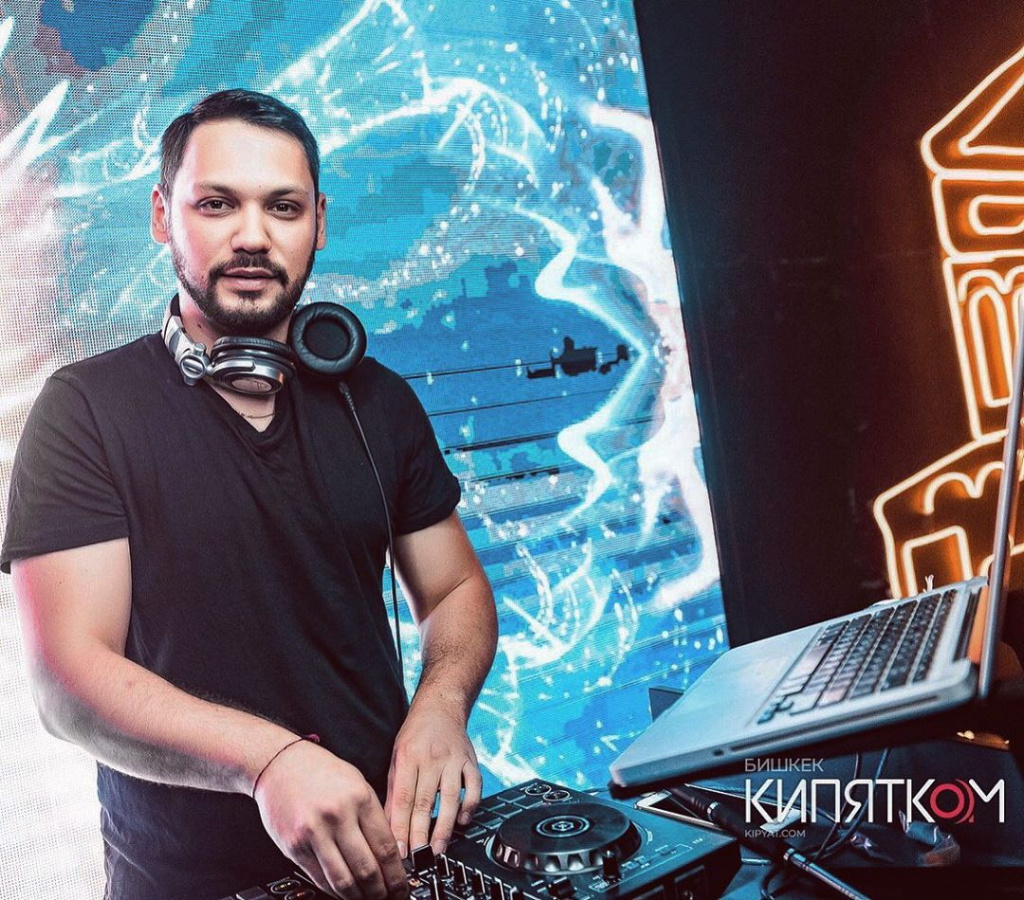 Edil Kanatov began his career as a DJ in 2009. Starting in 2017, he began to organize music events. In the same year, he opened "MIXTEP DJ SCHOOL
@mixtepdjschool
for beginner DJs. He launched the
@locatsiia
music movement in 2019. This community of connoisseurs of underground music in its various manifestations, such as Rave (techno), Urban - Hip-Hop, Bassline, Bass, Grime.