Zhang Yiming, TikTok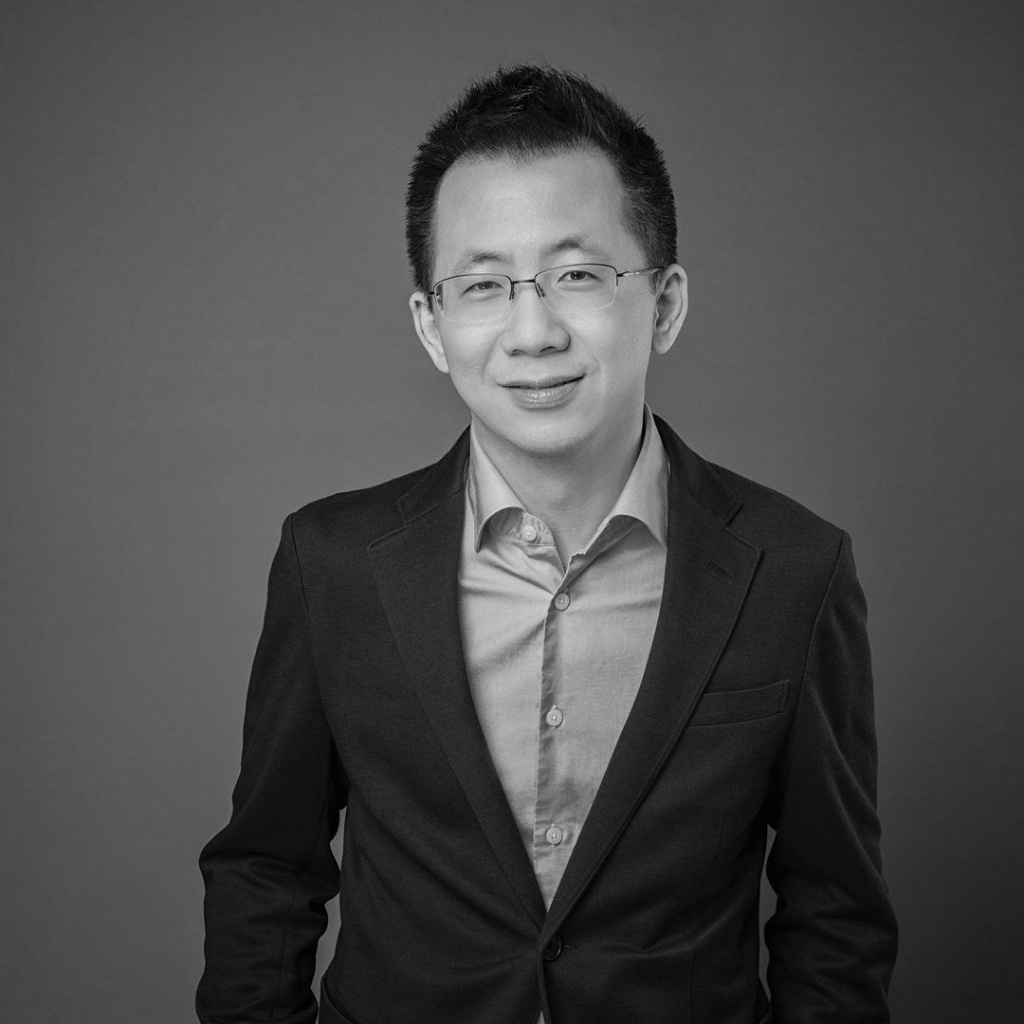 Photo source:
@growmeagency
Zhang Yiming is a Chinese billionaire, software engineer; founder of the TikTok app Zhang's personal wealth is estimated at $13 billion, making him the ninth richest person in China.

He enrolled at Nankai University in Tianjin, where he majored in microelectronics before changing to software engineering, and graduated in 2005.


---


Ren Zhengfei, Huawei
Photo source:
@huawei_usa
Ren Zhengfei is a Chinese entrepreneur and engineer. He is the founder and CEO of Shenzhen-based Huawei, the world's largest manufacturer of telecommunications equipment and second largest manufacturer of smartphones. As of February 2019, he had a net worth of US $1.3 billion.

Ren is on the list of the 100 most influential people according to the Times magazine.
---


Jack Ma, Alibaba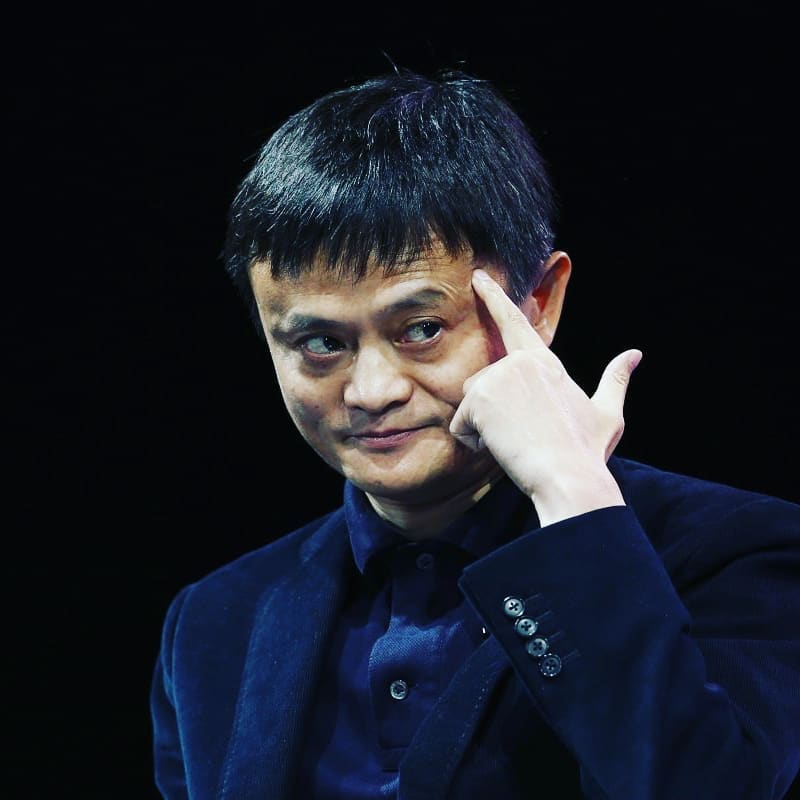 Photo source:
@podosokorsky
Jack Ma is the founder of e-commerce giant Alibaba and Alipay stakeholder —an electronic payment portal. As of April 2020, Ma is the second-wealthiest person in China, with a net worth of $42.1 billion.
He was an English teacher in the past. Also he founded a company with friends in a small apartment in 1999.
---
Liu Chuanzhi, Lenovo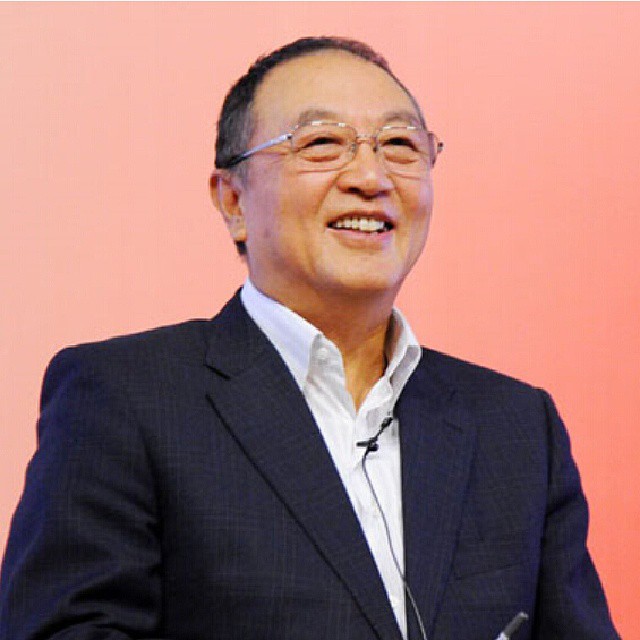 Photo source:
@ceibs_official_site
Liu Chuanzhi is the founder of Lenovo Group — China's largest personal computer manufacturer.

The company was founded in Beijing in 1984. And now it sells products in 160 countries.

Lenovo is listed on the Hong Kong Stock Exchange and is a constituent of the Hang Seng China-Affiliated Corporations Index, often referred to as "Red Chips".
---
Duan Yongping, VIVO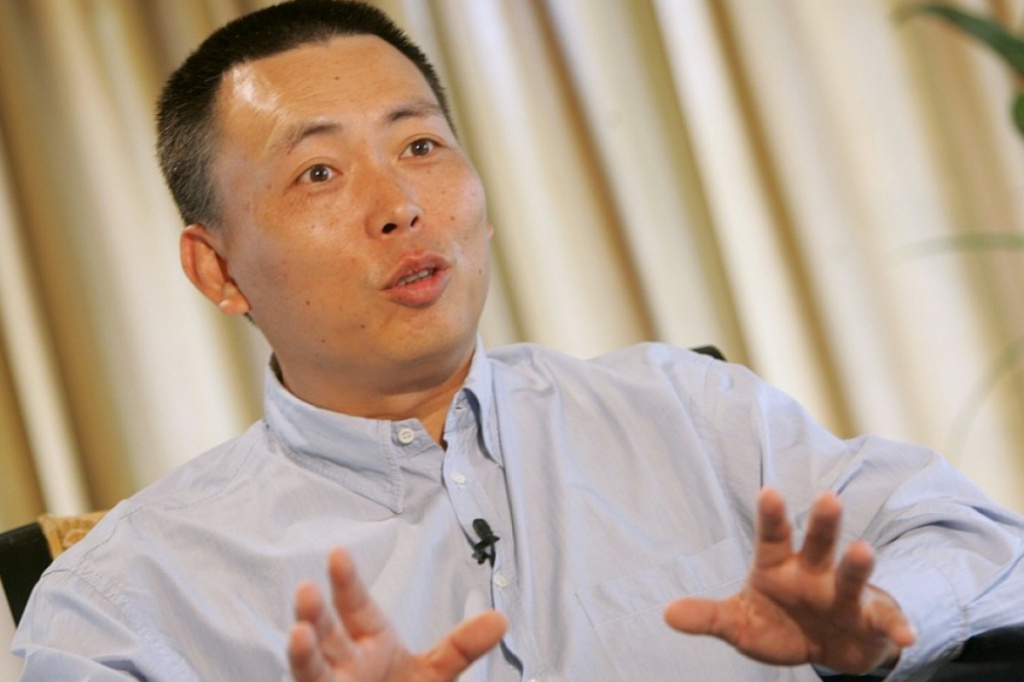 Photo source:
scmp.com
Duan Yongping is the founder of BBK Electronics, which is known for OPPO, VİVO, Realme, and OnePlus smartphones. Vivo was founded in 2009. And the name is translated as "life". VİVO devices were sold in the United States under BLU brand.
---
Lei Jun, Xiaomi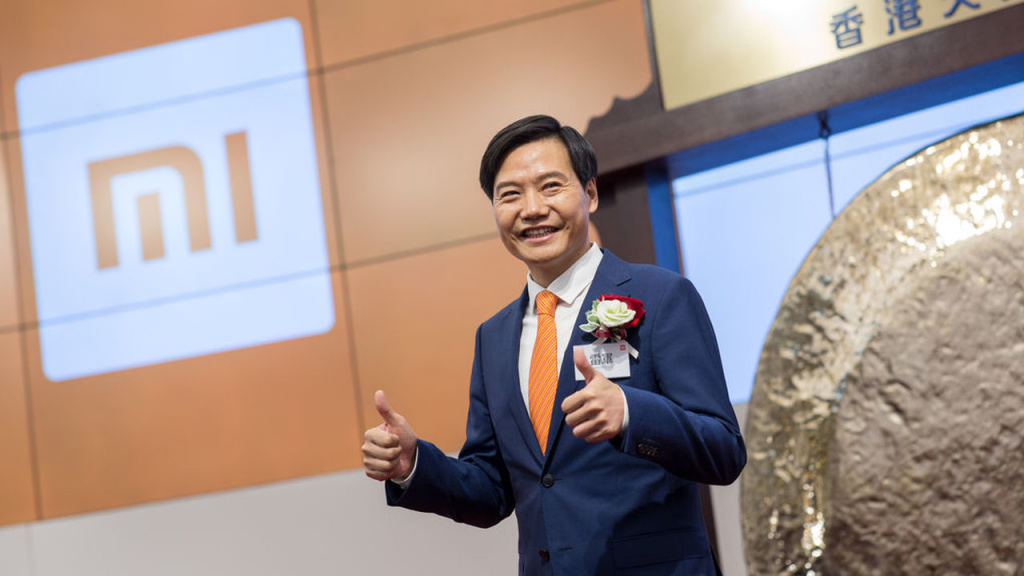 Lei Jun is the founder and CEO of Xiaomi Corporation. Xiaomi produces smartphones, mobile applications, laptops, bags, headphones, shoes, and other products. This is the fourth company after Apple, Samsung and Huawei, which developed chips for mobile phones.

The founder and CEO, has an estimated net worth of US$12.5 billion. Ranked 468th, Xiaomi is the youngest company on Fortune Global 500 list for 2019.
---
Huang Zhang, Meizu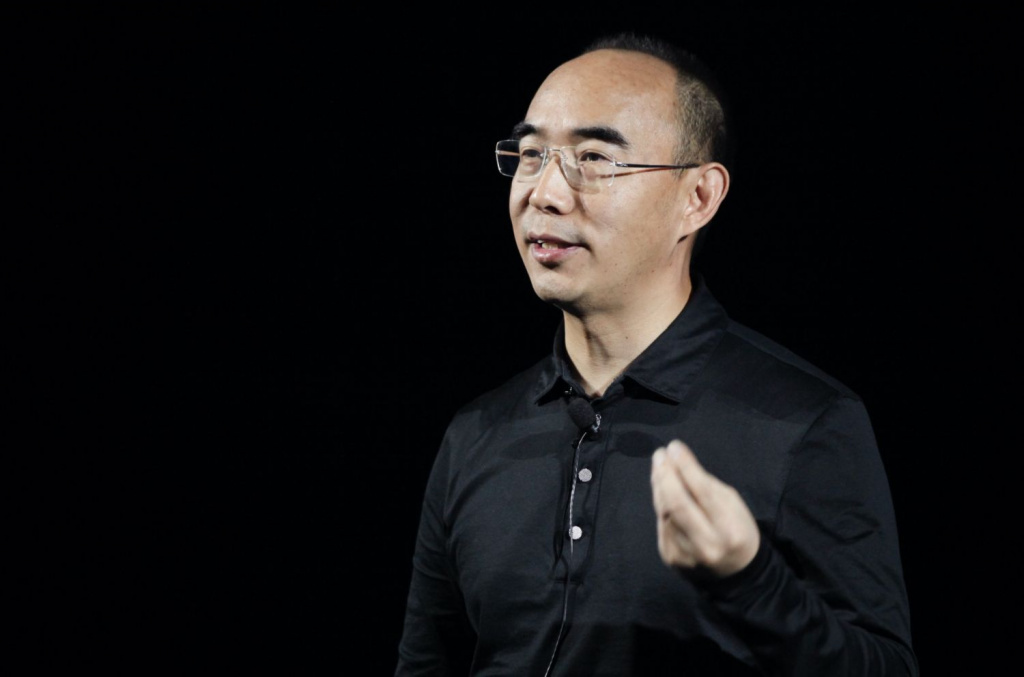 Huang Zhang is a founder of Meizu Technology in 1998, also known as Jack Wong. The company produces digital electronic devices.

The name consists of two parts: "Mei" means "following the trends", and "Zu" means a group of people.
---
Ma Huateng, WeChat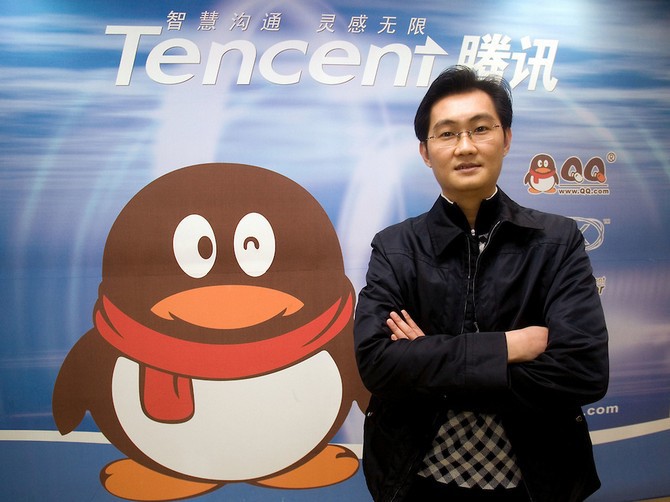 Ma Huateng is the founder of WeChat, the most expensive instant messenger in the world. It is compared with WhatsApp, Line, and Telegram. However, the application is different from them. In WeChat, you can make payments, do online shopping, call a doctor or taxi, and look for discounts and entertainment.

WeChat appeared in 2011 and grew twice fast than WhatsApp. A year later, the service attracted 100 million users.
---
Cheng Han, Viva Video
Cheng Han is the founder and CEO of Viva Video, a mobile app where users shoot and share micro-videos.

Viva Video is the one of the most downloaded video editing app (over 500 million downloads). In the app, you can create videos and edit customizing background music.
---
Zhang Ruimin, Haier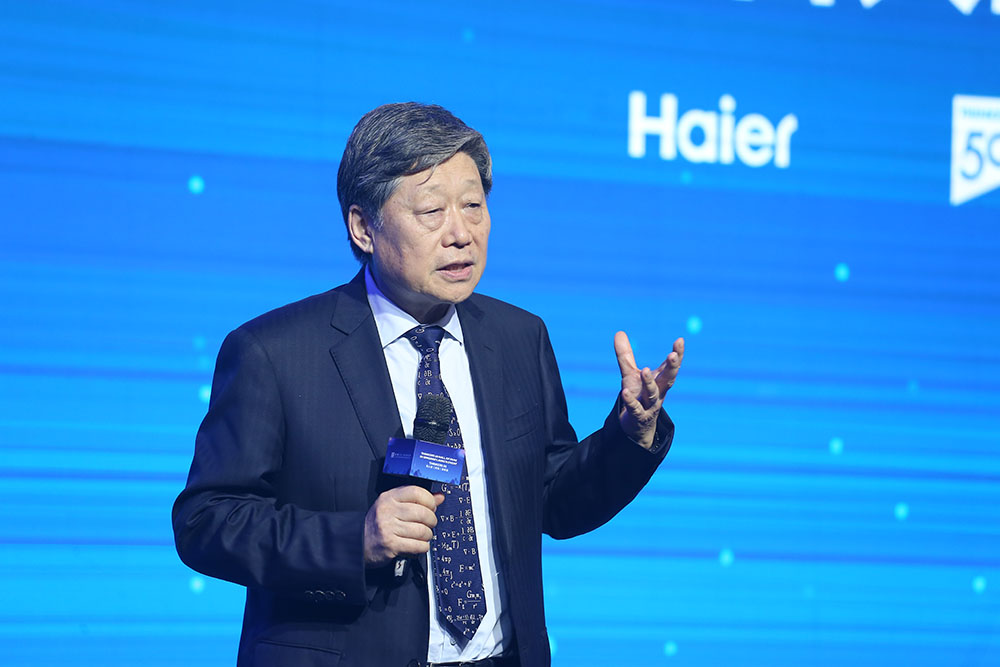 Photo source:
tatcenter.ru
Zhang Ruimin is an internationally renowned entrepreneur, founder of the Haier Group. The company produces household appliances and electronics, including refrigerators, air conditioners, washing machines, microwave ovens, mobile phones, computers, and televisions.

In recognition of his achievements in management innovation, Zhang Ruimin has received many awards from the international management field including "Inspired Leadership Award", "IMD Management Thought Leader", "Asia Brand Eternal Spiritual Leadership Award", "Dale Carnegie Leadership Award" and Fortune "The World's 50 Greatest Leaders".

In 2015, Haier entered the list of World Brand Top 100 and was ranked No 1 in the global white goods industry.

The case of "Haier Culture Activating Stunned Fish" made its way into the case library of Harvard University and Zhang Ruimin became the first Chinese entrepreneur giving speech in Harvard.