Berkshire Hathaway
In 2019, Warren Buffett made the largest donation of his life. He donated $3.6 billion in shares to the Bill and Melinda Gates Foundation, the Susan Thompson Buffet Foundation, and to the funds managed by his three children. During his life, he donated more than $38 billion.
---
Microsoft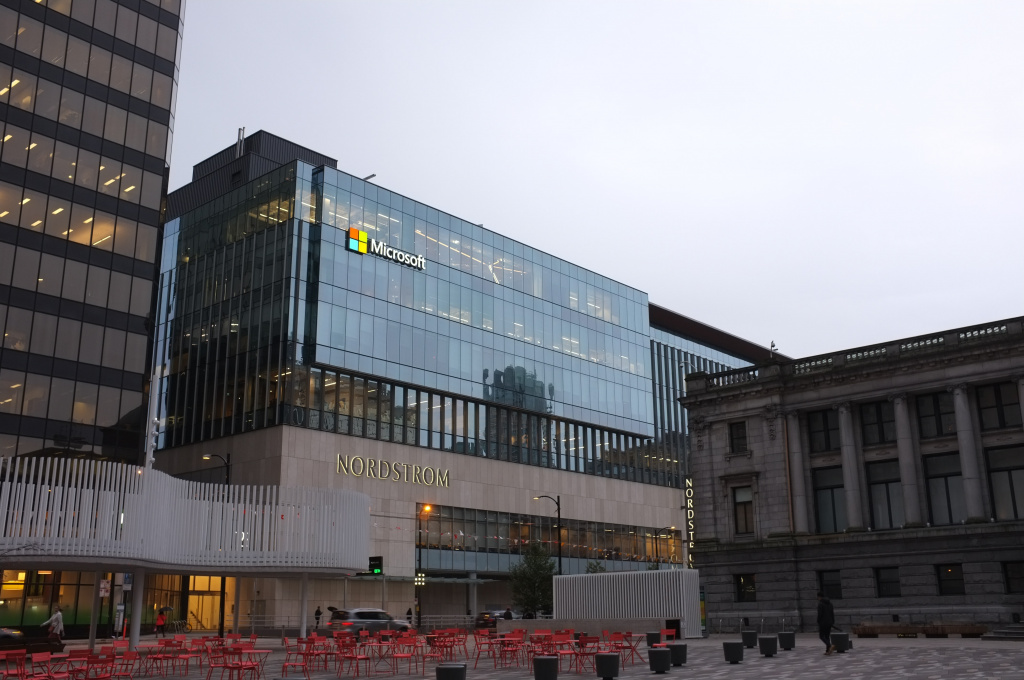 The Bill and his wife, Melinda Gates donate funds that develop vaccines to fight AIDS, malaria, and tuberculosis in poor countries. Bill Gates is the ideologist of the "The Giving Pledge". The organization of entrepreneurs from around the world who donate more than half of their profit to charity.
---
Facebook
In 2015, Mark Zuckerberg and his wife Priscilla Chan became parents. Then they decided to create the Chan Zuckerberg Initiative Foundation (CZI), which aims to the development of education and medicine systems. They also promised to give 99% of their Facebook shares to charity, becoming part of "The Giving Pledge" organization.
---
Компания Disney
The company donates one million masks with famous characters from Pixar, Marvel, and Star Wars. It donates proceeds from its sale to underserved communities through the MedShare humanitarian aid organization.
---
Coca-Cola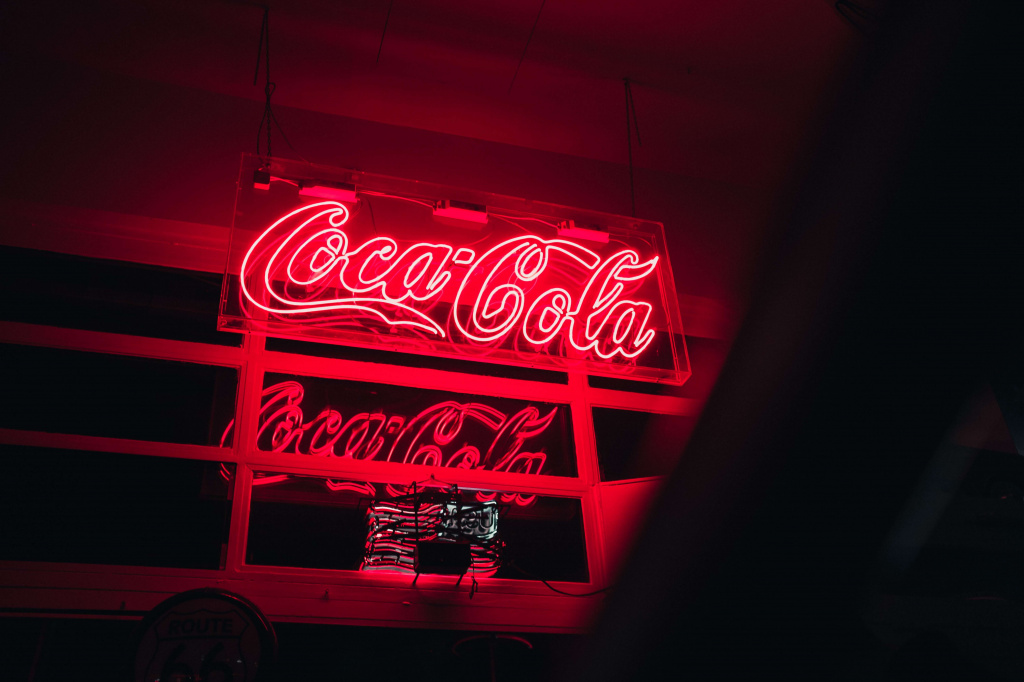 Since its inception, the fund has invested more than one billion dollars in charity and environmental projects around the world.
---
Tesla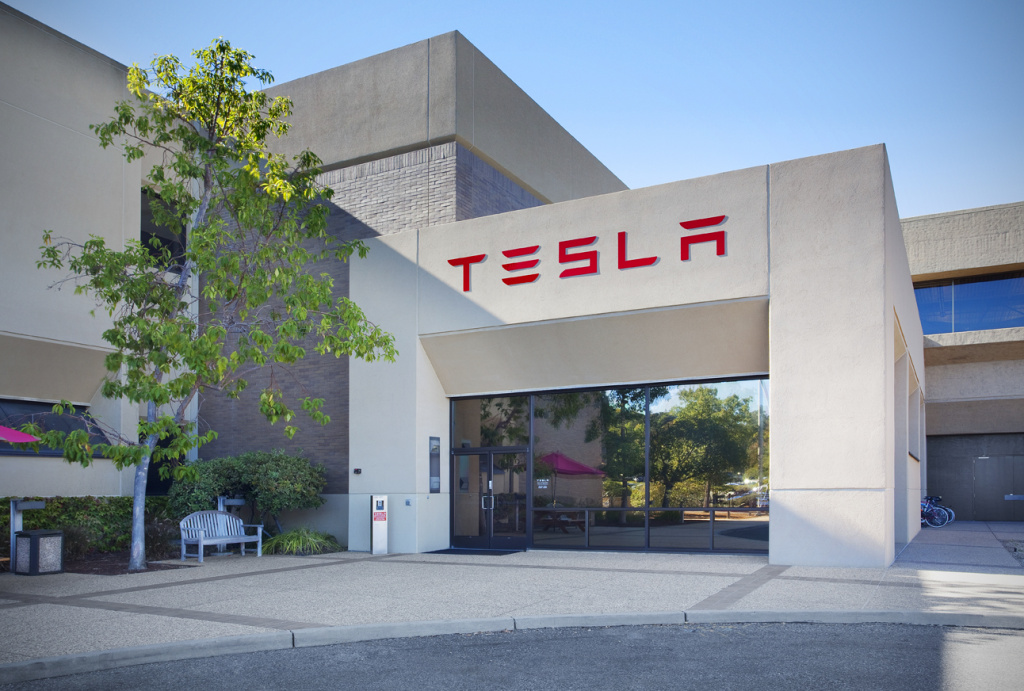 Source:
teknoblog.ru
Elon Musk contributes his money to scientists who are engaged in the development of artificial intelligence.
---
Alibaba
Since 2014, Ma has been the head of a charity fund that deal with environmental problems in China.
---
Google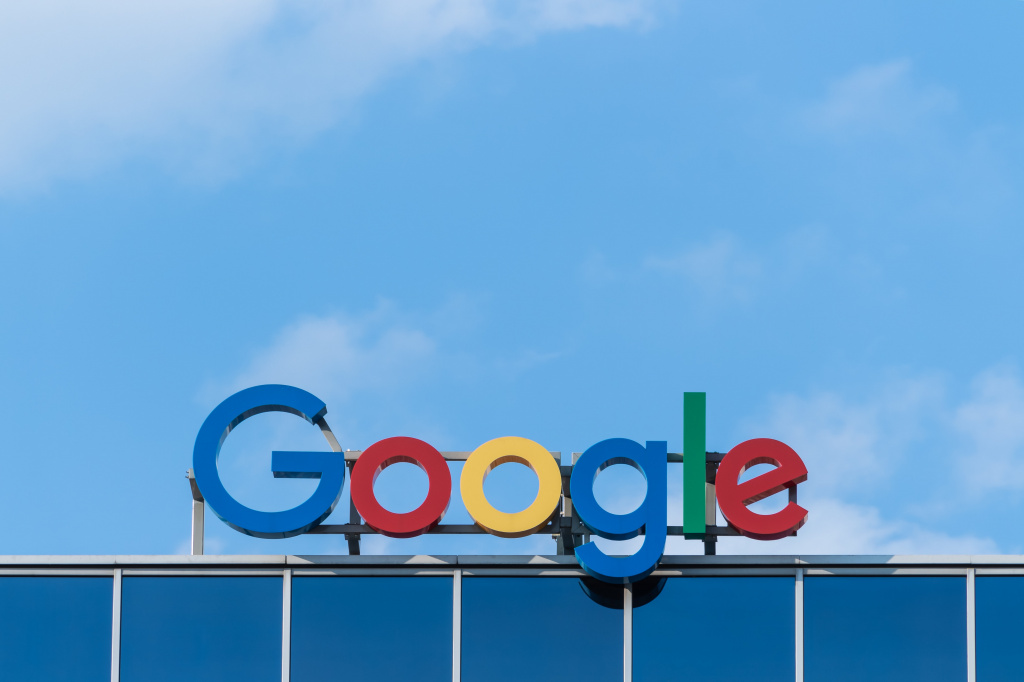 The corporation plans to invest $ 20 billion in charity projects until 2033. The company itself will implement the whole project. For example, now Google is creating free Wi-Fi network spots in India.
---
Walmart
From 2014 to 2018, the Walton Family Fund invested almost $1 billion in US school education. The fund also spent $ 441 million on environmental initiatives.
---
eBay
EBay founder Pierre Omidyar owns the Omidyar Group. It facilitates access to high-tech education in Africa, India, and Latin America. The fund assisted organizations that provide emergency support to refugees from war-torn countries.