Pasha Central Asian Restaurant
City: London, United Kingdom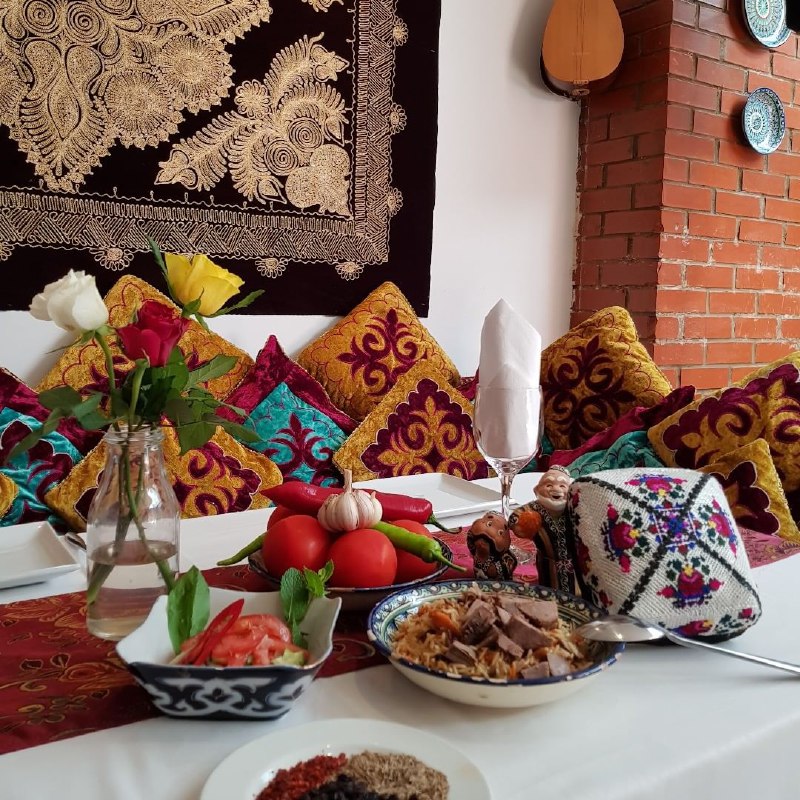 In the restaurant, you can try delicious and exotic dishes of Central Asia, including Kazakhstan, Uzbekistan, Tajikistan, Turkmenistan, Azerbaijan, Russia and Turkey. Every Friday and Saturday you can enjoy live music, Oriental songs and dances.
Average check: from 3,800 tenge
Address: Camberwell Road, 158, London SE5 OEE
Contact: +44 2078719963
Chez Mademoiselle Paris Astana
City: Paris, France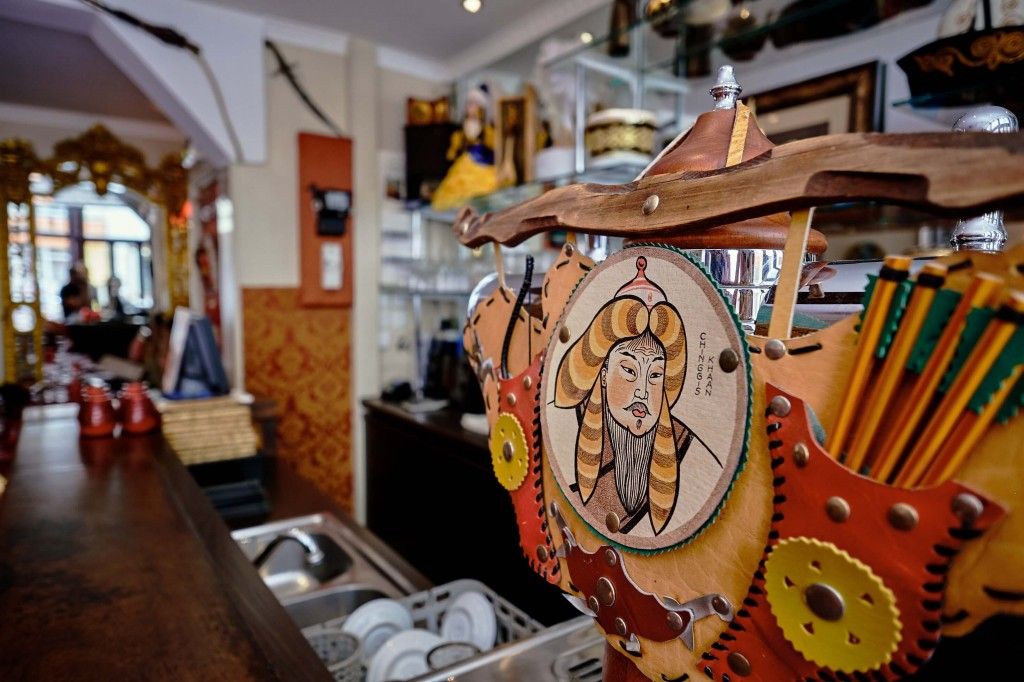 Last year the restaurant in the centre of Paris was included in the Michelin guide. In the restaurant, you can enjoy the enchanting spirit of France and Kazakh and Central Asian cuisine.
Average check: from 5,700 tenge
Address: St. Mademoiselle, 21
Contact: +33 1 48 28 50 79
Astana Restaurant
City: Kuala Lumpur, Malaysia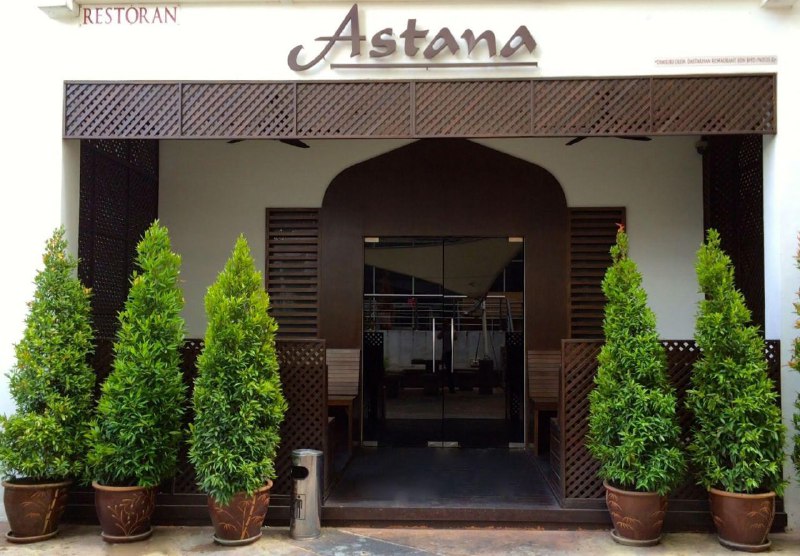 The restaurant serves Uzbek, Kazakh and Russian cuisine. The institution has been open for six years, and it is a leader in the segment.
Average check: from 775 tenge
Address: A, Endah Promenade 10, Jalan 1/149e, Sri Petaling 57000
Contact: +60 39054 3642
Farida
City: New York, USA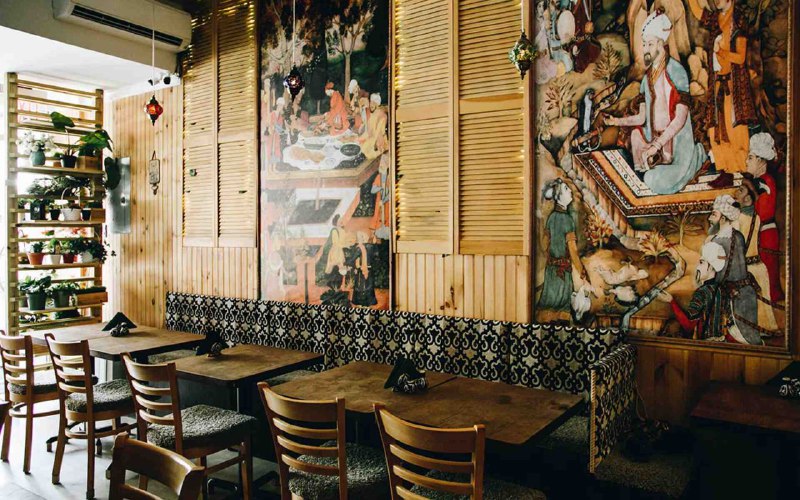 The restaurant is the first and only Halal Central Asian cuisine that opened in Manhattan and became a famous international outlet for New Yorkers and tourists. The restaurant is a gateway to Uzbek, Kazakh cuisine and their best traditions. The authentic decor and cosy atmosphere make you feel the experience with the taste and culture of Central Asia.
Average check: from 4,200 tenge
Address: 498 9th Ave, (between W 37th & W 38th St.)
Contact: +1 646-863-2053
Jibek Jolu
City: Chicago, USA
You can find many typical dishes from Central Asia. This is the first and only Kyrgyz restaurant in Chicago to truly enjoy the unique flavours, noodles cooked by hand, freshly baked bread and tender seasoned meat.
Average check: 2,326 tenge
Address: 5047 N Lincoln Ave
Contact: +1 773-878-8494
Caravan
City: Pattaya, Thailand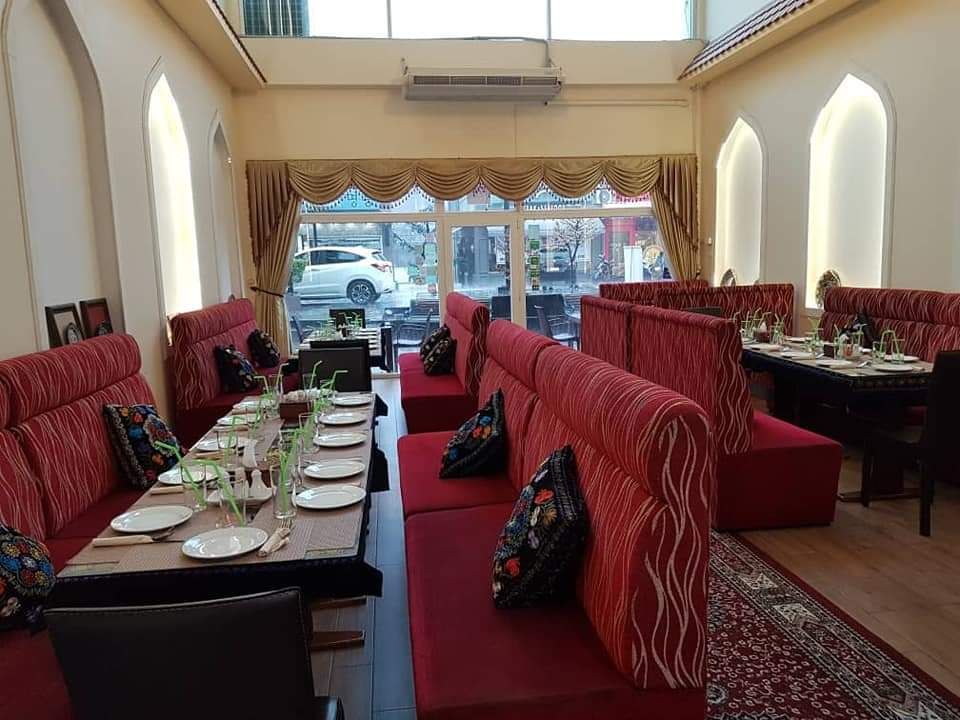 In the restaurant, you can try Central Asian dishes like fragrant Uzbek pilaf, delicious Kazakh beshbarmak and much more.
Average check: 800 tenge
Address: 464/29 Moo 9, Pattaya Sai 2 Rd.
Contact: +66 91 730 5005
Eshak
City: Kyiv, Ukraine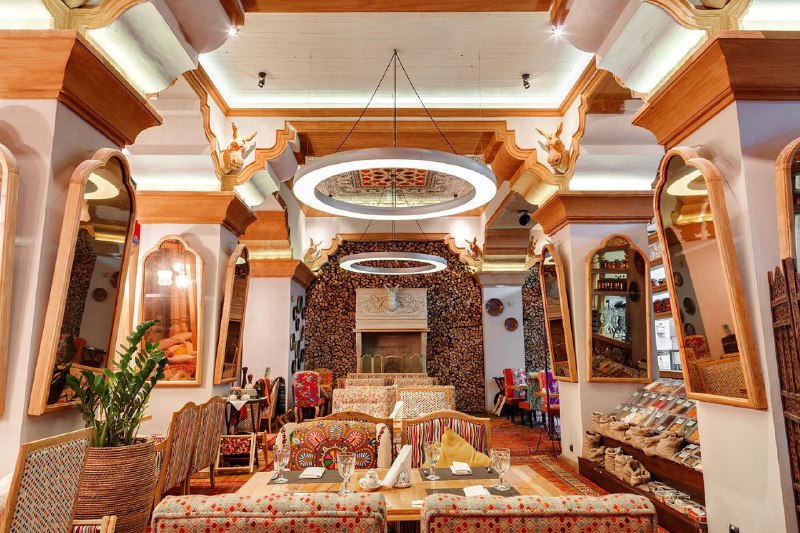 Oriental cuisine will find a way to everyone's heart: pilaf, lagman, lamb and horse meat, manty, samsa and shurpa. Authentic and adapted dishes of Uzbeks and Kazakhs.
Average check: 6,000 tenge
Address: Velyka Vasylkivska St., 85/87
Contact: +380 44 383 3300
Restaurant Caravan
City: Frankfurt, Germany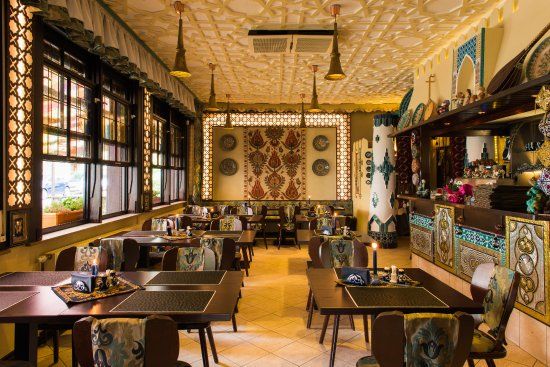 In the restaurant, you can enjoy the culture that has been developing along the Silk Road. The restaurant accurately has chosen decorations, Oriental music, pleasant and colourful lighting. The menu offers a rich choice of traditional Uzbek dishes, as well as various options of Eastern and Kazakh cuisines, kebabs and other dishes.
Average check: from 1,163 tenge
Address: Wöllstädter Strasse 11
Contact: +49 69 95909158
Jurta
City: Sopot, Poland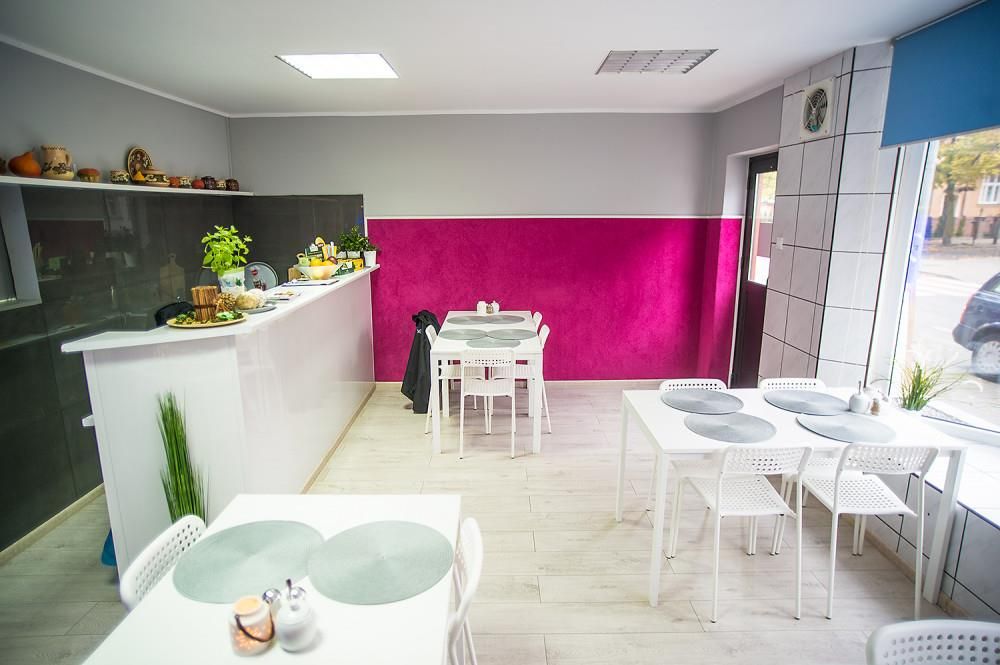 In the city centre in the atmosphere of the nomadic yurts cooking and serving creative Oriental dishes, dumplings, Georgian khinkali, pasties, Ukrainian borsch and dishes of Kazakh cuisine.
Average check: from 1,480 tenge
Address: Grunwaldzka, 67
Contact: +48 505 051 020
IKAT Restaurant
City: Warsaw, Poland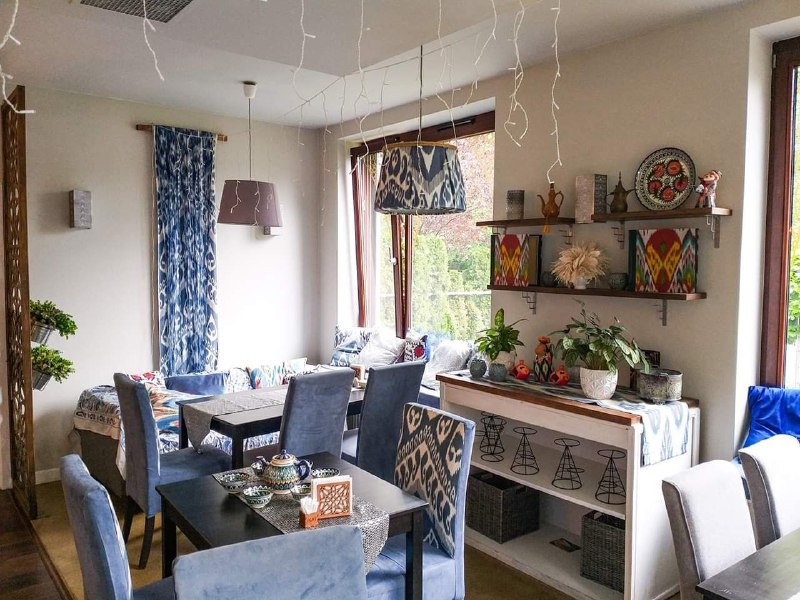 A unique restaurant with Uzbek, Kazakh and Oriental cuisine. Where you can try delicious Asian dishes.
Average check: 7,700 tenge
Address: Leszczynska, 4
Contact: +48 516 975 800